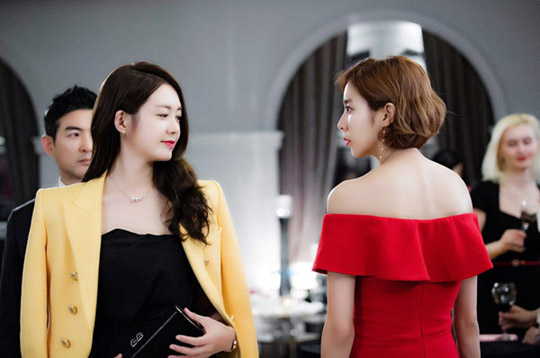 Source: Korea Star Daily
What has been going on in the lesbian community recently? When it comes to TV series, what is making girls drool the most is the Korean drama Night Light. Compared to other hit shows, Night Light's audience ratings is tiny, however, for many lesbian girls, it is a true treasure to cherish. Even some Korean haters have fallen into the trap when they have taken a peek to the two gorgeous lead actresses of Night Light.
So, what is so charming about the show?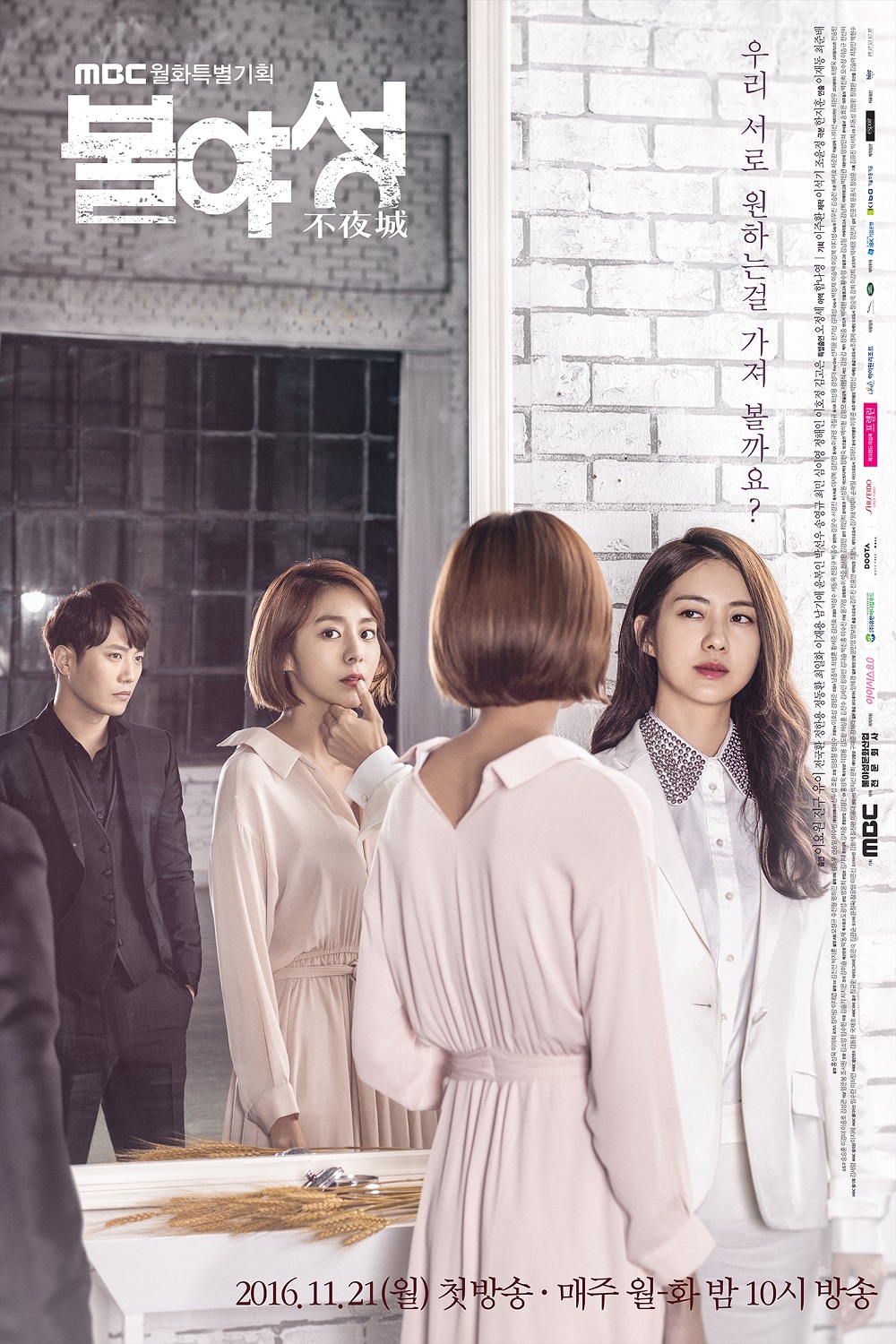 Night Light poster / Source: MBC
This is the official poster of Night Light. Have you ever watched a Korean series where the leading actor is put in the back and the main focus is on the leading and supporting actresses? One of the girls even caresses the other girl's lips, and the lead actor's presence is almost testimonial. The message is clear: the best part of the show is the conflictive relationship between the two girls.
Night Light is an allegory of the current Korean society and political situation. Greediness, political and business schemes, and internal disputes are everywhere. With these two ladies thirst for power, Night Light establishes itself as a contemporary-set version of Game of Thrones.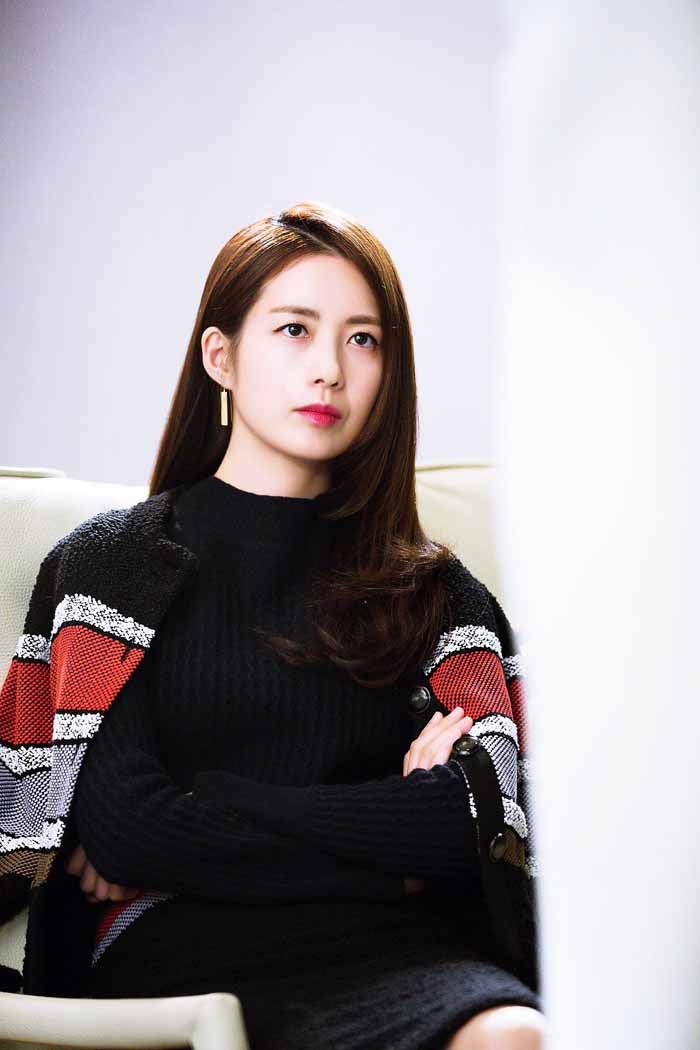 Seo Yi Kyung is a stone-cold CEO / Source: Lofter
In the show, Seo Yi Kyung is both good-looking and intelligent, and she is both a great CEO and an extreme womanizer, a stone-cold top player in the business world games. Seo Yi Kyung always ends up on top.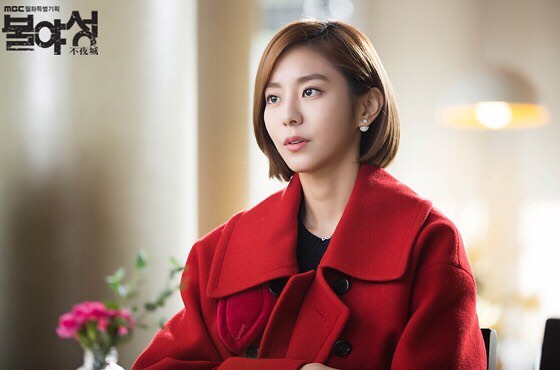 Lee Se Jin was born in an ordinary family / Source: MBC
On the other hand, Lee Se Jin is an ordinary girl. Yet she is ambitious, and eager leave her poor life behind. But the moment she runs into Seo Yi Kyung, she is doomed and dragged into this cruel world of money sharks.
Seo Yi Kyung admires Lee Se Jin's ambition to fight for the best. However, she continuously manipulates Se Jin into being her scapegoat, putting her own interests always first. To the point that since Lee Se Jin is always taking the blame she's kidnapped one day. And although she cannot forgive Seo Yi Kyung's inconsiderate moves, she also admires her intelligence and cunning to make her own way up.
The actress that portrays Seo Yi Kyung even raised the questions during an interview. Sometimes, she said, when she is reviewing her lines, she cannot help but notice that her lines sound more like a possessive male character.
"I don't forget the things I like, such as clothes or eTHMXLFCEX3Ad!HWAtoz7RjWXrD7q8Yx=$K2pD*e33q%zs1*!vNven people."

"Be careful. Don't destroy yourself. I don[email protected]_luyjWsNxtc#nyw$N0sN*[email protected]'t like my property destroyed."

"I am going&BHT$u6gtz-cUImh5ran40pZMos8%PtHhdbk$%fg$u4nzz*Zu& to give you a promotion: just for tonight, I name you bar hostess."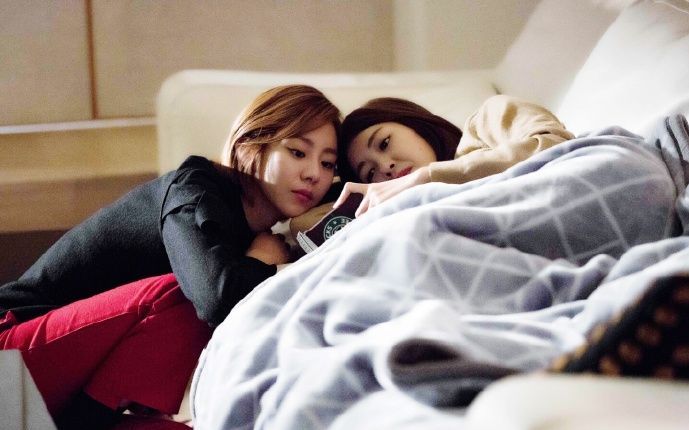 Seo Yi Kyung and Lee Se Jin are master and pupil / Source: iQiyi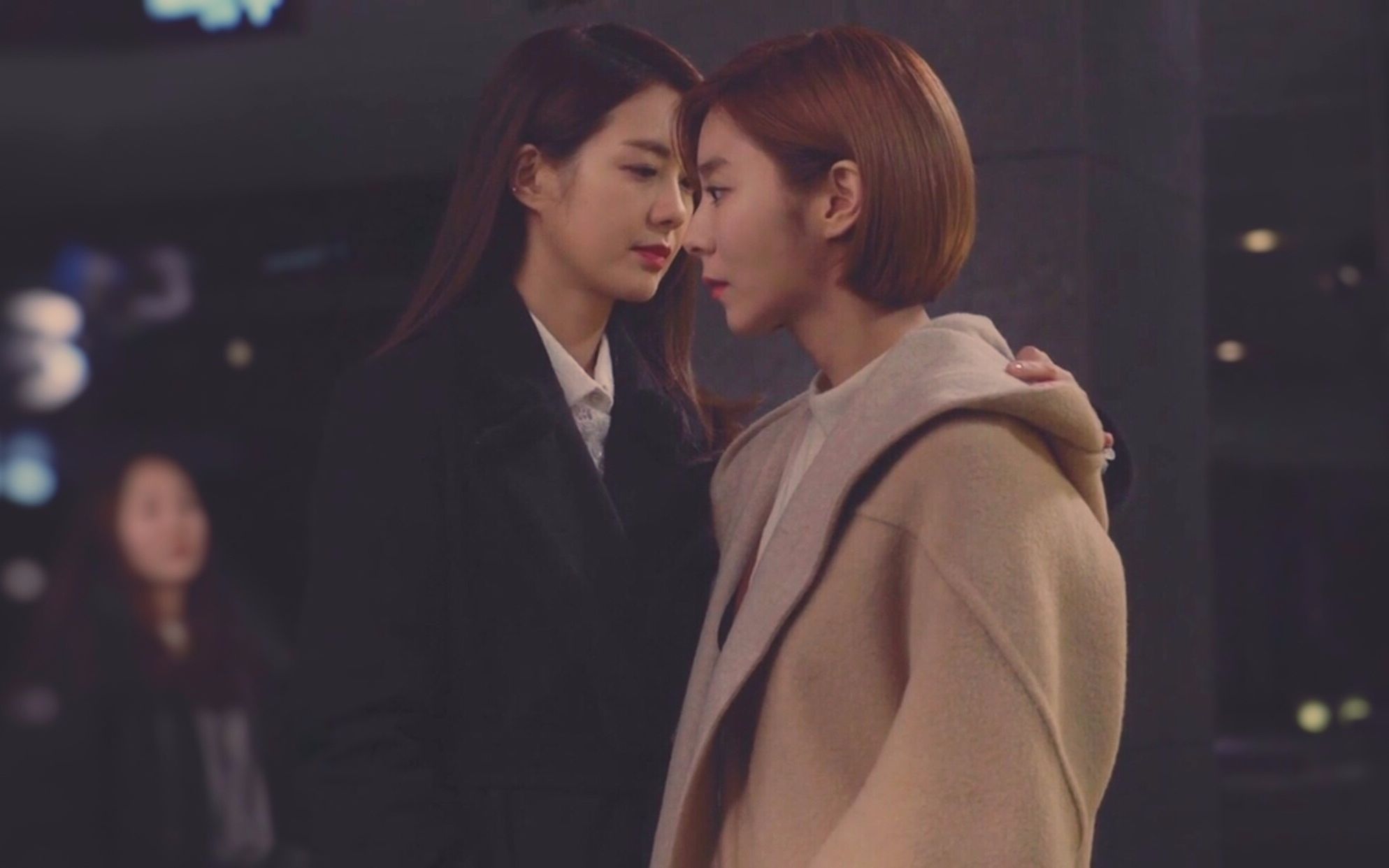 The interaction between these two makes audiences excited / Source: gem-group
The female master's appreciation and exploitation of the pupil, and the pupil's ambition and admiration for the master make their relationship a continuous love-hate struggle. In the cold and cruel city of Night Light, only their souls are able to shed some warm light, and that is the best moment of the series.
Sources:PTT_The L Word、新浪