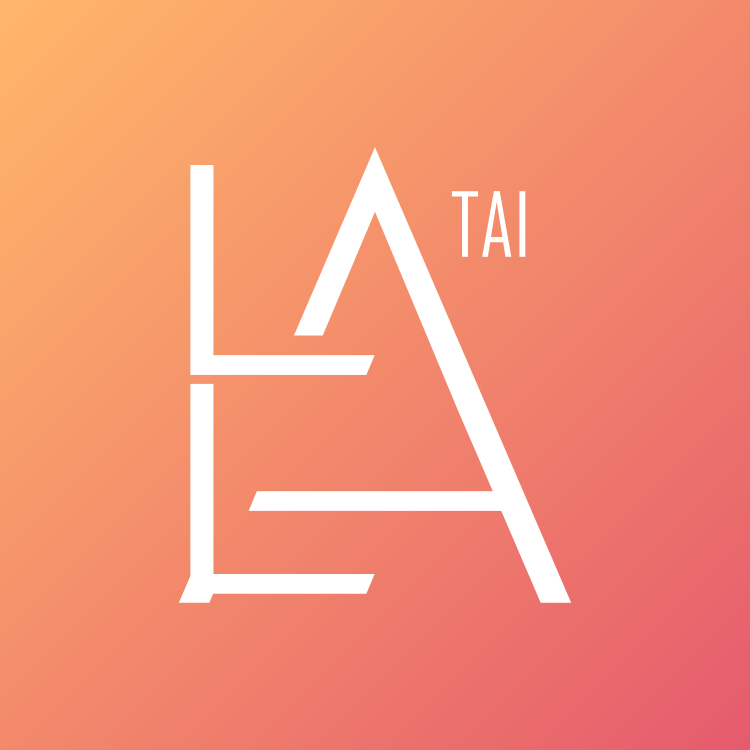 Hello, we are LalaTai.
The word "Lala" comes from "lesbian", its pronunciation bri[email protected]#xx0no2fihXY)I!pXorAa_%WPEX#mo*r*f9)kBGHj5zngs a feeling of fun and vitality, and this is exactly what we want to bring to our readers.
LalaTai is an online source for lesbian news and LGBT film reviews anLm82WmA*u%+tV_$yYZ=0pve)[email protected]=xzfDnX$d interviews. We also announce our partner's GagaOOLala weekly film releases, We hope you can enjoy a wonderfully lesbian life! 
Join us now! You can find a warm and welcoming community here! And always remember: be true to yourself and everyone else, because love alwa[email protected]_%JII2EPIAAogW=aER&Aqa857wEUWuWAE6bi(LGuA4OkxWys wins!