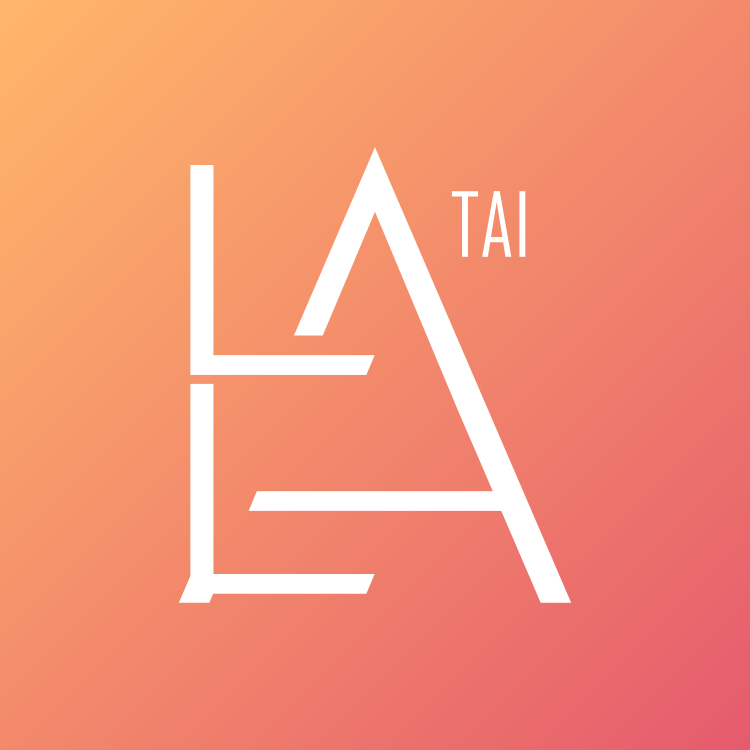 Hello, we are LalaTai.
The word "Lala" comes from "lesbian", its pronunciation brings a feeling of fun and vitality, and this is exactly what we want to bring to our re[email protected]#K!E%Z1r9eOUNn80%GLFF(a+82jult%Jb$7-)Z3k_Saders.
LalaTai is an online source for lesbian news and LGBT film reviews and interviews. We also announce our partner's GagaOOLala weekly film releases, We hope you can enjoy a wonderful-J)ok=Z&_kHT7W+92++M_8O60+*lLINmD_x-Ea=-Dt75GPV)L!ly lesbian life! 
Join us now! You can find a warm and welcoming community here! And always remember: be true to yourself and everyone else, because love always r!ICF)v06DbkkiL$P*&x*O1xx1kKiHVpW%([email protected]wins!