Episode four of Queer Asia - Hong Kong tells focuses on the foreign workers in Hong Kong. There are people with the same background that, however, get a complete different destiny and treatment. They have lived in Hong Kong for half of their lifetimes working as domestic helpers. However, they are discriminated, neglected, and oppressed in society.

Source: GagaOOLala
Marrz is a transgender man from the north of the Philipines. He came to Hong Kong as a domestic worker at the age of 18 because he was underpaid in his country. Meanwhile, him being a woman was a way out to come to Hong Kong back then. Marrz came from a traditional Catholic family and they do not accept his transgender identity. He expressed he cannot stay at a place where he is not welcomed.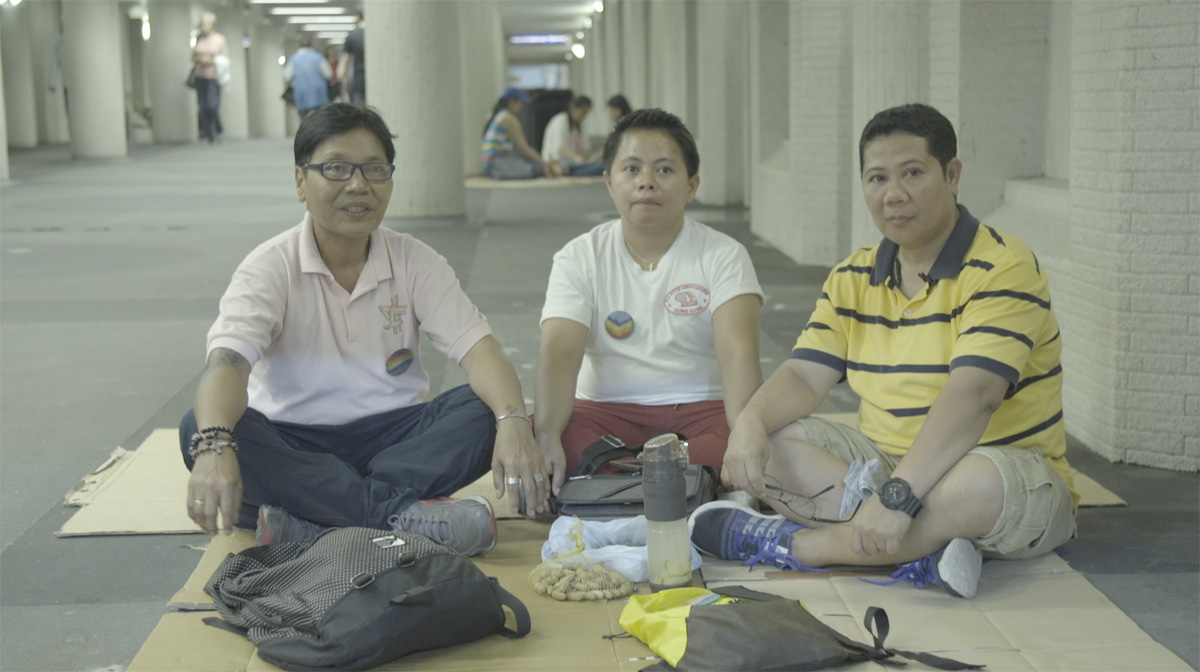 Source: GagaOOLala
When sharing his story with his friends, he mentioned that there is a Filipino LGBT domestic worker association in Hong Kong called Filguys. The reason why they started this association was because of an incident where a homophobic man humiliated a lesbian woman and said, "how dare you pretend to be a man when you are a woman?"
Marrz also talked about the story of his girlfriend. He told us that not only are they married, they have also been together for 10 years. Even though they have separated for a while because Marrz had other women, he thinks that moving to Hong Kong has made their relationship stronger. Besides, he told a heart-warming story about his relationship with his parents and the reconciliation with his father.  
Would you leave your town for the persuit of your true self?
Watch Queer Asia - Hong Kong now on GagaOOLala.
Episode trailer: