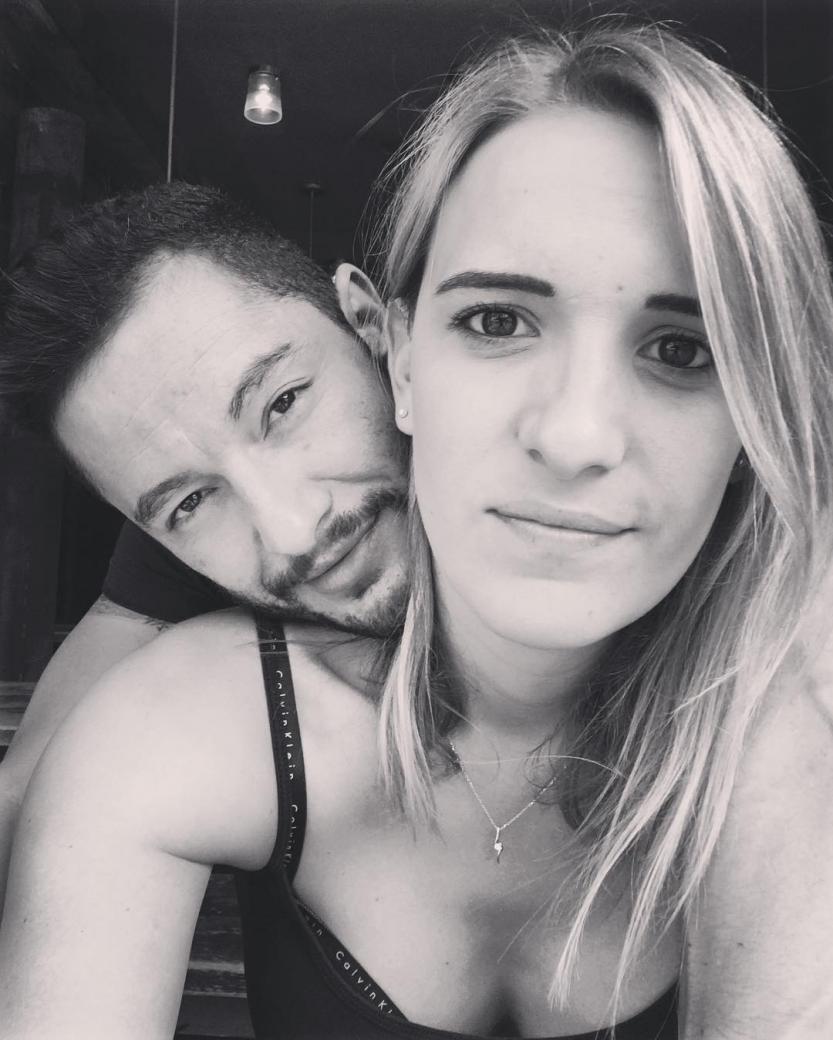 Many of us have imagined once or twice how our dream wedding could be. However, for transsexual couple Hannah Winterbourne and Jake Graf marriage has been an unreachable dream for the most part of their lives. As a transsexual person, it is still extremely difficult to find a life partner due to different prejudices.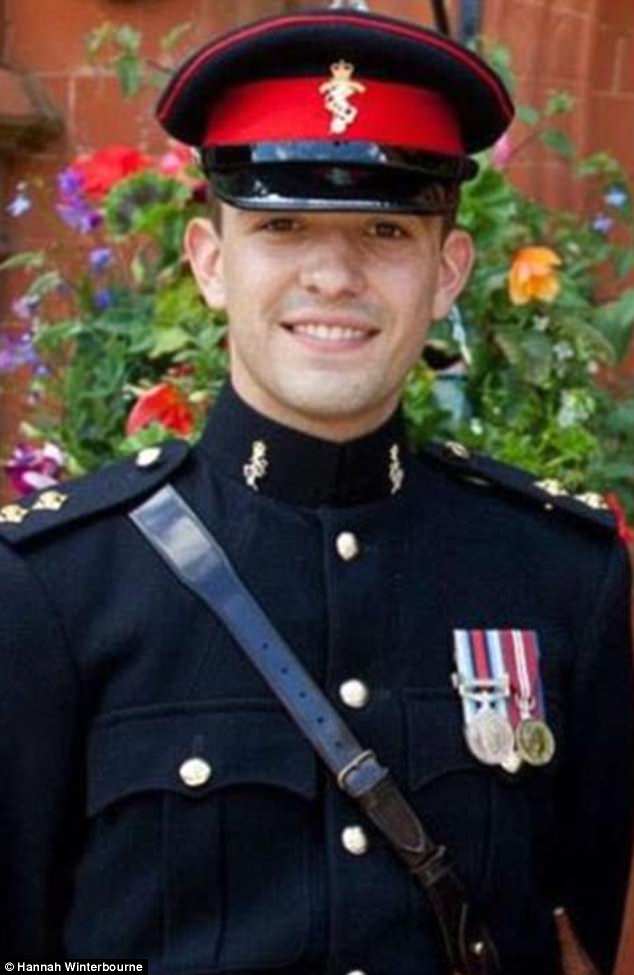 Hannah before her transition.
Hannah was an army captain. When she came back from Afghanistan, she looked for a gender specialist for consultation. "For the past 25 years, I have been extremely unhappy about my body. This made me anxious and unable to build a stable relationship. After living in an all-male environment, I am finally done," she said. "It's time to be honest with myself. My transition allowed me to accept my own body for the first time."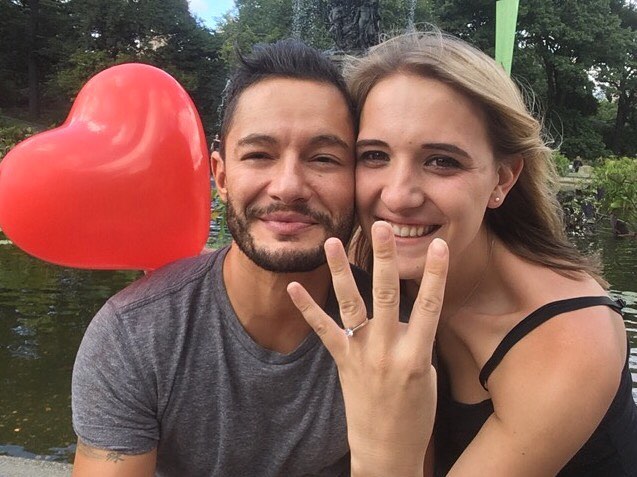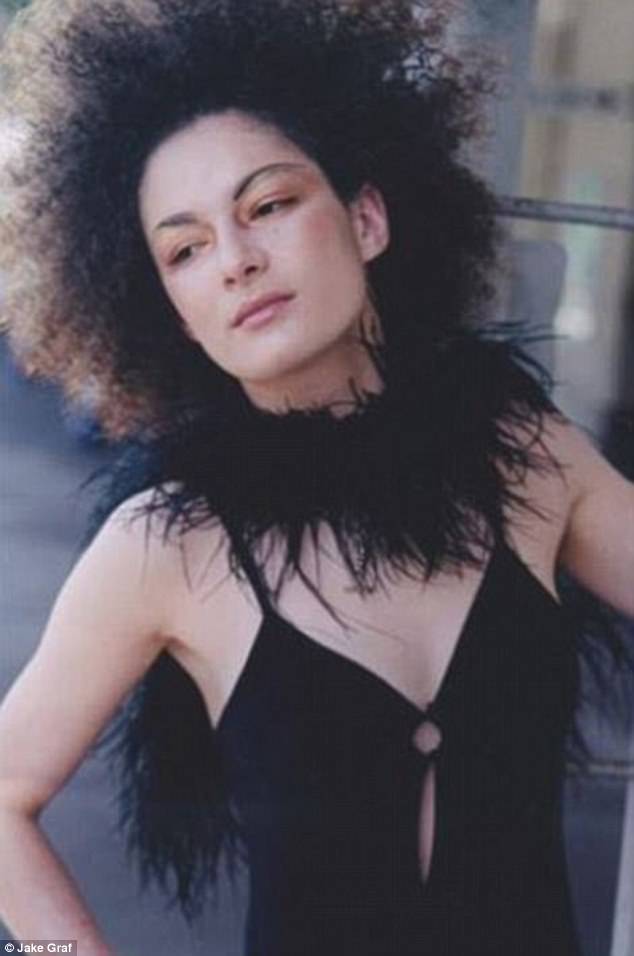 Jack
Jake felt the same way at his early age. At 26, he met a female-to-male transgender, who made him finally make up his mind to transition. "Being able to see a transgender male leading a happy life was exciting and amazing," he said. "When I started my treatment, I finally accepted my body, and I could look in the mirror and smile. This had never happened in the last two decades. I became more positive and open-minded. My only regret was not to make this decision way earlier."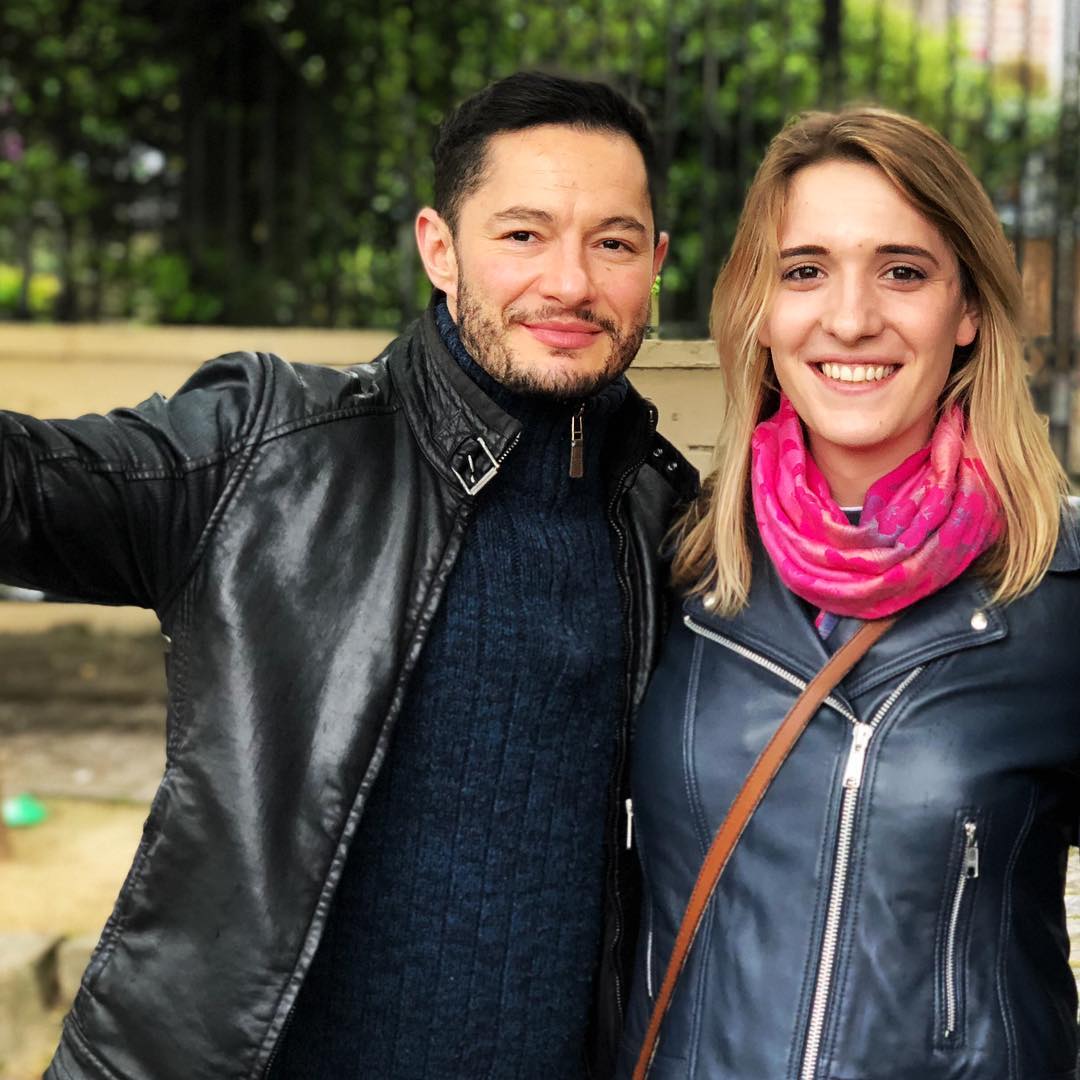 They met through a mutual friend, and they immediately liked each other. Although Hannah was really nervous about their first date, she was immediately attracted by Jake the first moment she saw him. "When he started contacting me I kept thinking, why not having a transsexual boyfriend? I didn't have to answer the usual questions about being transgender. It relieved a lot of pressure."
They chatted online for a week. On December 30, 2015, they had their first date. This was also Hannah's first date in the last 20 years… It lasted 11 hours; They met at 3 p.m. At 6, they had already completely opened up to each other. At 8, they had dinner. An hour later, they kissed. From then on, they could not be away from each other.
It was a match made in heaven. They dated for five weeks and then Hannah said something it would mark Jake forever. She said: "This is really magical. Five months before, I thought I would die alone, and I felt there was nothing wrong about it. I gave up looking for true love." Jake didn't understand why someone like Hannah, so kind and nice, could think this way.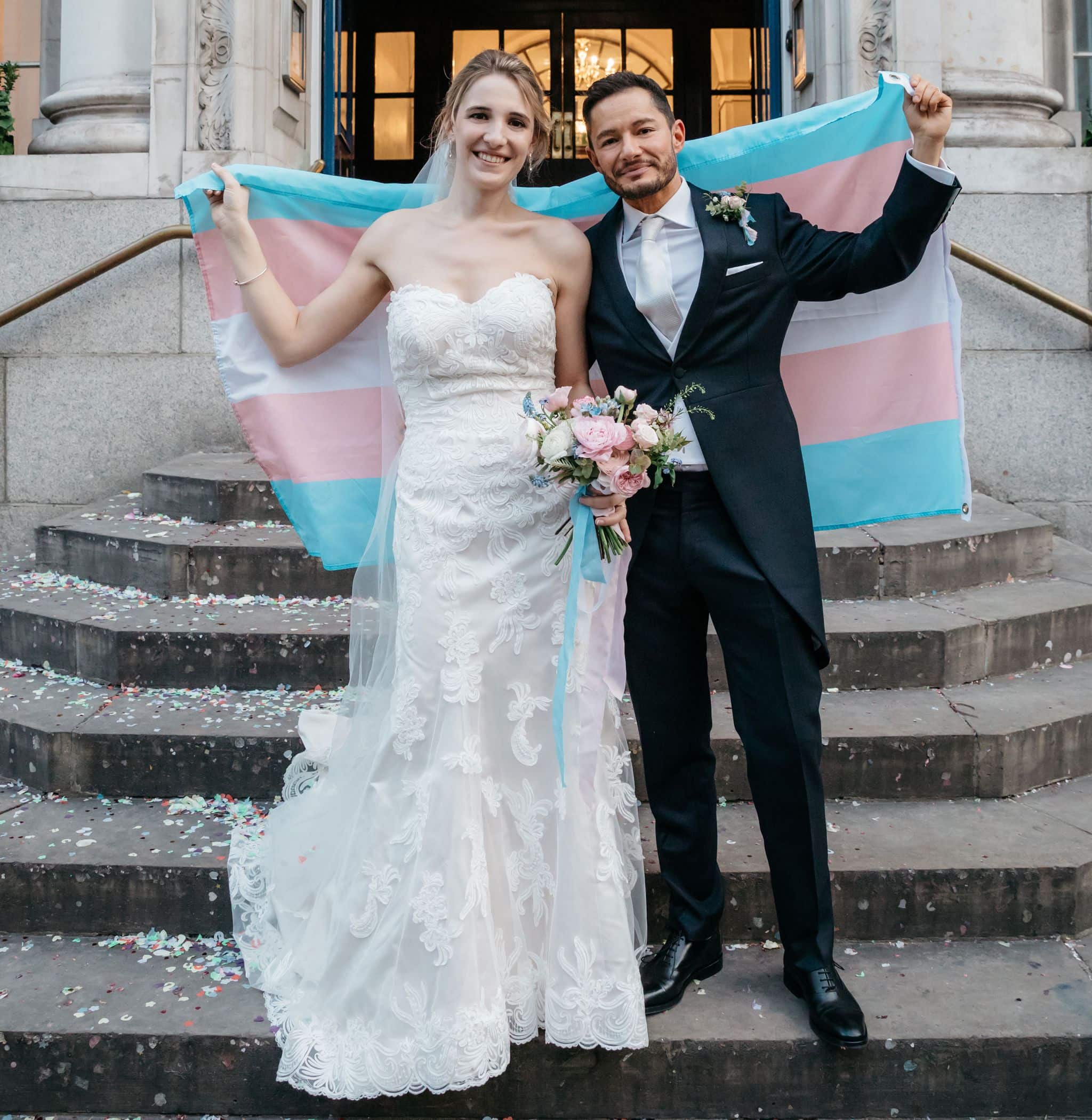 On September 2017, they got married while on vacation in New York. Their wedding dresses were stunning. They chose to have their honeymoon in Israel, because they wanted to celebrate in a LGBT-friendly place. Jake also thinks their love proved the possibility of any form of love. Everyone deserves happiness.
Jake is a film director. His short film Dusk (2017) was screened at Taiwan International Queer Film Festival. It also won Best International Short Film Award at FilmOut 2017. The film is, as we could expect, a transgender love story.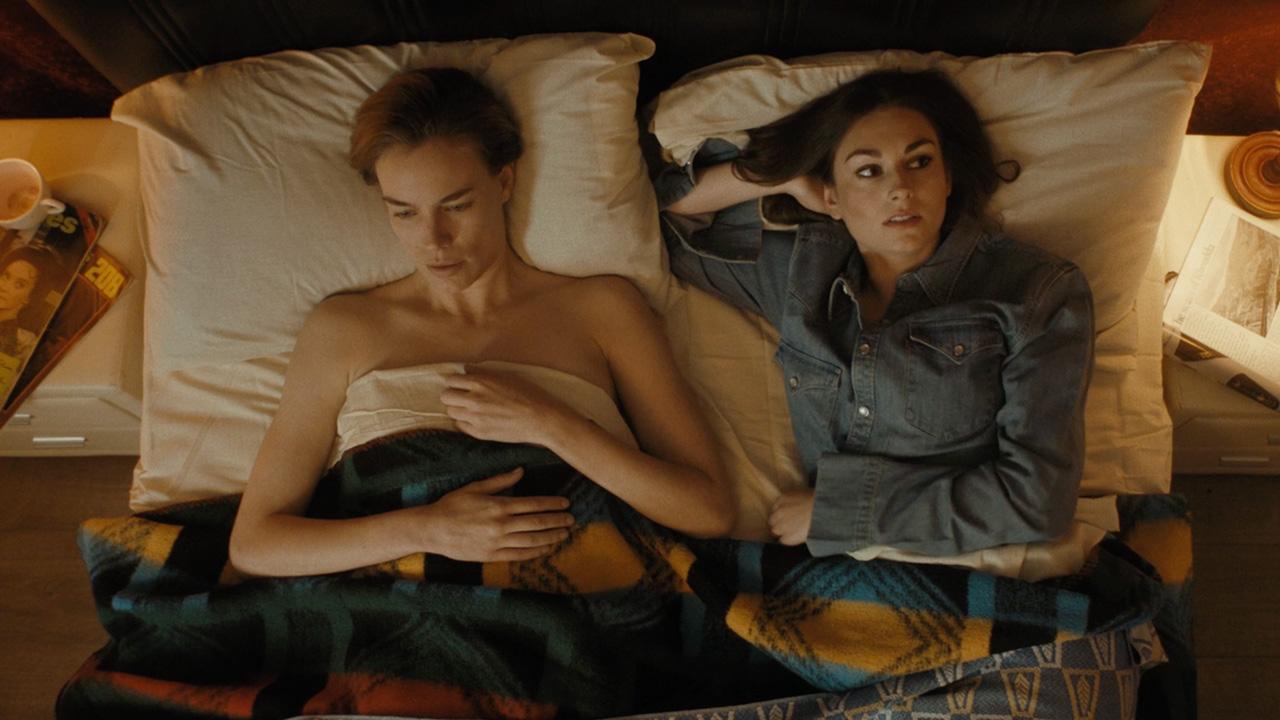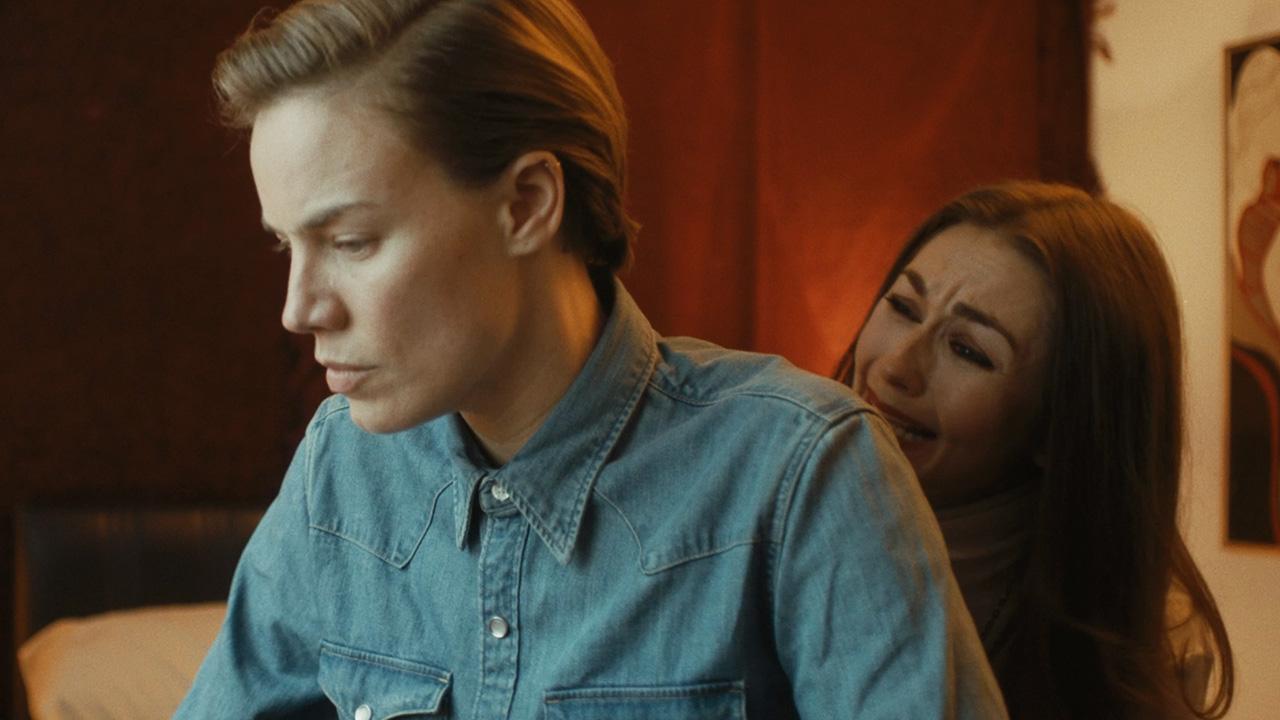 Dusk is set in England, 1950. The main character, Chris, was born in a conservative society. He cannot adapt himself to the social rules and feels so hopeless. This film is about the difficult you face when you have to make a choice, and the acceptance of your true identity.