Today, we check out yet another queer movie titled Girls Lost from Sweden by director Alexandra-Therese Keining who had previously brought us the lesbian movie Kiss Me, a love story with a twist that has two soon-to-be stepsisters fall in love with each other. Touching on the issues of teen angst and trans identity, Girls Lost is a fantasy-based movie that tells the tale of three schoolgirls who are magically turned into boys in what can be best described as suburban Sweden.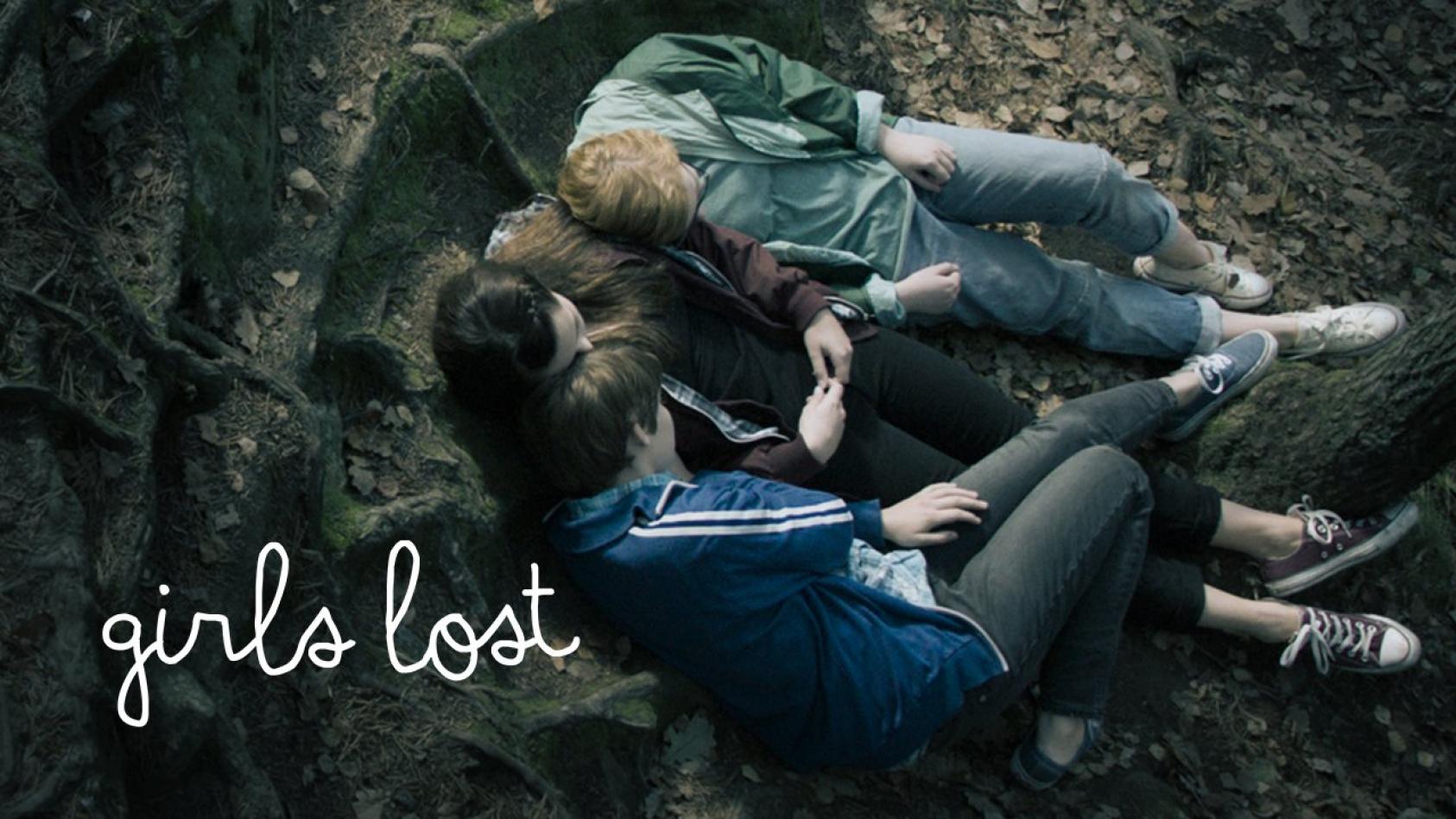 (Source: GagaOOLala)
The plot of the movie centers on Kim, Momo, and Bella, three inseparable friends from school. One day, they accidentally come across a flower with magical abilities in the school garden, an ability that can temporarily change their sex from a girl to a boy. After trying the nectar of the special flower for the first time, Kim becomes deeply attracted to the idea of being a boy thereby ultimately wishing to make a transition to being a boy for good.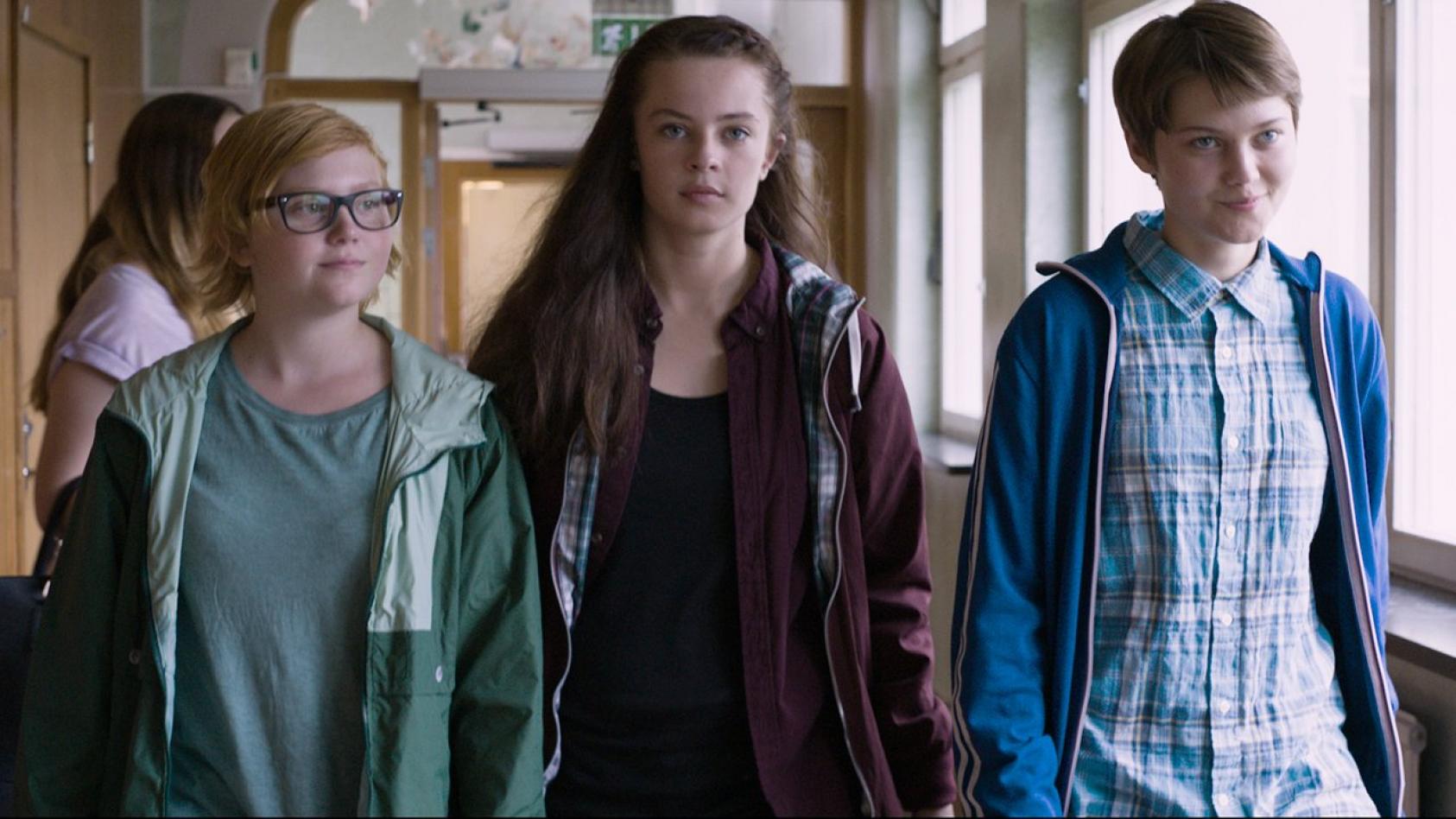 Left to Right: Bella, Momo, and Kim. (Source: GagaOOLala)
After knowing of the nectar's magical abilities, Kim not only obtains the ability to change from boy to girl as she pleases but also starts getting confused by her own identity. Kim, who had already considered herself to be a boy trapped in a girl's body prior to discovering the magical flower, eventually finds herself using the nectar incessantly as she begins to fit into the company of boys that she wasn't able to before. She learns of the value of being a man in society and feels a strong connection towards that brotherhood that she has become a part of. Thus, Kim eventually finds herself attracted with the idea of transitioning into a male permanently. However, at the same time, Kim feels equally conflicted with having to give up on her friendship with Momo and Bella and struggles with her group of guys that constantly undermine the value of gender equality and being a woman in society.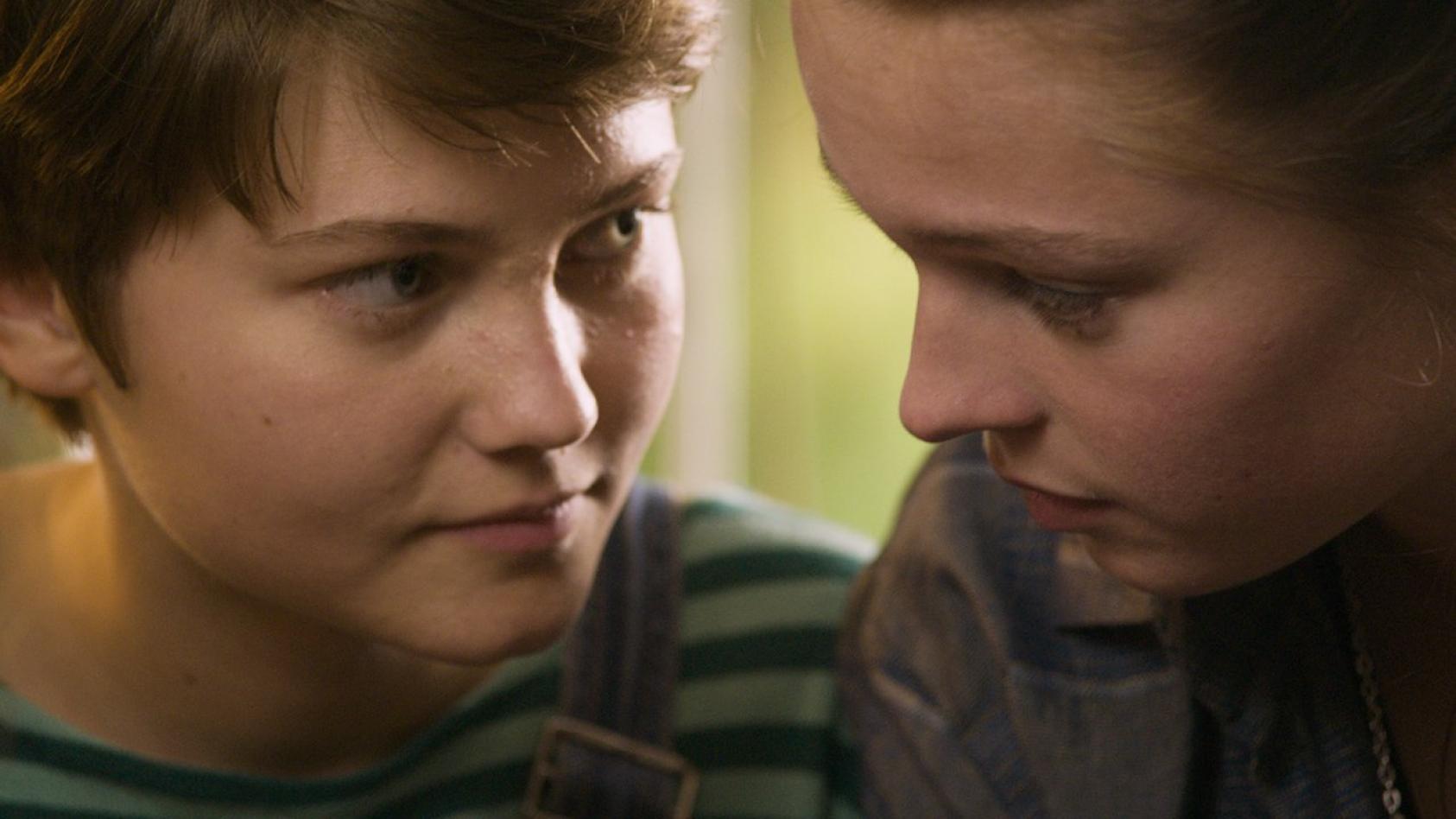 (Source: GagaOOLala)

(Source: GagaOOLala)
What is most admirable about Girls Lost is the way in which the movie presents the self-identification of its characters and especially that of Kim. It is towards the latter half of the movie that Kim figures out that if she is to completely transition into a boy, she might as well end up having rather strong feelings about her friend Tony beyond the supposed bonds of their friendship. Likewise, there is Momo who is deeply in love with Kim, no matter what gender she decides to chose upon. Such is the arrangement of the plot of Girls Lost that Kim cannot help but get confused and contradict her own identity, thereby leading to a rather profound and unpredictable turn of events for Kim at the end of the movie.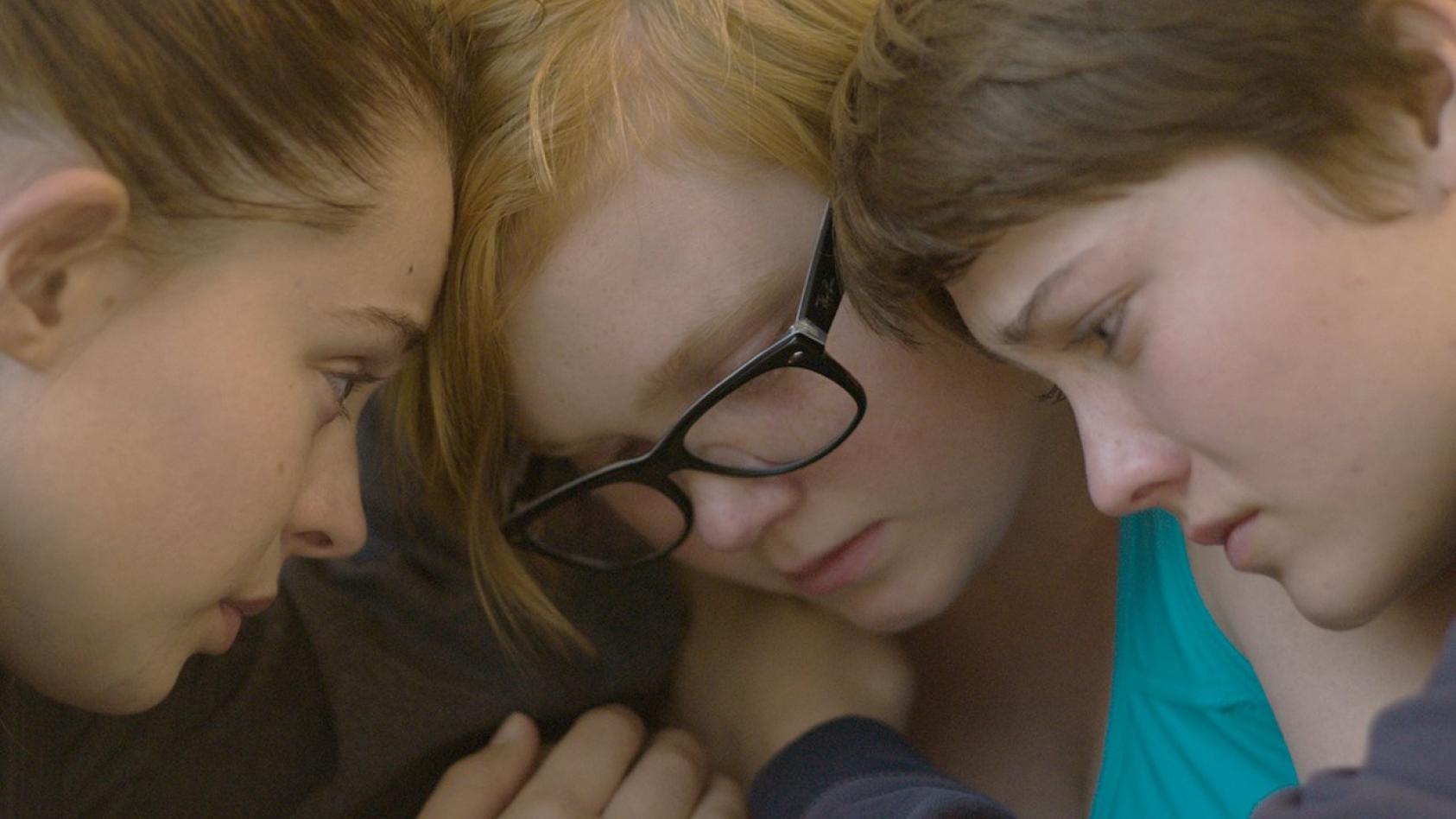 (Source: GagaOOLala)
It is clear that the three young girls' friendship is tested after they discover the very special flower; the nectar from the flower changes their lives and friendship forever, as they get a taste of what it's like growing up as a boy. Ultimately, Girls Lost is a story of how we've created gender, and how to know who you truly are especially when it is the society telling you who you should be. Using a plot seeped in fantasy and magical abilities, the film represents the psychological state and the struggle of identity amongst trans individuals. Elsewhere, the movie also tackles the angst and agitation that all of us face as teenagers dealing with the sea of changes that puberty brings with itself/ All in all, Girls Lost is the perfect coming-of-age movie that you can take in and identify with.