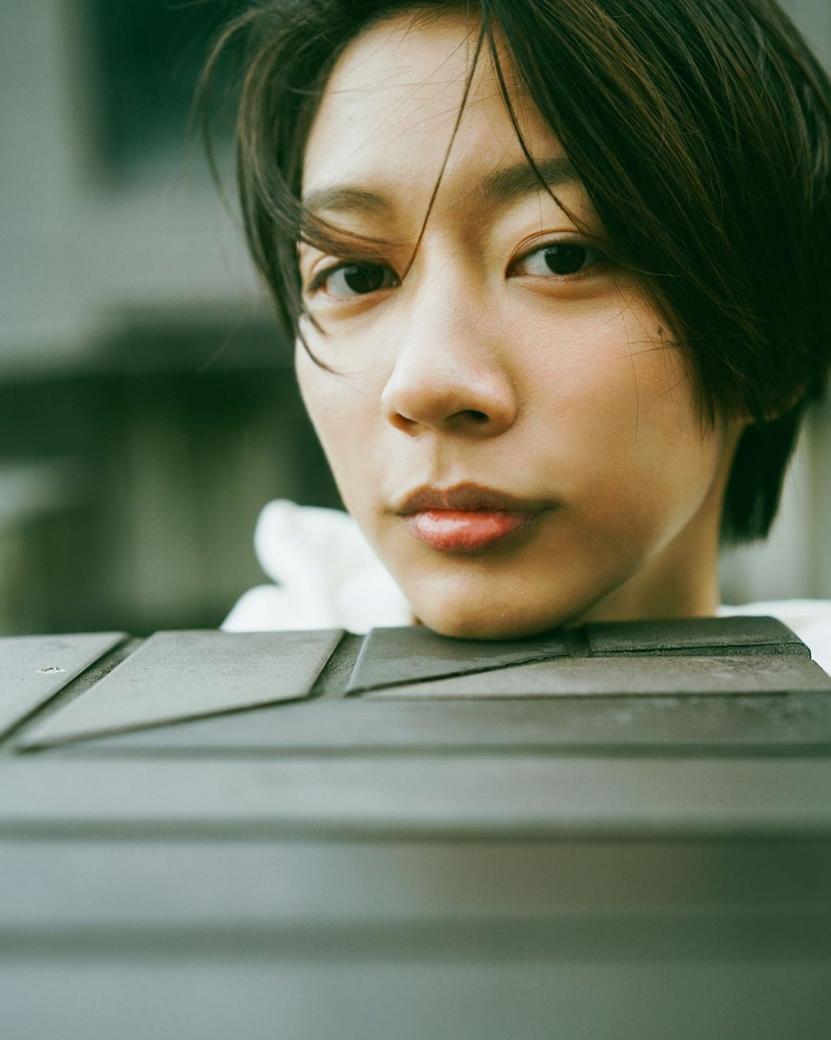 (Image/@cowabungayu IG)
Frankly, I won't count Yu Chen as a "typically beautiful" actress, on the contrary, she has these more solid, distinct facial features which are the opposite of the modern perspective on beauty. So you can say that she is one the most manly-looking Taiwanese actresses in my memory! She got this very gentle, neutral personality that I really appreciate. I hope more people can fall in love with her as I do!!
Watch Secrets of 1979 on GagaOOLala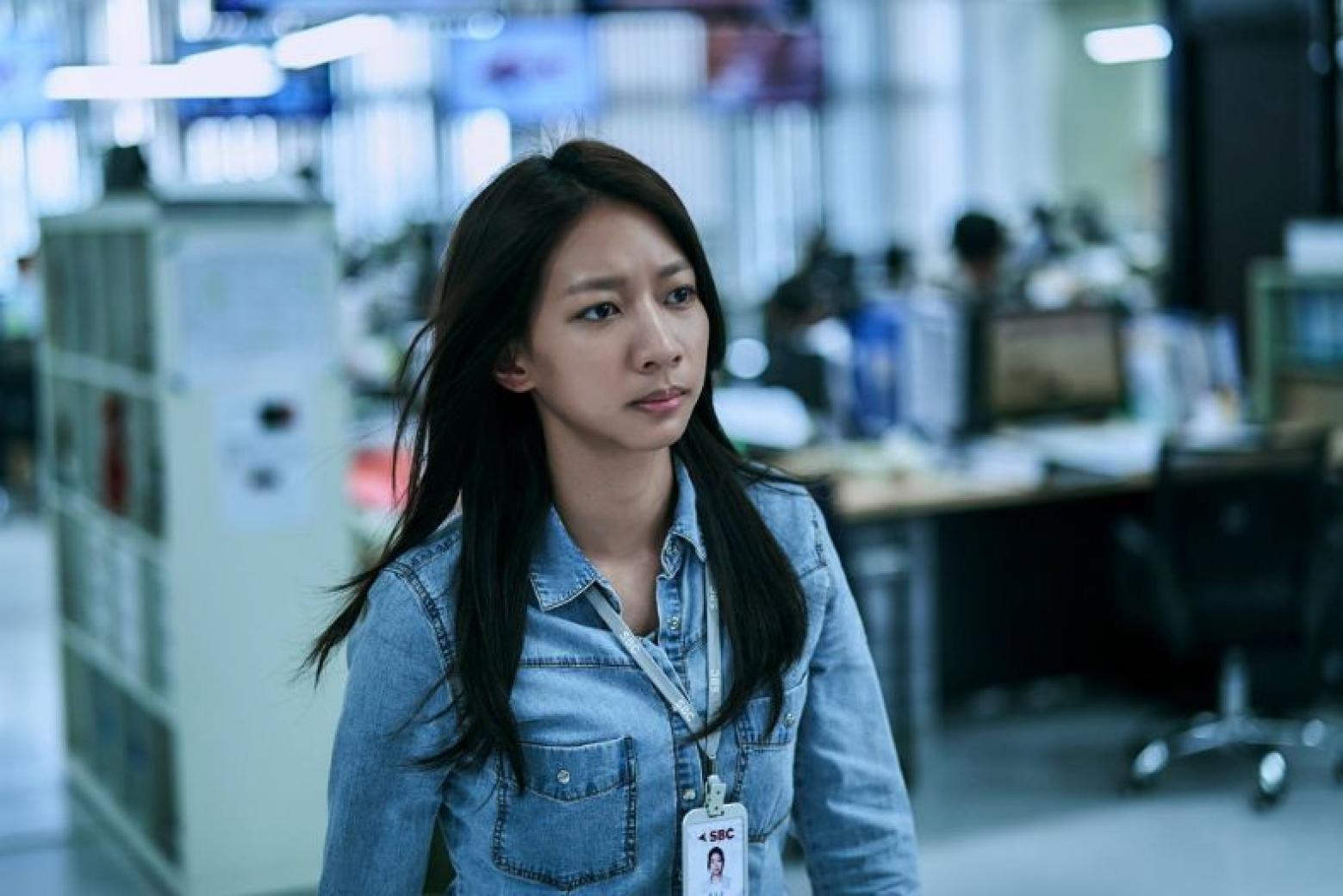 (Image/公視)
I don't know about Yu Chen as an actress until her breakout performance as Li Ta-Chih in the series The World Between Us. When I first saw her, I thought "who the hell is she? can she handle such a difficult role?" To my surprise, Yu Chen's interpretation was way better than I imagined. Although you can still see some subtle unstableness in her acting when handling complex emotional struggles or her unrefined delivery of the lines, she did manage to express her emotions naturally and smoothly. What I just said is only nitpicking, overall she is a very talented actress and has a huge potential in acting.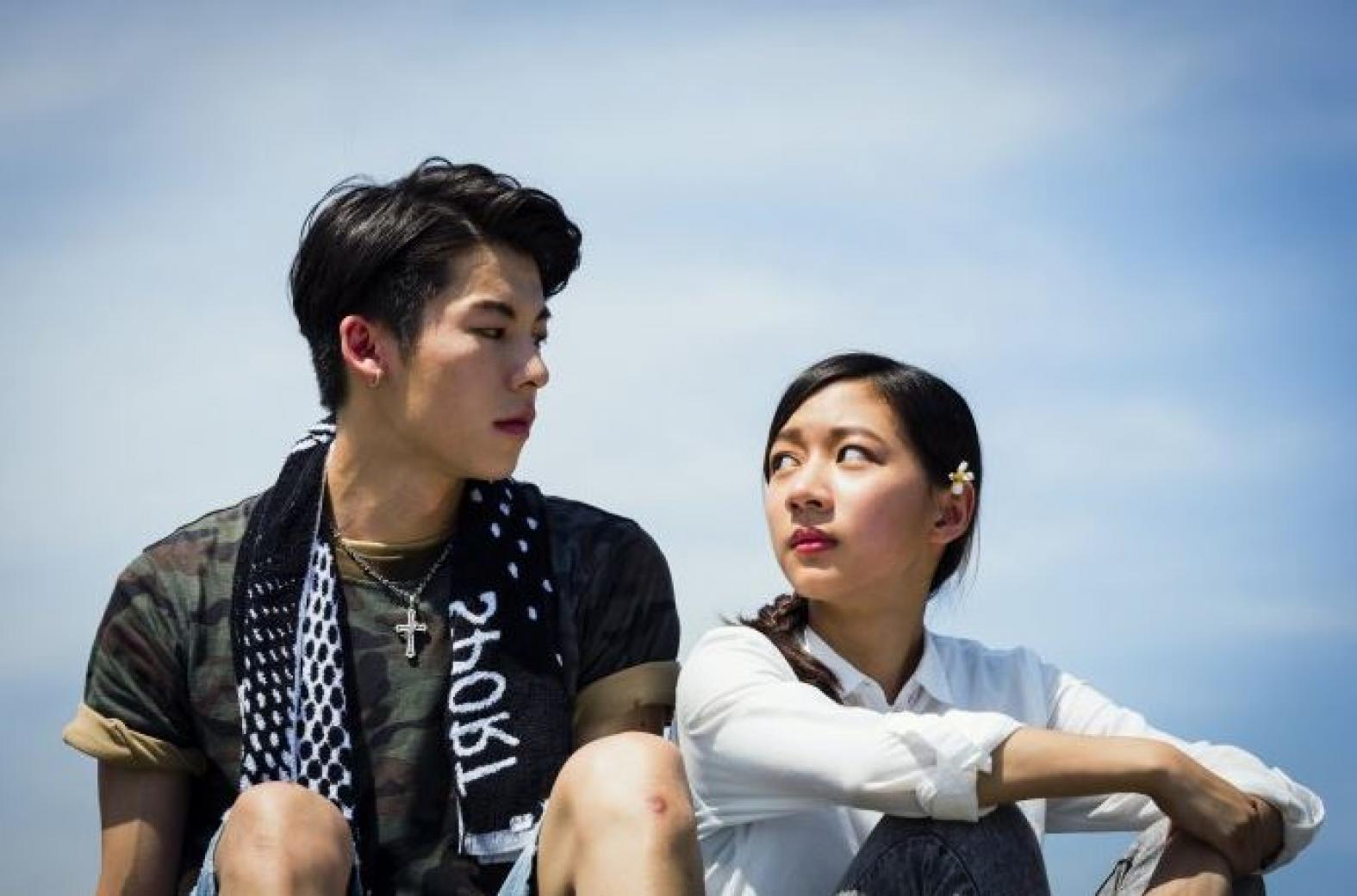 (Image/好風光)
After watching The World Between Us, I looked up her performance in Love of Sandstorm, the piece for which she won her first Golden Bell Award for Best New Performer. I love her performance in this work as well. I regret that I didn't notice her sooner!!!😣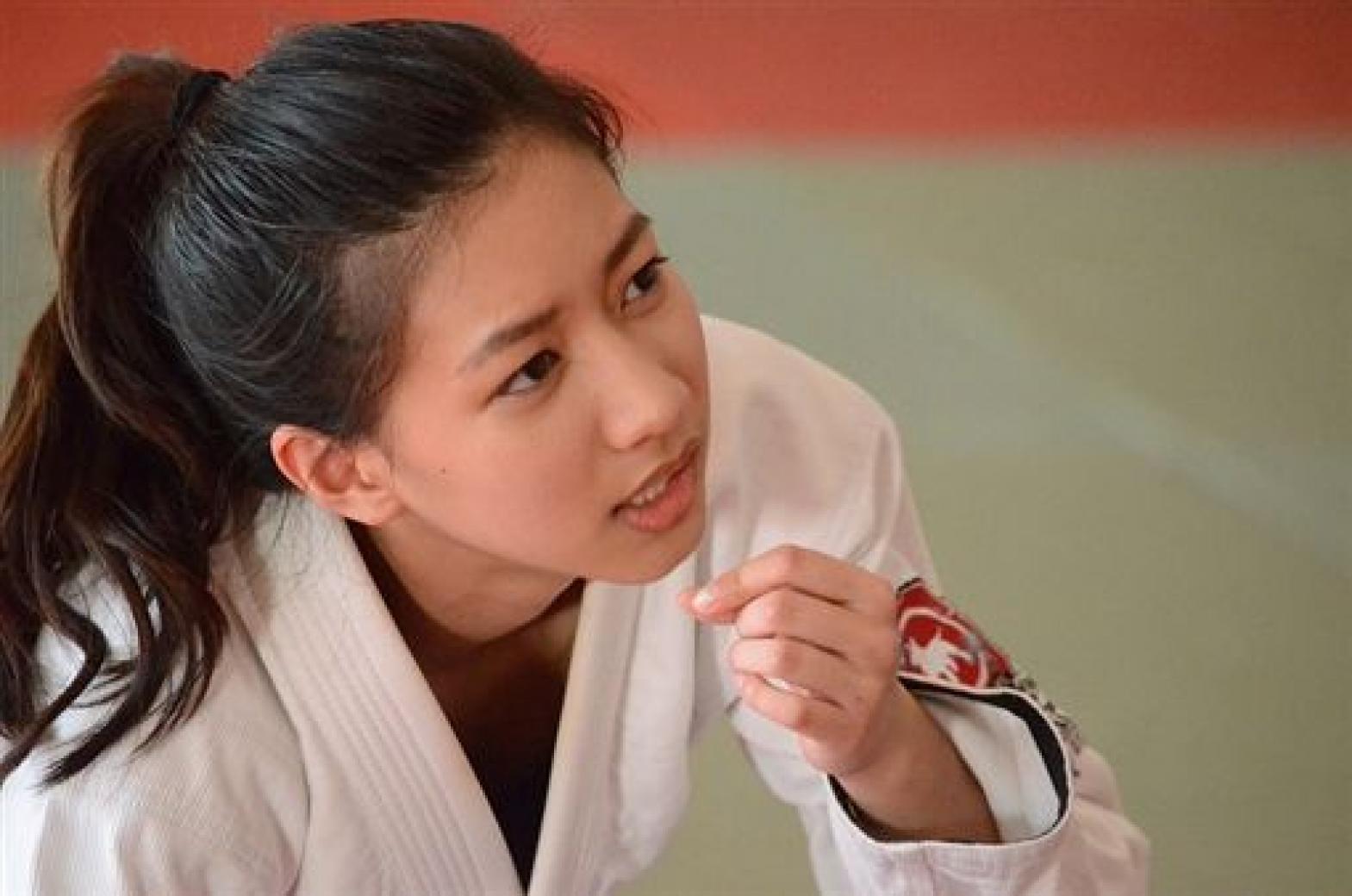 (Image/好風光)
Yu Chen's good-looking shine wonderfully in the series. Her role in Love of Sandstorm simply matches her personality!!!

(Image/好風光)
Attention! The point is that Love of Sandstorm is surprisingly awesome!!! Her onscreen couple appearance with Greg Hsu is simply meant to be, their interactions with each other are so natural, which made me feel I was immersed in love.😍 I have to admit that it's been a really long time since I last got touched and hooked up by a heterosexual drama. Please check out Love of Sandstorm yourself!❤️

(Image/GagaOOLala)
I was thrilled to see Yu Chen's participation in Secrets of 1979.☺️ Yu Chen has already come out a few years ago. She even revealed that she used to have a lesbian relationship with a senior in college. So, I was pretty excited about seeing this film.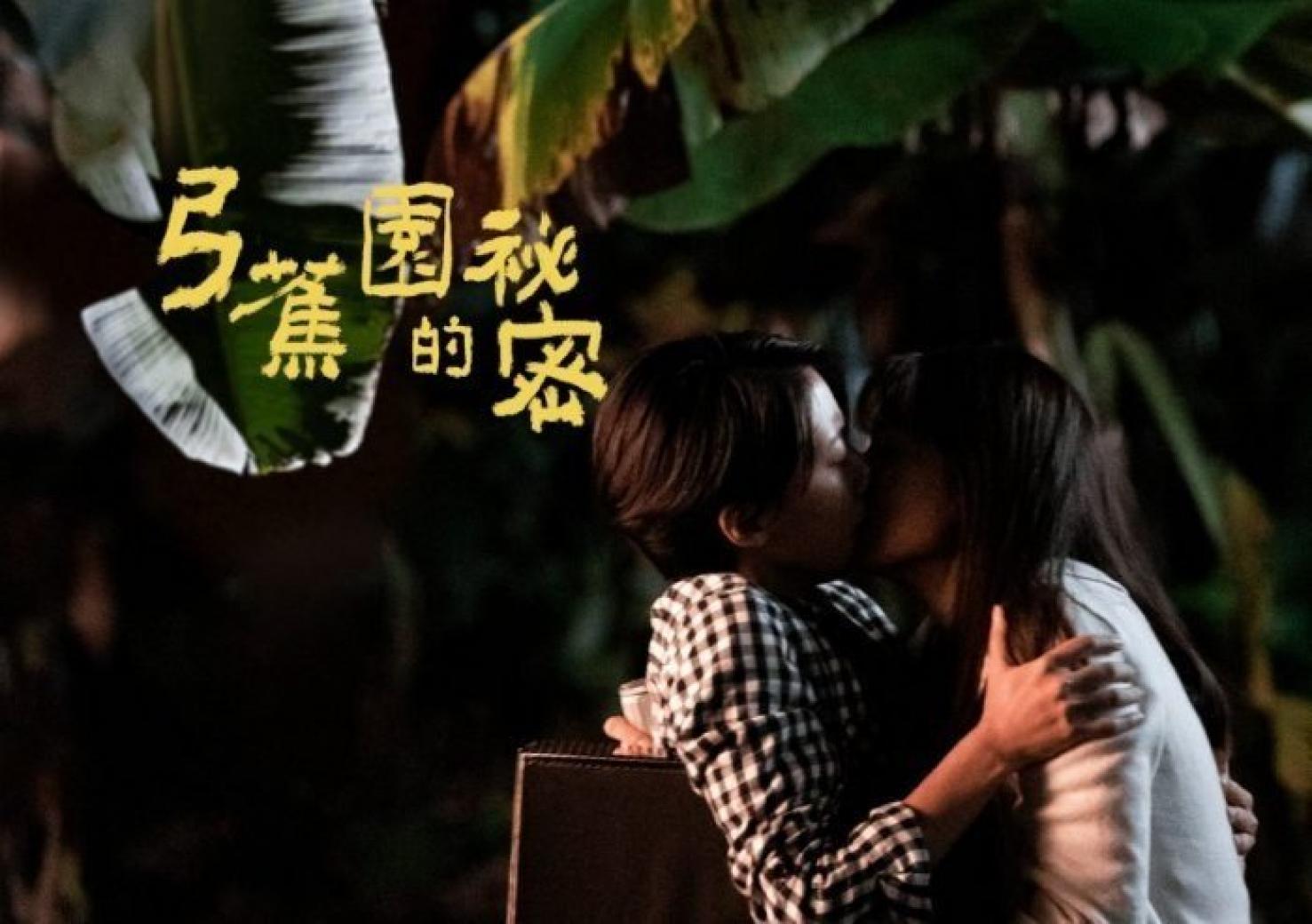 (Image/GagaOOLala)
The story is set in 1979, an era still under Taiwan's martial law period. Yu Chen plays the daughter of a banana plantation owner, she falls in love with a Malaysian student, played by Daphne Low. The young activist couple even volunteers at the Formosa Magazine. Their liberal and yet forbidden love toward one another becomes harder and harder to exist in this censored, controlled society.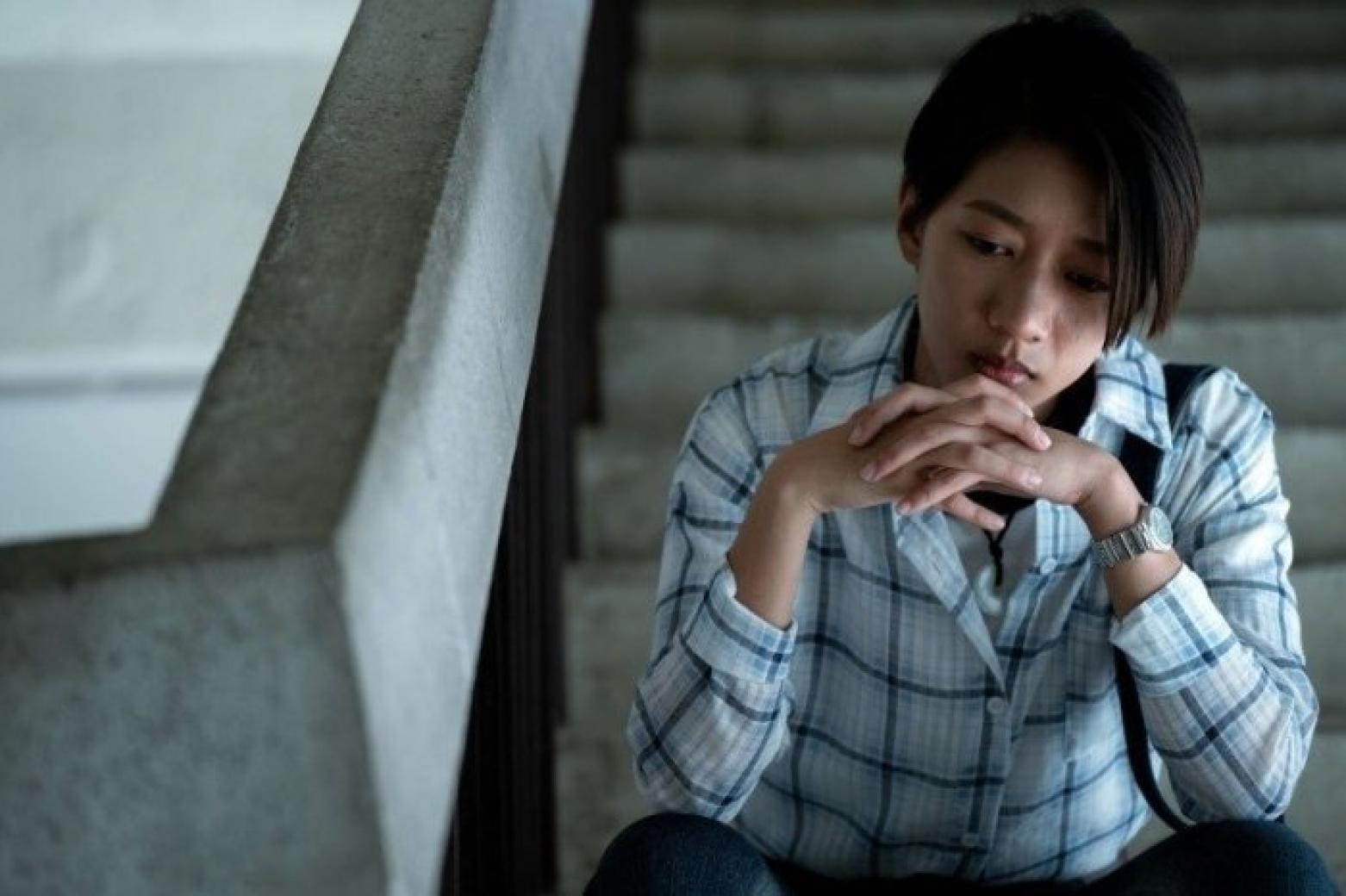 (Image/GagaOOLala)
Yu Chen once again reaches a new height of handsomeness with her outfits, looks, and performance in the series. Her aggressiveness, activeness make a great contrast to the repressiveness of love in the era. It is simply remarkable! Knowing the fact that the story is under the wings of Kaohsiung Incident, means that the ending of the story is doomed to be unfortunate. But it is still a very worthy piece to watch.😭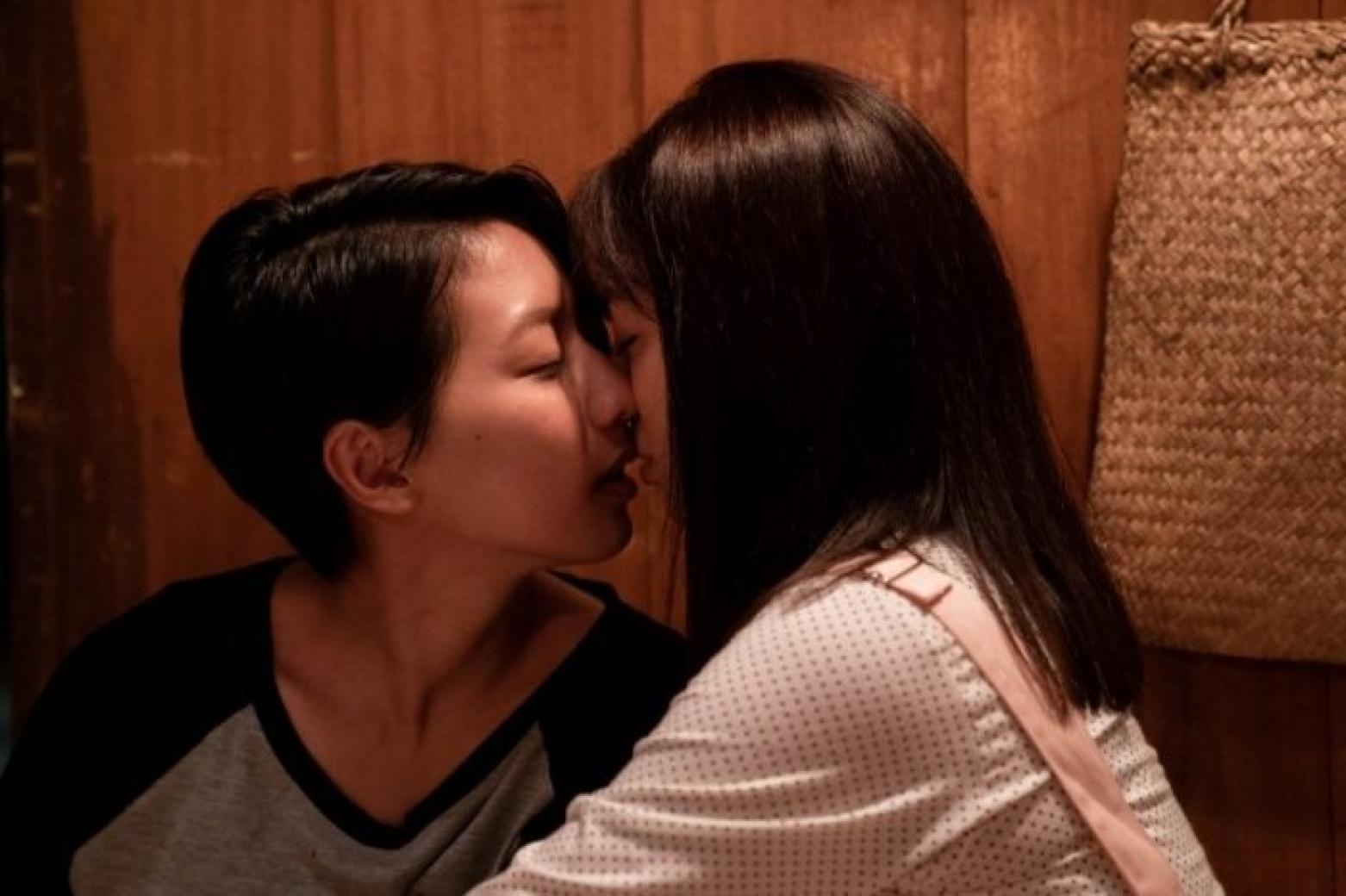 (Image/GagaOOLala)
If you're a fan of Yu Chen, you most certainly need to check Secrets of 1979 out. Her qualities and personalities completely sublimate the role of Bing-Kuan. Last but not the least, their intimate scenes are so juicy and sweet, please don't miss this film!
Watch Secrets of 1979 Trailer :