Craving for more Korean lesbian drama? From puppy love at school to mature intellectual beauties, we have it all on GagaOOLala: a photographer meets a wedding planner in Floating Deep Down Summer; a girl secretly in love with the prettiest girl in school The Villain Who I Love; from rivals to lovers in Sui; high school classmate couples in After a Day: Haru; a fight for college dormitory that hides sparkles of love in Exchange Student; a reunion with a past love in Love, Just Like Athlete's Foot; and a dating-app-dream come true in The Day.
---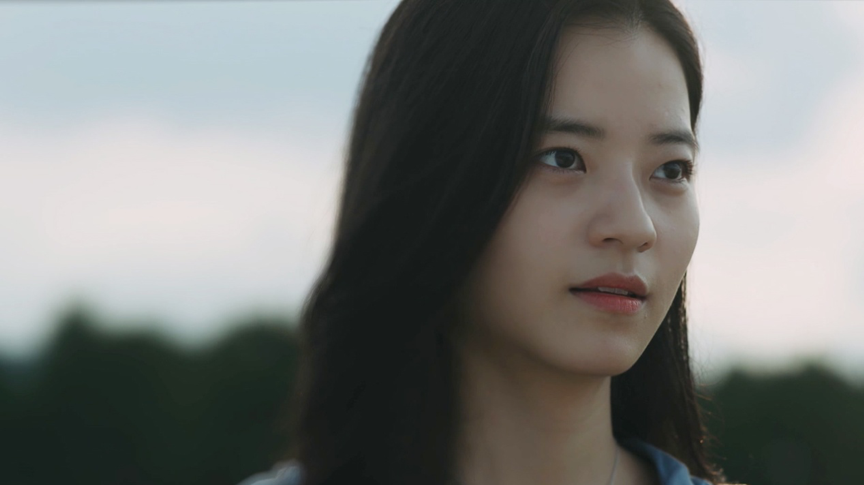 Photographer Hyeri receives a wedding invitation from her old friend/ex-lover. Hyeri is not sure whether she will go or not. Curator Juhyun is very comfortable about her sexuality and confident. Hyeri, who is not honest with herself, falls for Juhyun slowly.
---
One day, high school freshman Minzy finds a photo of herself changing clothes in the school locker room. Class leader Hyejin, who is not close to Minzy, thinks the new teacher is the suspect. Minzy and Hyejin collect evidences to prove that the teacher takes pictures of high school girls secretly. When Minzy and Hyejin report the teacher's behavior to another teacher, Minzy realizes something unexpected.
---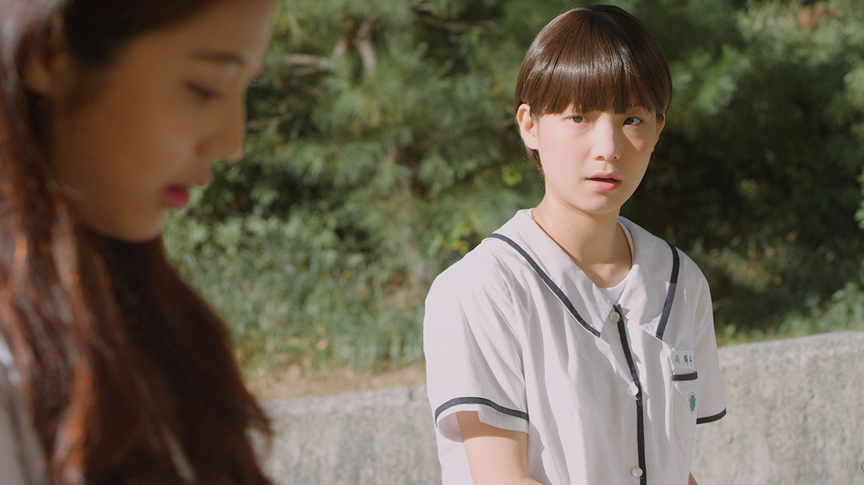 On a one exceptionally hot summer day, Haru is jealous of Jina. It's not only because that she is pretty but also her femininity and the fact that she already got her period. As days go by, she sees that Jina has a crush on Hyukjun, and she realizes that she feels attracted to him too. That's when an ill-feeling towards Jina starts to surface. Will things get better the next day?
---
Sui and Jae-won are a class couple in high school. Then, on Jae-won's birthday, Sui worries about not hearing from Jae-won.
---
Han-byul's father uses his power to get her the last room in a dormitory as a school employee, and it unwillingly disqualifies Su-min who had already been chosen. However, Han-byul does not want to stay in the dorms while Su-min has nowhere to go. Both university students end up competing for the last spot for the Hawaii exchange student program.
---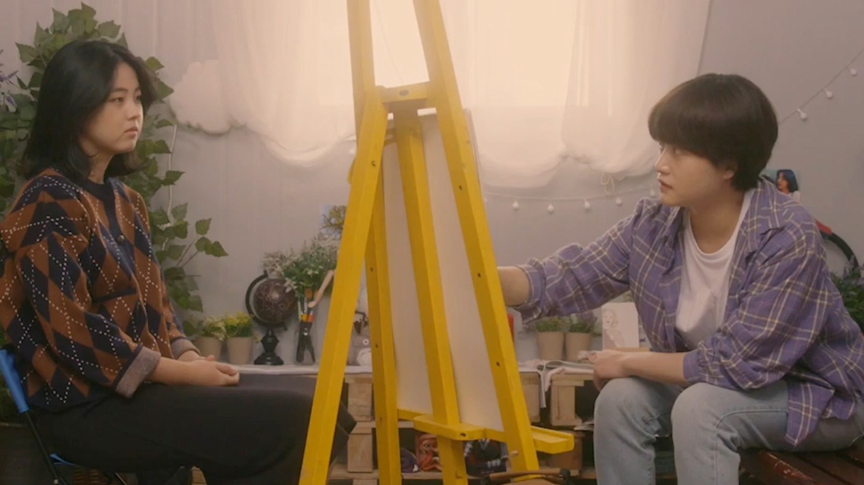 Baek-seon encounters her ex-girlfriend who passed athlete's foot to Baek-seon while scratching her foot. Baek-seon recalls the moment when she got athlete's foot. It's a story about how to cure things that can't get better.
---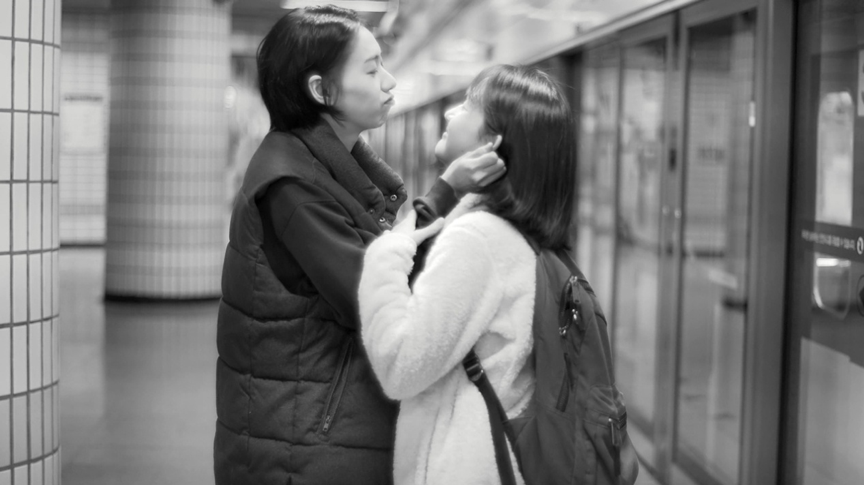 Ye-eun came up to Seoul to meet Sa-rang, who she met through chatting. Ye-eun still feels awkward about having sex with the same sex. While drinking, Sa-rang and Ye-eun have a conversation. The moment she tries to have sex, Ye-eun breaks the mood with futile words.