From Left To Right: Mandy Moore, Jena Malone, Amy Adams, Robert De Niro, Jodie Foster, and Rene Russo
"Why do I have two daddies?" Four-year-old Kai Kai, son to gay dads Damian and Jerry, innocently asks his aunt, Celine the puzzling question after seeing the parents of his friends and other classmates at his kindergarten over one of the episodes of GagaOOLala's latest original productions, Papa & Daddy, the very first gay parenting series from Asia. Although a fictional plot set on screen, it should not come as a surprise that same-sex families are gradually becoming the norm especially with the world becoming more accepting and embracing of the LGBTQ+ community. With this, GagaTai brings you six Hollywood A-List celebrities with gay parents that either grew up merrily in the company of two dads or two moms and encourage other same-sex couples to follow in the footsteps of their parents to be brave enough to start a rainbow family of their own.
1. Jena Malone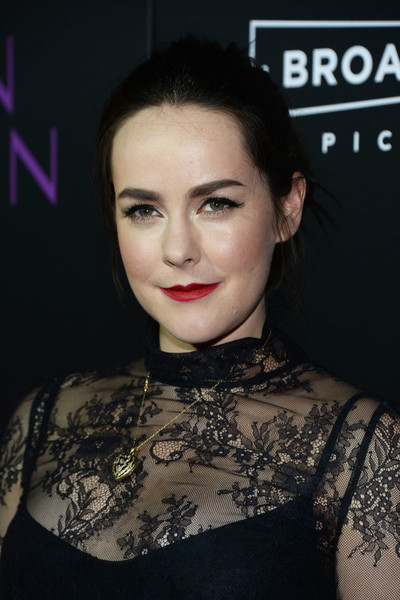 (Source: Stylebistro)
Most famously known for her performance as Johanna Mason in The Hunger Games series, Jena Malone is raised by her mom and her mom's girlfriend, who she calls her "Godmother". Malone believes she is blessed to have been brought up by two mothers and states that she did not notice any differences between her and other families while growing as a child. Malone even goes on to comment that her "Godmother" is much more open-minded to the idea of LGBTQ+ and the queer community than her mother herself.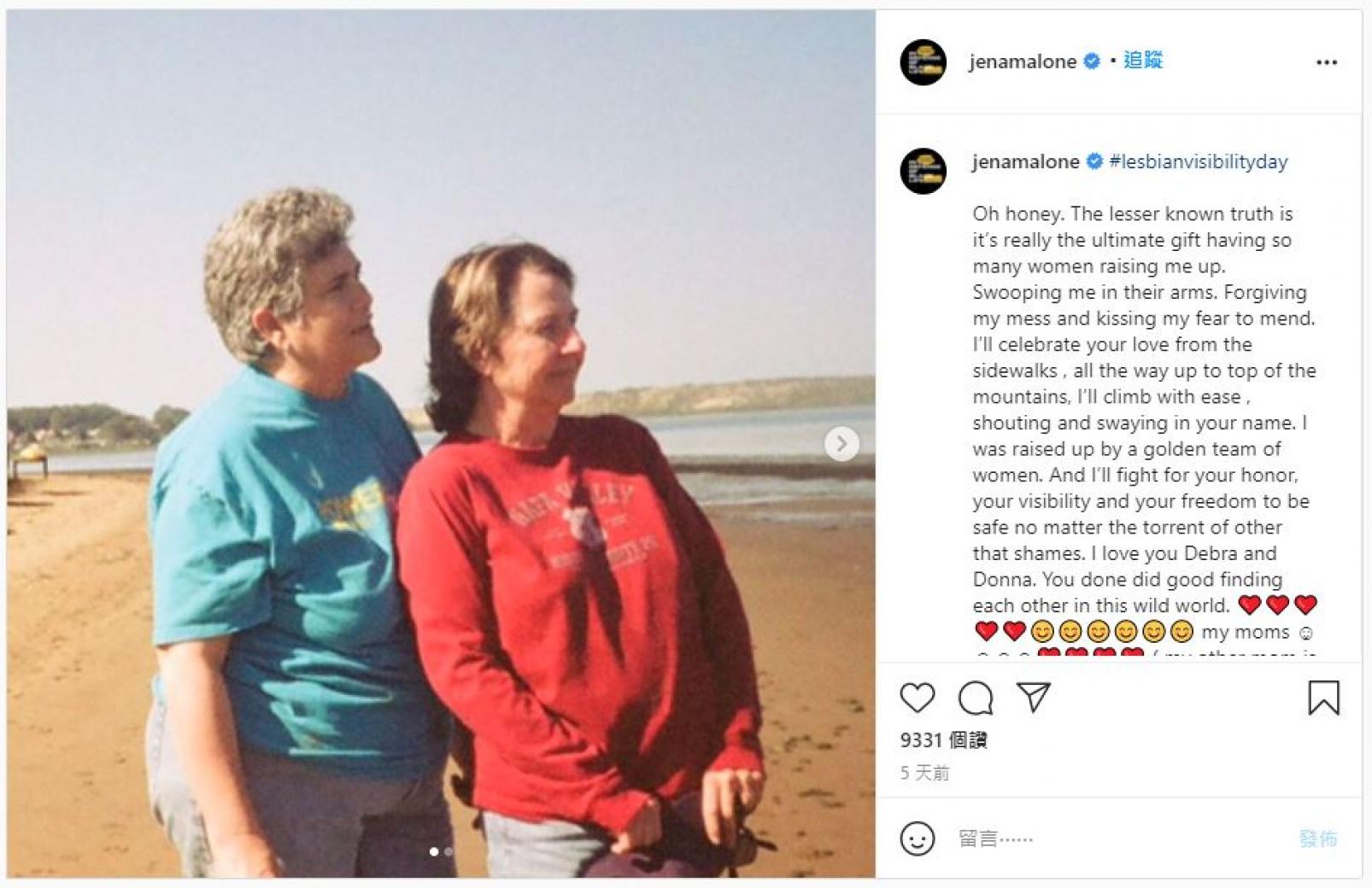 Jena Malone's post on supporting the lesbian community (Source: Instagram)
2. Mandy Moore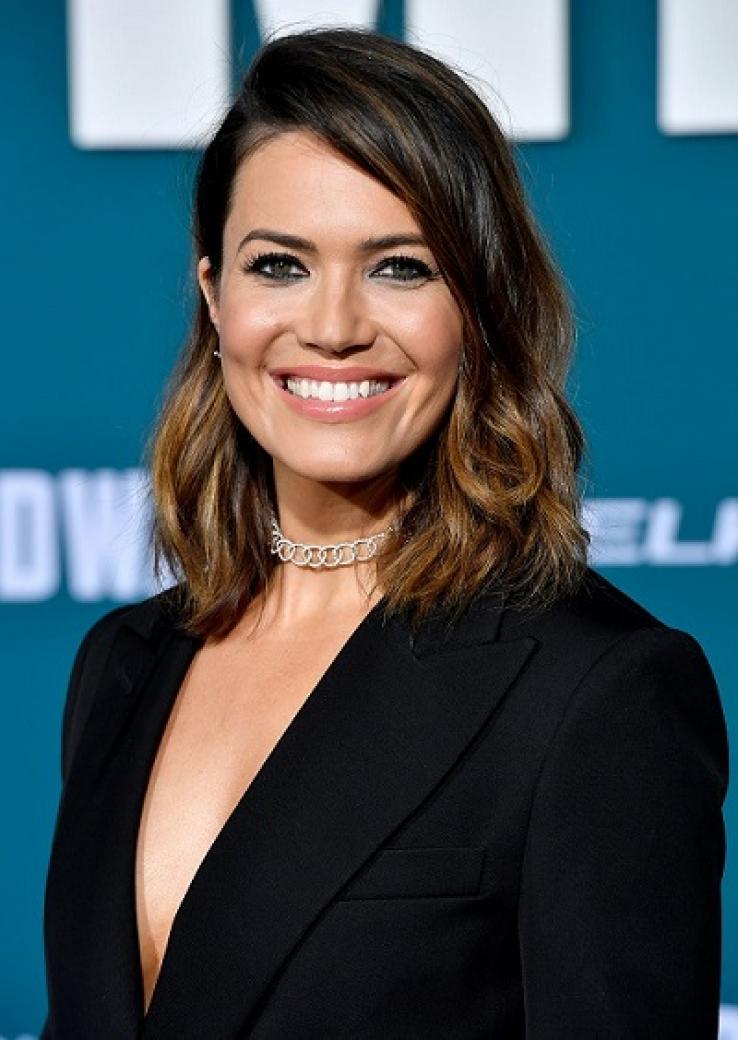 (Source: People)
Beloved American singer-songwriter Mandy Moore recently hit the spotlight again with her outstanding performance in the hit NBC comedy-drama, This is Us. While Moore was once in a troublesome union with American singer and producer, Ryan Adams, she is now happily married to her husband, Taylor Goldsmith, frontman of the American folk band, Dawes, and recently gave birth to a baby boy at the start of 2021. During several interviews, one can tell that Moore is indeed in a period in her life where she is constantly surrounded by love. One of the reasons for that might as well come from her family. After Moore's mother, Stacy divorced her dad, Donald Moore, she found love in her lesbian partner and has been with her ever since. In fact, not only is Mandy's mom a part of the LGBTQ+ community but also both of her brothers are gay. Moore once commented in an interview that she absolutely loves being a part of her untraditional and highly interactive family, stating, "I fully support and love my mom and my brothers. There's nothing that can make me feel happier than seeing anyone who can live their true selves."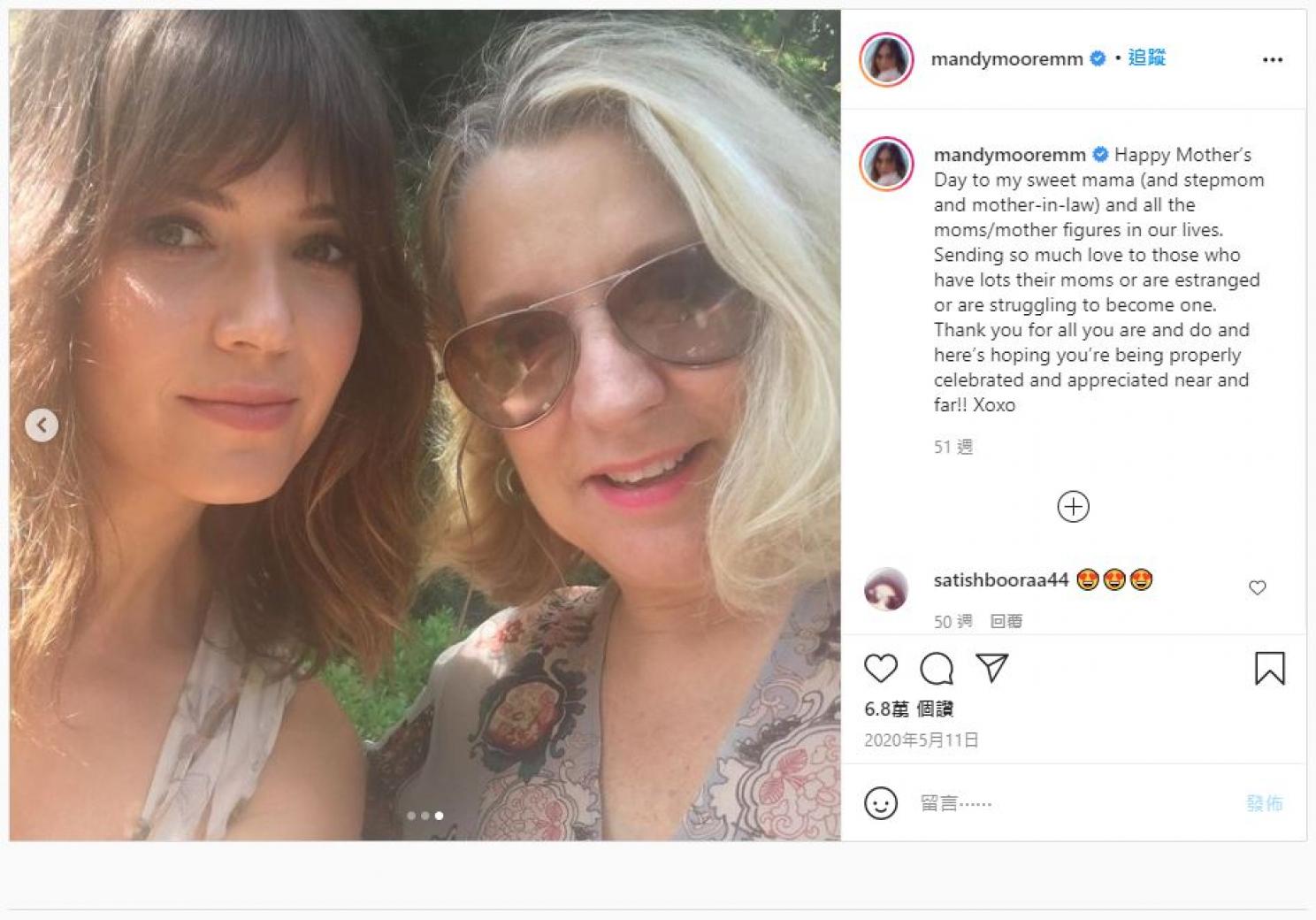 Mandy Moore with her mother, Stacy Moore (Source: Instagram)
3. Jodie Foster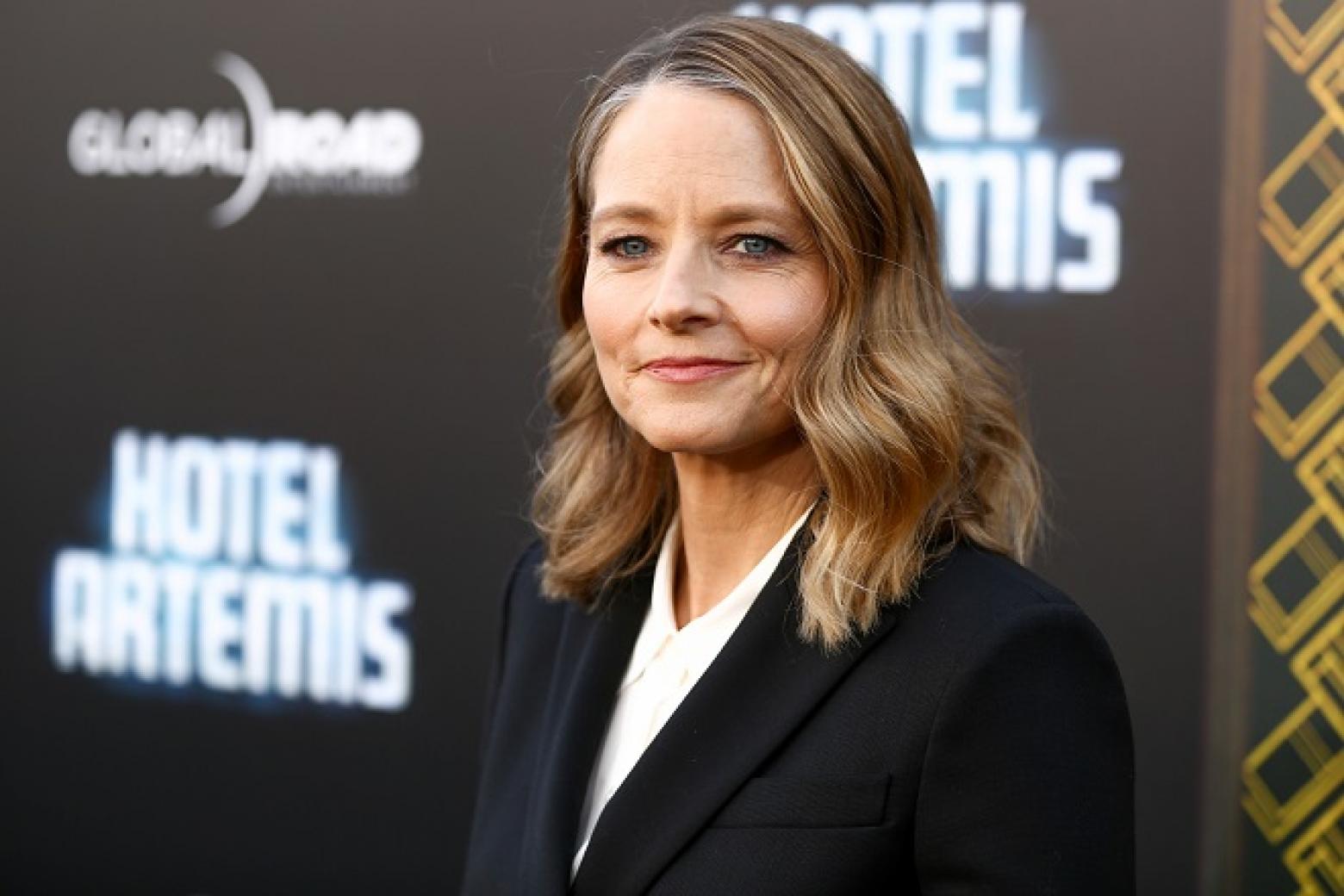 (Source: Closer Weekly)
Jodie Foster, an Oscar-winner actress, director, and producer who has won countless accolades and awards over her five-decade-long career in Hollywood, has a lesbian mother. Jodie, her two sisters, and a brother were all brought up by her mom and her lesbian partner, who they call Aunt Jo. As for Jodie herself, she publicly came out as gay over a speech at the 70th Golden Globe Awards in 2013. The very next year, she married cinematographer, Alexandra Hedison, her partner of 14 years.

Jodie Foster and her mother, Evelyn Ella (Source: Closer Weekly)
4. Amy Adams

(Source: The Hollywood Reporter)
While famed actress Amy Adams's mom and dad have had seven children together, they nevertheless decided to go their separate ways when Amy was about eleven years old. Ever since then, her mom started to date women. Although her parents separated a long time back, she still maintains a good relationship with her mom where she often invites her mother and her siblings to attend the Oscars ceremony and other activities together.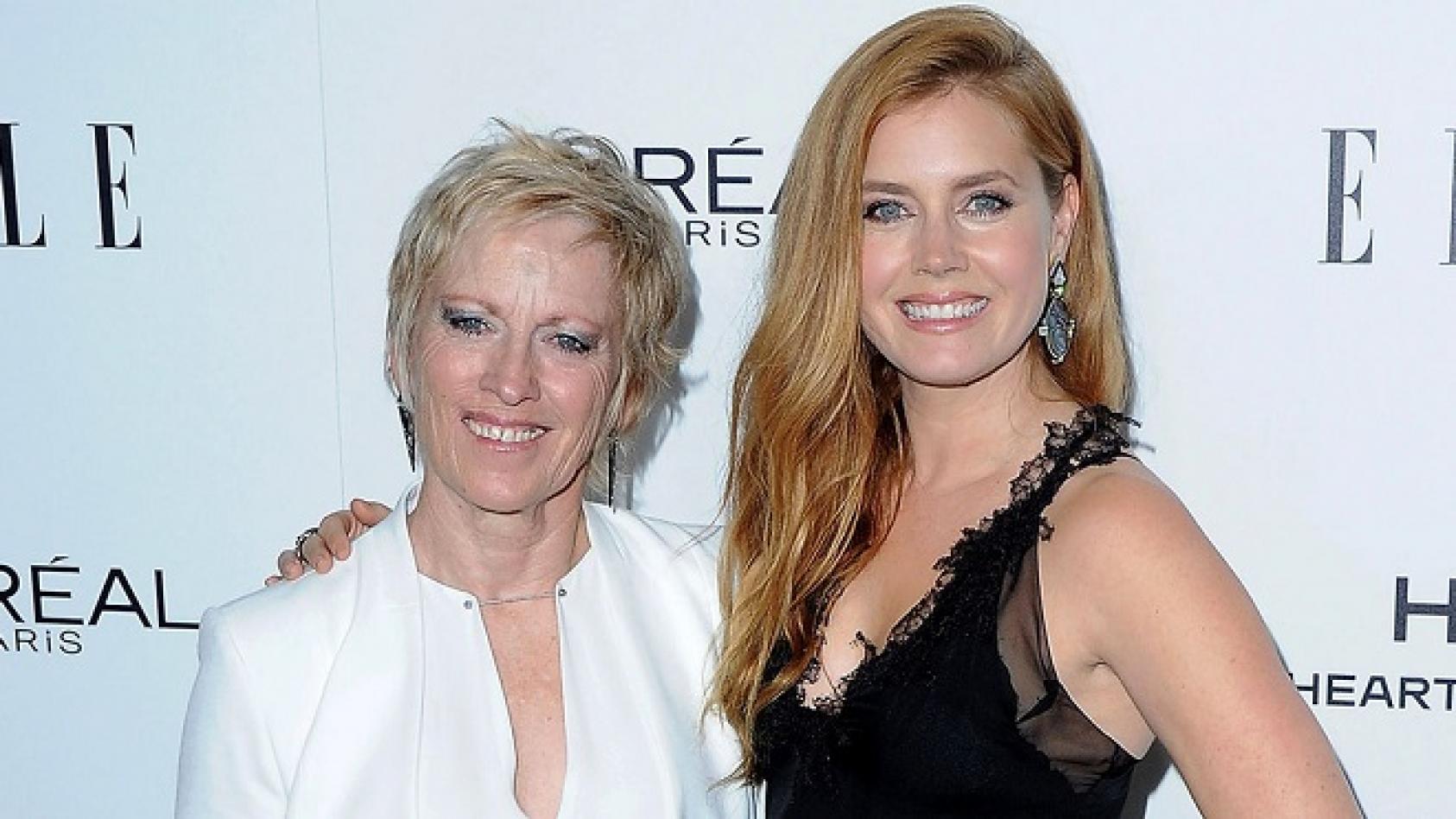 Amy Adams and her mother, Kathyrn Adams (Source: The Hollywood Reporter)
5. Robert De Niro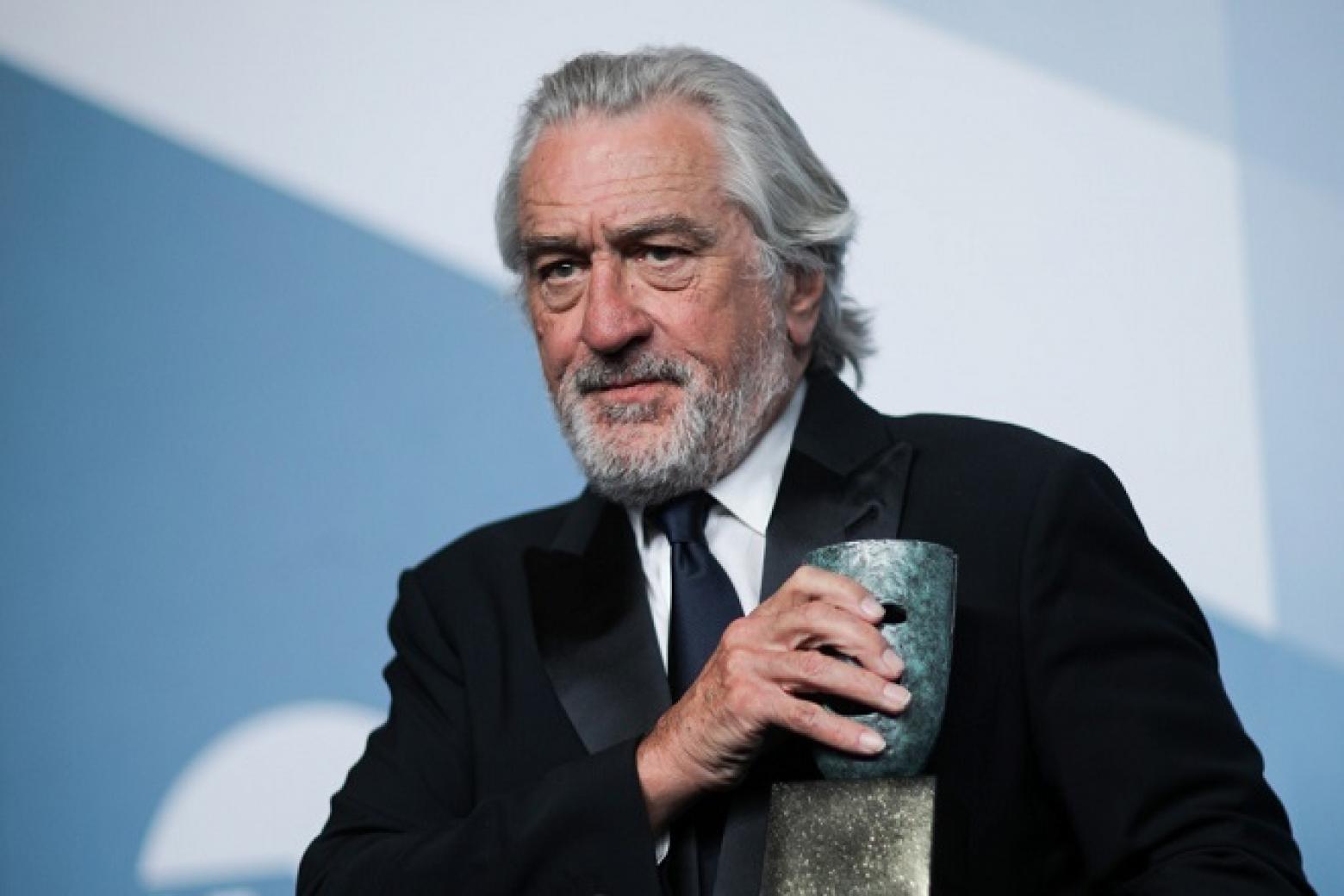 (Source: Deadline)
Oscar-winning actor Robert De Niro's father, Robert De Niro Sr. was an American Abstract Expressionism painter. He came out of the closet when De Niro was two years old and soon divorced his wife at the time. In response to his father's identity, Robert De Niro once said that it must have been very hard for his father to come out and declare his sexuality, especially in his day and age. He stated that he couldn't realize this as a kid and that his only regret was not spending more time with his Dad while he could. Robert De Niro went on to make a documentary Remembering the Artist: Robert De Niro Sr. in the honor and memory of his father in which he discloses his father's life as a painter and as a gay man.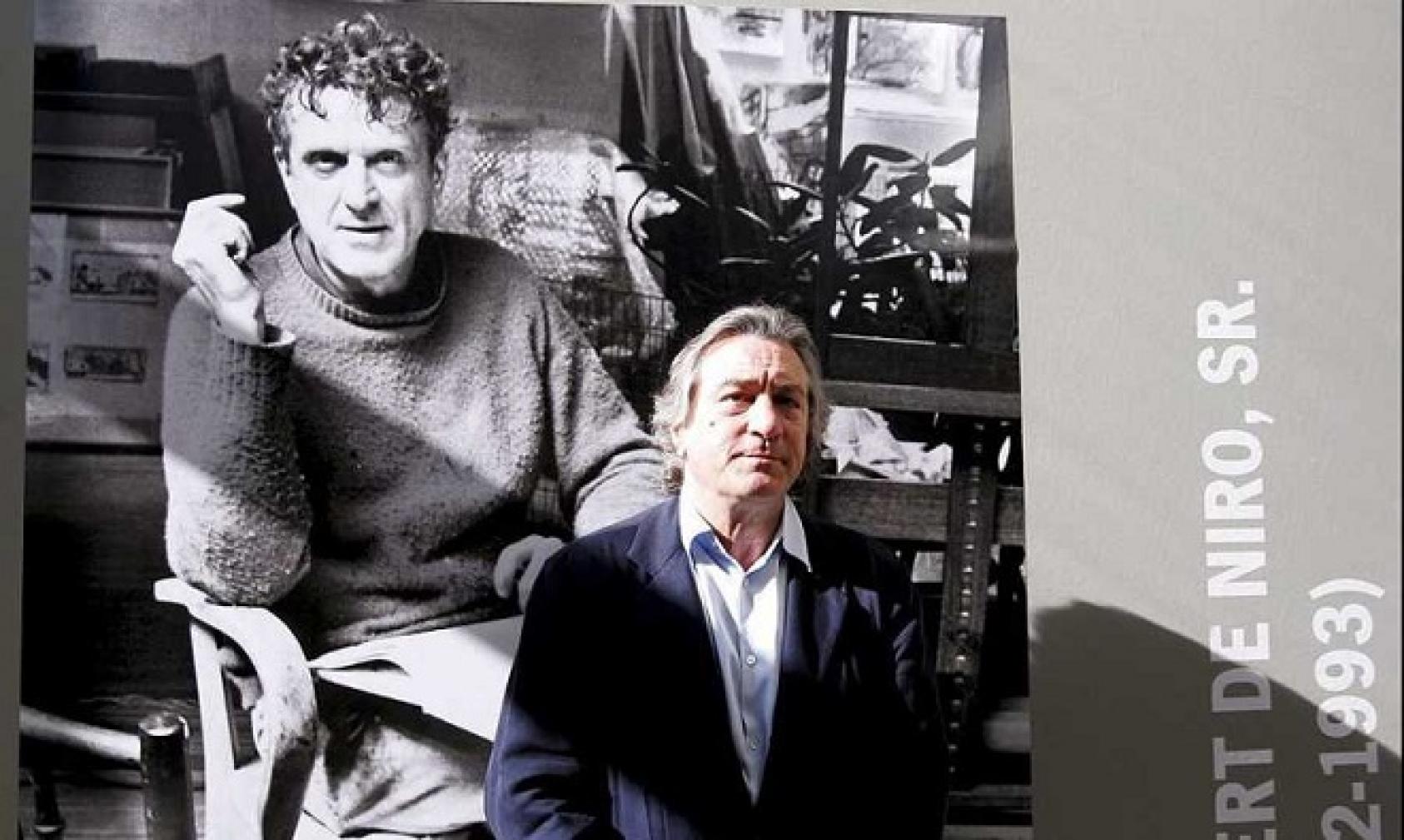 Robert De Niro at his father's exhibition (Source: Purple Clover)
6. Rene Russo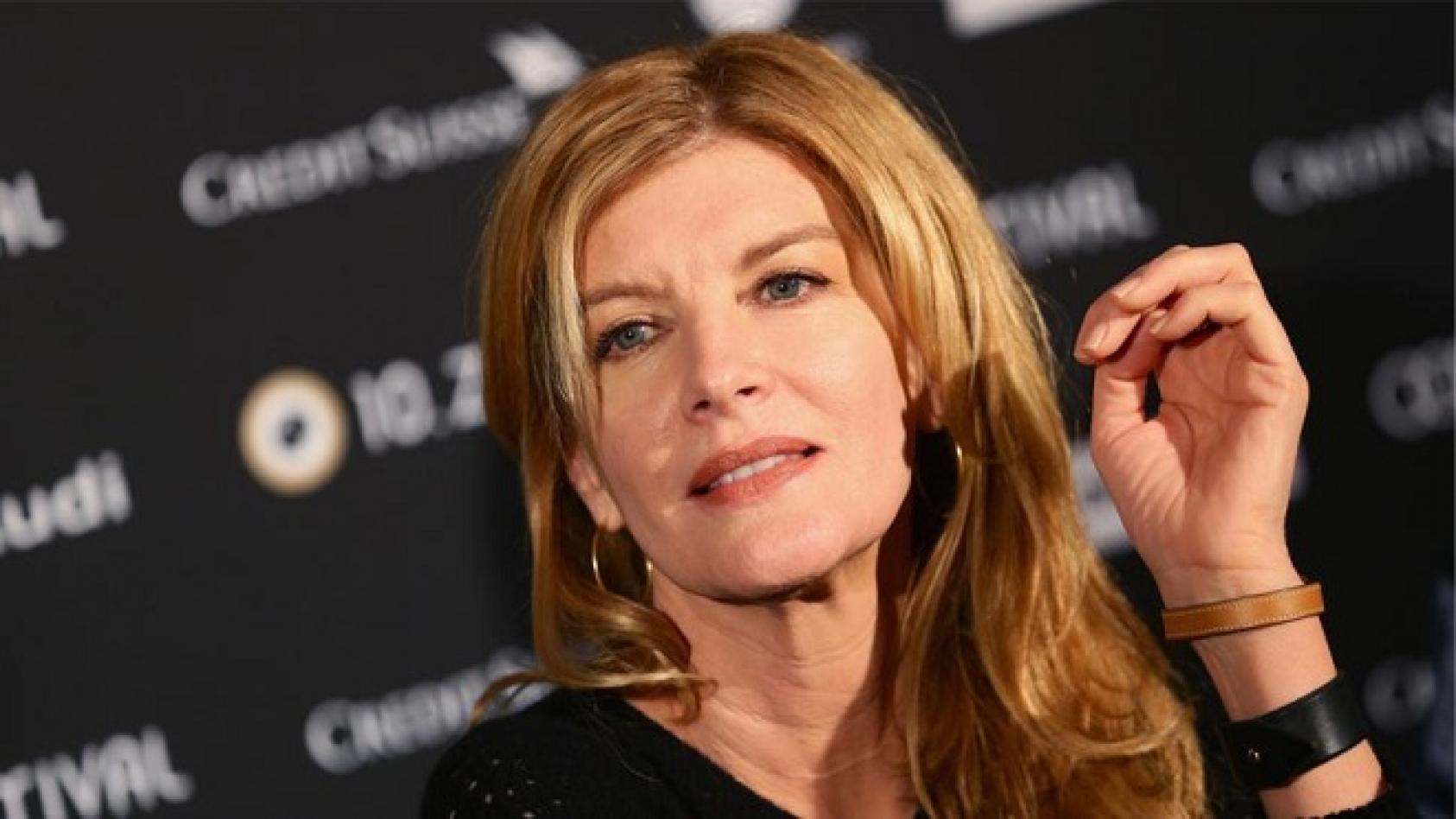 (Source: ET Online)
American actress, Rene Russo's father deserted her and her family when she was little, leaving her mother to take two jobs to make ends meet. That was when the responsibilities of taking care of Rene and her sisters were bestowed upon her mom's gay friends. In a candid interview in the past, Russo tearfully thanked her mom's lesbian friends who used to take care of her as a child. She even went on to state that if it weren't for them, she wouldn't know where she would be today. From her emotional outburst in the interview below, you can tell how grateful Russo is towards them. It wouldn't be an exaggeration to say that her mom's lesbian friends were just like mothers to her.
Just like Rene Russo, baby Kai Kai is constantly surrounded by the members of the queer community in the series, Papa & Daddy. Aside from his gay dads, Damian and Jerry, baby Kai Kai also has many queer family friends accompany him and they carefully devise a perfect plan to let Damian, Jerry, and Kai Kai be part of and enjoy the celebrations at the annual Taipei pride parade! Curious about what this perfect plan is? If so, then make sure you tune into Papa & Daddy every Friday for a brand new episode over at GagaOOLala, the global streaming platform for all content LGBTQ+ and queer.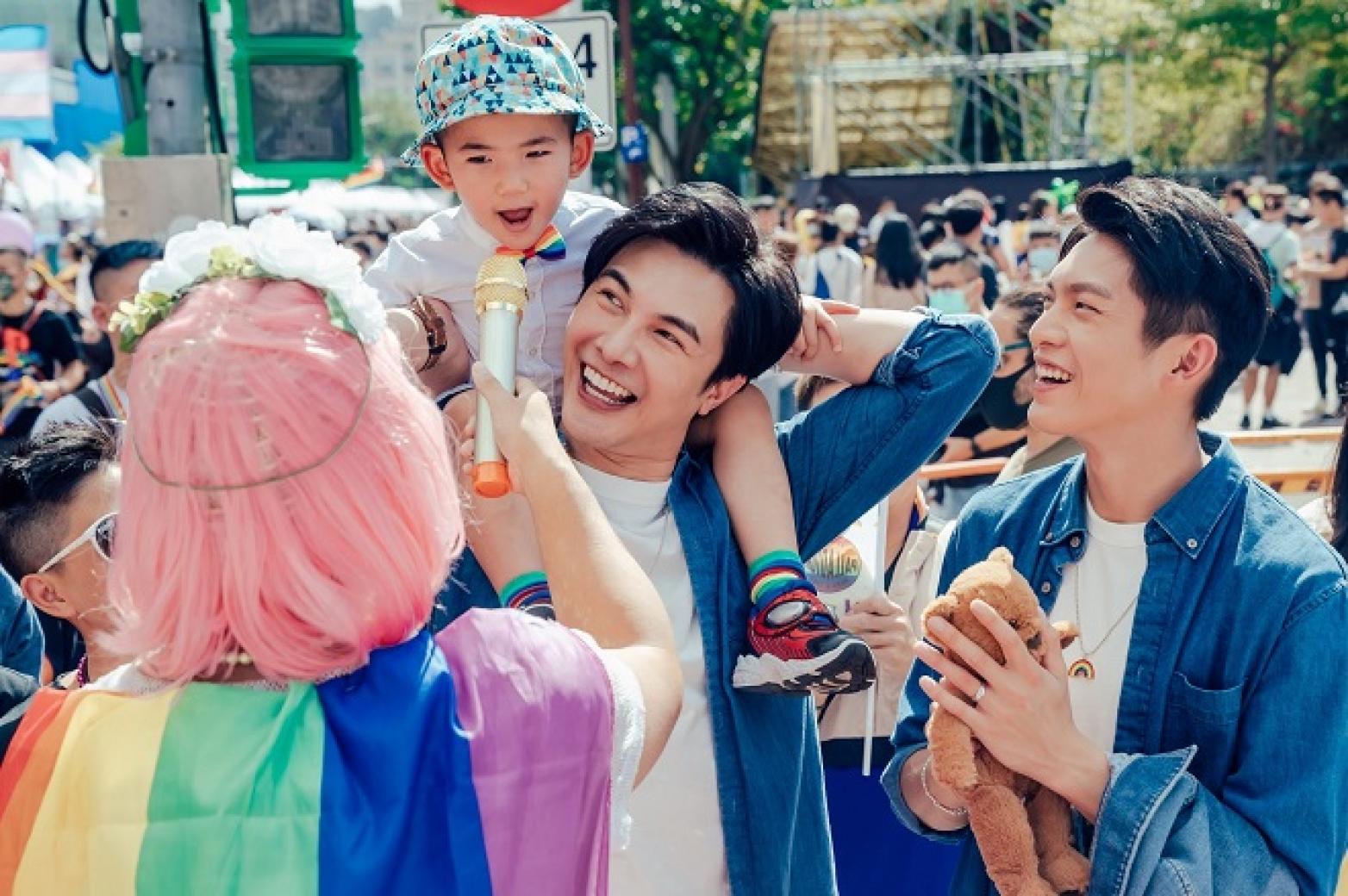 (Source: GagaOOLala)