Many Christians have expressed their "ambivalence" towards same-sex relationships, and some Christian LGBTQ+ people have been struggling between religion and identity for a long time. Many film directors have taken noticed of the nuances in these stories and translated them into the big screen. Let's take a look at 4 lesbian movies starring characters torn between their religion and their sexuality.
1. Disobedience
Photographer Ronit is a typical New Yorker: independent, free, sexual. However, her father's death brings her back to her hometown, a place she has been avoiding. In this Orthodox Jewish neighborhood in North London, religion rules over everything. As a daughter of a Rabbi, the relationship with her girlfriend was the cause for her exile. Although times have changed (her ex-girlfriend is now married to a religious man), they are still unable to resist each other. Tabooed love has burned down the conservative little town. Between doing and not doing, stuck in a moral limbo, how much do they have to pay in order to rebel for love?
Sebastián Lelio, who received Academy Award for Best International Feature Film for A Fantastic Woman, has once again depicted the secret affairs between women. Adapted from a novel, Rachel Weisz and Rachel McAdams' passionate performance and a six-minute sex scene, make this film feel like Blue Is the Warmest Color. Unlike other love triangles, the film challenges traditional family and religious believes. Maybe it is not heteronomativity that we need to fight against, but the whole stupefying system that cage our minds!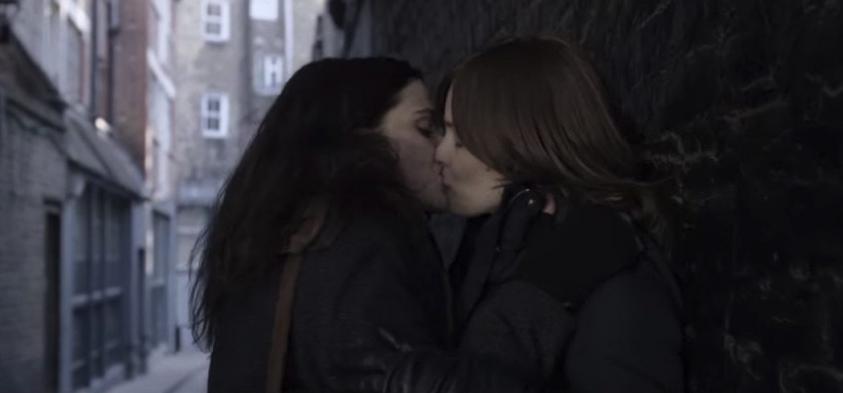 Still from Disobedience / (Source: PinkNews)
Official trailer
(Source: Bleecker Street)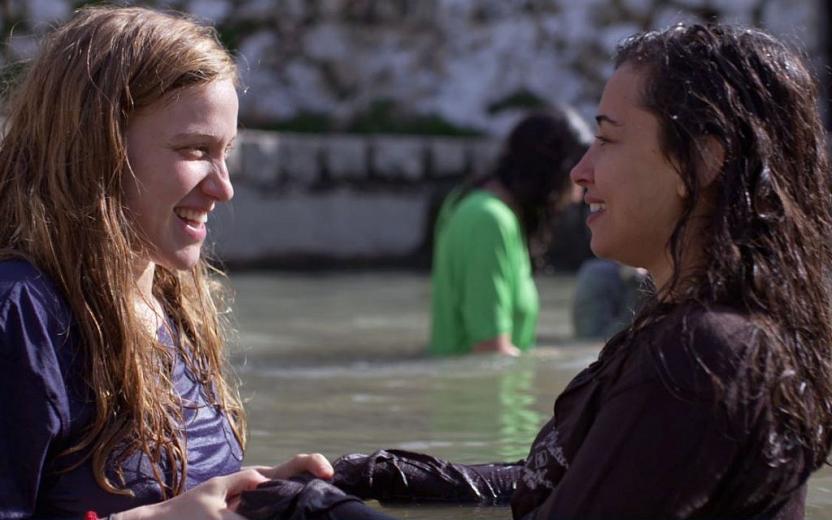 Still from Red Cow / (Source: Courtesy)
Red Cow is a fantastic and taboo story about first love. A traditional Jewish teenage girl is going through her sexual awakening, which makes her struggle against the strict, conservative religious doctrines. This is also playwright-director Tsivia Barkai Tacov's autobiographical story. After VIKA, another Berlin Film Festival nominated film from the same director, this is her second film that was nominated by the Berlin Film Festival.
Official trailer
(Source: Films Boutique)
3. Thelma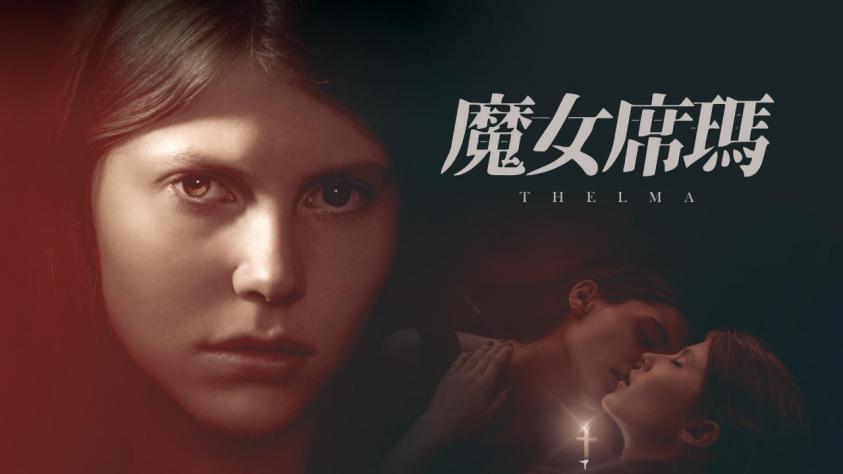 Still from Thelma / (Source: Taiwan International Queer Film Festival)
Naïve and adorable, Norwegian girl Thelma has just moved from the countryside to Oslo to begin her college life. She is deeply religious and follows her parents' discipline. Thelma soon connects with Anja, one of her classmates. However, an incident makes her realize that she has the power her parents have always been afraid of. Thelma's feelings for Anja gradually become stronger. But there are more and more mysterious incidents as well. Realizing that her power is related to a secret in her family, Thelma is forced to confront with her tragic past and the consequences. Perfectly combining elements from genre films and indie aesthetics, it is safe to say that Thelma is just like Carrie meets Blue Is the Warmest Color.
Official trailer
(Source: 1091)
4. The Miseducation of Cameron Post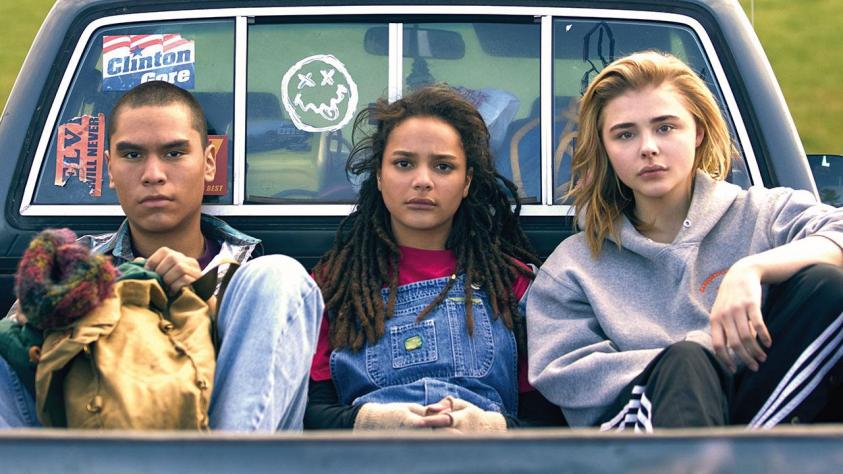 Still from The Miseducation of Cameron Post / (Source: Taiwan International Queer Film Festival)
Adapted from the novel, The Miseducation of Cameron Post is the story of 16-year-old Cameron. Her parents passed away in a car accident, deeply traumatizing the young Cameron. She has been misbehaving since then. After she is caught having sex with another girl on homecoming night, her religious-
Official trailer
(Source: Movieclips Indie)