It often goes without saying that the art of storytelling simply has no limits with one free to conjure any form of thought, imagination, or fantasy the human mind is capable of. With countless themes and narratives that can be woven into a storyline, plot, or scenario, it would be a gross understatement to say that the essence of storytelling is inseparable from the world of filmmaking. In the past two decades, the "Queer" genre has gradually risen to prominence in the movie industry with there being a plethora of commercial and artistic films, series, and shorts representing the many different communities within the wide and assorted LGBTQ+ umbrella. Yet, it comes with much shock and concern that a queer movie featuring a differently-abled LGBTQ+ protagonist is nearly next to impossible to find in the global cineverse. In regards to this, we, here at Lalatai, bring you seven queer titles that feature physically challenged characters and the different issues and complexities they face in their day-to-day life, all in the hopes of bringing awareness to the differently-abled queer community and encouraging people to understand, respect, and care for them.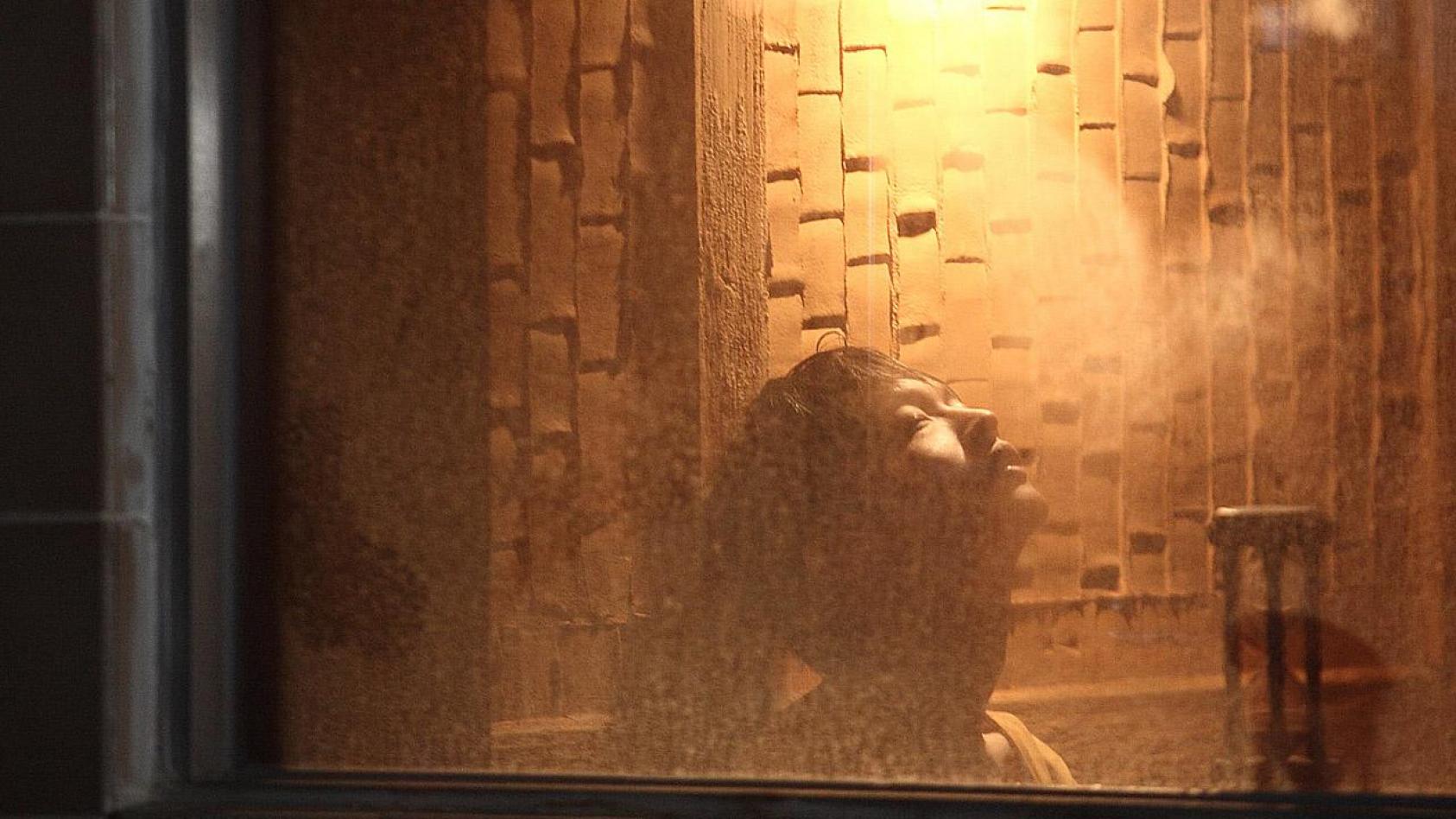 (Source: GagaOOLala)
A hearing-impaired boy, Min So, is gay, and he likes his classmate, Ji Seok. One day, Min So impulsively has sex with a man who works in a public bath, an experience that lends him a new-found confidence, but at a heavy price.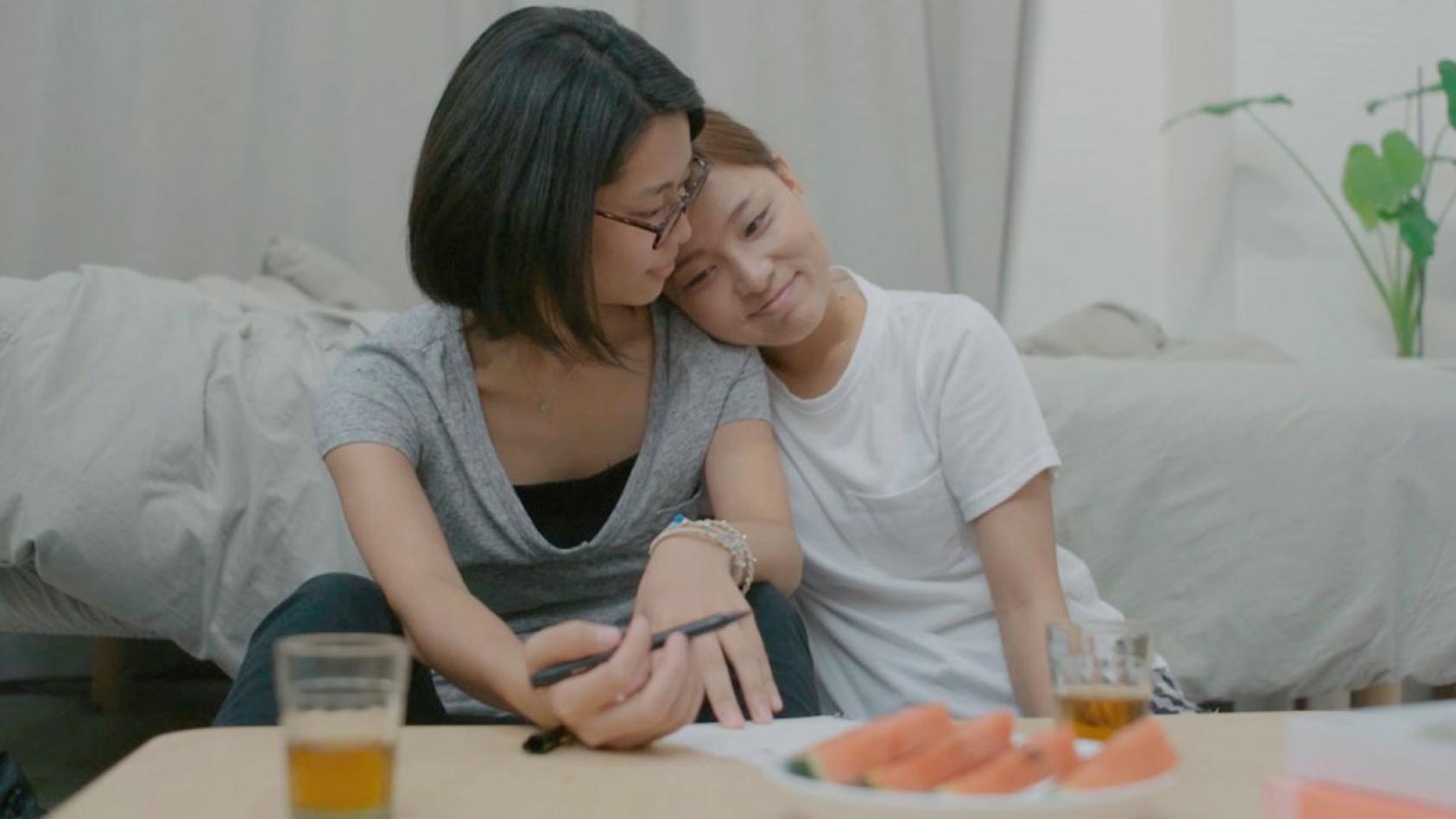 (Source: GagaOOLala)
Hana Takahashi and Ayumi Hoshino, both deaf, meet each other through a sign language group, and they quickly fall in love. With her new-found feelings for Ayumi, Hana bolsters up the courage to go back to her parents and comes out about dating a girl, to which her parents swiftly reject her and ask her to leave. Hana is left shocked and lost and feels rejected. Ayumi, who cannot stand her lover's suffering, invites Hana to a "deaf LGBT event" held in Tokyo. The girls meet other deaf LGBT individuals at the event, living positively beyond their own worries. Nervous at first, they gradually open their hearts and eventually find self-acceptance. A landmark film with a deaf cast and crew, the tender and sweet story of Until Rainbow Dawn showcases the beauty found within intersectionality and will warm the hearts of deaf and hearing audiences alike.
3. Margarita with a Straw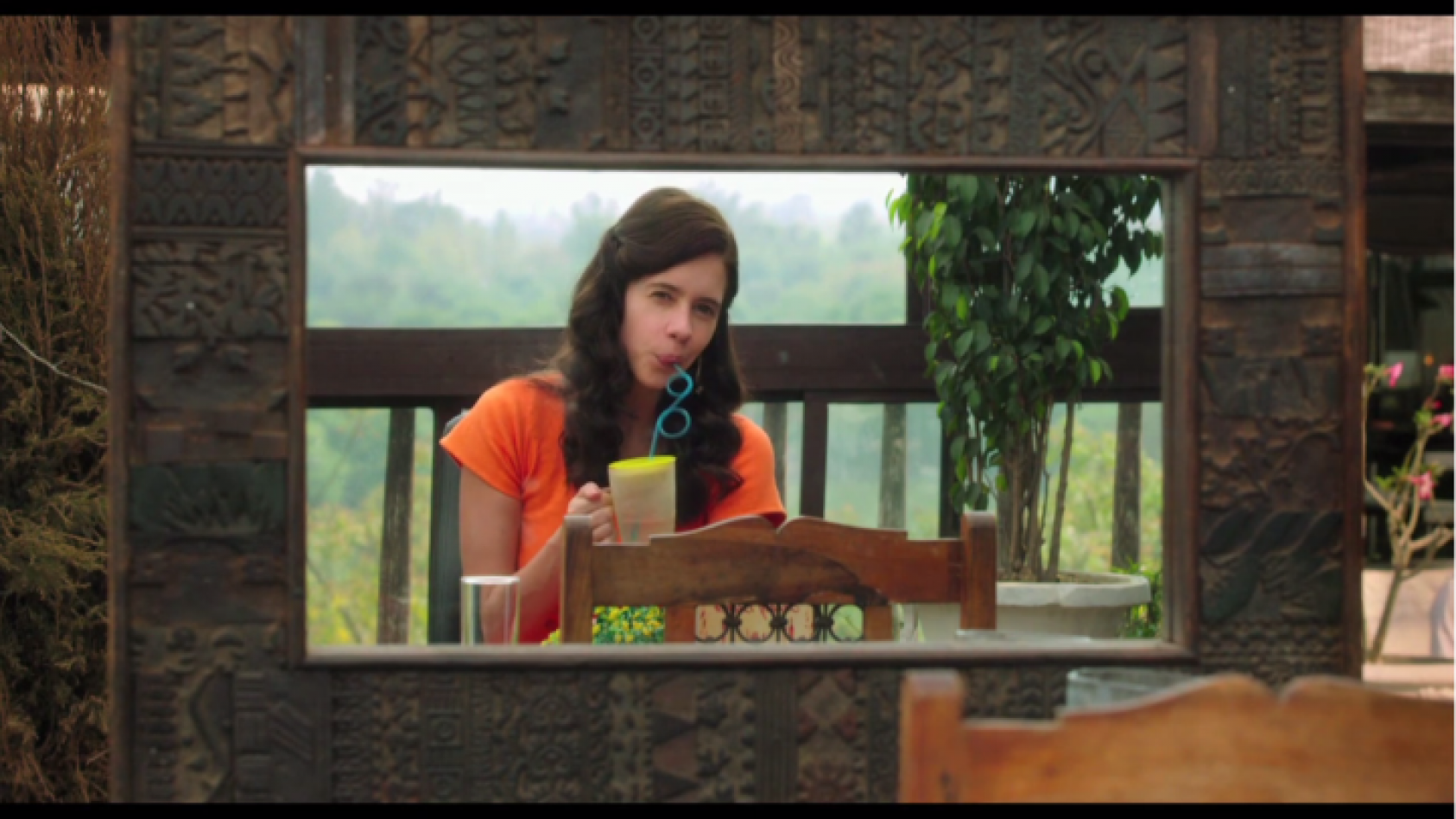 (Soruce: Taiwan International Queer Film Festival)
Laila is a rebellious young woman with cerebral palsy from India. She leaves her home in India and decides to study in New York, where she unexpectedly falls in love with a blind female activist by the name of Khanum, eventually embarking on an exhilarating life-changing journey of self-discovery.
Watch Margarita with a Straw's Trailer
4. Special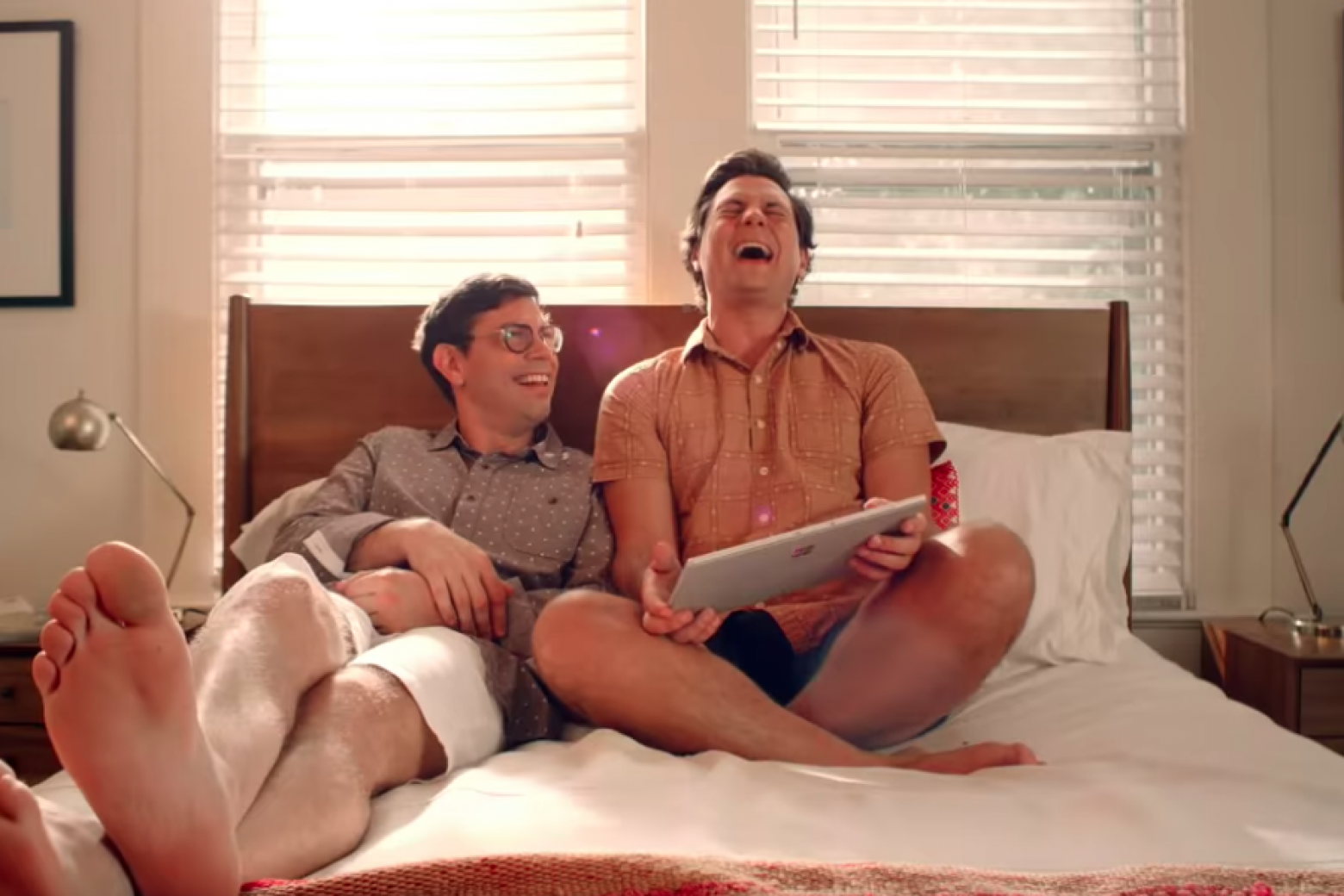 (Source: Netflix)
A young gay man with cerebral palsy branches out from his insular existence in hopes of finally going after the life he wants. Actor-writer Ryan O'Connell stars in Special, the semi-autobiographical series based on his memoir. He plays Ryan, a gay man with cerebral palsy who decides to do away with his identity as an accident victim and go after the life that he wants. After years of dead-end internships, blogging in his pajamas, and mainly communicating through text, Ryan figures out how to take his life from bleak to chic as he gets ready to start limping toward adulthood.
Watch Special's Trailer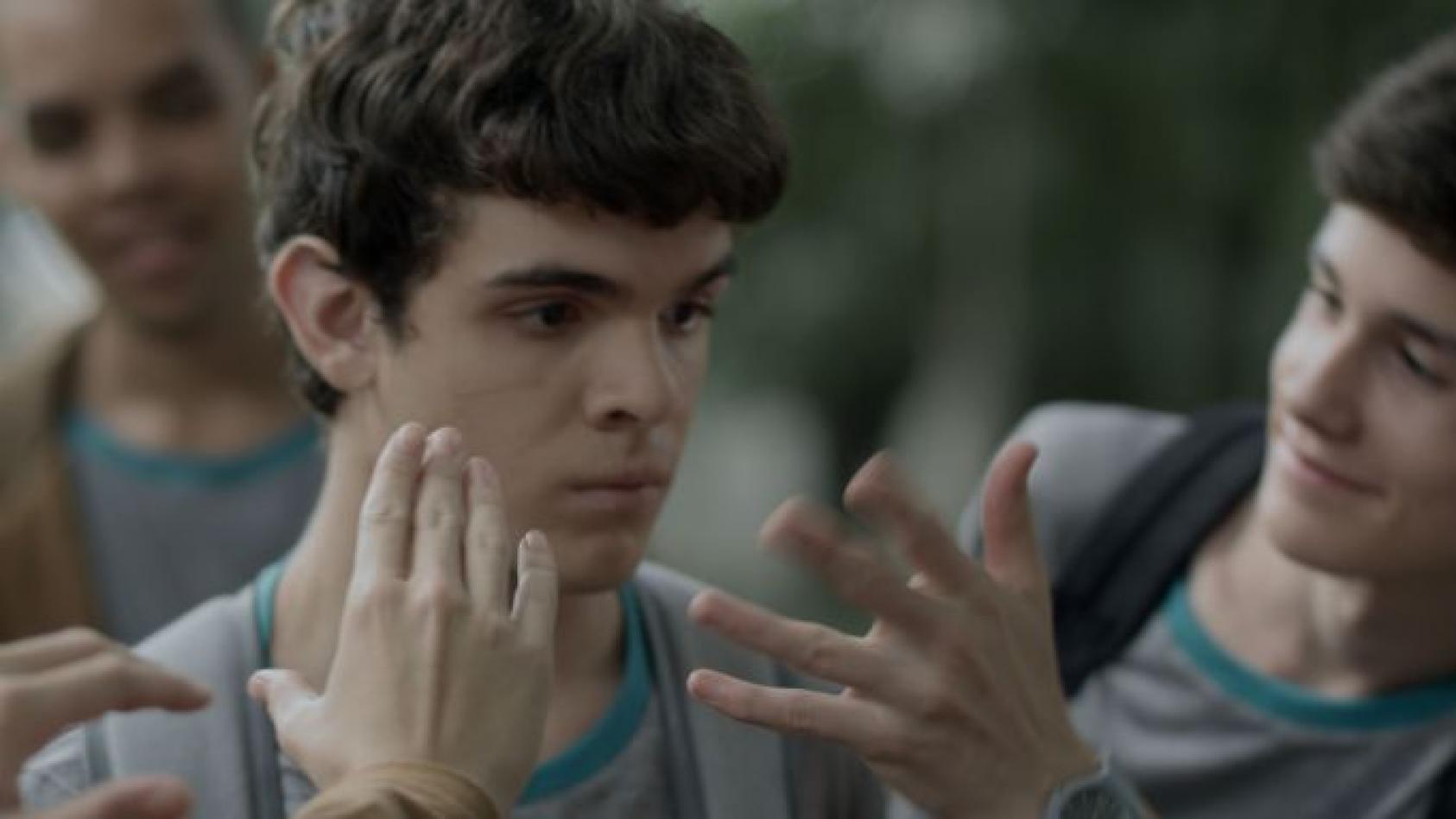 (Source: Variety)
Leonardo is a blind teenager searching for independence. In the summer he turns 17, Leonardo wishes to get his first kiss, fall in love, and study abroad to escape from his over-protected parents. However, his everyday life, the relationship with his best friend, Giovana, and the way he sees the world change completely with the arrival of a certain someone by the name of Gabriel.
6. Sex Education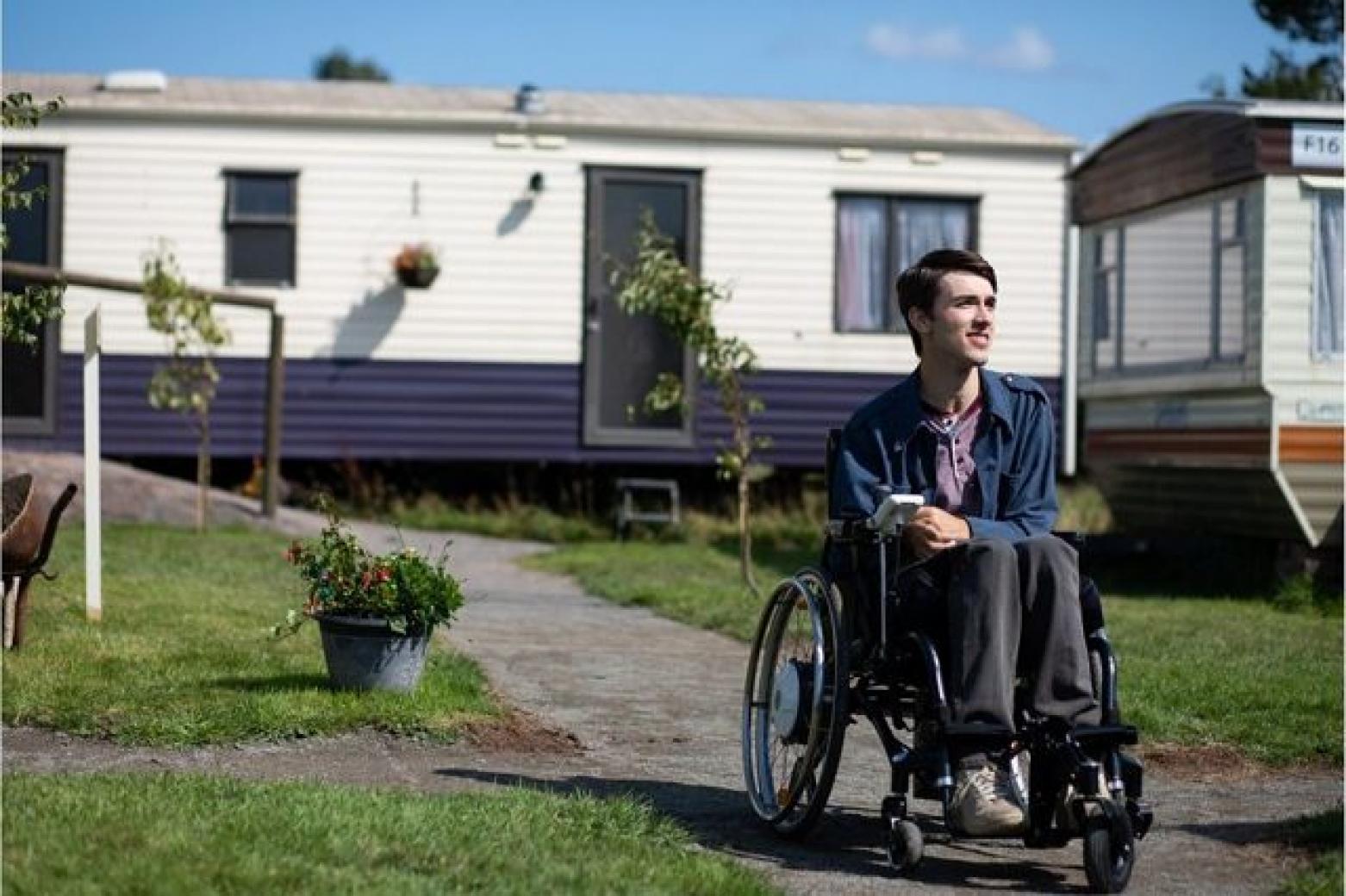 (Source: Netflix)
The popular series Sex Education on Netflix has boldly tackled the issue of sexual diversity in modern society through its wide-ranging, all-inclusive characters. In its second season, the Netflix original brought in a new character by the name of Issac who plays the role of a physically challenged person with a smart, witty, and sarcastic personality.
Watch Sex Education's Trailer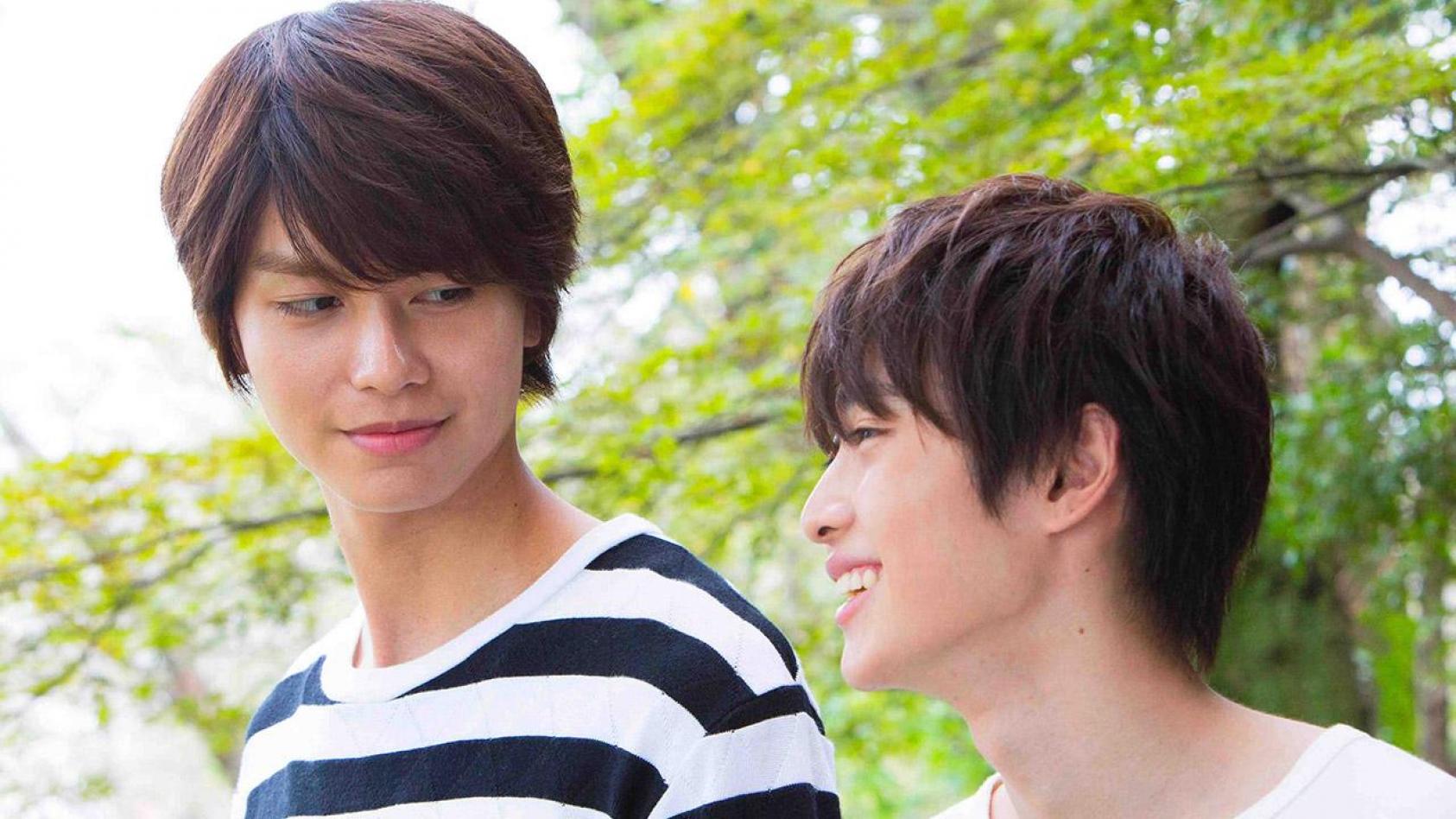 (Image/GagaOOLala)
Sugihara Kohei is a college student who has distanced himself from others unconsciously because he is hard of hearing and it keeps causing one misunderstanding after another. One day, his classmate Taiichi stumbles into him and notices his delicious bento. Kohei gives Taiichi part of his lunch, to Taiichi's delight, but leaves without saying a word to Taiichi. Taiichi only later finds out from others that Kohei is hard of hearing. Taiichi makes Kohei a deal. If Taiichi writes up Kohei's notes for him in class, he can have part of Kohei's bento everyday. Taiichi has a bright personality to the point of foolishness, and he tells Kohei, "It's not your fault that you can't hear!" Those words save Kohei, and he begins to change. Taiichi and Kohei begin a relationship that's more than friends, but less than lovers.