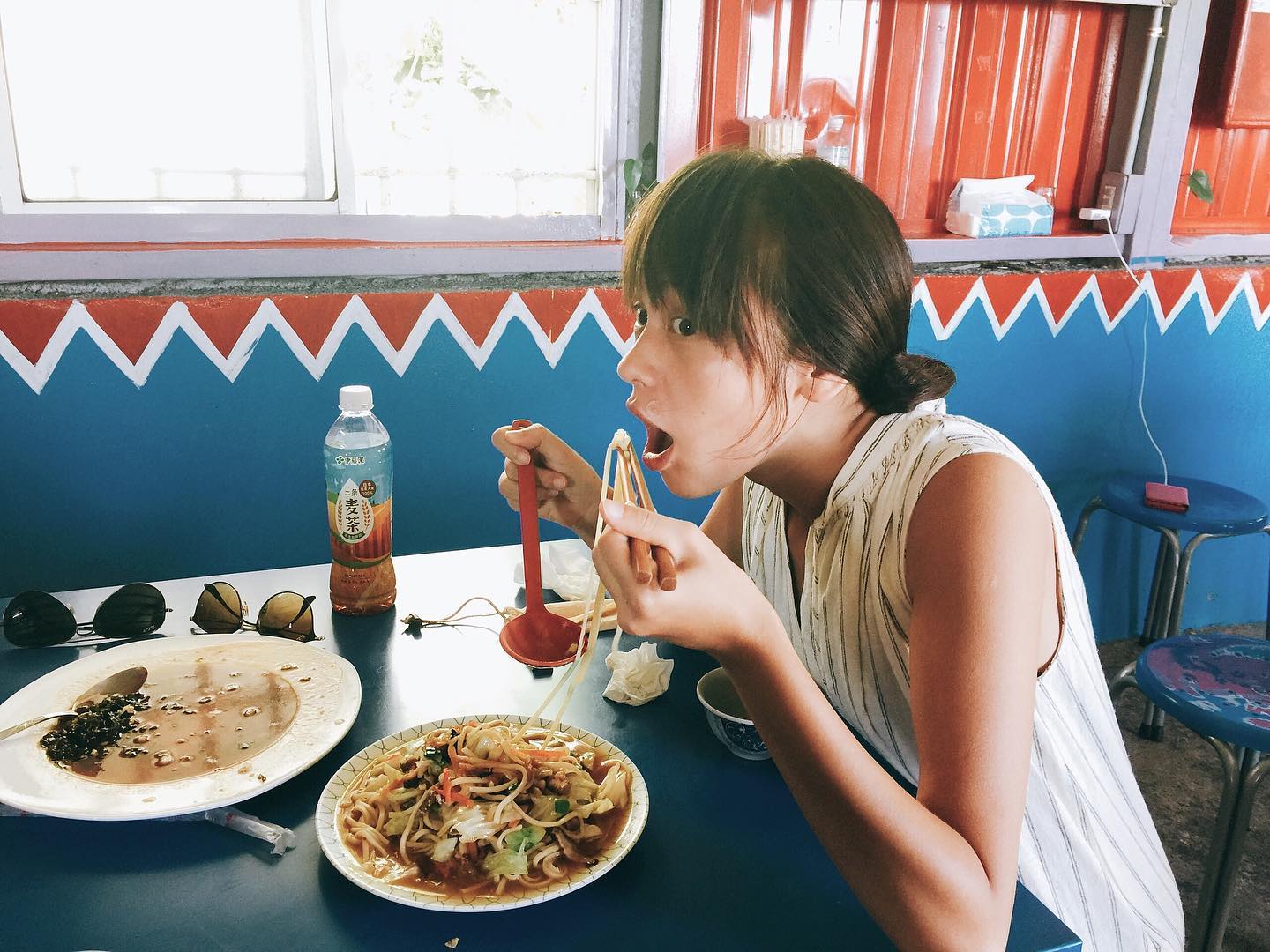 (Photo credit: Huang Peijia's Facebook)
Film and television audiences in Taiwan industry are in for a treat: Huang Peijia is a new rising star in Taiwan showbiz armed with excellent acting skills and a killer cute face. She has quickly become Taiwan's darling. In 2009, Huang Peijia was nominated at the 44th Golden Bell Awards in the Mini Drama Supporting Actress category for the show Address Unknown from Taiwan Public Television, which opened up a new chapter in her life.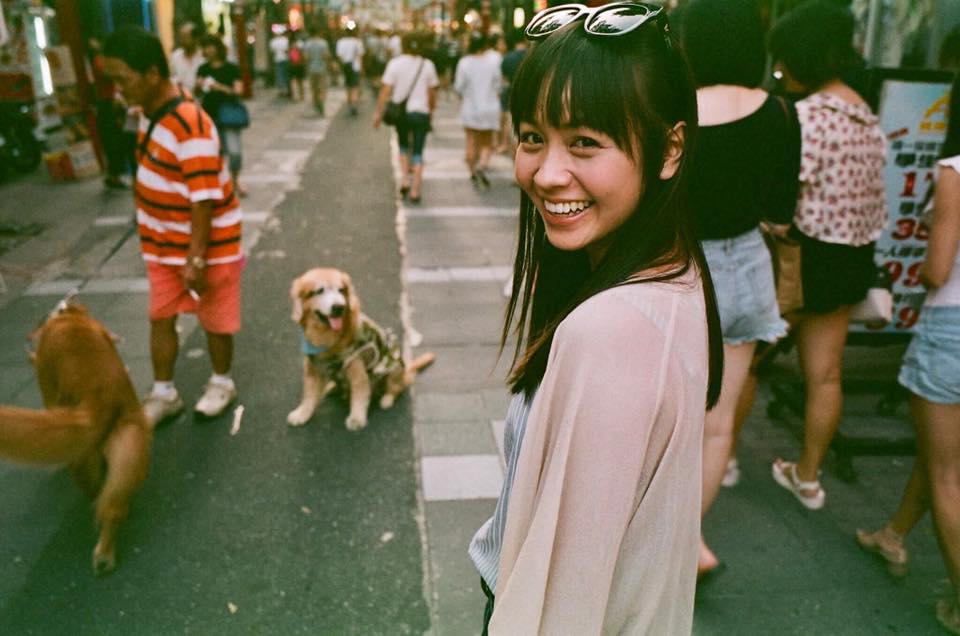 (Photo credit: Huang Peijia's Facebook)
Having graduated from the Dance Department at the National Taipei University of the Arts, Huang Peijia is not only good at classical ballet, Chinese folk dance, contemporary dance, and many other dances but also fascinated with acting and performing. After starring the mini-series, she also tried to work on the big screen and took the lead role in Cha Cha for Twins, and was awarded Best Actress at the 53rd Golden Bell Awards in 2018 for the TV series Roseki 1914.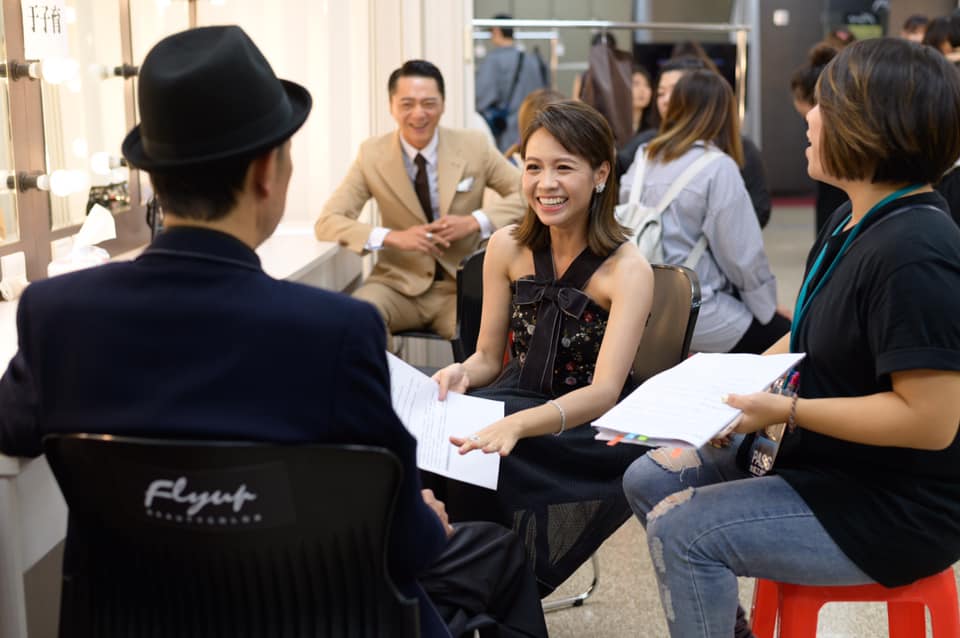 (Photo credit: Huang Peijia's Facebook)
Huang Peijia's lovely smile also won her a lot of people's hearts and her professionalism is hardly seen in the highly competitive entertainment industry. In the GagaOOLala original lesbian comedy-drama Handsome Stewardess, Huang Peija is in love with Xiao Man, who plays a strong and jealous fighting master. Huang Peija is ready to open up her career by winning a every lesbian's heart with her cuteness.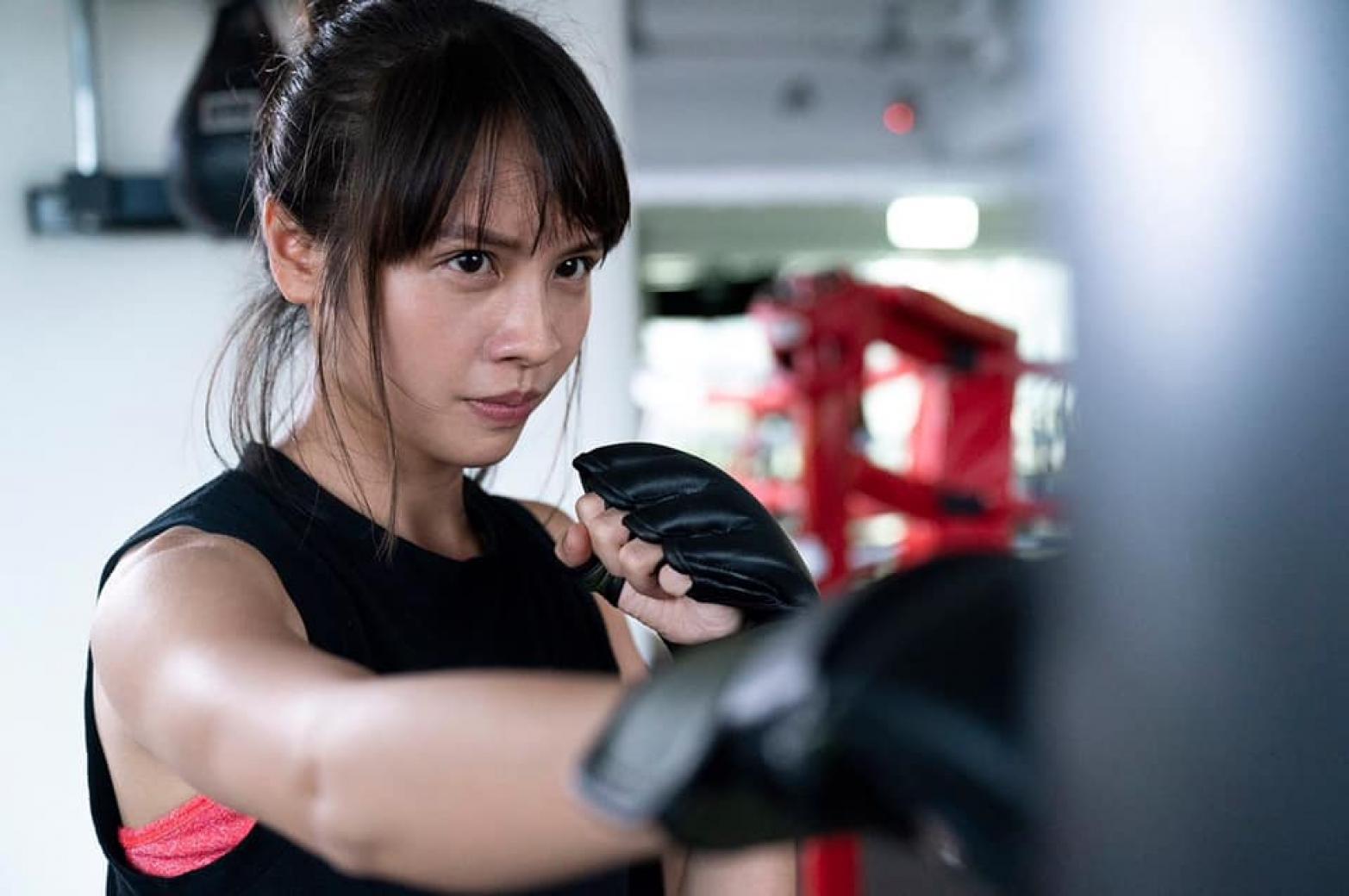 (Photo Credit/GagaOOLala)