Based on the life and account of the openly lesbian Japanese deaf director, Mika Imai's Until Rainbow Dawn was screened at both Rainbow Reel Tokyo and Hong Kong Lesbian & Gay Film Festival to critical acclaim, leaving many in tears. The lesbian film tells the story about sexual minorities, and it is a voice, uttered by those who wish only to be heard ––– even though they cannot hear themselves.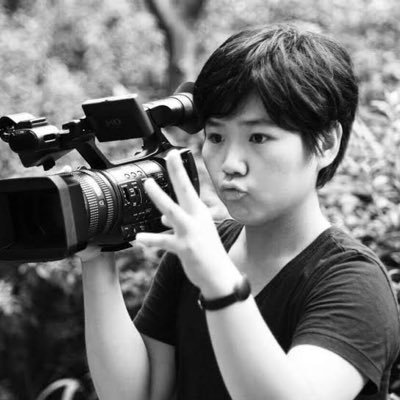 The openly lesbian deaf director Mika Imai (Source: Twitter)
As both a lesbian and a deaf person, Mika has always taken upon herself a role of concealment. The deaf school she went to had a relatively closed-minded view on sexuality, the director said in an interview, and that she was ostracized for her queerness.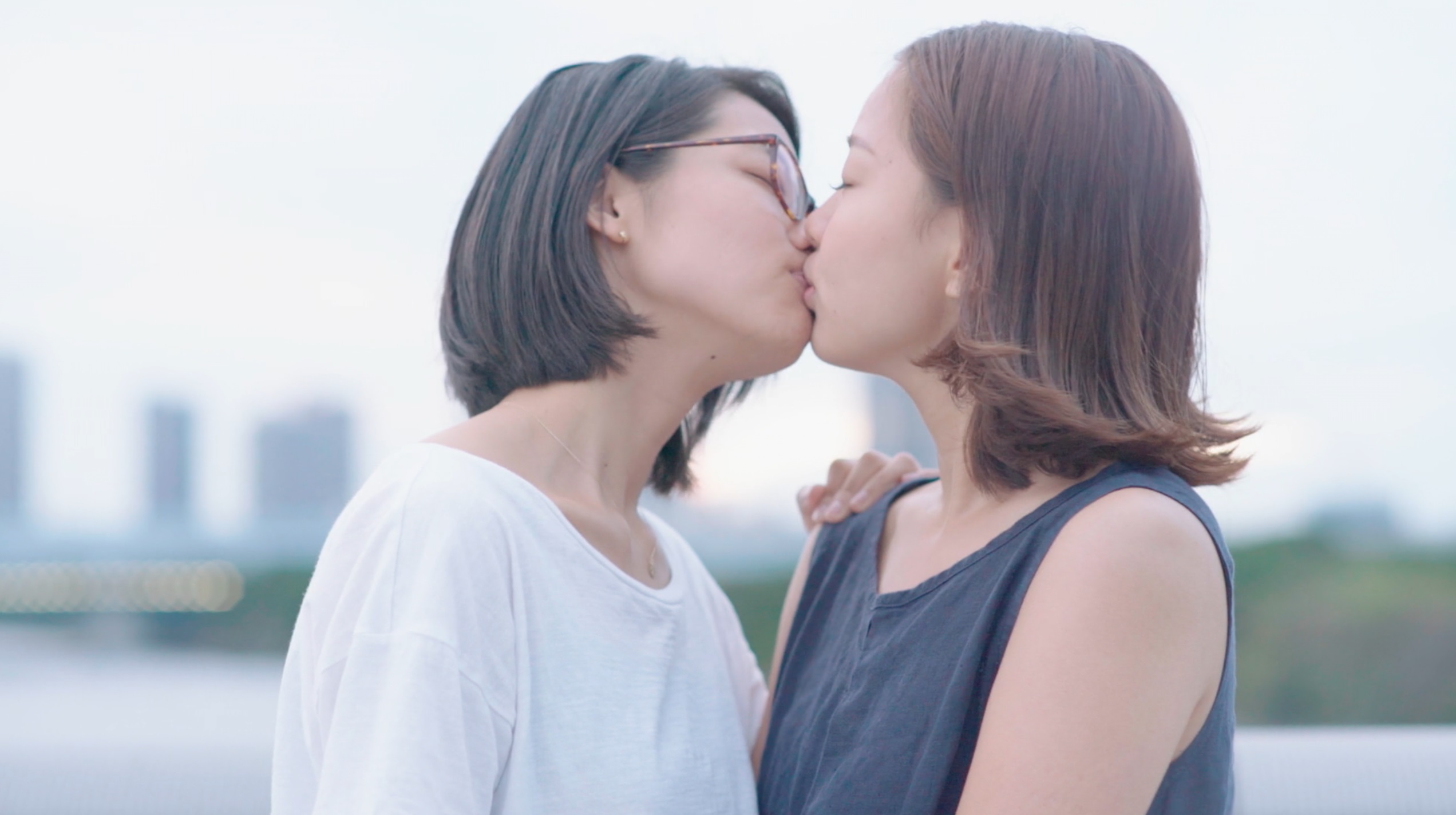 Haruka Kobayashi (L) Eri Nagai (R) in Until Rainbow Dawn (Source: GagaOOLala)
It wasn't until Mika met Fuyumi Yamamoto, a deaf gay rights advocate who introduced her to the deaf LGBT community in Japan, did she start to regain her voice, which was also the inception of her desire to tell stories through film. There's no shortage of films about hearing LGBT people, but that wasn't the case for their deaf counterparts. Hence the birth of Until Rainbow Dawn.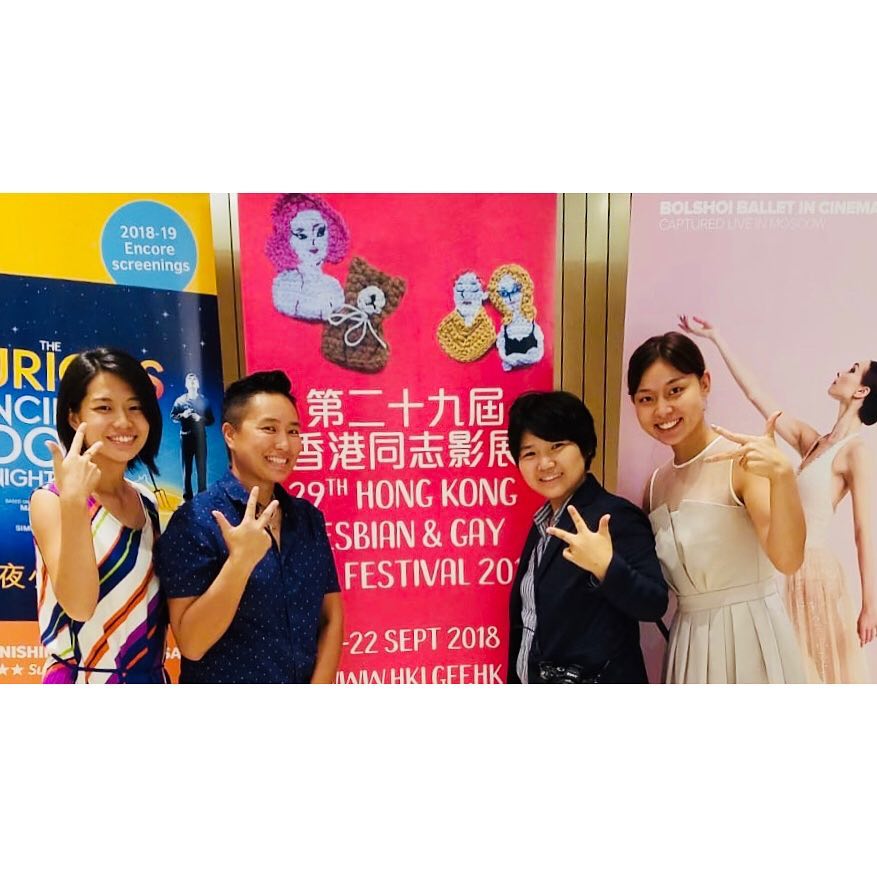 Mika Inai (second to the right) with her two deaf female leads at the Hong Kong Lesbian and Gay Film Festival 2018 (Source: Instagram)
Within the deaf community, openly gay people are more often than not targets of gossip. Because of this, deaf gay people willing to see Until Rainbow Dawn would have second thoughts before entering the cinema and this is precisely what Mika is hoping to change. 
Mika's father used to see her sexual orientation as "a phase". It took a while for him to accept his daughter for who she truly was. Until Rainbow Dawn is a story based on Mika's own first love, centering on the cultural difference between the hearing and the hard of hearing. Communicational barriers are, of course, one of the major challenges that deaf people face, but when it comes to love, they can hear just as clearly as everyone else. And that is the message that Mika would like to send with her work, and will continue to do so for years to come. She will fight for the sexual minorities with a voice that rings loud and clear to all, straight or gay, hearing or deaf.