Are you tired of dull and depressing films? Do you hate  sad endings? LalaTai has handpicked 4 romance comedies for you to start this new year with a smile on your face.
Charlotte and Micha are young and in love. They have recently bought a house near Lille in which they intend to live happily ever after. But, for the past few months, Charlotte has been cheating on Micha with Mélodie… Without suspecting a thing, but feeling a little abandoned nevertheless, Micha is in turn cheating on Charlotte... also with Mélodie! The situation is making Mélodie's head spin. She is the secret accomplice of her lovers. And she's also in love with both of them.
Trailer:
Océanerosemarie overflows with life, friends and, especially, ex-girlfriends. But she has just met Cecile, the "this-time-it-is-the-one" woman of her life! Even if she did not really ask for her o41*sIx1QwE9c6cQj03#pfsciVEfdMM0pbMVH1PufMU6Sn&tfuopinion... It is time for Océanerosemarie to grow a little to succeed in conquering her. Will she be able to do it??
Trailer: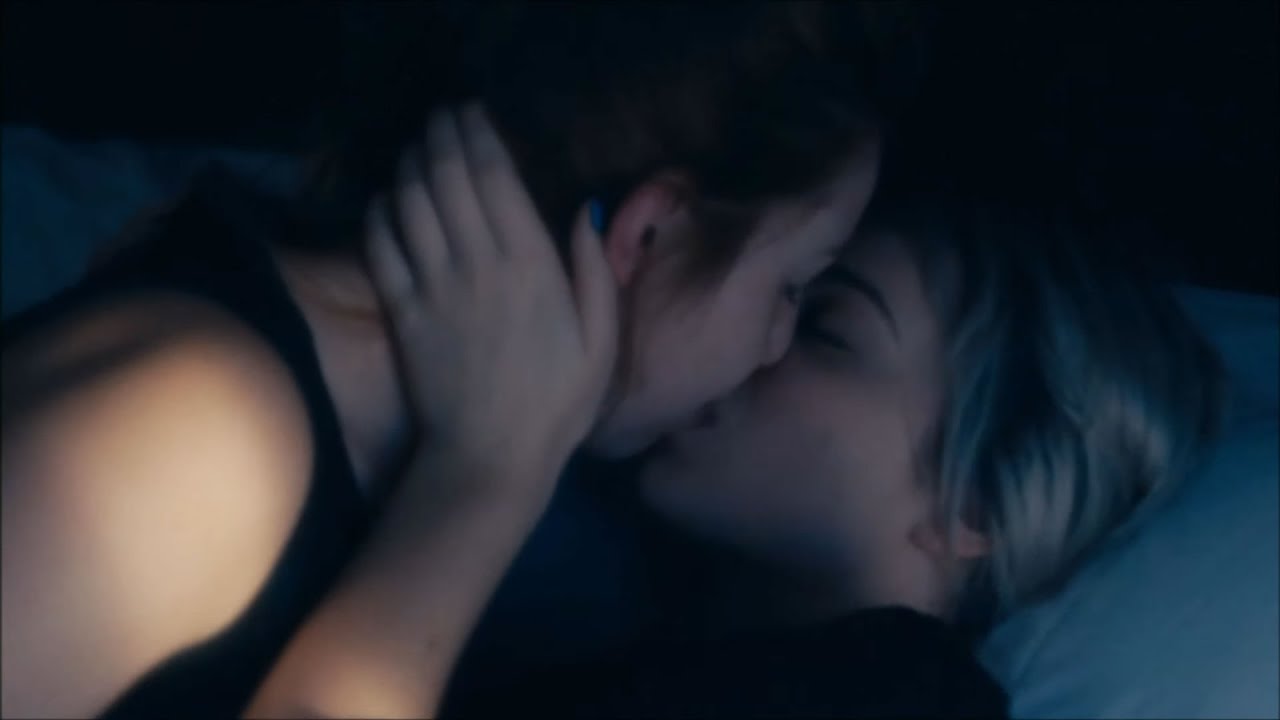 Source: GagaOOLala
Mad' Mary McArdle returns to Drogheda after a short spell in prison - for something she'd rather forget. Back home, everything and everyone has changed. Her best friend, Charlene, is about to get married and Mary is to be her maid of honour. When Charlene refuses Mary a 'plus one' on the grounds that she probably could not find a date, Mary becomes determined to prove her wrong. 'A date for Mad Mary' is a tough and tender story about friendship, first love, and letting go of the glory days.
Trailer:
A self-proclaimed "ex-lesbian", Jill, hunts down her ex-girlfriend Jamie to prove to herself that she is no longer attracted to her. A satire about sexuality where nothing is as it seems, Heterosexual Jill is a pseudo-romantic comedy about being in love with who you think you are.
Trailer: