Caution. Parental advisory. Expllicit content ahead. Restricted access only. This week, the team at Lalatai has worked extremely hard to dig through GagaOOLala's endless and ever-growing library of queer content to bring you 15 of the steamiest lesbian titles currently available over at the streaming platform. However, please take our word of caution before you press play with the features listed below. They are best suited for your most erotic moments and we would rather you indulge in these sensual offerings specifically for your after-hours viewing pleasure. So without further ado, let us not keep you waiting. We're equally impatient as you are to see the sensuous surprises we have in store for you.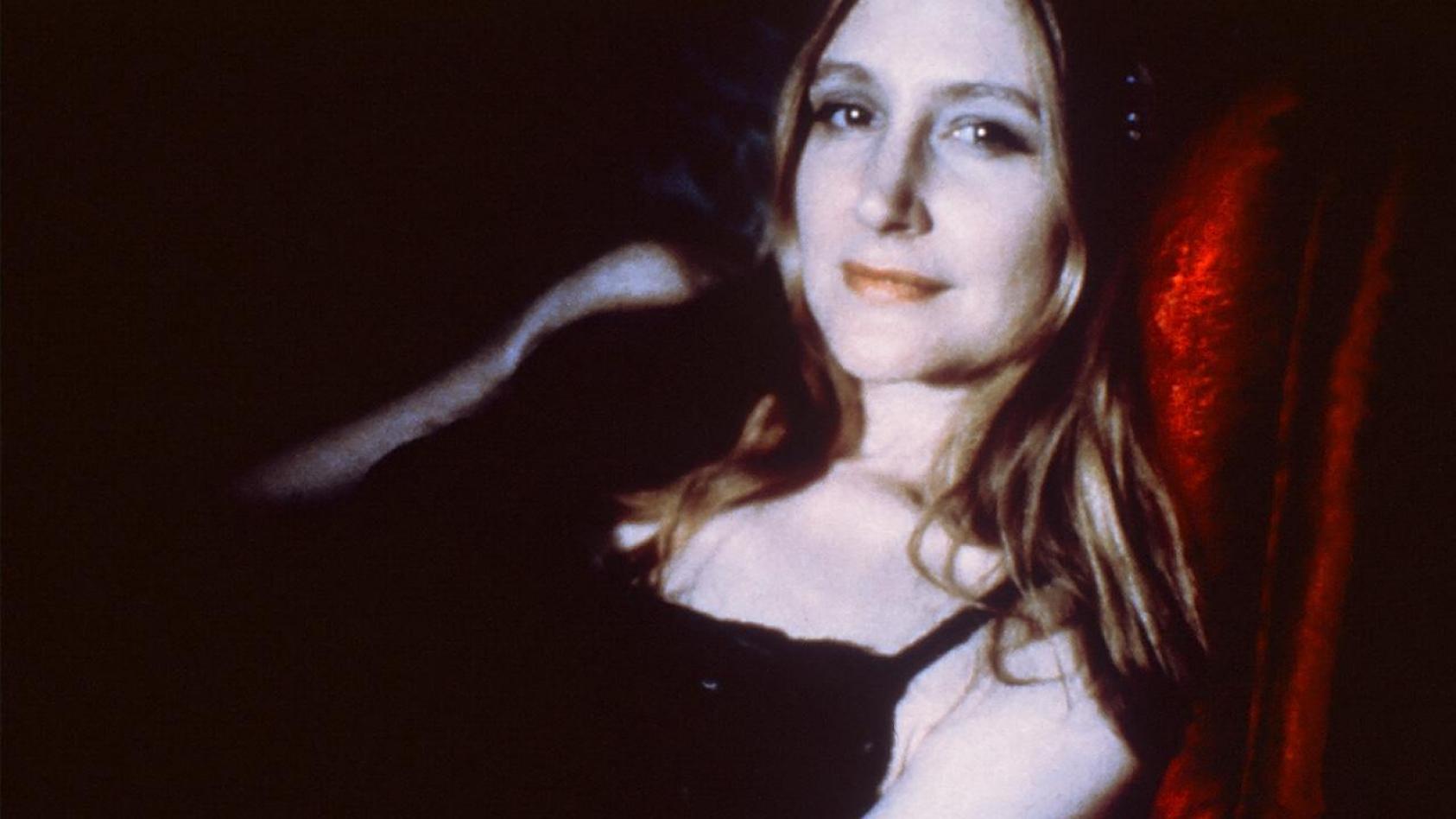 (Source: GagaOOLala)
Syd is the newly appointed assistant editor of Frame magazine and lives with her boyfriend in an apartment complex in downtown New York. At the complex, Syd meets her neighbor, Lucy Berliner, the once-celebrated downtown photographer who now happens to be unemployed and struggling with drugs addiction. Syd encourages Lucy to shoot several new pictures for her magazine. At the same time, a strong attraction starts to develop between them. As the photo shooting assignment continues, both Syd and Lucy are forced to reevaluate their lives and love for each other.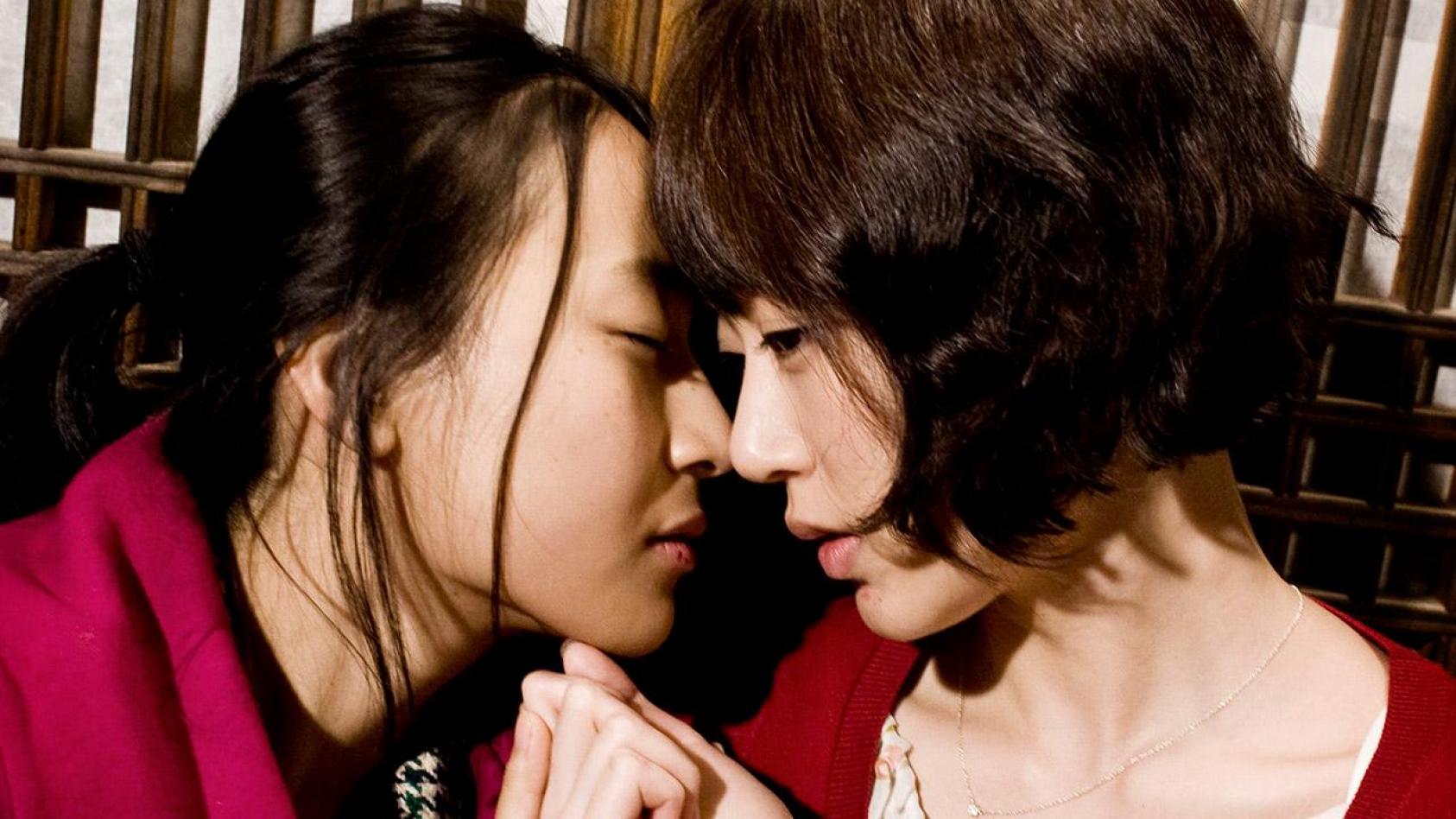 (Source: GagaOOLala)
Jung Ji Woo is an art professor who is looking for a nude model to shoot a video clip that will be played at her exhibition. When Hee-jin, one of her students, recommends Yoon Ji Woo for the job, the three women head to the beach to shoot the video. As they wait out an unexpected storm, the three women spend some time together and the Jung Ji Woo begins to share pieces of her past relationship with a drifter by the name of Kang Ji Woo. The film weaves the pasts and presents of the three Ji Woos and focuses on their intersecting relationship. Exploring the intersection between love and art, Ashamed, the same-sex Korean romance, centers on an art professor's wistful recollections of her affair with a relationship-phobic drifter, a story she relays to two of her students.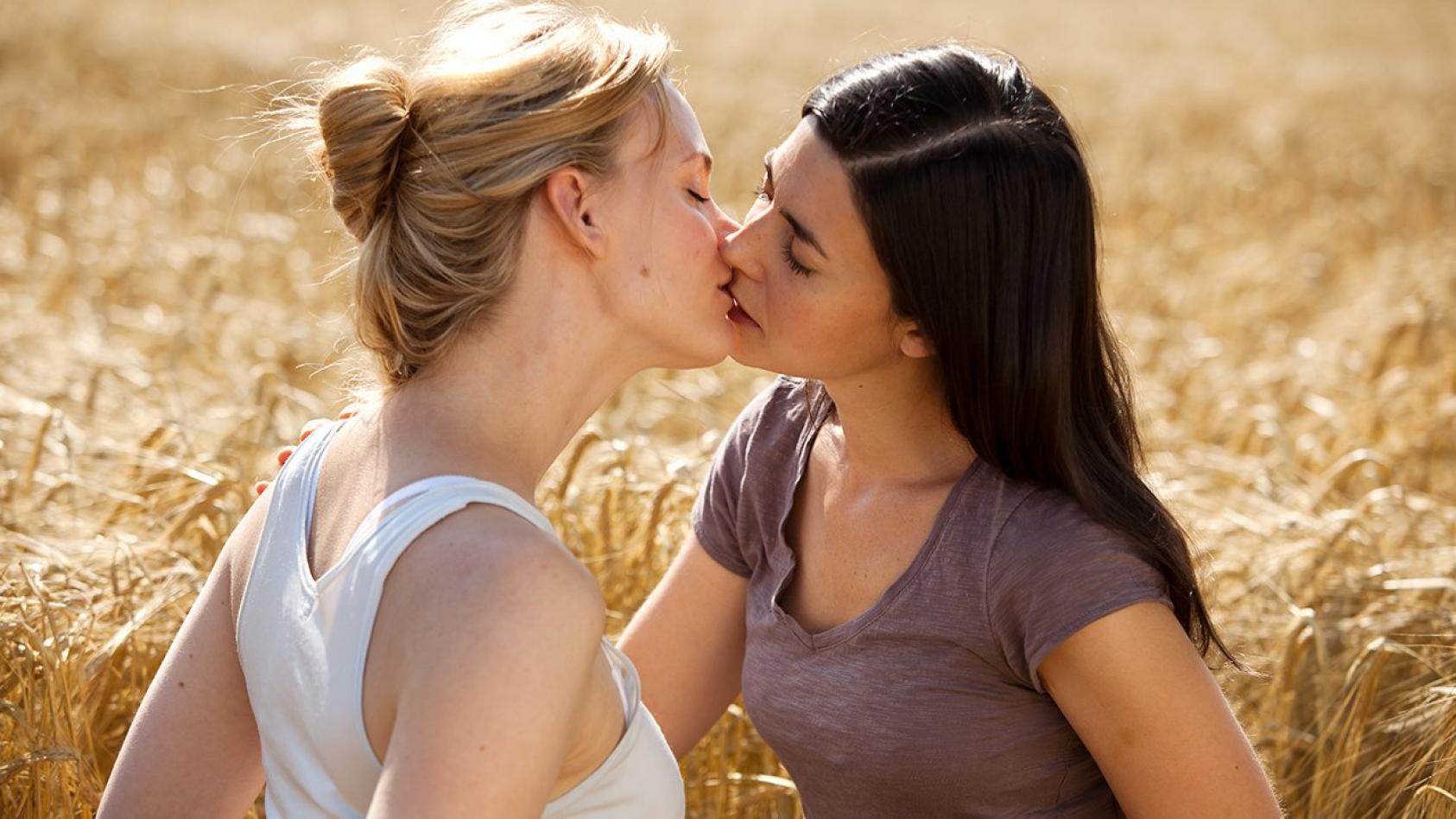 (Source: GagaOOLala)
Mia and Frida, both in their thirties, meet each other for the first time at their parents' engagement party. Mia's father, Lasse is about to get married to Frida's mother, Elizabeth which will make Mia and Frida stepsisters. Mia, who has not visited her father in years arrives at the party with her boyfriend, Tim, with whom she is about to get married. However, as Mia and Frida get to know one another, strong emotions begin to stir between them. Soon enough, the relationship between Mia and Frida turns everything upside down for everyone around them, leaving Mia with the ultimate dilemma of deciding whether to continue her life with Tim or to follow her heart with Frida.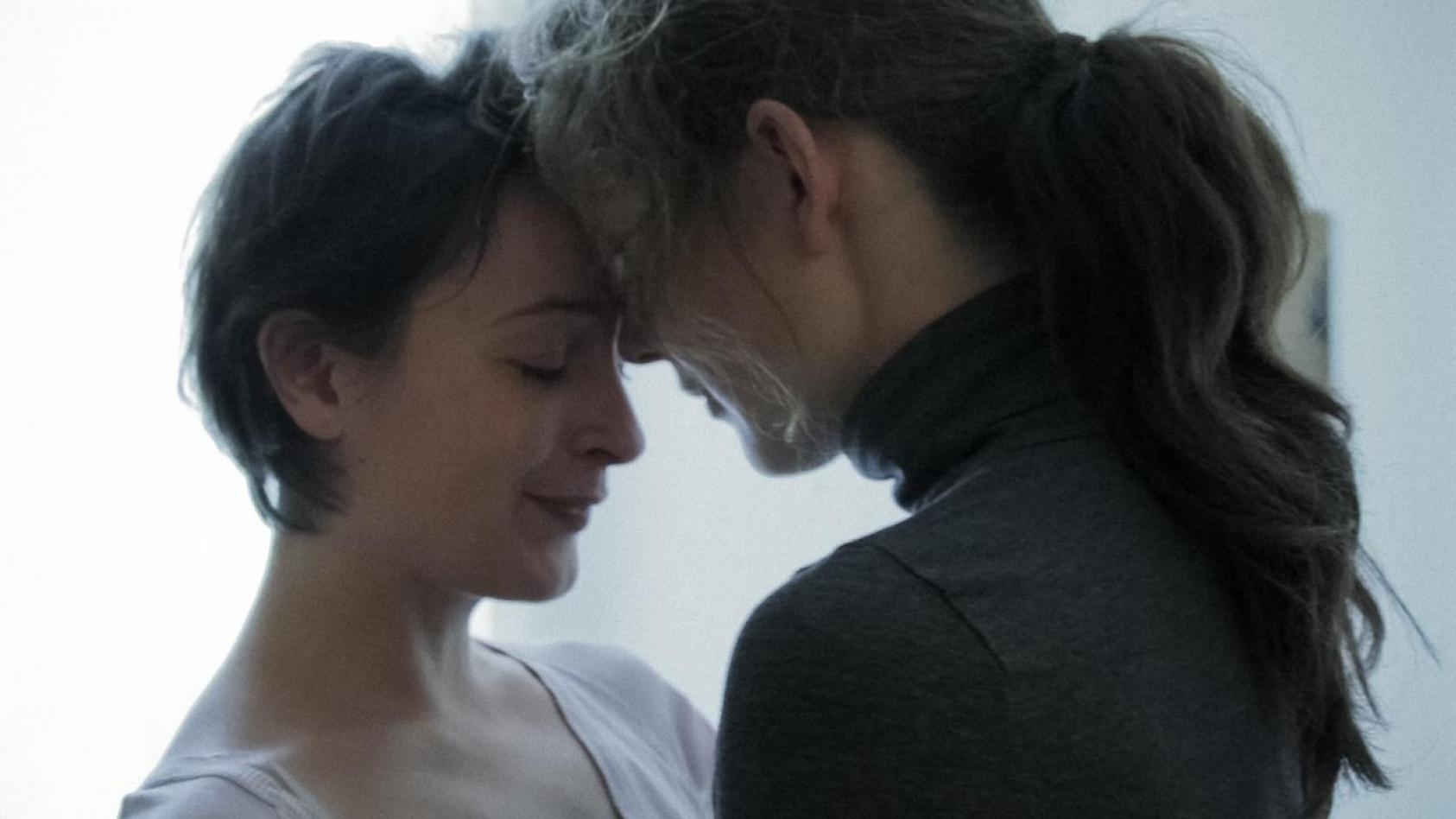 (Source: GagaOOLala)
It might be legal to get married, but it might not be legal to have a kid.  Katja and Isabella are happily married and feel the time is right to have a child. As the weeks and months pass by, it becomes clear that the process will be far more fraught than either were prepared for. As a married lesbian couple, Katja and Isabella decided to have a child in Germany through artificial insemination for which they agree to find a sperm donor but not a father, so they can educate the child without any exterior interference. However, like many lesbian couples in Germany, they eventually find out that the road to a common child is much harder than expected in a country that is notorious for imposing many legal issues, high fees, and other hurdles upon same-sex couples looking to start a family of their own.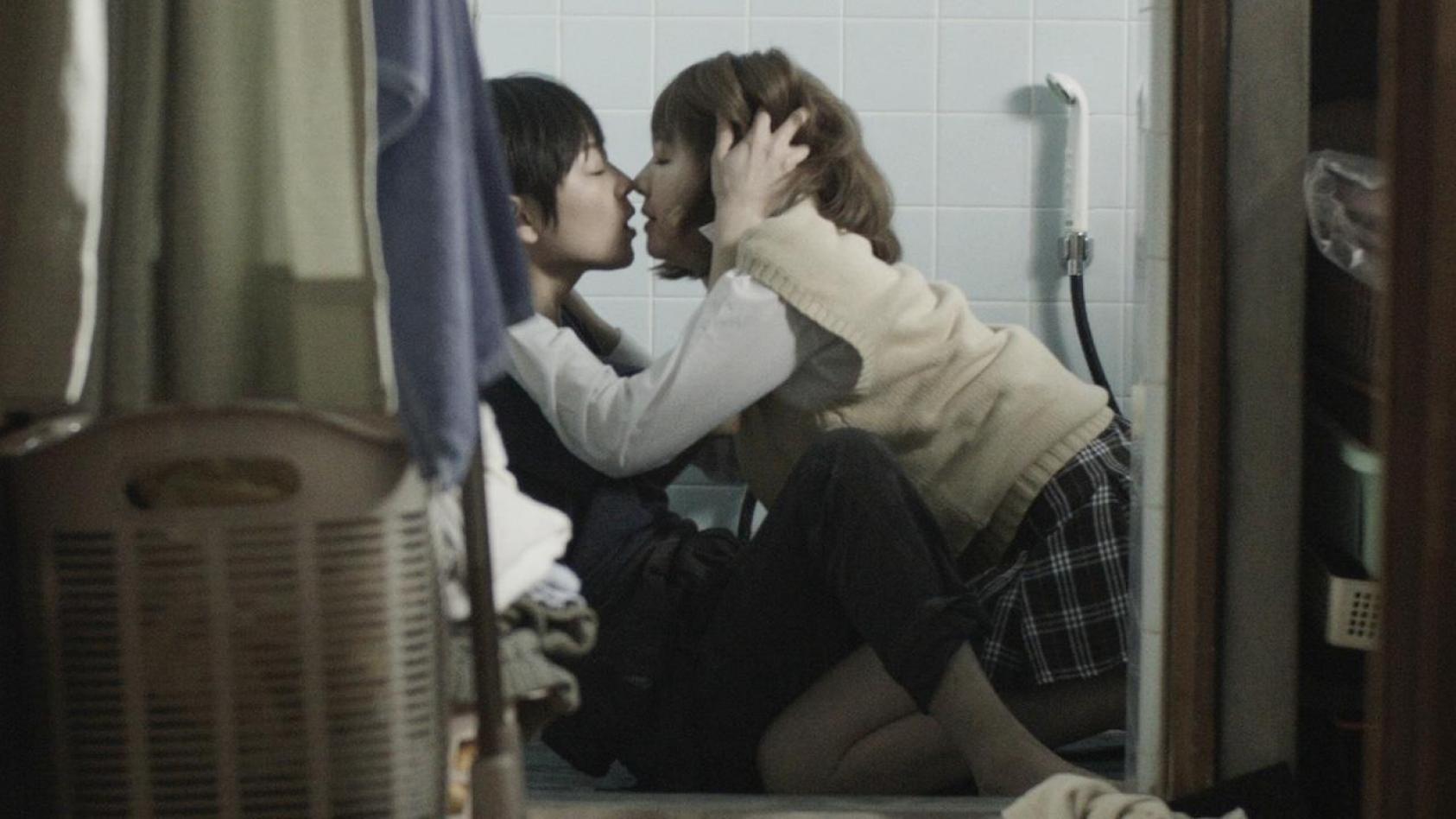 (Source: GagaOOLala)
Yashima is a plumber confused about being a "woman". She has slept with men but never found herself satisfied. One day, Yashima goes to an uncanny house to work and meets Kyu, who gazes at Yashima with seemingly desperate eyes. Baring her own secrets, Yashima and the broken-hearted girl Kyu soon find themselves lost in each other's souls as if it was meant to be. As the desire for possession increases, the binding of their bodies and hearts allows Yashima to gradually accept herself. She soon discovers that Kyu is desperate for a reason, and as love, lust, envy, and hatred explode simultaneously, their worlds will never be the same again.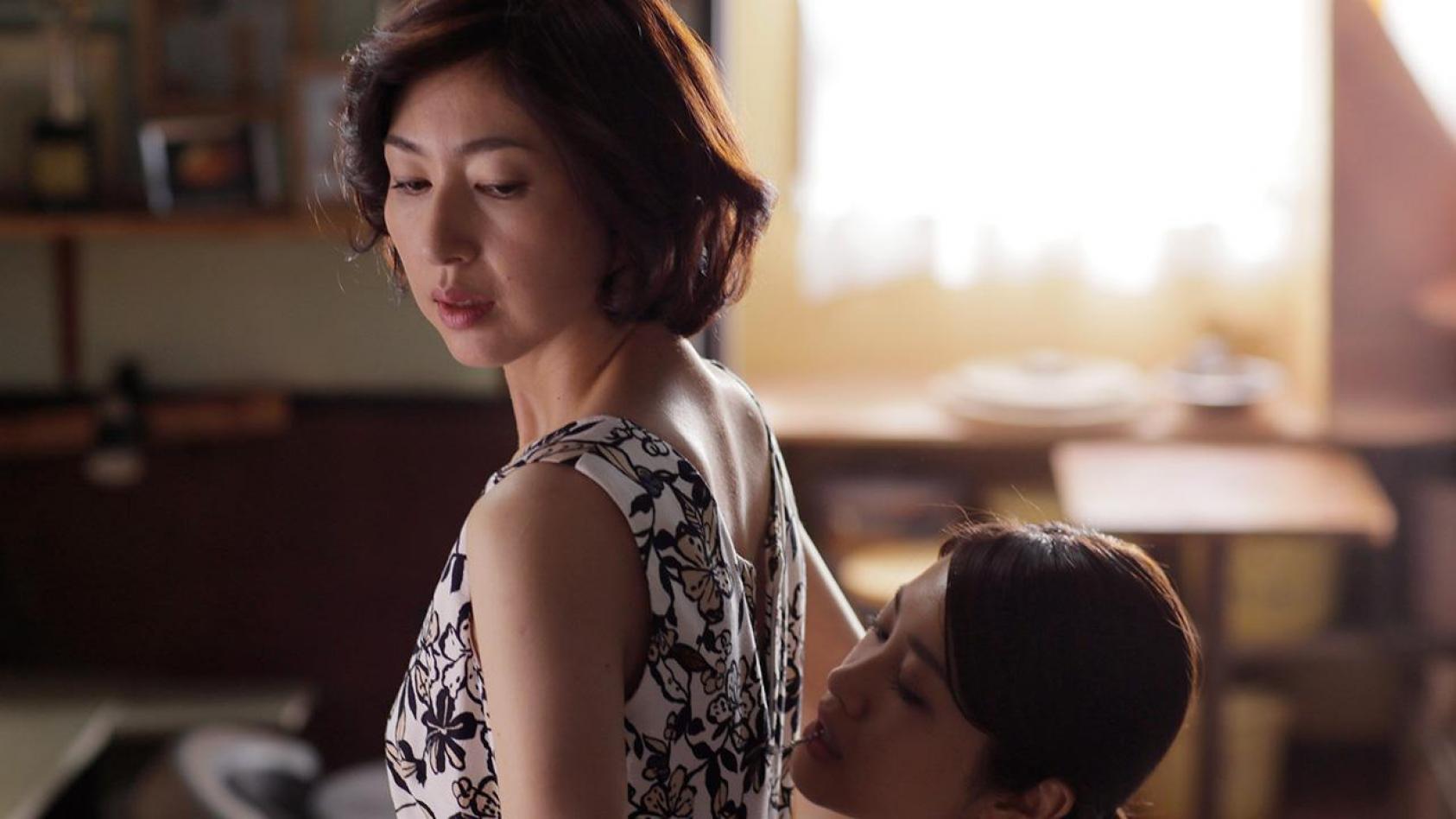 (Source: GagaOOLala)
Haruka is a teenage runaway, who asks for shelter at Tokiko's house. Tokiko is a renowned ceramic artist, so she decides to help Haruka by teaching her about ceramics. In return, Haruka needs to look after all the chores at home and "satisfy all the needs" of Tokiko. When Haruka thinks that she has finally had a life that she is dreaming of, a man named Satoru barges into their lives. Tokiko soon finds it difficult to resist herself to drown herself in Satoru's young body and is no longer attracted to Haruka. No matter it is about the ceramics or their lives, everything starts to crumble apart.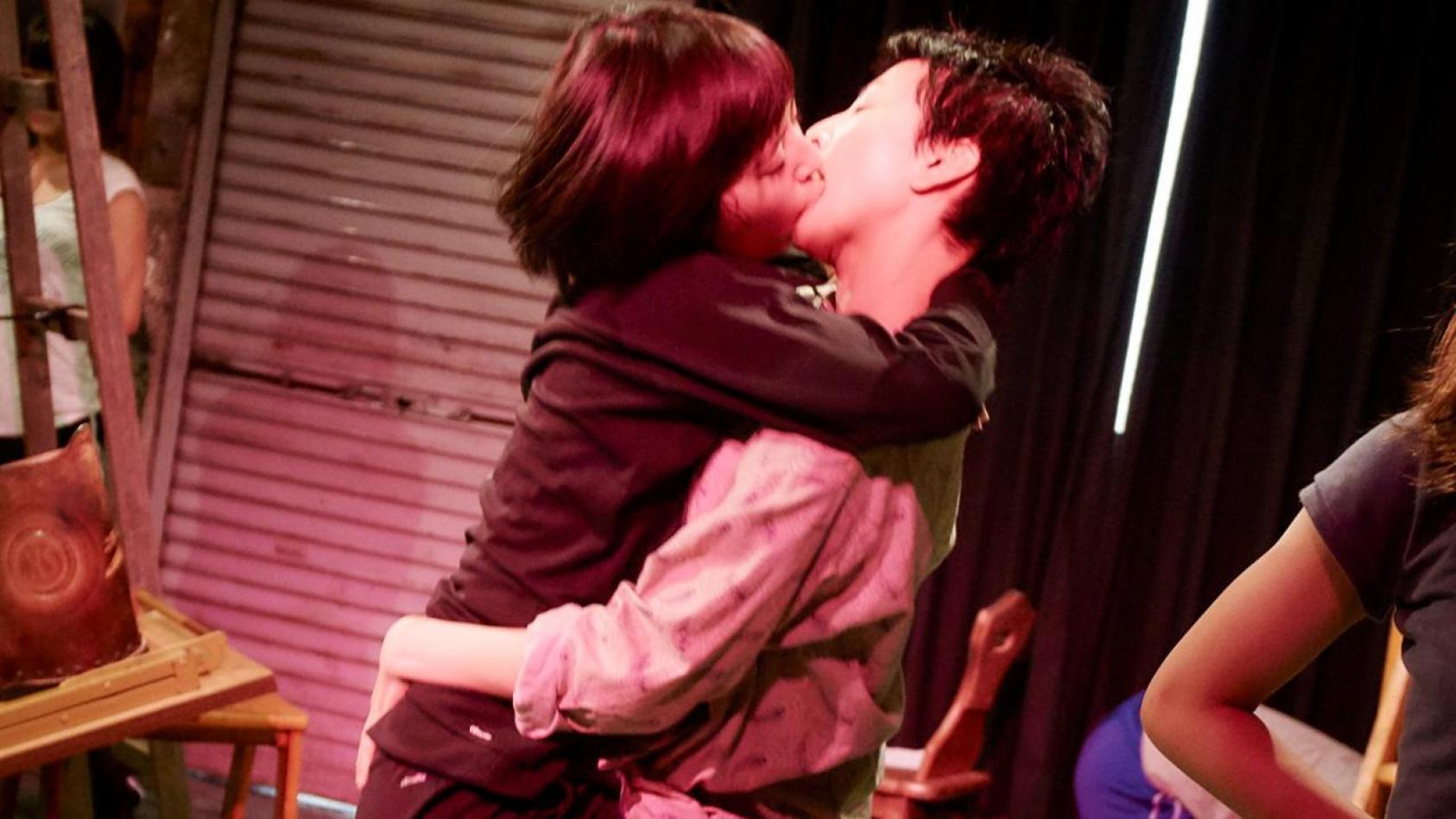 (Source: GagaOOLala)
When theater director Shigenobu Naoko holds the auditions for the production of her newly established all-female theater troupe, she is immediately mesmerized by the beautiful Okataka Haru, who barges into the old garage where they rehearse. Naoko chooses Haru to be the lead as she leverages her power as director to pursue the romantic connection that fuels her voracious creativity. However, as opening night approaches, jealous entanglements threaten the artistic and ideological aims of the project, as well as the relationship with Haru pulling Naoko from her womanizing ways. The semi-biographical The Extremists' Opera follows the everyday and inner struggles of a women-only alternative theater group delivering explosive and politically controversial explosive stage performances under the control of tough-mannered director Naoko. Based on her own semi-autobiographical novel Kokan, cult theater director and actress Junko Emoto makes her directorial debut in this playful drama relishing the toil and passion of a struggling creative life on and off stage.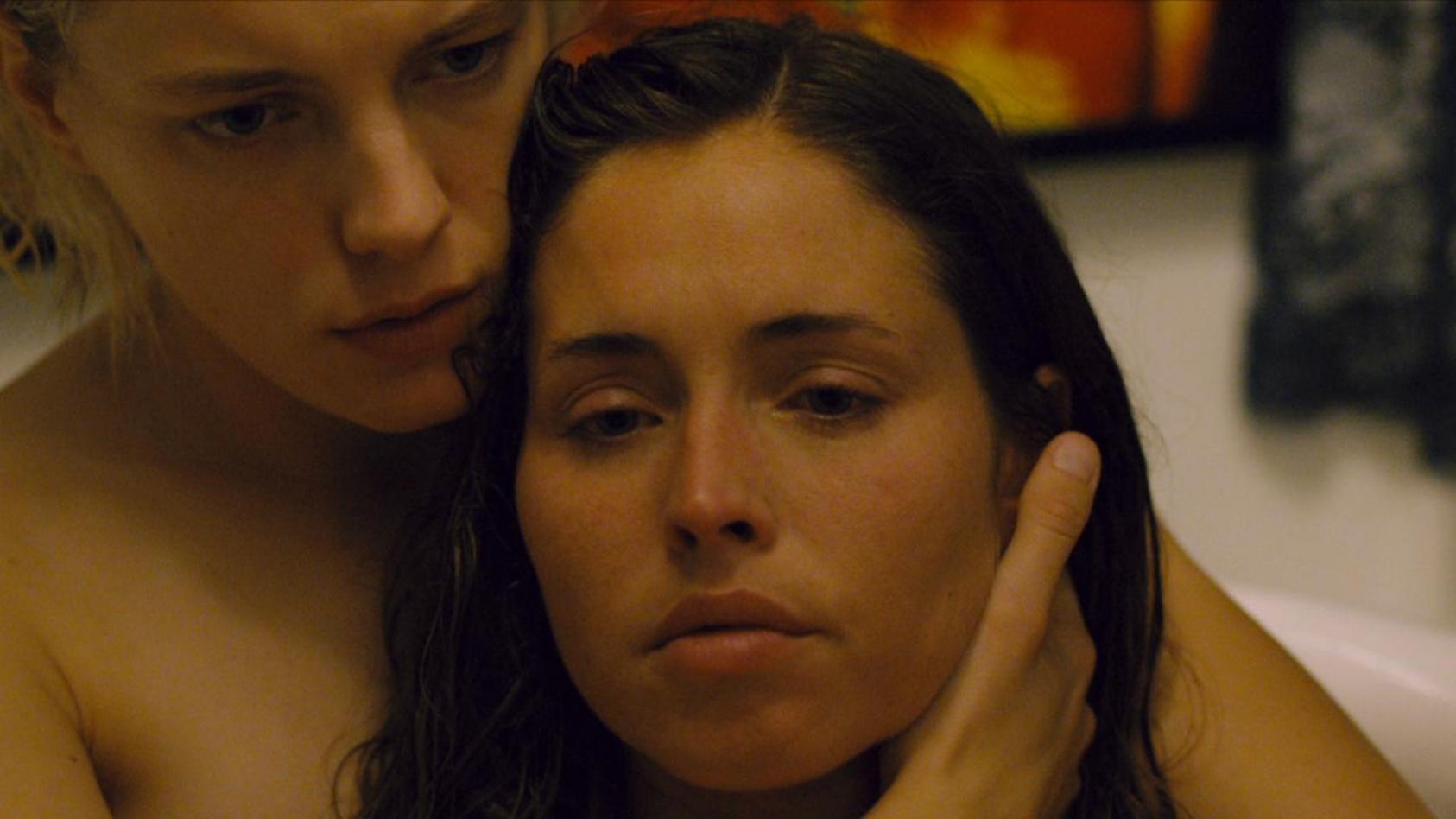 (Source: GagaOOLala)
Jasmine is a successful fashion editor living with her fiance. On a night out in the city with her best friend, she meets Dallas, a roofer recently out of a relationship. Surprised by the confidence with which Dallas pursues her, Jasmine turns Dallas down but can't get her out of her head. When Jasmine finally succumbs, the two women embark on a steamy affair that forces them both to re-evaluate their lives. (Currently available only in Taiwan, Hong Kong, Macau, South East Asia, and South Asia.)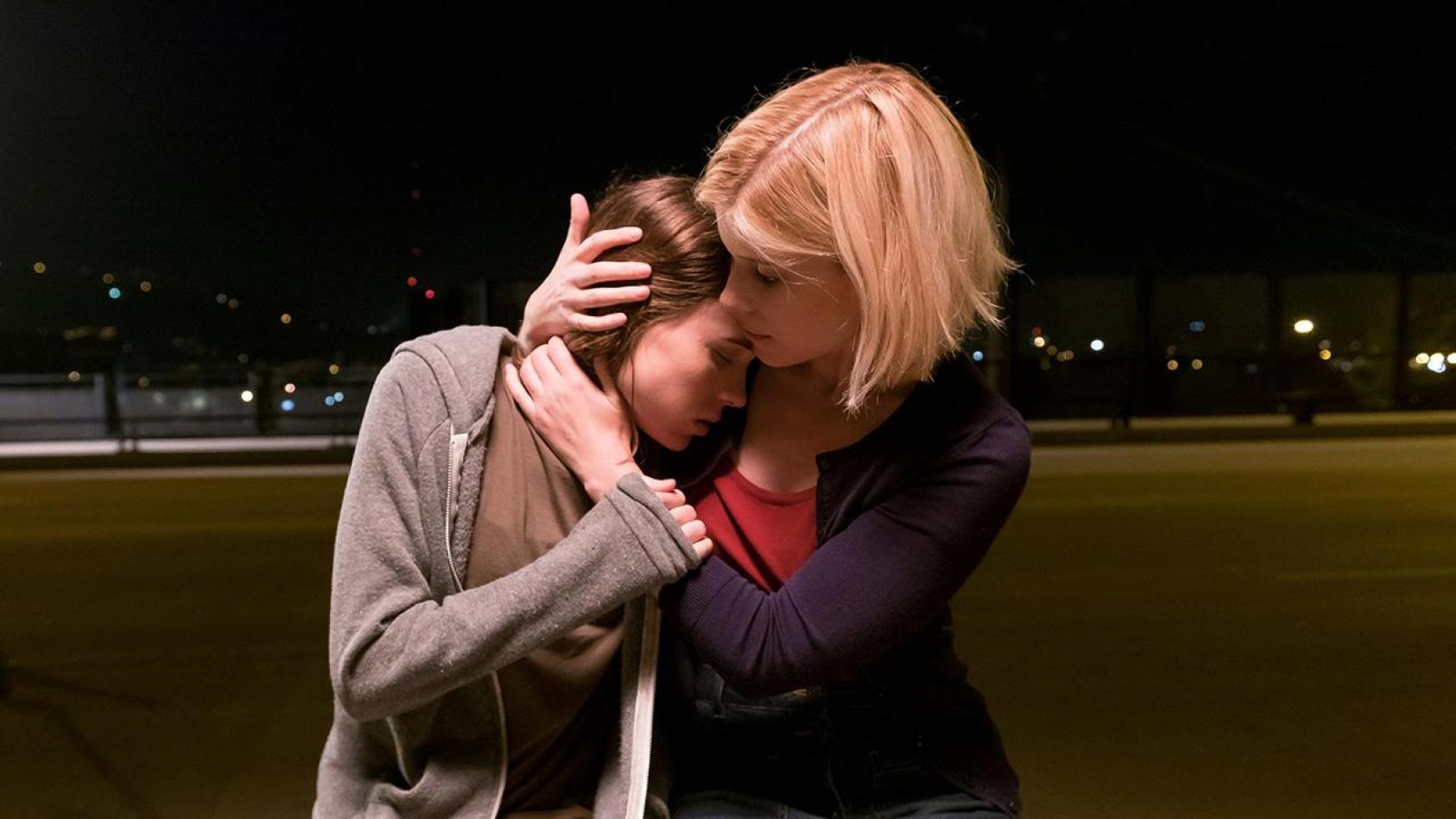 (Source: GagaOOLala)
Sisters Lucy and Martha Morrow are regular attendees at state executions across the Midwest, where they demonstrate in favor of abolishing the death penalty. At one such event, Lucy spots Mercy, the daughter of a police officer whose partner was killed by a man about to receive a lethal injection. Mercy is there to witness justice served. Lucy and Mercy could be bitter enemies, yet they share an undeniable connection. Their relationship grows from hostility to curiosity to intense, physical passion. But eventually, Lucy must confess her reasons for getting involved in the cause: her father was convicted of murder and now waits on death row. Can Lucy and Mercy overcome their intense differences? Or will these differences ultimately consume them?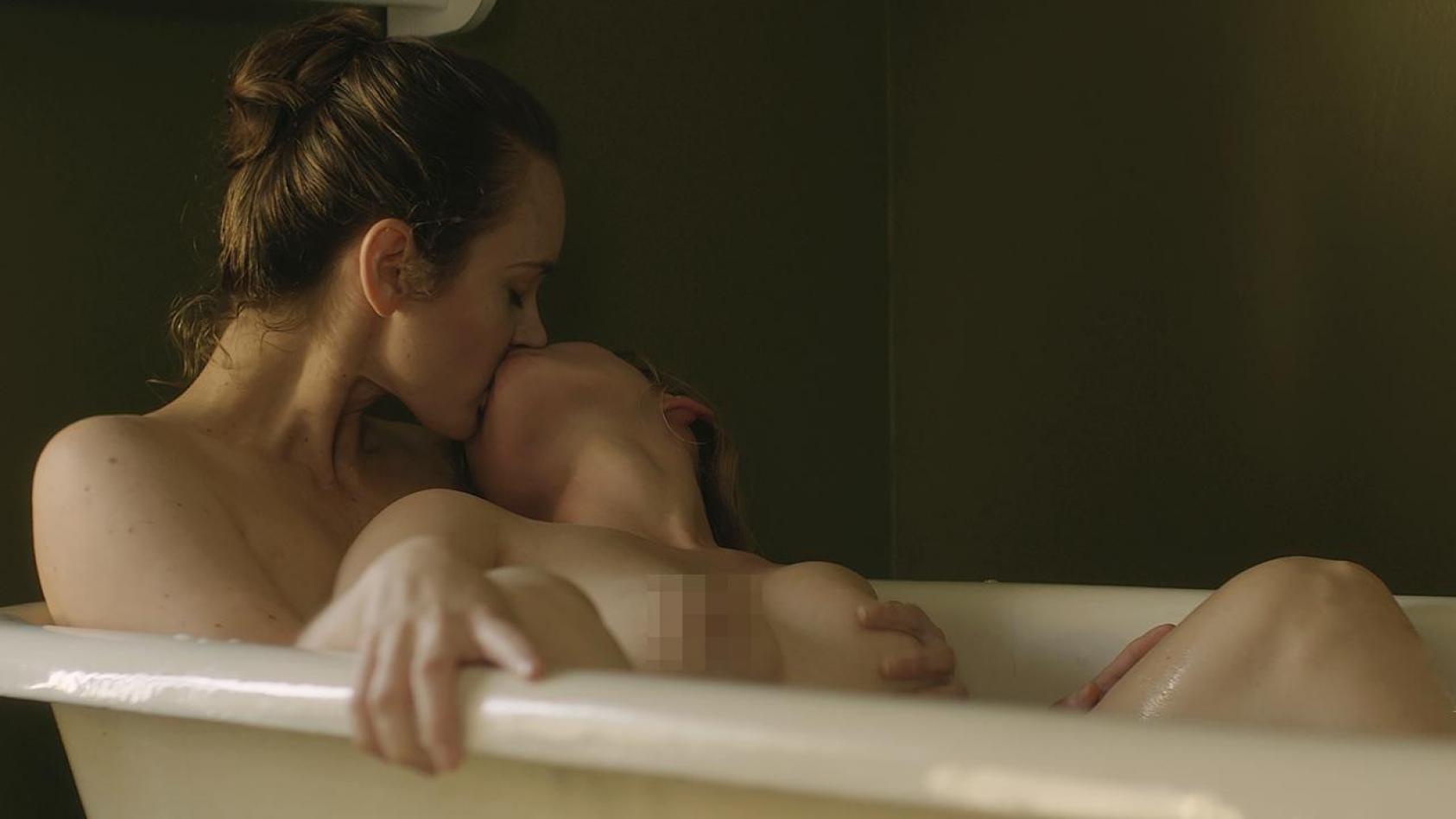 (Source: GagaOOLala)
Set in the year 1949, A Sweetest Kiss tells the story of Alice Mitchell, who upon being disowned by her family, is forced to work as a prostitute on the streets. As her situation worsens, she unsuccessfully attempts to reconcile with her estranged family over her homosexuality. Eventually, she takes shelter at a Christian household and wins them over by falsely adopting their faith, despite strict opposition and interference from their religiously devout in-law, Lillian. During her time there, Alice's infatuation with the family's daughter, Annabel, grows. However, when Lillian discovers this and reveals Alice's homosexuality, Alice redoubles her efforts to rid herself of her feelings and commit more deeply to her religious faith. But to no avail, Alice ultimately succumbs to a relationship with Annabel, with both of them risking everything to follow their hearts.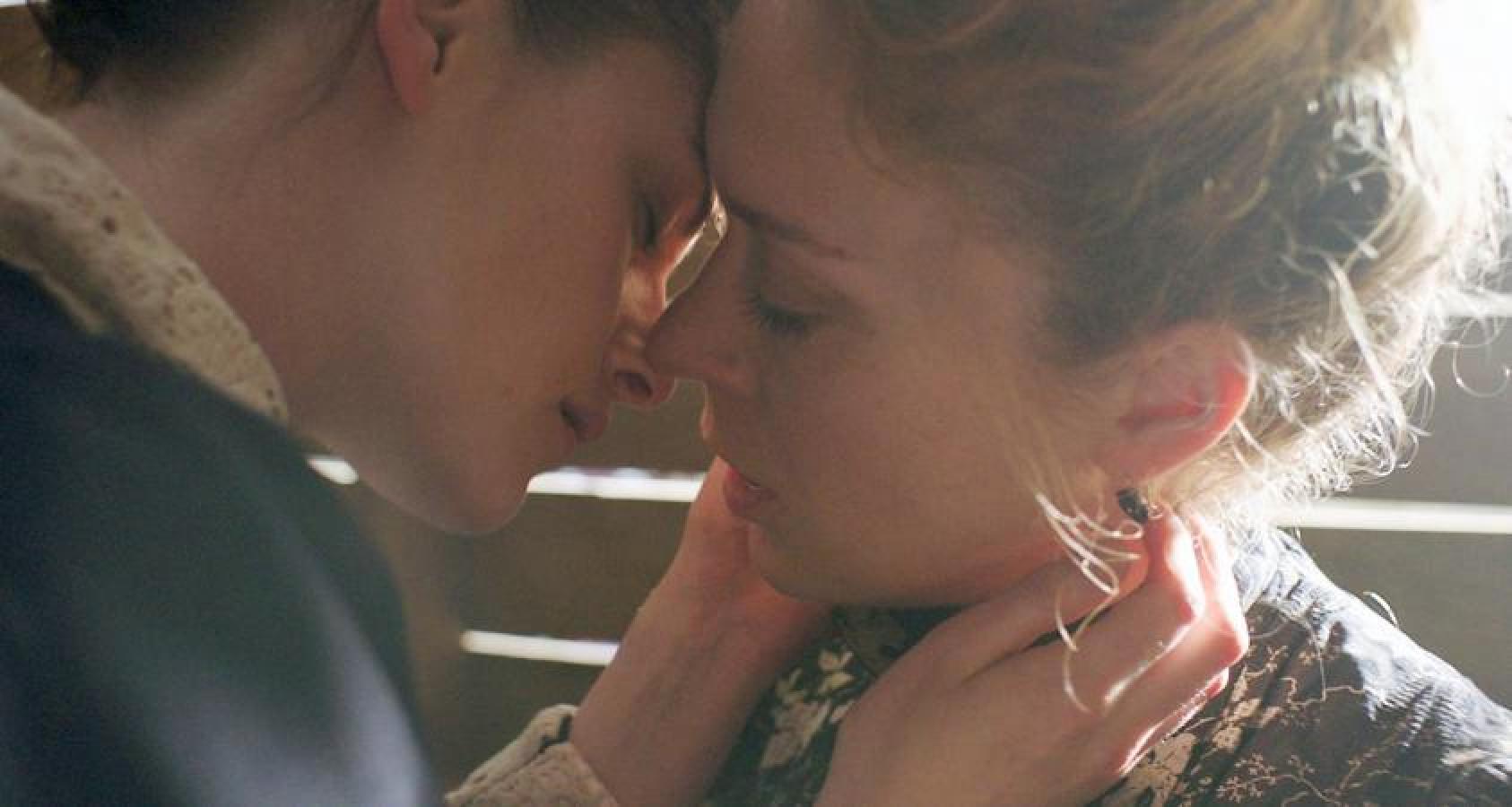 (Source: GagaOOLala)
In 1892, Lizzie Borden lives a quiet life in Massachusetts under the strict rules established by her father. Born into a family of prestige and wealth, Lizzie has been living under the pressures of the indifference from her stepmom and her father's cold and domineering control for her entire childhood. When Bridget Sullivan, a young maid, comes to work for the family, Lizzie finds a kindred spirit in Bridget, and friendship soon blossoms into a secret romance. But soon enough a tension mounts in the Borden household, leading to a violent breaking point as all of a sudden, a chance in intimacy turns into a wicked plan, and a dark, unsettling end.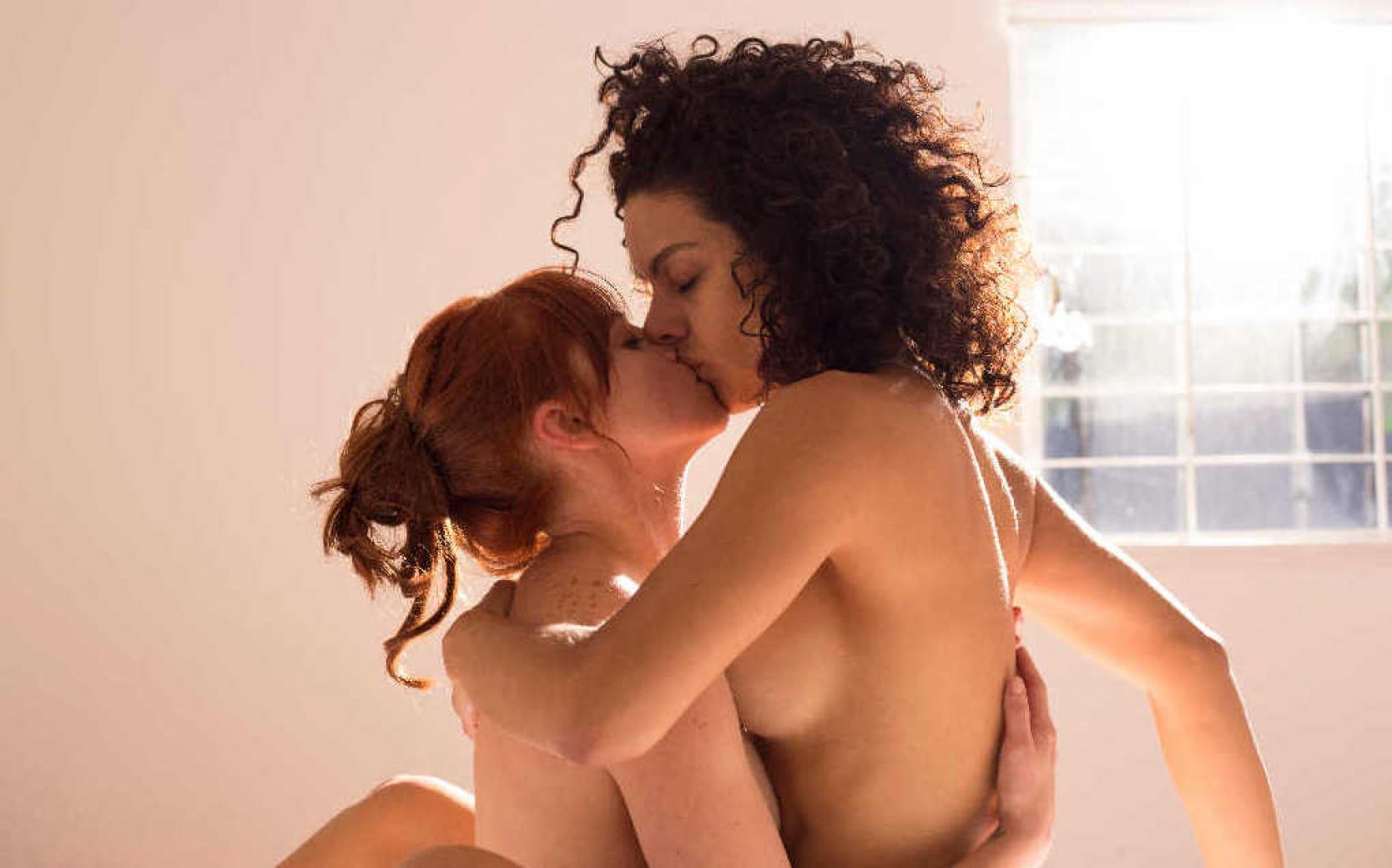 (Source: GagaOOLala)
A synecdoche of two modern independent women: A female director and an actress looking for her breakout role. Their powerful charms and joint desires suck them into the splendid world of cinema. The passionate love for each other choreographies an intimate relationship. However, as time goes by, the obsession becomes a simple emotion and the tenderness becomes ordinary. They are clear that they don't what to be a normal traditional couple like the other, will Eva and Candela be able to overcome the inevitable development of a relationship or will their love for each other just fade away silently?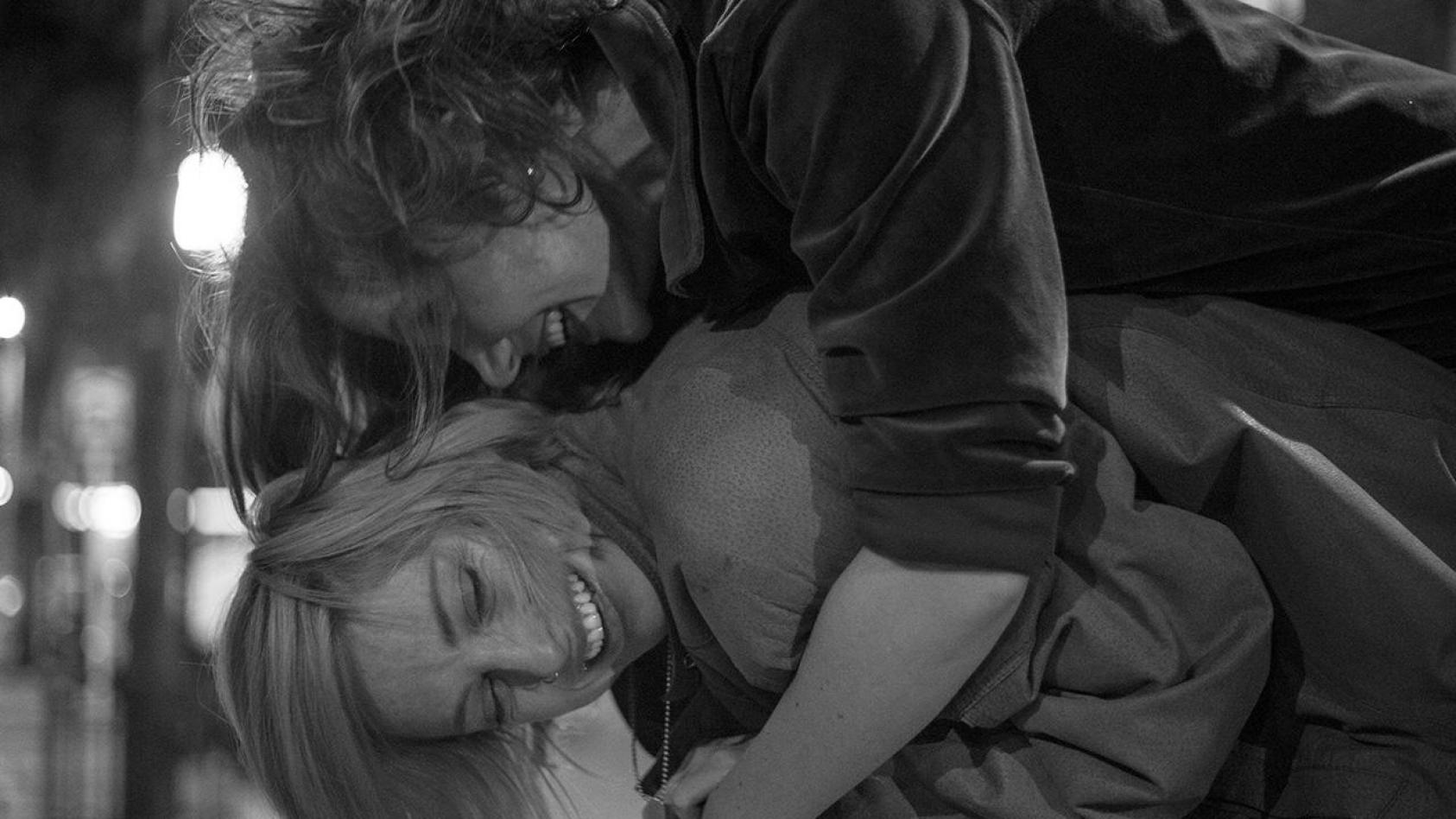 (Source: GagaOOLala)
Emilia is a 30-something bisexual woman who refuses to grow up like the rest of her female friends. Angélica, one of Emilia's friends, is getting married. Her other friends, Clara and Renata, seem to have all their lives figured out: amazing jobs, family, kids all the while Emilia still lives with her mom, struggles through her career as an actress, and is having trouble keeping her unidentified relationship with her girlfriend Mariana. Furthermore, she feels more comfortable being with her students from acting school than with people of her age. However, when Emilia is suddenly fired from her job at the school, she is forced to live an "ordinary" life. While she is still trying to figure out how to survive this life and that too without a partner, Angélica's bachelorette party makes Emilia realize that she is not the only one who is unhappy with her life. In fact, we are all hiding what we really are.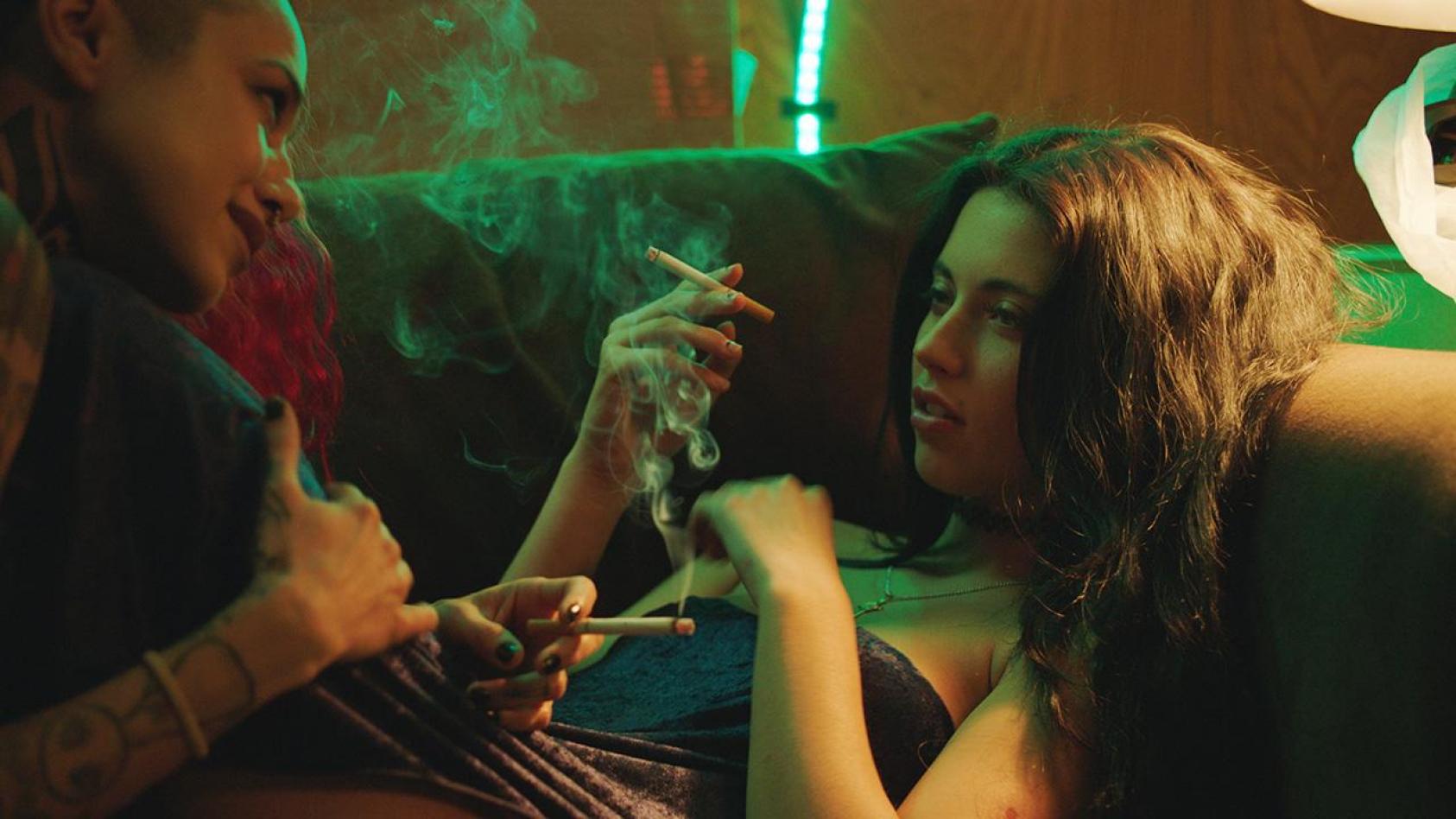 (Source: GagaOOLala)
An unspeakable grief and the seductive explorations of young adulthood lead Cody, a beautiful 18-year-old girl, into a tawdry world of sex, drugs, and sadomasochism. When Cody meets a new mysterious and provocative friend Diablo, she finds herself experimenting with enhanced forms of eroticism through pain, pleasure, exhibitionism, and more. The turmoil of losing her father and rebelling against her mother blur the lines between fantasy, humiliation, and friendship. As Cody sorts through painful memories and discovers secrets locked in her psyche, Diablo takes her on a shocking thrill ride. A terrifying, yet titillating story pushing boundaries that you'll never forget.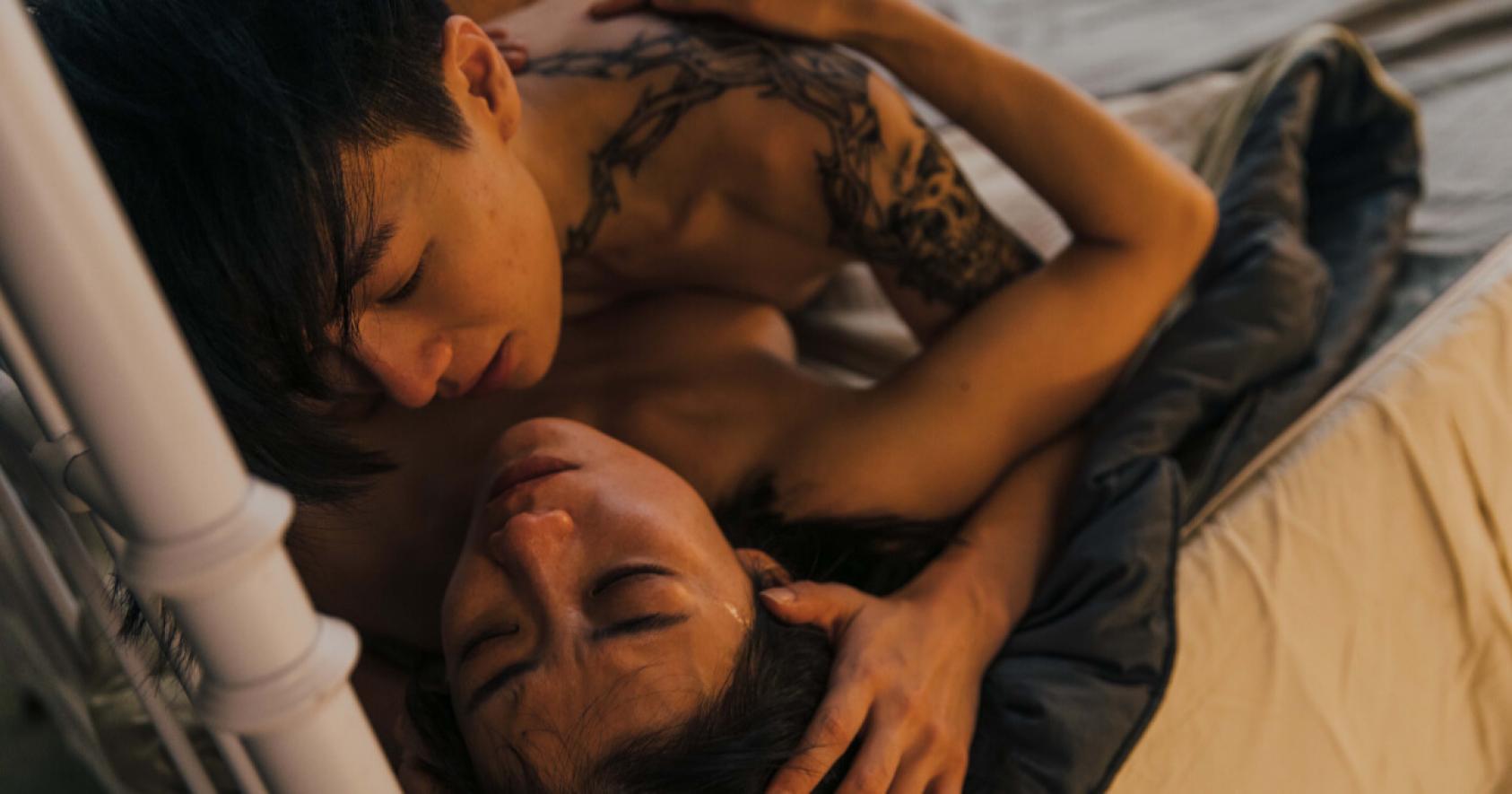 (Source: GagaOOLala)
Phoenix Du, the illicit daughter of a presidential candidate, kills a thug who breaks into her apartment to silence her. She comes before prosecutor Jade Liu, guilt-ridden from the suicide of her brother and her strict Catholic upbringing. Before demanding Phoenix's three-and-a-half years sentence for manslaughter, Jade has a night of passion with her that redirects both their lives. Phoenix writes her hundreds of letters and begs her to wait for her release. In fear of her own desire, Jade, then, goes on to marry Meng Ye, the genderless young man she saved from prison who reminds her of her brother. Wrath of Desire is a lesbian crime drama film fueled by the rawest of desires, emotions, and fantasies that bases itself on the treacherous love triangle between the lesbian ex-convict Phoenix Du, persecutor Jade Liu, and her husband, Meng Ye.