The 2020 Korean drama hit Itaewon Class  broadcasted its grand finale last month. Even if you are a faithful fan of Yi-seo, it will still be hard for you to deny that Kwon Nara, who plays the protagonist's first love, is the most beautiful supporting actress of Korean drama. She not only seduced the protagonist and the villain; but even the audience fell for her. Nailing every shot she is in, Nara's captivating classy outfits made her a fashion benchmark for innumerable women this year.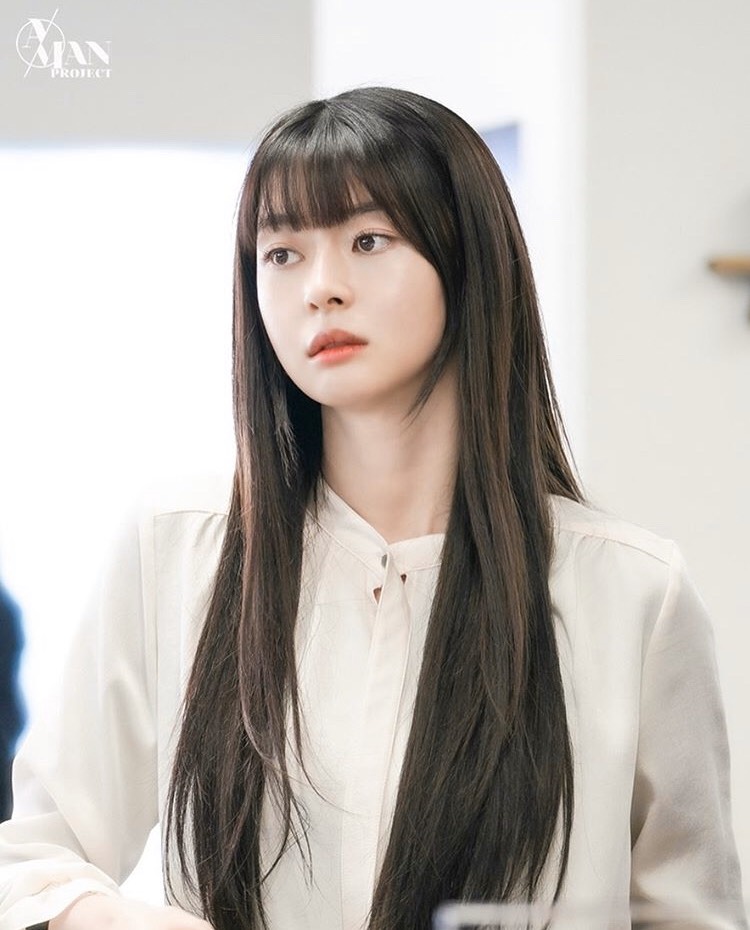 (Photo from Kwan Nara's Instagram)
However, the actress who has dominated this early 2020, was, until last year, one of the so-called "competent but unimportant" people. Long before she became an actress, Kwon Nara debuted in 2012 as a member of Hello Venus, standing as the façade as well as back vocalist. In fact, as the name suggests, the members of "Hello Venus" were all goddesses, inside and out. But without being known by the general public, the group eventually fell victim to the so-called "seven-year-curse" for all Korean idols, and quietly disappeared in 2019 as their contracts ended.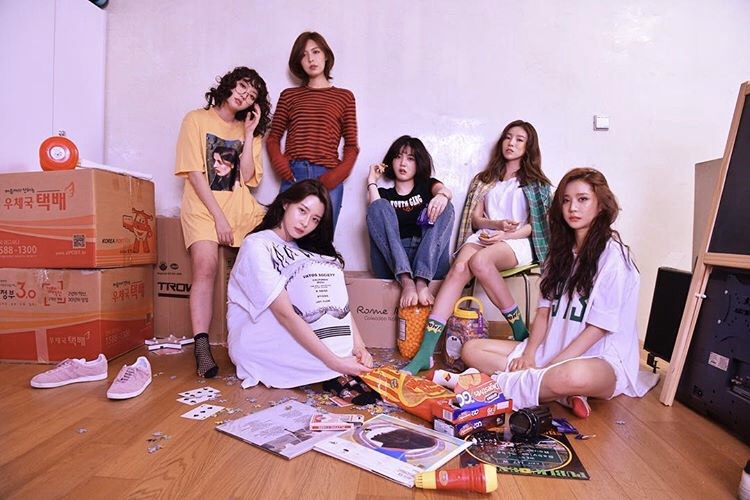 Korean girl group Hello Venus (Photo from Kwon Nara's Instagram)
Despite a regretful failed career as a singer, Kwon Nara succeeded in acting. She started to gain publicity after playing Yoo- Jing in "Suspicious Partner" in 2017, which granted her the chance of starring in other popular dramas such as My Mister and Your Honor. In 2019, Nara got her first lead role, Han So-geum, in the KBS' medical prison drama Doctor Prisoner. Her natural, life-like performance earned her Best New Actress at both KBS Drama Awards and the Korean Drama Awards. Yet, it was thanks to this year's Itaewon Class that Nara finally made her way into the big leagues and established her name as "the most beautiful first love".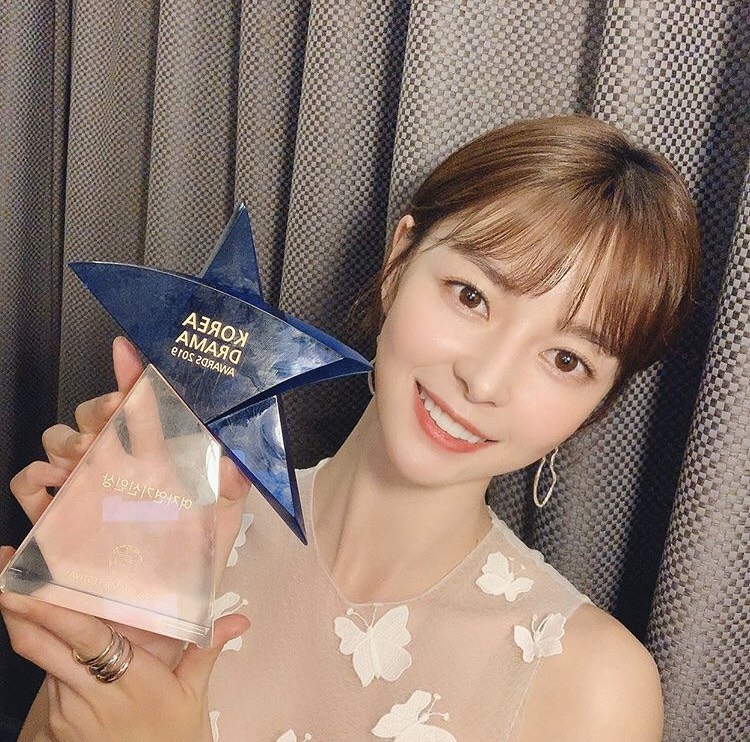 Kwon Nara won Best Actress at the 12th Korea Drama Awards (Photo from Kwon Nara's Instagram)
But what most people do not know is that this is not the first time Nara played a "first love" role. As early as 2016, her performance in her first big-screen film, Fantasy of The Girls, already claimed many girls' hearts. This vanilla lesbian film tells the story of a first-year high school student, Seon-hwa, who helps her friend in an audition for the school play Romeo and Juliet. She is instead accidentally chosen to play Juliet. What she does not know, however, is that the school's favorite third-year ,Lee Ha-nam (Kwon Nara), plays Romeo. While many junior girls admires Ha-nam, the two grow close to each other, and Ha -nam starts to care for Seon-hwa. This makes Jung Soo-Yeon, the director of the play, unhappy. We then learn that Ha-nam and Seon-hwa are in fact more than friends.
Kwon Nara who plays the enchanting senior girl, demonstrated not only her pride in being a "moving poster", but also her icy charm that proved to be effective to both men and women! In comparison to her style in "Itaewon Class", the simple long hair and casual-wear contributes to an unisex vibe that reflects Kwon Nara's unique seductive thoughtfulness.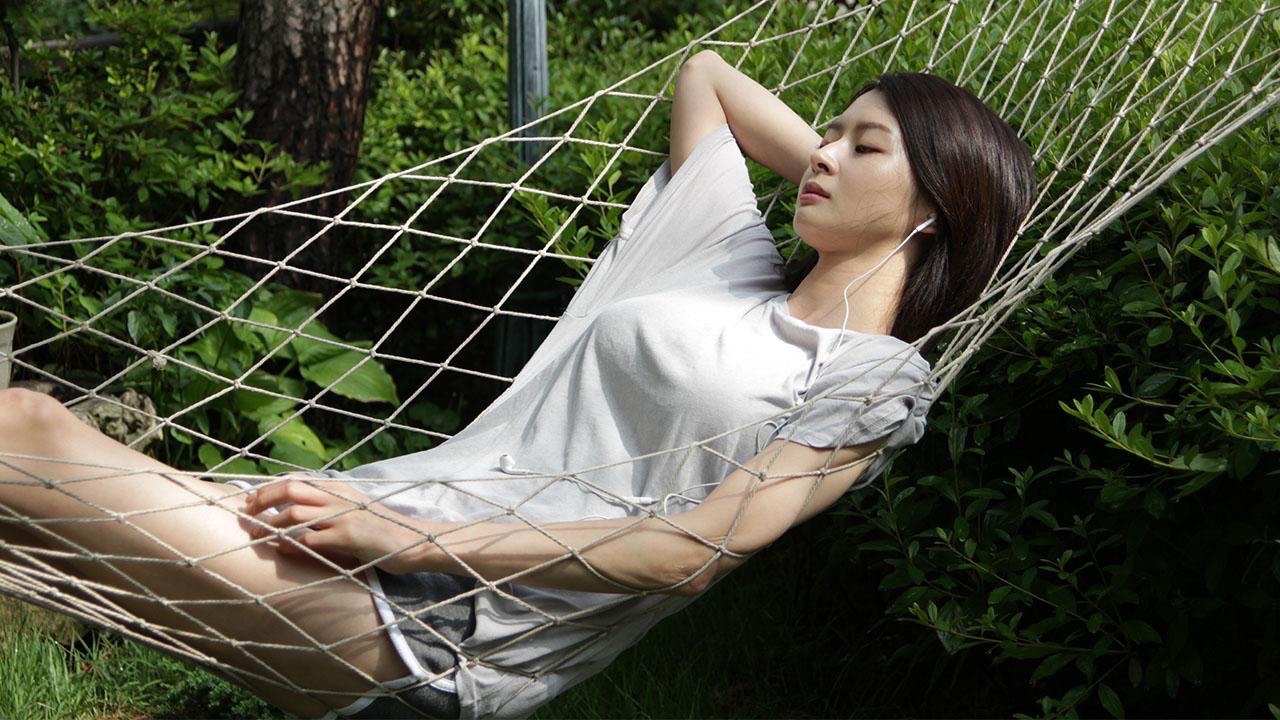 Fantasy of The Girls (Photo by GagaOOLala)
As "Itaewon Class" went viral, Kwon Nara's past performances in "Hello Venus" were also drawn into the light. Unlike her thoughtful appearance in the show, her sexy dances made many fans who loved her for her acting regret that they hadn't noticed her earlier. Indeed, it's undeniable that her goddess-like looks had gained her countless fans, but if it were only for that, it's unlikely that Soo-ah (her role) would be so popular, as she's considered as even more conspicuous then the female-lead. 
Kwon Nara's sexiness comes from her "I take matters of my own into my own hands" vibe, she definitely owns it. From a singer to an actress, Nara's determination and ambition is indeed her most attractive aspect. Her passive-agressiveness really does it for us.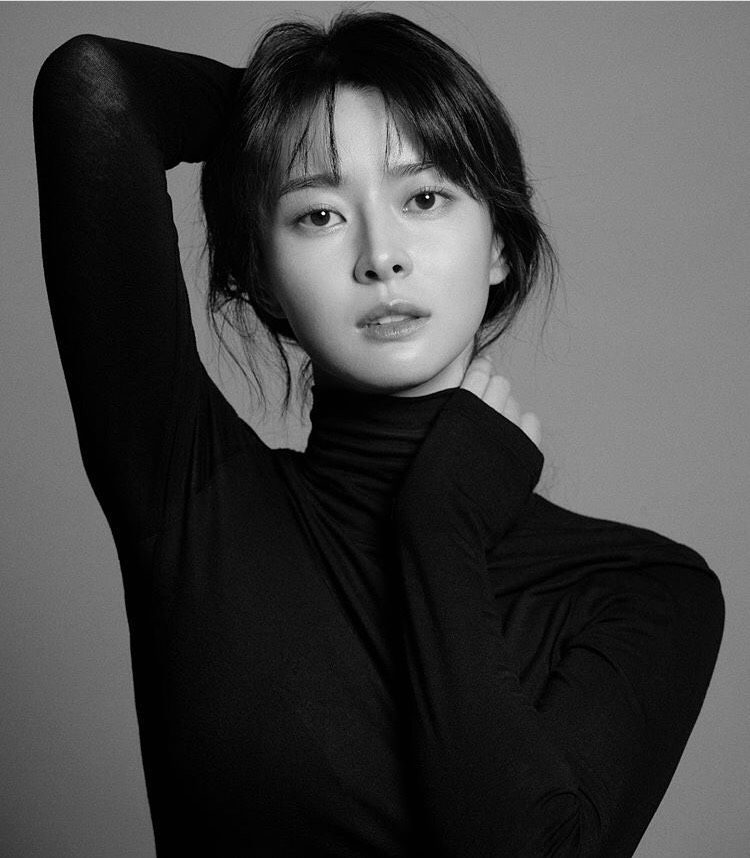 (Photo from Kwon Nara's Instagram)
A good first love is definitely important in life. While we look forward to Kwon Nara's future work, how about we check out her first time playing "the most beautiful first love"? Dive into Fantasy of The Girls!
By/Tang