Actress Lyan Chen started her career as a professional model for magazines and commercials. She also used to play in a band called CastAway as a bassist and shifted her focus into acting  shortly after. Her most prominent works include Fabulous Boys and Young Days No Fears. Many people are impressed by her innocent, harmless look and cuteness.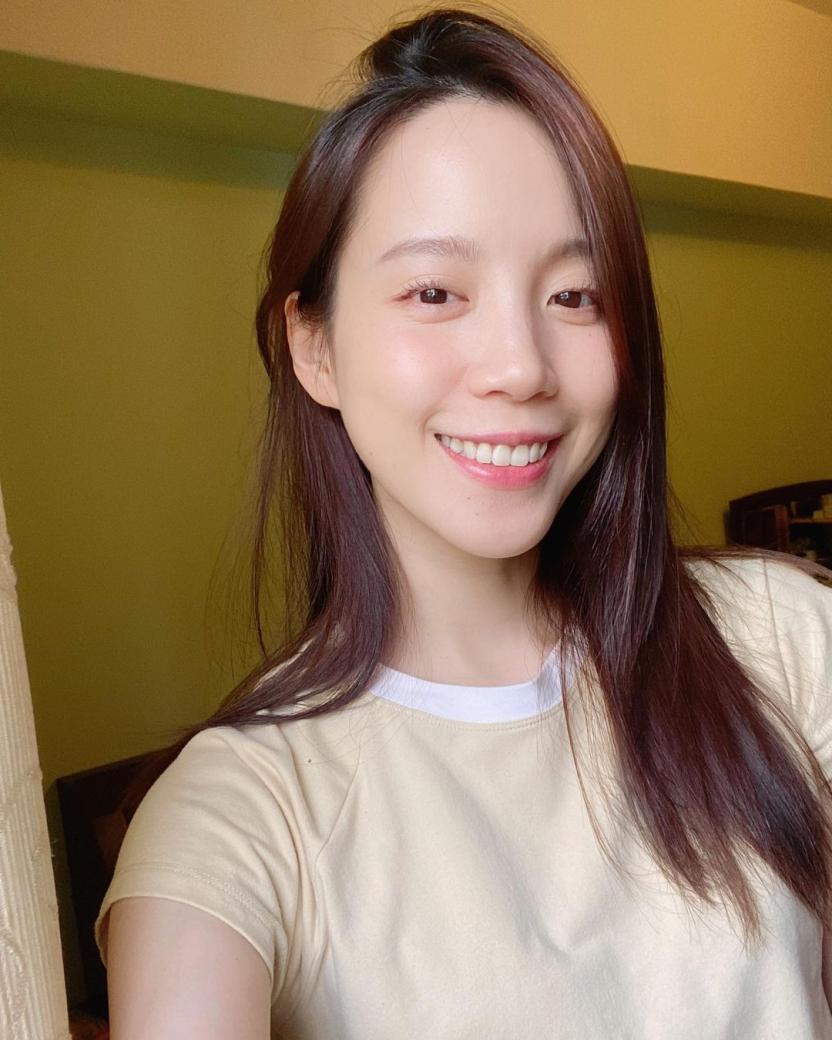 (Image/@lyan616 IG)
Under her easy-going personality, Lyan Chen in fact has a competitive mindset that propels her to be better. From an obedient little girl to an independent, young woman, Lyan Chen enjoys reading, painting, and exercising.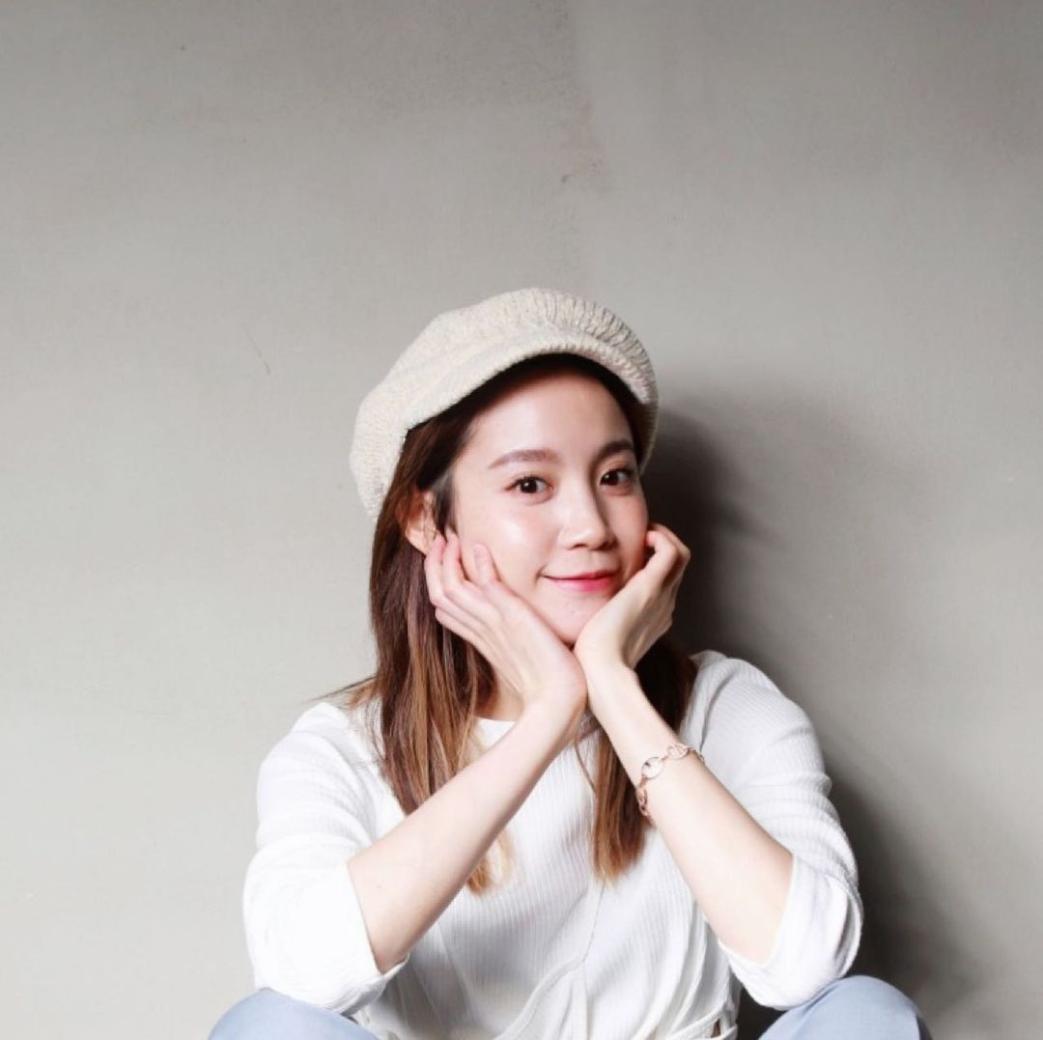 (Image/@lyan616 IG)
Lyan Chen has these watering, big eyes, which has helped being cast in several teenage girl roles in past years. But recently, her choice of roles has started to get more diverse. She has played a young policewoman K in the series Kill For Love and participated in the movie Do You Love Me As I Love You as a weird, strange girl.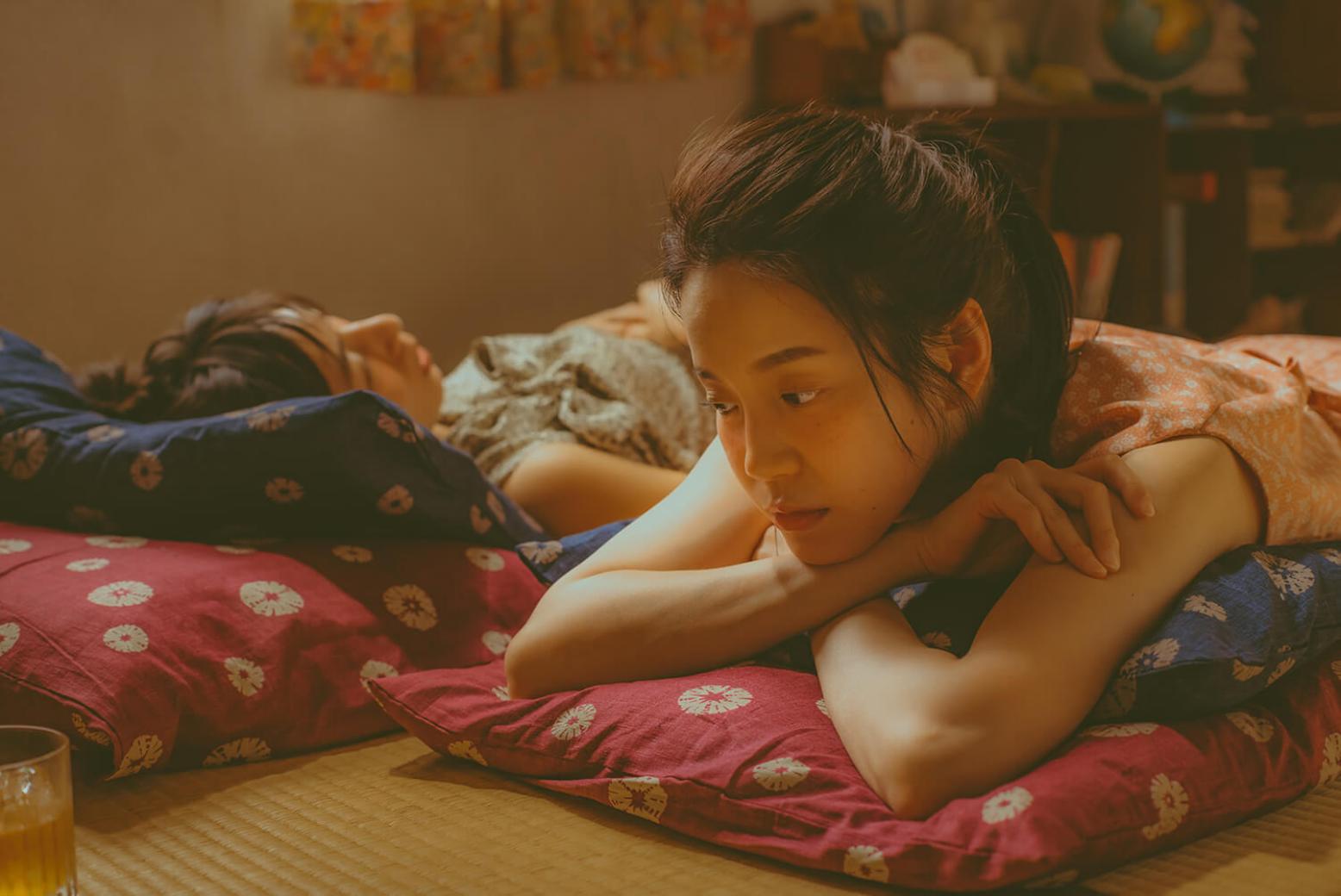 Lyan Chen's lesbian role Tingting in Fragrance of the First Flower with ZaiZai Lin. (Image/GagaOOLala)
And now she plays a lesbian couple with ZaiZai Lin in the lesbian mini-series Fragrance of the First Flower. The story focus on an innocent, ambiguous relationship between Yi-Ming (played by ZaiZai Lin) and her junior teammate Ting-Ting (played by Lyan Chen). During their school day together, Yi-Ming hasn't realized that the feeling Ting-Ting had for her has already surpassed what one would call a friendship. Years have gone past, the two of them re-encounter each other, their unresolved youth memory starts a potential storm towards their ordinary adult life.
If you're a fan of Lyan Chen or you think Lyan is a fairly cute, pretty figure, you must watch this series Fragrance of the First Flower. I guarantee you that Lyan Chen's performance won't let you down!