As Asia's largest global LGBTQ+ streaming platform, GagaOOLala, ever since its inception, has dedicated itself to bringing to life a line up of authentic and artistic original LGBTQ+ content that is wholly representative of the queer umbrella all in the hopes that the LGBTQ+ communities within Taiwan and beyond can find "their own story" and come to terms with who they truly are. With this, we, here, at LalaTai have compiled four of GagaOOLala's best original lesbian content that not only entertain but genuinely help champion the "pink" narrative.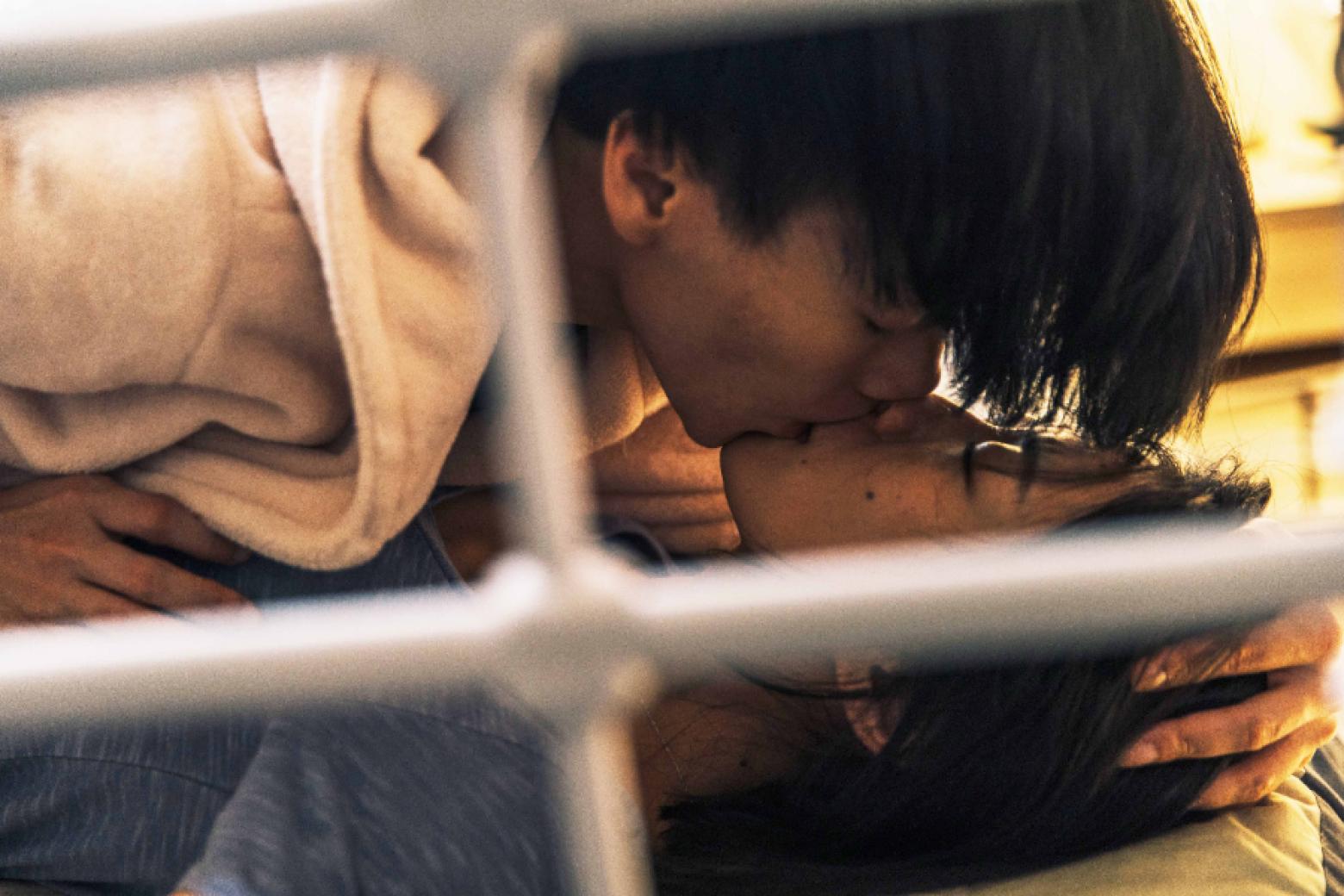 (Source: GagaOOLala)
Phoenix Du, the illicit daughter of a presidential candidate, kills a thug who breaks into her apartment to silence her. She comes before prosecutor Jade Liu, guilt-ridden from the suicide of her brother and her strict Catholic upbringing. Before demanding Phoenix's three-and-a-half years sentence for manslaughter, Jade has a night of passion with her that redirects both their lives. Phoenix writes her hundreds of letters and begs her to wait for her release. In fear of her own desire, Jade, then, goes on to marry Meng Ye, the genderless young man she saved from prison who reminds her of her brother.
Nothing can speak for Phoenix, but the 372 letters she wrote during her time in prison. Those letters are the love letters that she was never able to send. But shortly after her release, those letters become the ignition of desires, jealousy, hatred between the Phoenix, Jade, and Meng. In the end, the love from hell inevitably results in irreversible murder.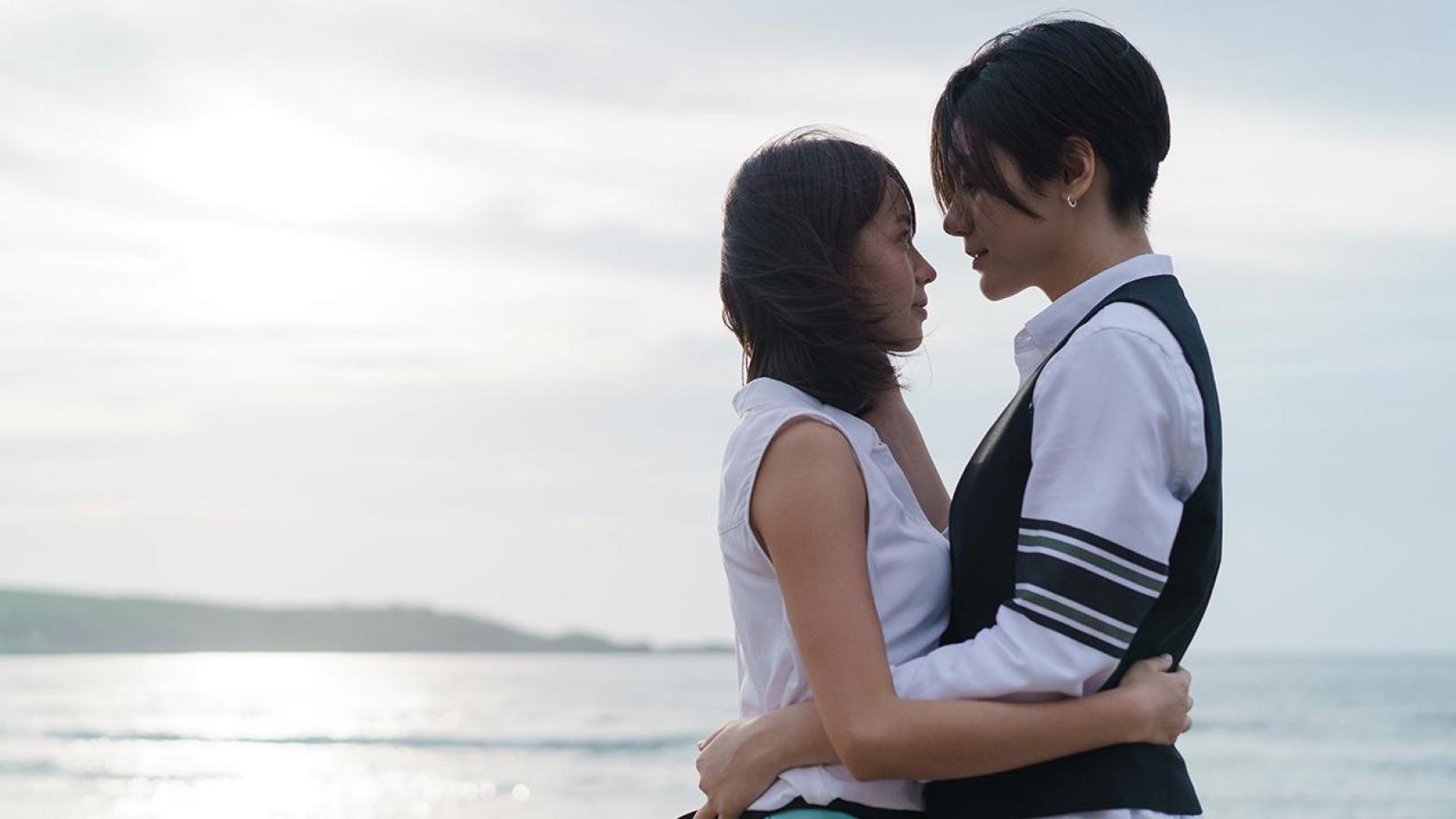 (Source: GagaOOLala)
Holly, a butch bartender from Taipei, meets Mong Lian, a karate champion visiting from Singapore. It is love at first sight but the distance between Taiwan and Singapore soon becomes their biggest obstacle. In order to spend more time with Mong Lian, Holly decides to apply for a flight stewardess position at a Singaporean airline. Little does she know the job comes with many gender biases, and she even gets harassed by one of the passengers. While Holly is left to sink or swim at her new job, Mong Lian has to figure out how to come out to her parents.

(Source: GagaOOLala)
Li-Hua, a drag show manager in Japan, gets a call from Taiwan telling her that her father has just passed away. After 30 years abroad, she finally decides to go back home, a place she thought she would never return. But her reason to return back is not merely about inheritance but rather the old flame she left behind: her sister-in-law. When they meet again, the intense attraction they felt for each other reappears instantly. Li-Hua wants to make up for all the lost time, but how can they actually be together? After all these years abroad, the trip back home allows Li-Hua to review the reasons she left the house all those years ago. She finally gets the courage to untangle the grudges from the past and emancipate the yearnings and lust that have haunted her for all these years.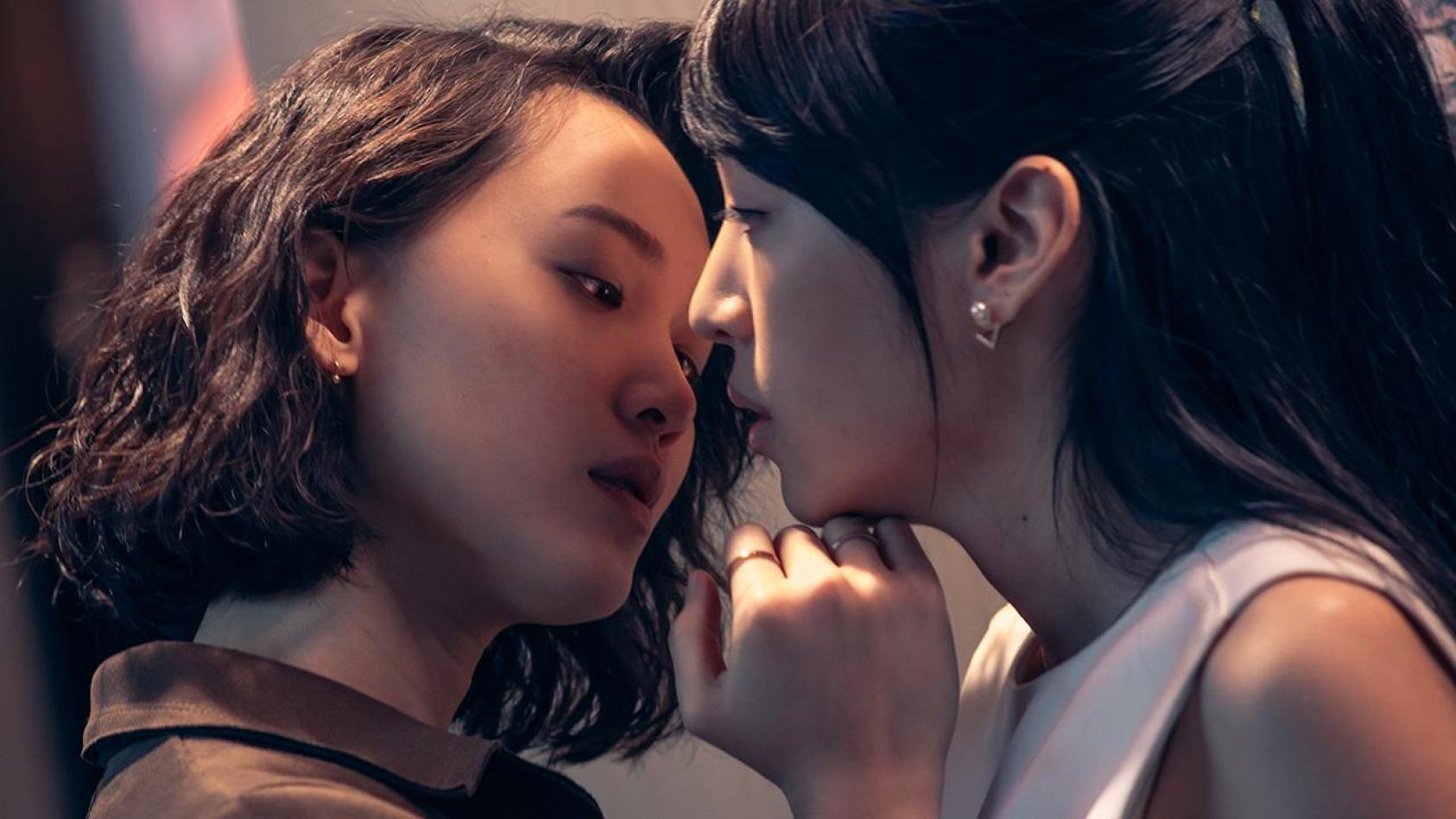 (Source: GagaOOLala)

Throuple tells the story about a novelist FeiFei, who genuinely feels "held up" by the marriage she is in. After finally released a best-selling romance novel, she starts an affair with her publisher, AiKi. As the interactions between the two increase, FeiFei becomes more and more infatuated with AiKi and finds herself struggling with the dilemma between morals and desires. She ultimately starts to wonder whether she is a lesbian or bisexual?