Starring the two famous American actresses Ellen Page and Kate Mara My Days of Mercy tells an unforgettable story of forbidden lesbian love.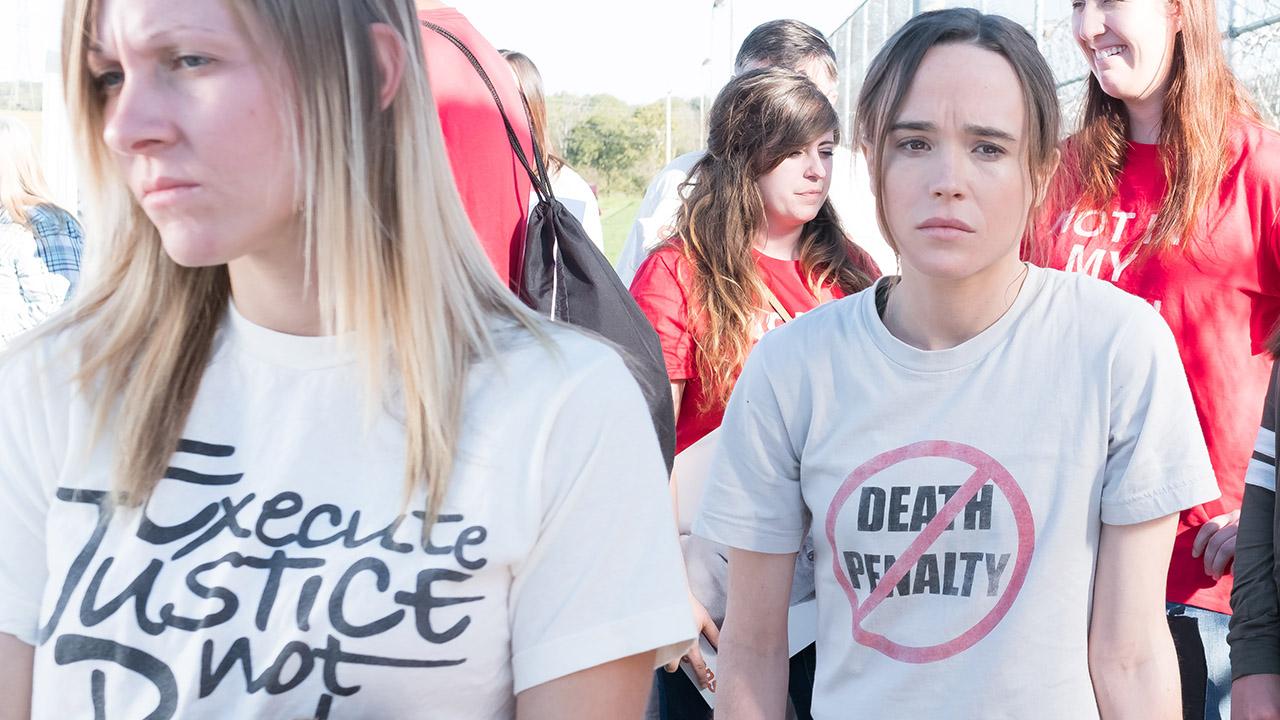 Still from My days of Mercy (Photo by GagaOOLala)
Lucy Moro (Ellen Page) often attends anti-death penalty protests with her older sister and 10-year-old brother. One day she meets Mercy (Kate Mara), who is watching a state execution and they take a liking to each other. Moro's father is on death row, and the family is terrified when they learn that their father's execution date has been set. On another demonstration, Lucy once again meets Mercy and they find themselves even more attracted to each other. Lucy then reveals to Mercy that her father was accused of killing her mother, although they do not believe that he did it.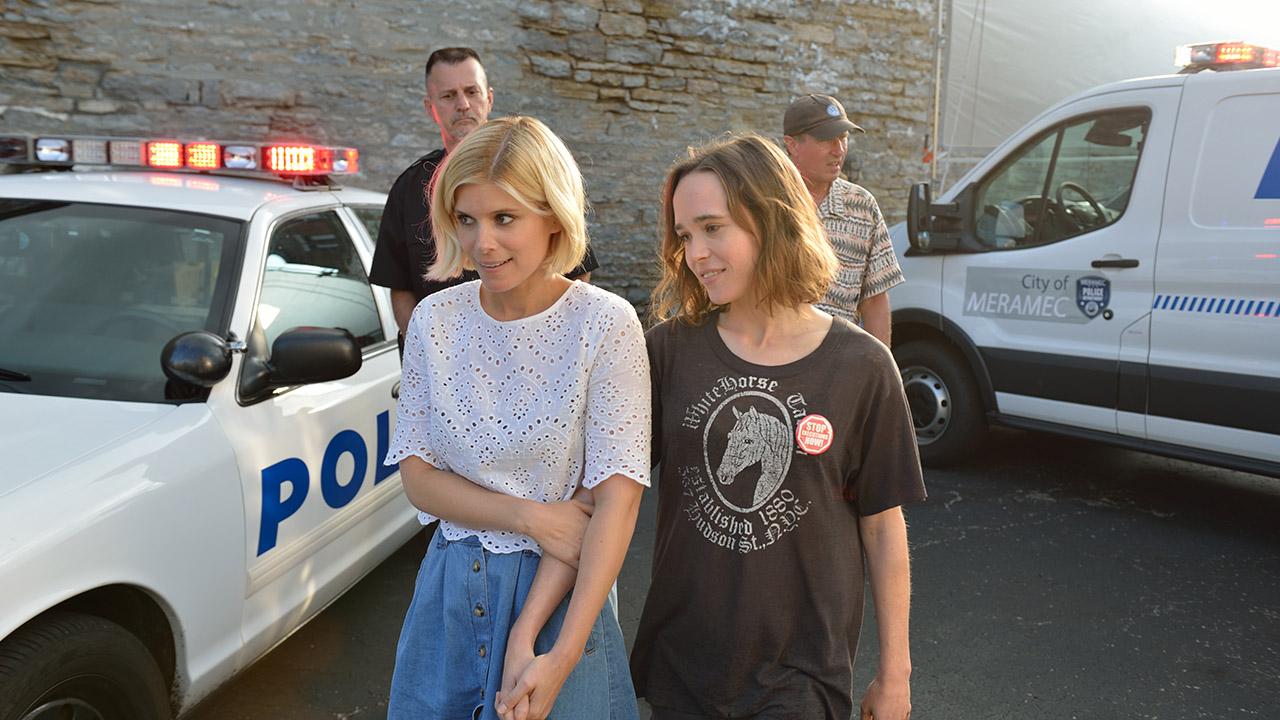 My days of Mercy (Photo by GagaOOLala)
Being a lawyer, Mercy connects Lucy with a forensic laboratory that tests again the case's evidence, in hope that new technology would be able to re-open her father's case. Later, despite her sister's objection and an ill brother, Lucy travels alone to yet another demonstration, hoping to see Mercy again. As her wish becomes reality and the two are reunited, they realize that they could no longer hold their desire. On the other hand, the test results show that there was another person's hair in the crime scene, dawning a dim light on their critical situation. Yet, the very same test reveals that her father's clothes were stained with her mother's blood, conclusively proving his guilt.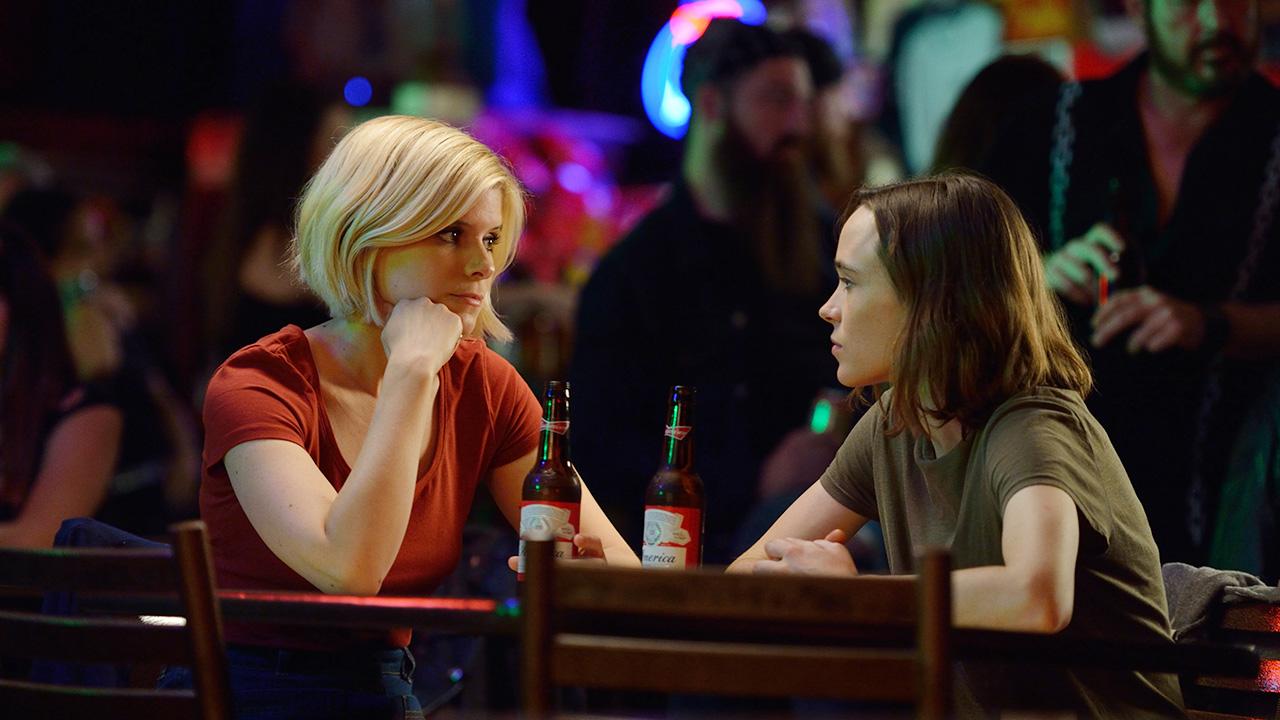 My days of Mercy (Photo by GagaOOLala)
The sisters who firmly believed in their father's innocence for years were stunned by the results; the distraught Lucy runs to Mercy in hope of comfort, only to discover yet another shocking secret. The romance between Lucy and Mercy suddenly becomes hopeless; Lucy is then forced to readjust herself to the facts and the possibility that her father was indeed the murderer of her mother. When faced with the most unforgivable mistake, she learns that in comparison, there is nothing that is truly unforgivable.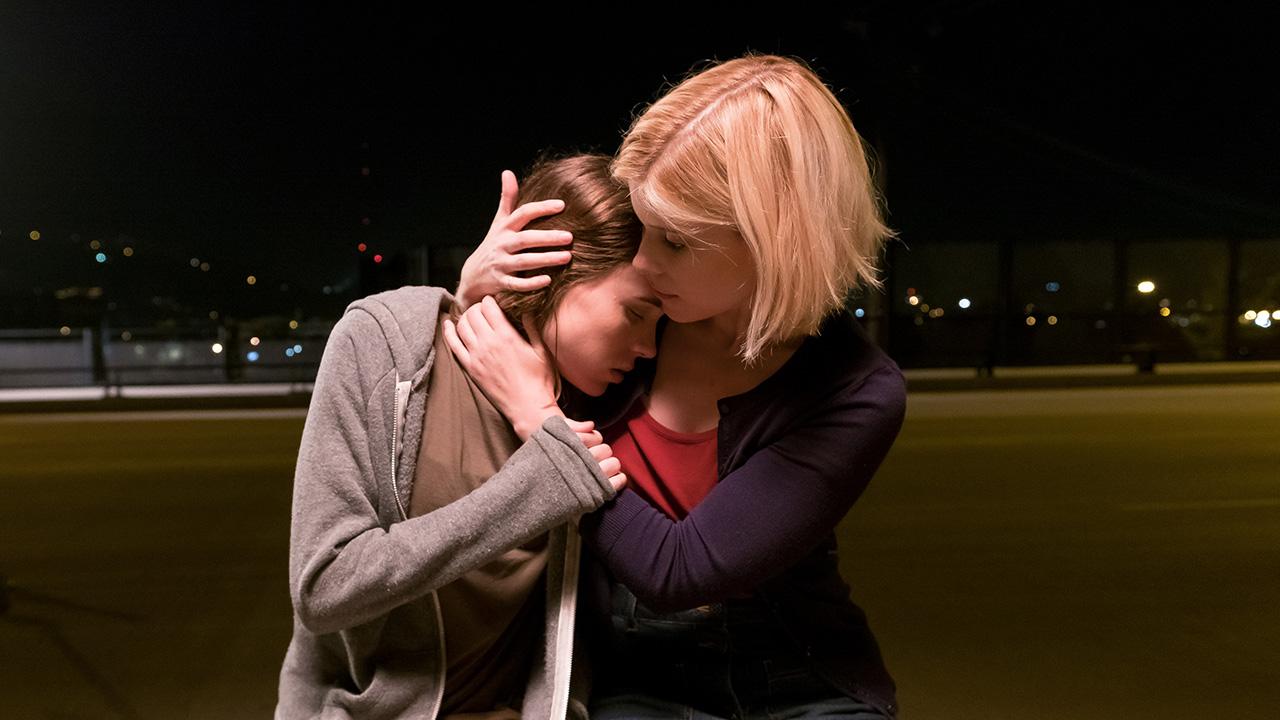 My days of Mercy (Photo by GagaOOLala)
The film was, in fact, thought up by the two leading actresses, Page and Mara, who are long-time besties and had been planning on collaborating for years. Their plan became a reality and the two of them serve as producers themselves. They loved the script of My days of Mercy and thought that it was more than just a love story between two girls: a multilayered, complicated film that would shed light on difficult issues such as death-penalty abolishment. Joe Barton, the English writer, completed the script as early as 2008. After nearly ten years floating around, the script finally landed in Page's possession. What is even more interesting though, it is that when Barton was writing the script, he had the image of one actress in mind: Ellen Page.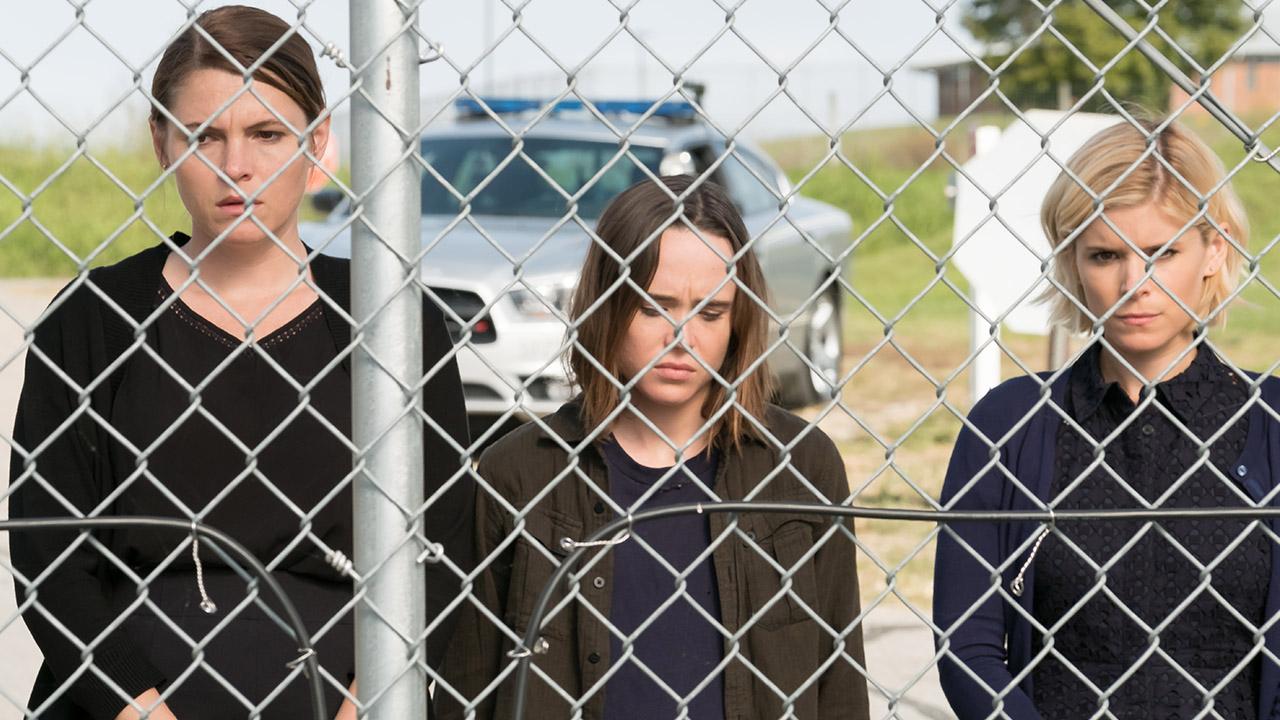 My days of Mercy (Photo by GagaOOLala)
The two leading actresses are outstanding. Page's wonderful performance as Lucy shows a true-to-life struggle between belief and suspicion, love and not love; Mara's natural interpretation of Mercy, on the other hand, delivers head-to-toe charisma along with a seemingly reserved mysteriousness. Furthermore, the Israeli director Tali Shalom Ezer lends the film a refined feminine aspect. 
Watch My Days of Mercy on GagaOOLala.
Official trailer:
By/George Bond