Korean films and dramas are a global phenomenon, but well-made Korean lesbian films have already been around for some time. Our Love Story (2016), a must-watch among the local lesbian community; Ashamed (2011), a Berlin International Film Festival nominee that explores lust between women and  Fantasy of the Girls (2016), the most famous Girl Love story starring Kwon Nara​, are the perfect crash course for this genre.
Watch Our love story , Ashamed, and Fantasy of the girls on GagaOOLala.
Our Love Story follows the story of Yoon-ju, a fine arts student who falls in love with a girl called Ji-soo, while searching for materials for an art installation. She goes to her house one night after dining at the restaurant Yoon-ju works in, and they sleep together. As they start kissing, the shy Yoon-Ju, who never had a relationship with a woman, calls it off. It is not until the next morning that the two let go of their reservations...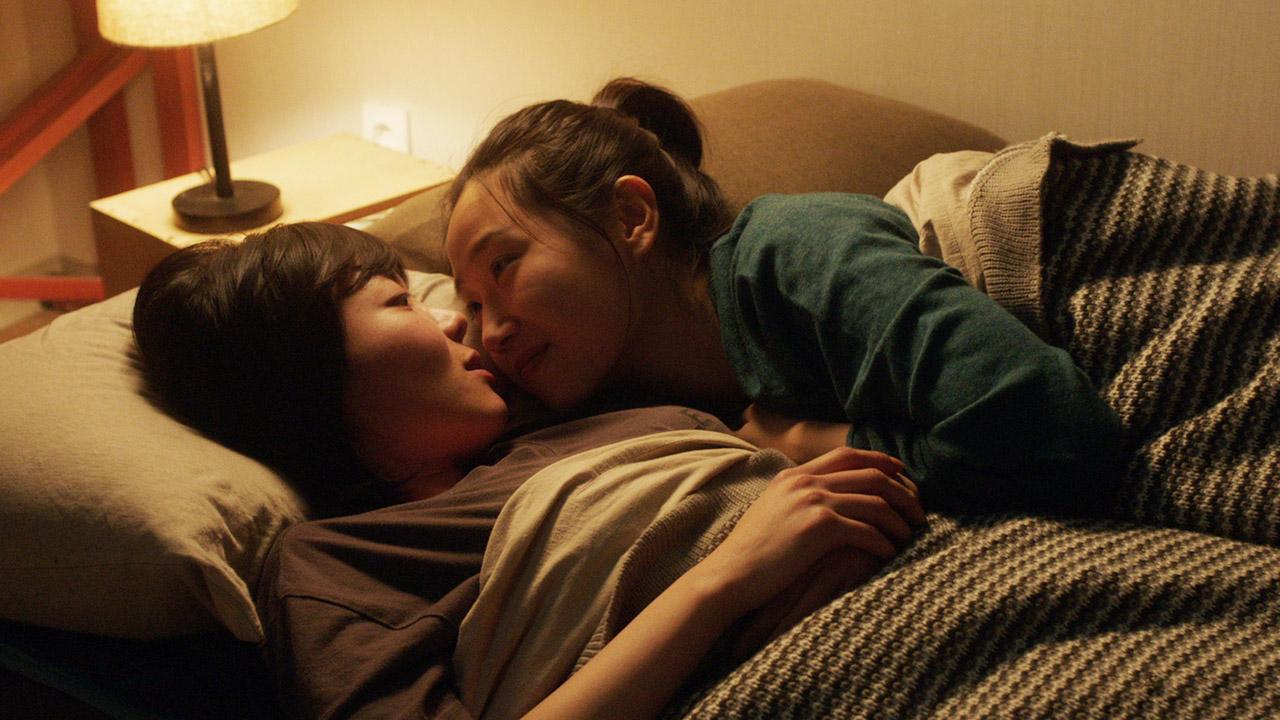 (Photo from GagaOOLala)
As their relationship quickly heats up, Yoon-Ju becomes sure that she likes girls, and comes out to her friends. But her love quickly turns into obsession and Yoon-Ju aks Ji-soo to move in together, only to be rejected. The situation turns even more tense when Ji-soo starts showing up late at night, making Yoon-Ju jealous and suspicious. When Ji-soo moves home to take care of her father, the two start to grow apart. But even so, they continue to struggle on maintaining their relationship. The real challenge, however, lies in the fact that Ji-soo is yet to come out to her farther.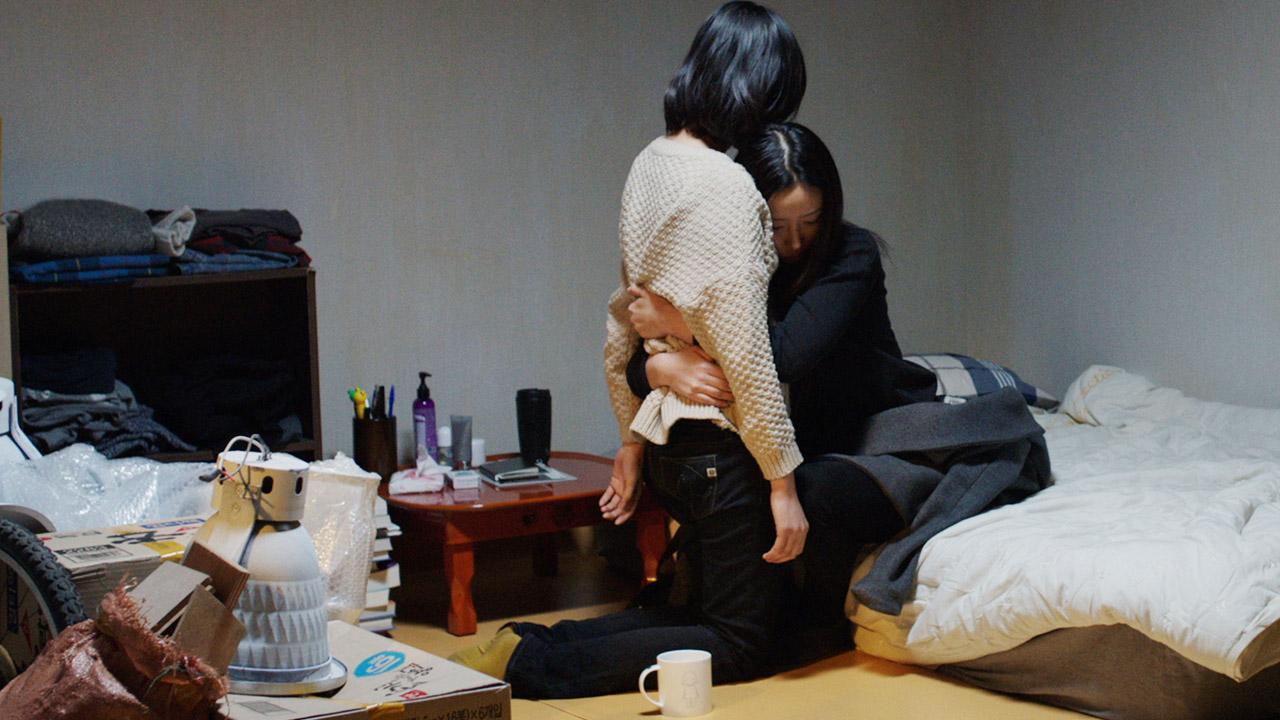 (Photo from GagaOOLala)
Ashamed, as many other great films, focuses on serendipity. The narrative follows an arts professor, Jung Ji-woo, who is searching for a nude model. When Hee-jin, one of her students, recommends Yoon Ji-woo for the job, the three women head to the beach to shoot the video. As they spend time together, Yoon Ji-woo begins to share pieces of her past relationship with Kang Ji-woo, a girl she met when she one day suddenly decided to "practice suicide" with a fake model by throwing it off a building. The model hit Kang Ji-woo's car, a pickpocket trying to escape from the police. The two are then arrested at the same time.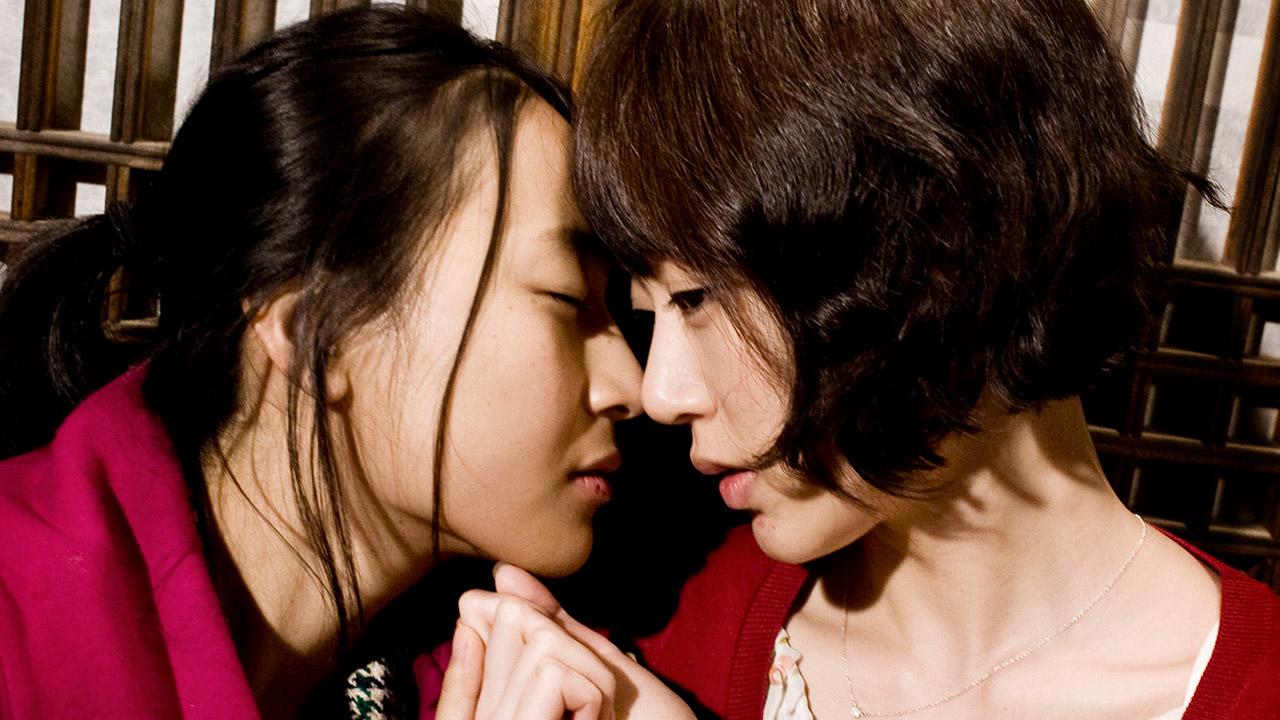 (Photo from GagaOOLala)
When interrogated, Kang Ji-woo talks about why she became a pickpocket, and about her past, when her mother committed suicide and her father's abandoned her. The two Ji-Woos escape and spend the night at Kang's ex-boyfriend's. When the three sleep together, Kang starts to have sex with the man right in front of Yoon, and Yoon finds herself inexplicably attracted to Kang. Locked together like a pair of handcuffs, their love and passion makes them inseparable; but when the passion fades and reality kicks in, they realize that, in addition to their unstable mentality, there is a more pressing matter for them to solve.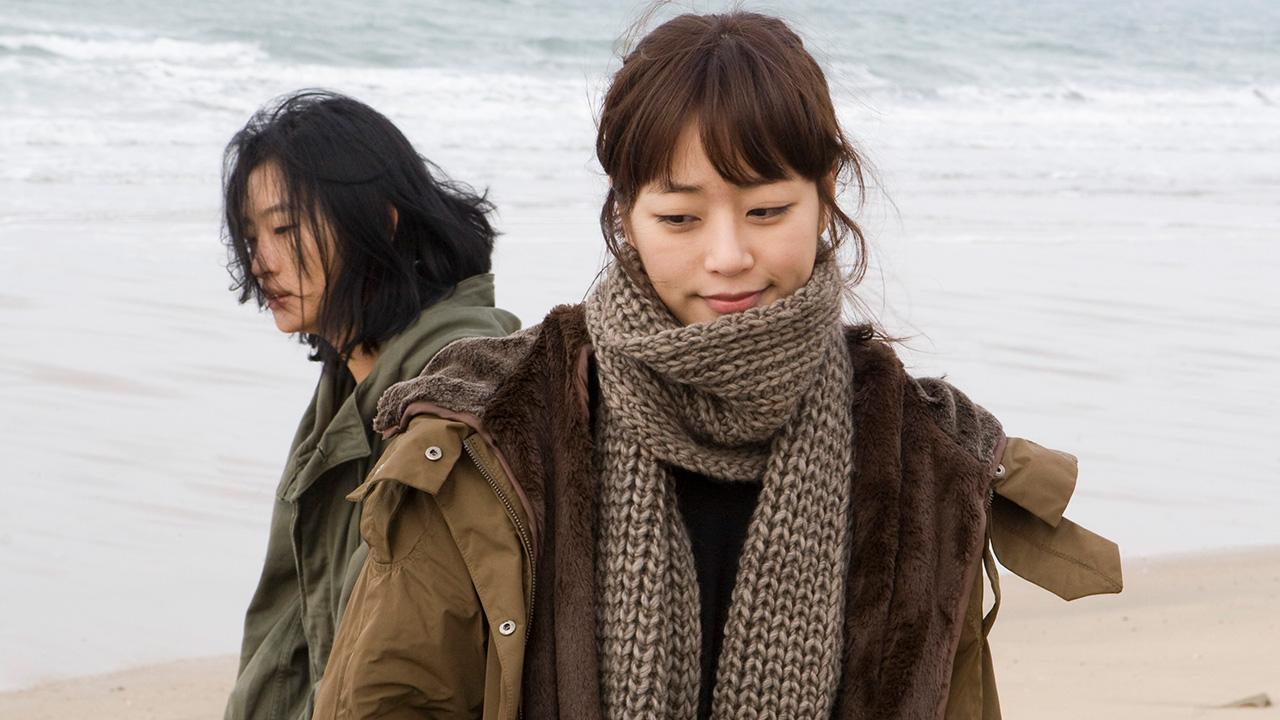 (Photo from GagaOOLala)
Fantasy of The Girls follows freshman student Sun-Wha, who is helping her friend in an audition for the school play Romeo and Juliet. She is instead accidentally chosen to play Juliet. To her surprise, Romeo is played by the cool and stunning senior Hanam, whom all the girls seem to have a crush on. Though she intends to quit, Hanam convinces her to stay.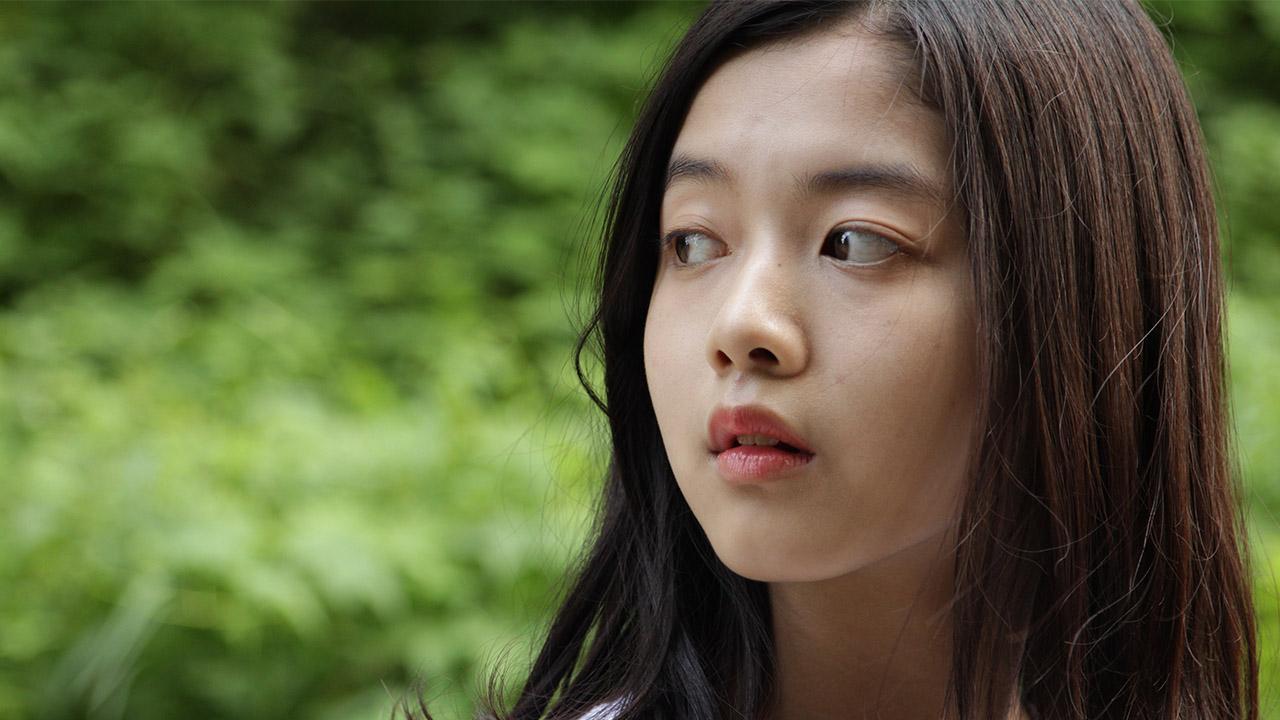 (Photo by GagaOOLala)
As Sun-Wha and Hanam start to become fond of each other, Sun-Wha finds herself confused. The play's director, Su-yeon, who it turns out is more than friends with Hanam, also takes a liking to the cute and innocent Sun-Wha. But seeing the two get closer, she struggles to strike a balance between public and self-interest. The complicated relationship between the three is then resolved naturally during a rehearsal, as San-Wha finally realizes what she wants.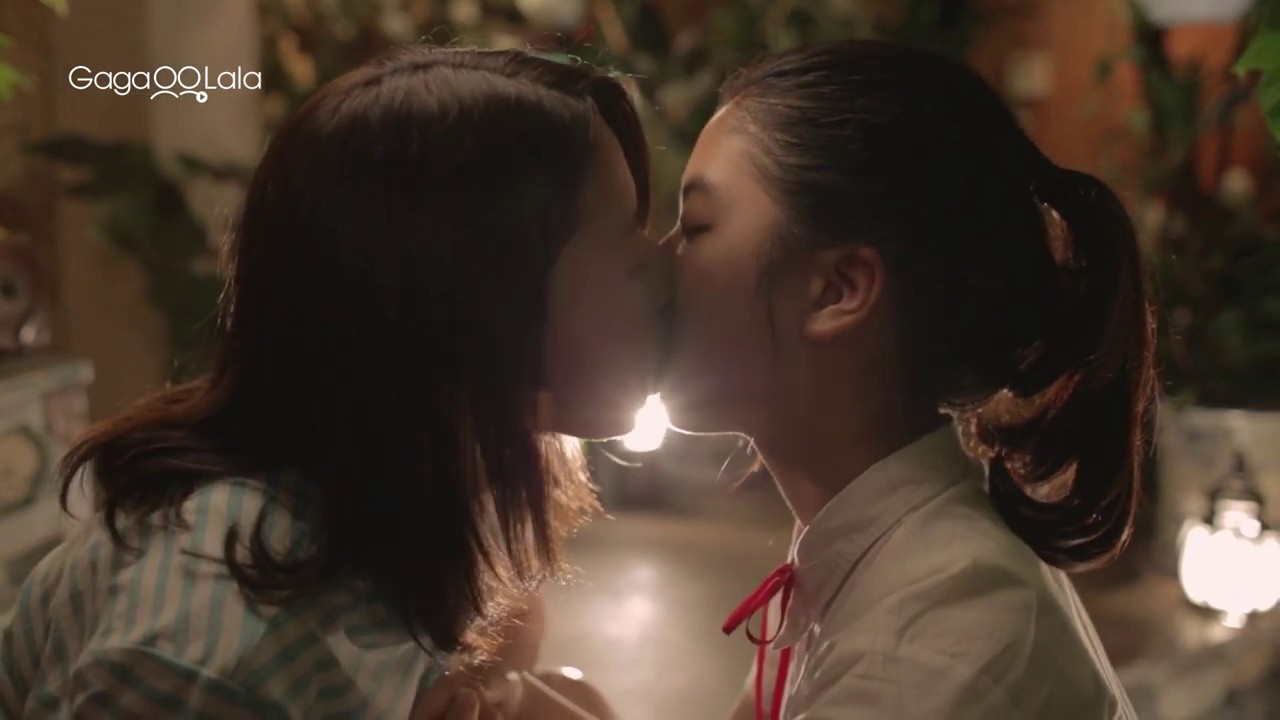 (Photo by GagaOOLala)
By/George Bond