As the fall settles, these lesbian movies and series of October on GagaOOLala will warm you up while you sit on the sofa, get your blanket and drink your cocoa. The popular Korean series More than or Equal to 75 Celsius (≥75℃) returns to the top position as the brand new Canadian series Avocado Toast takes the second place. Korean romantic comedy short Love, Just Like Athlete's Foot~ trails in the third spot. The British movie featuring Indian cuisine Nina's Heavenly Delights climbs to the top 5. Acclaimed Taiwanese director Zero Chou's Teddy Award winning film Spider Lilies also made a strong comeback on the charts.
---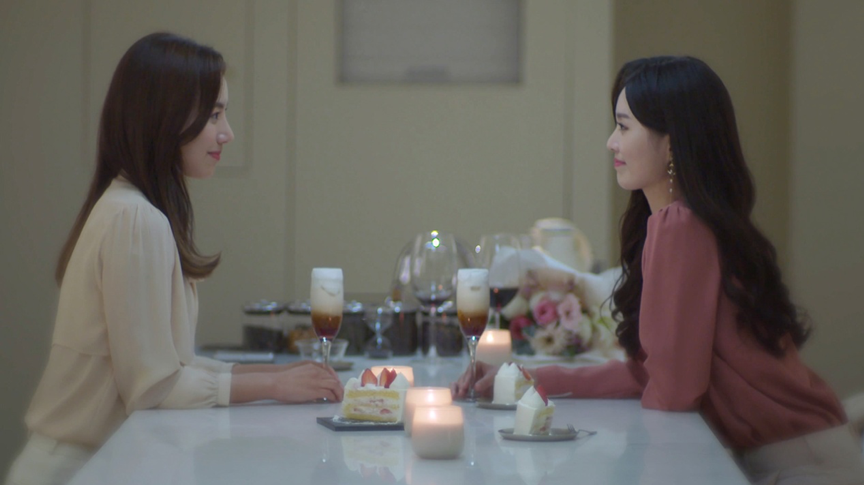 Tea master Hong, winner of the winter course competition, disagrees on everything with her manager Ms. Cha and the marketing team at the tea company's headquarters. Can they complete the perfect winter course?
---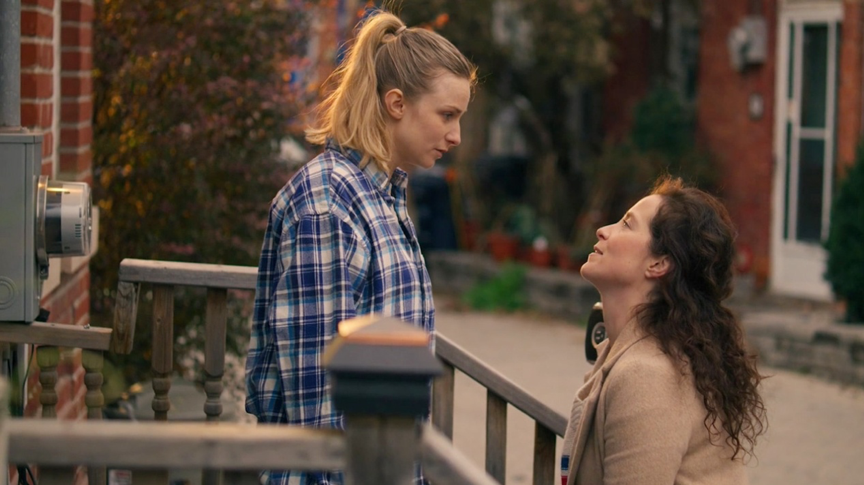 After a lifetime of dating men, Molly surprises herself when she falls in love with a woman for the first time. Elle is reeling after learning her parents are divorcing and her mother had an affair with a young dude. As life crumbles away, it's their codependent friendship that takes all the heat. (Available in selected territories)
---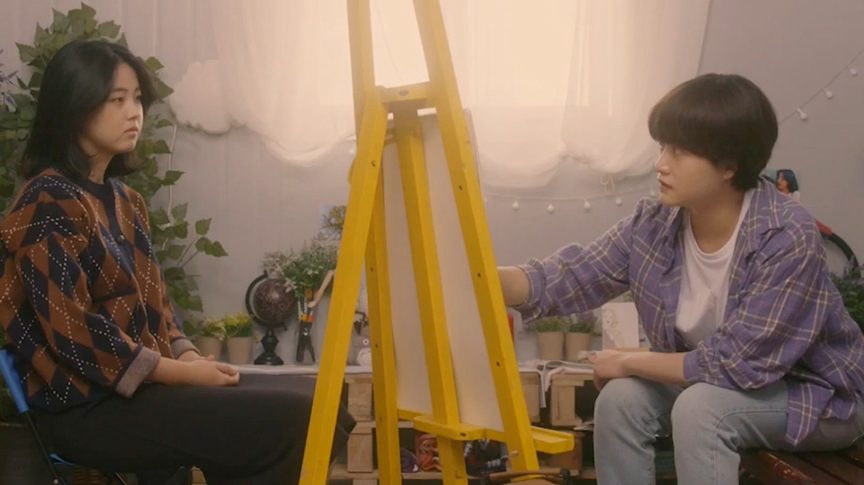 Baek-seon meets her ex-girlfriend who infects her with athlete's foot. Baek-seon recalls the moment when she got athlete's foot. It is a story about how to cure things that can't get better.
---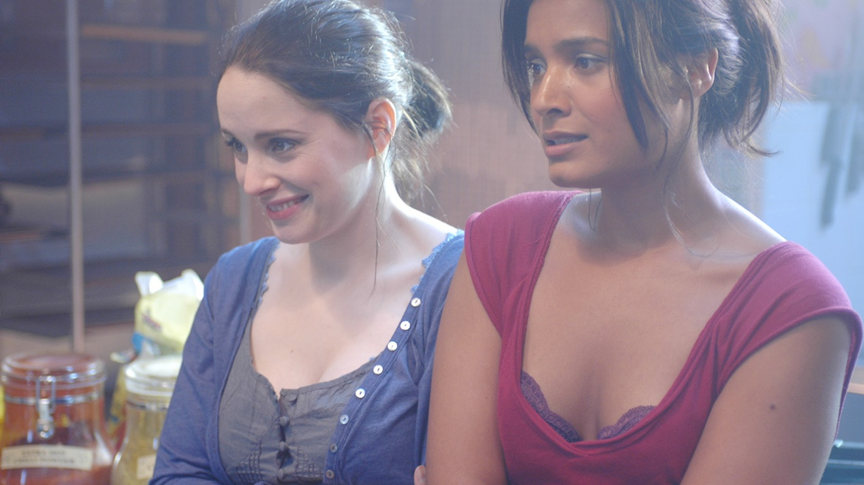 Nina Shah is a feisty young Indo–Scottish woman with an identity crisis. When her father dies suddenly, Nina is forced to return and run the family owned Curry House. Nina embarks on a personal mission to win the 'Best of the West' curry competition, and her feelings are thrown into turmoil when she realizes that she is falling in love......with Lisa, a charismatic young woman who owns 50% of the restaurant! (Available in selected territories)
---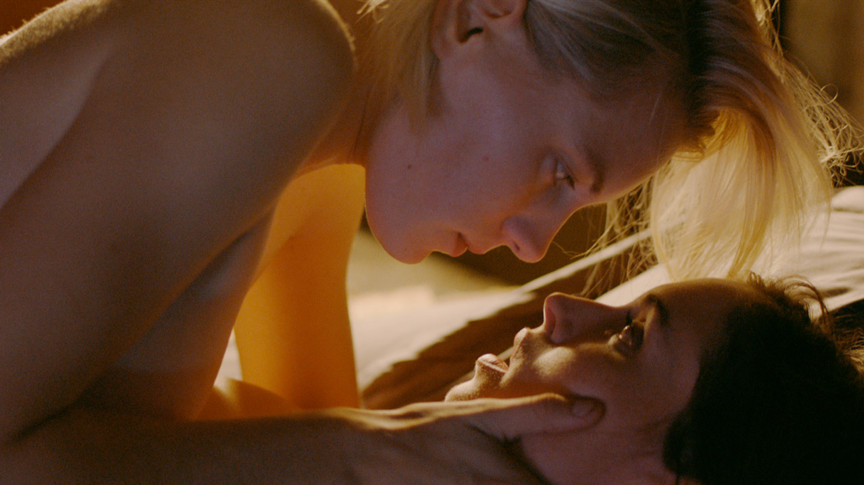 Dallas, a roofer, and Jasmine, a fashion editor, share a powerful and immediate connection that inevitably derails both of their lives. The film was shot with an all-female crew and was written by Stephanie Fabrizi, directed by April Mullen and produced by Melissa Coghlan. (Available in Taiwan, Hong Kong, Macau, Southeast Asia and South Asia only)
---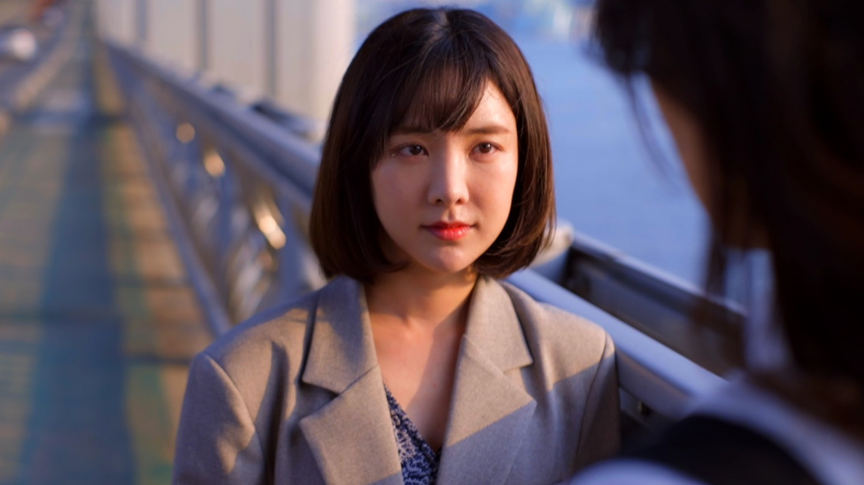 Ji-hye is a 21-year-old virgin. She awaits for destiny to bring her the perfect lover for her first time, but it is not as easy as she thinks. Will she ever find a perfect one-night stand?
---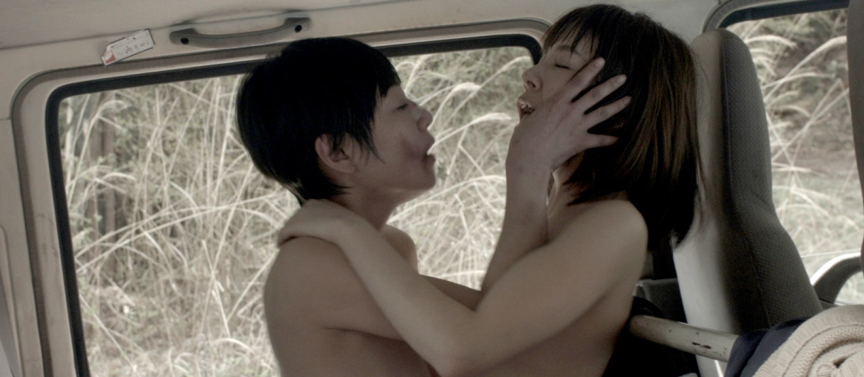 Yashima, a plumber working at the outskirt of town, had strange feelings about being a "girl". In order to be play the "role", she has been sleeping with men but it is always unsatisfying. One day, Yashima goes to a house for work. There lives a middle-aged father with his young daughter, Kyu. Yashima makes love with Kyu and slowly accepts the "girl" inside herself.
---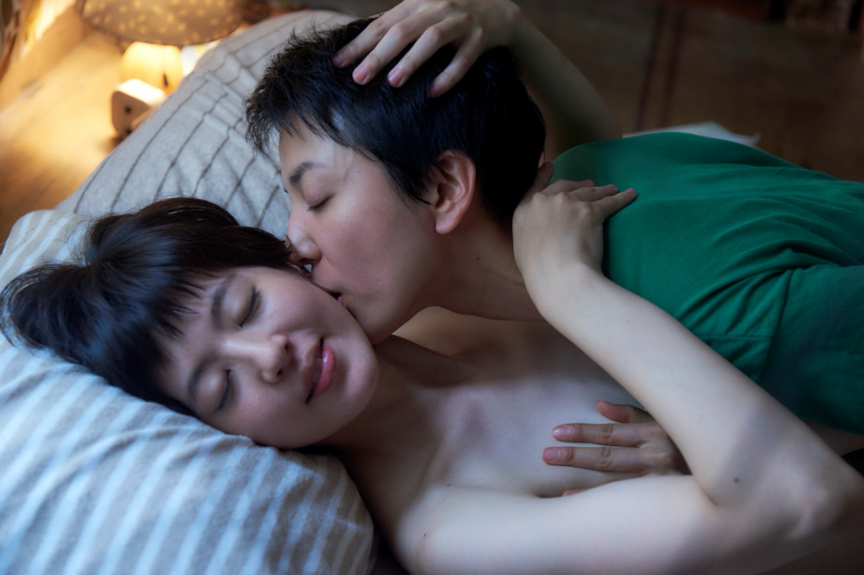 Womanizing female director Shigenobu Naoko meets beautiful actress Okataka Haruand and creates a theater group called Mofukyo (meaning "Blanket-ism"). They throw themselves into making the theater group a success amidst a whirlpool of hope and envy. (Currently unavailable in Hong Kong, Macau, South Korea and Japan)
---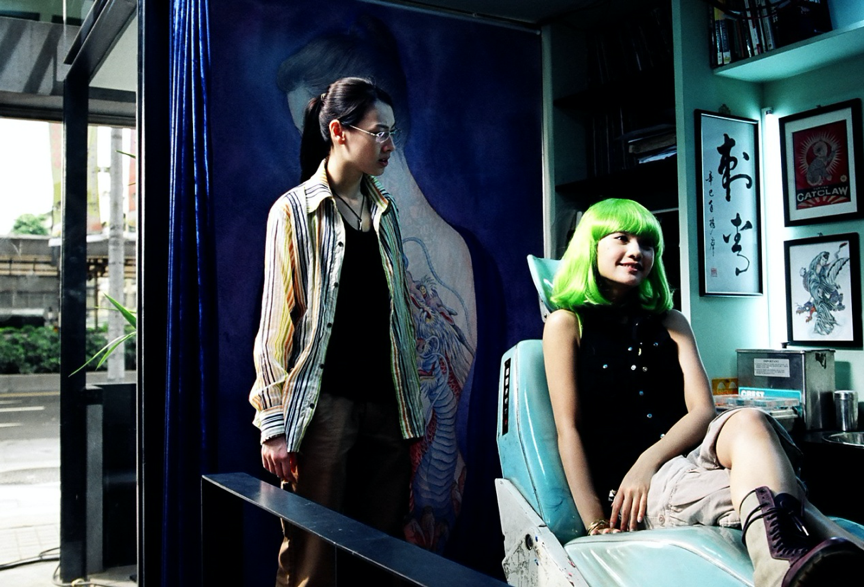 Tattoo artist Takeko keeps a framed design of the spider lily flower on the wall of her parlor. The design was literally cut from the flesh of her father, after he was crushed to death in an earthquake. Webcam girl Jade visits Takeko's tattoo parlor and asks Takeko to give her the same spider lily tattoo to bring her closer to the object of her desire...
---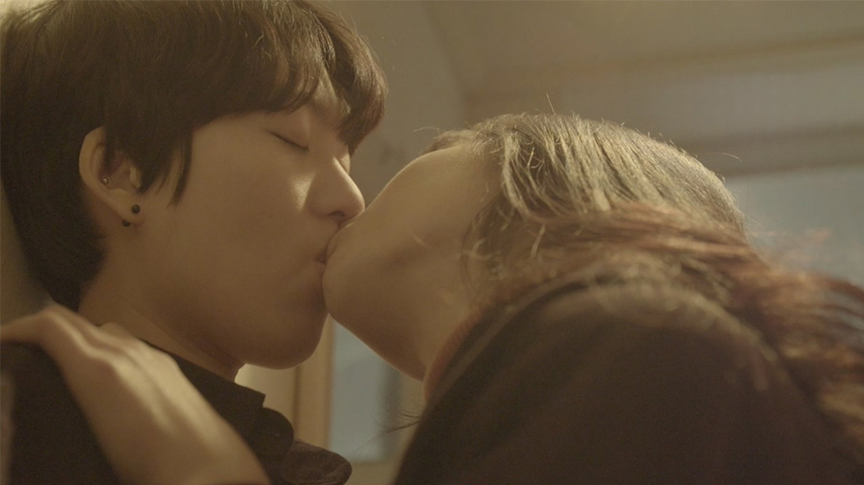 Ji-sun and Chae-yeon are a couple since high school and they went to the same college. At the end of class party, the student president, a male classmate, asks Ji-sun to hook him up with Chae-yeon.