My Mother's Girlfriend is now streaming on GagaOOLala. A coming out story spiced up with a mother-son competition over the same woman! Oh la la! Add that to another four excellent films about or from lesbian moms that are equally funny and moving for this top 5 lesbian mom films: Rara follows a teenage girl in a family with her lesbian mom and her spouse. Same Difference shows that LGBTQ+ families are not different through the eyes of children from lesbian moms. Surprise shows a mom struggling with falling in love with a woman who her son knows well. What I Would've Told My Daughter if I Knew What to Say Back Then is the confession of a photographer trying to come out to her little girl.
---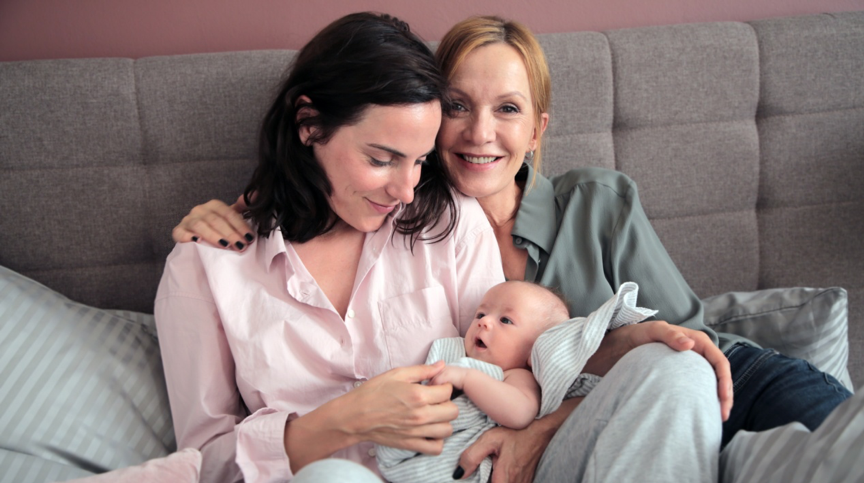 Jan falls in love with a beautiful young woman, Rosalie, but she turns out to be the lover of his lesbian mother Victoria. He is an unsuccessful bookseller and lives with Hannah, who uses the life of this lonely mother's boy for her own comedy show. Everything becomes even more complicated when a mother wants her young son to donate sperm for her lover so that she can give birth to a baby.
---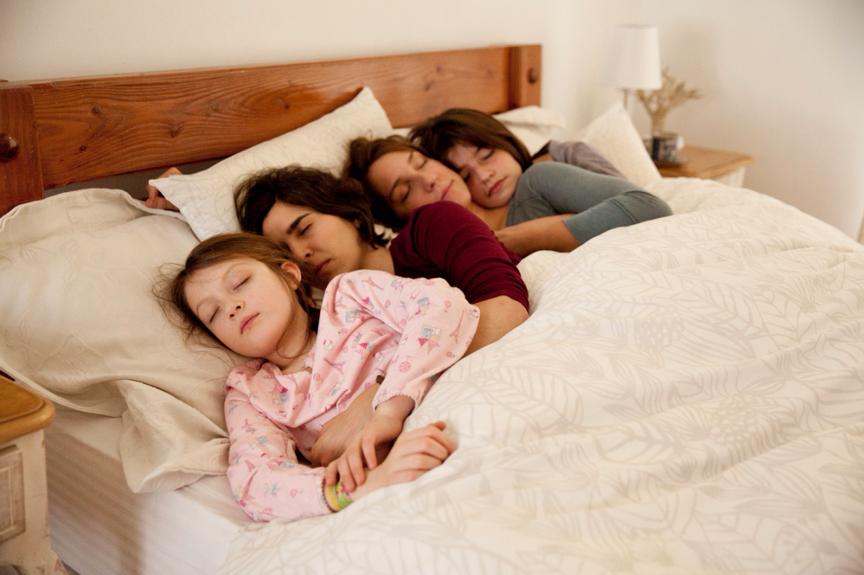 Sara and her younger sister live with their mother, whose new partner is a woman. Everyday life for the four of them is hardly any different than it is for other families. As Sara's 13th birthday approaches, she feels rather overwhelmed: her first crush, a body in the midst of changes and to top it off, conflicts over loyalty with her parents. (Available in Taiwan, Southeast Asia and South Asia)
---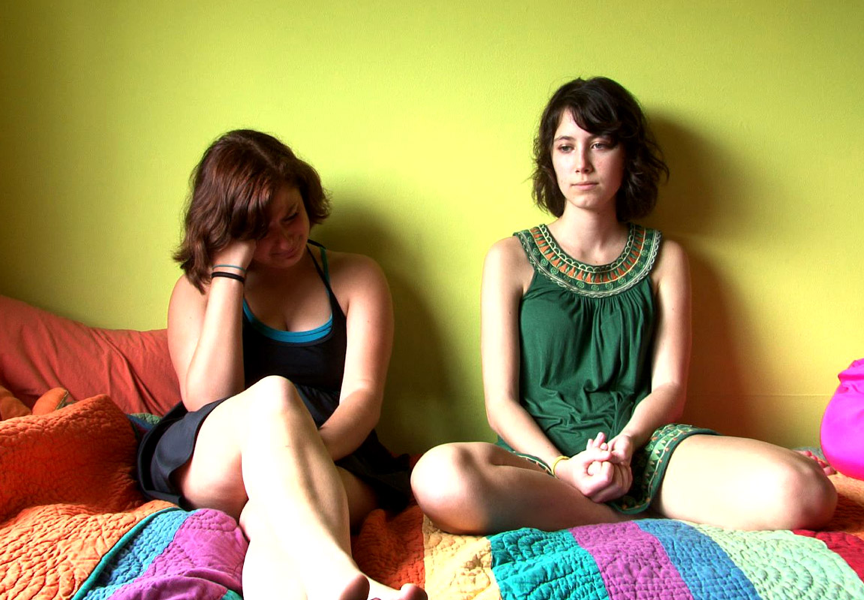 Among the cries of "What about the children?" during the debate over California's Proposition 8, where were the voices of actual children? That's the question posed in Same Difference, a collaboration between renowned photographer Catherine Opie and award-winning filmmaker Lisa Udelson. It's an exploration of how modern American families are constructed, not only those within the LGBTQ community. (Available in Taiwan, Hong Kong, Macau, Southeast Asia and South Asia only)
---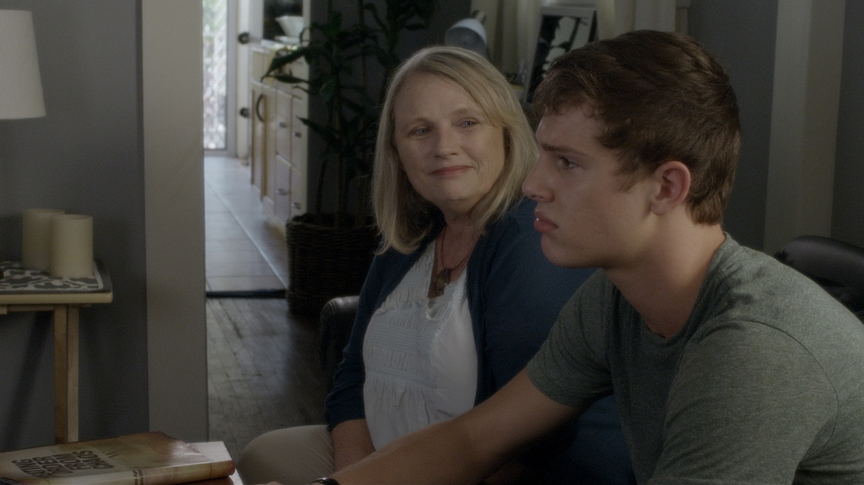 A middle-aged mom's coming out to her son finds things complicated because he knows her new girlfriend.
---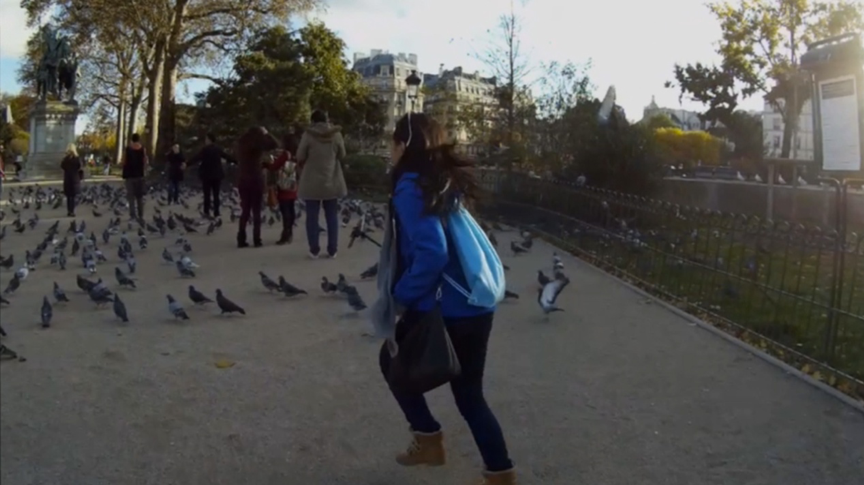 This film features the filmmaker's imagined conversation with her daughter in the home videos made in over 13 years. Her slow coming out to her 3-year-old daughter inspired this experimental documentary.