"This nation will remain the land of the free only so long as it is the home of the brave." The 4th of July marks the Independence Day of the United States of America, a day when all those who consider themselves Americans celebrate and honor the freedom of its sovereign nation. A potent symbol of national power and American qualities, the 4th of July holiday is the celebration of the American value of freedom, acceptance, and liberty that is core to the fundamental spirit of being an American. As one of the most progressive nations in the world that has always championed the values of democracy, freedom, and humans rights, it is no surprise that America has always been at the forefront when it comes to the rights and recognition of the LGBTQ+ community becoming one of the first countries in the world to legalize same-sex unions and parenthood. Thus, in our appreciation towards its unceasing support for queer people and sexual minorities throughout the world, LalaTai takes a look at the top 10 lesbian titles from the land of the free, now available to stream over at GagaOOLala.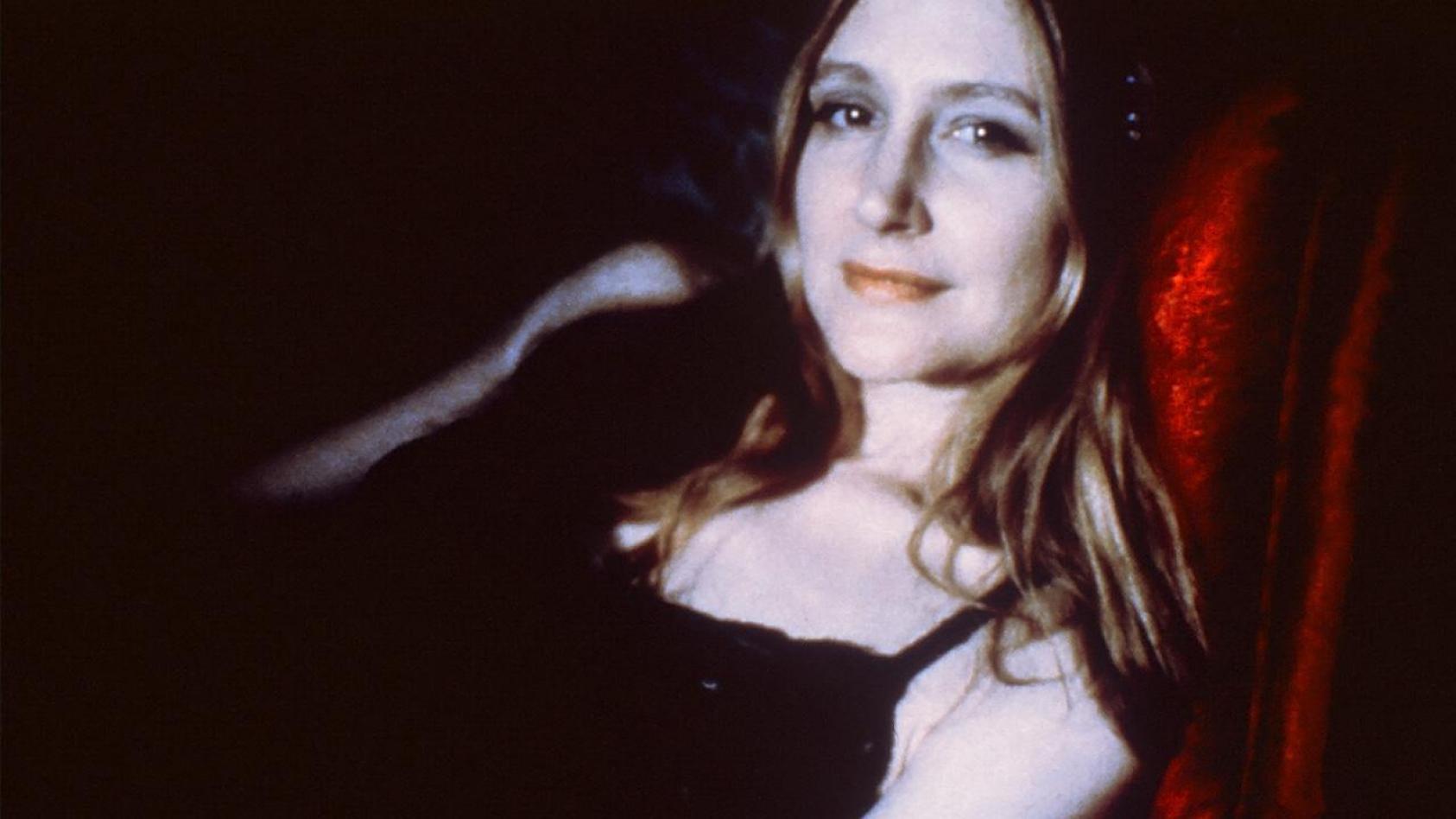 (Source: GagaOOLala)
Syd, a low-level editor at a photography magazine eager to establish herself, discovers her neighbor is the once-celebrated downtown photographer Lucy Berliner. Although Syd lives with her boyfriend, she is drawn to Lucy, who has a volatile relationship with her heroin-addicted girlfriend, Greta. As Syd starts sleeping with Lucy, she is eventually pulled into a glamorous but dangerous art-world scene, full of drugs and unexpected pleasures.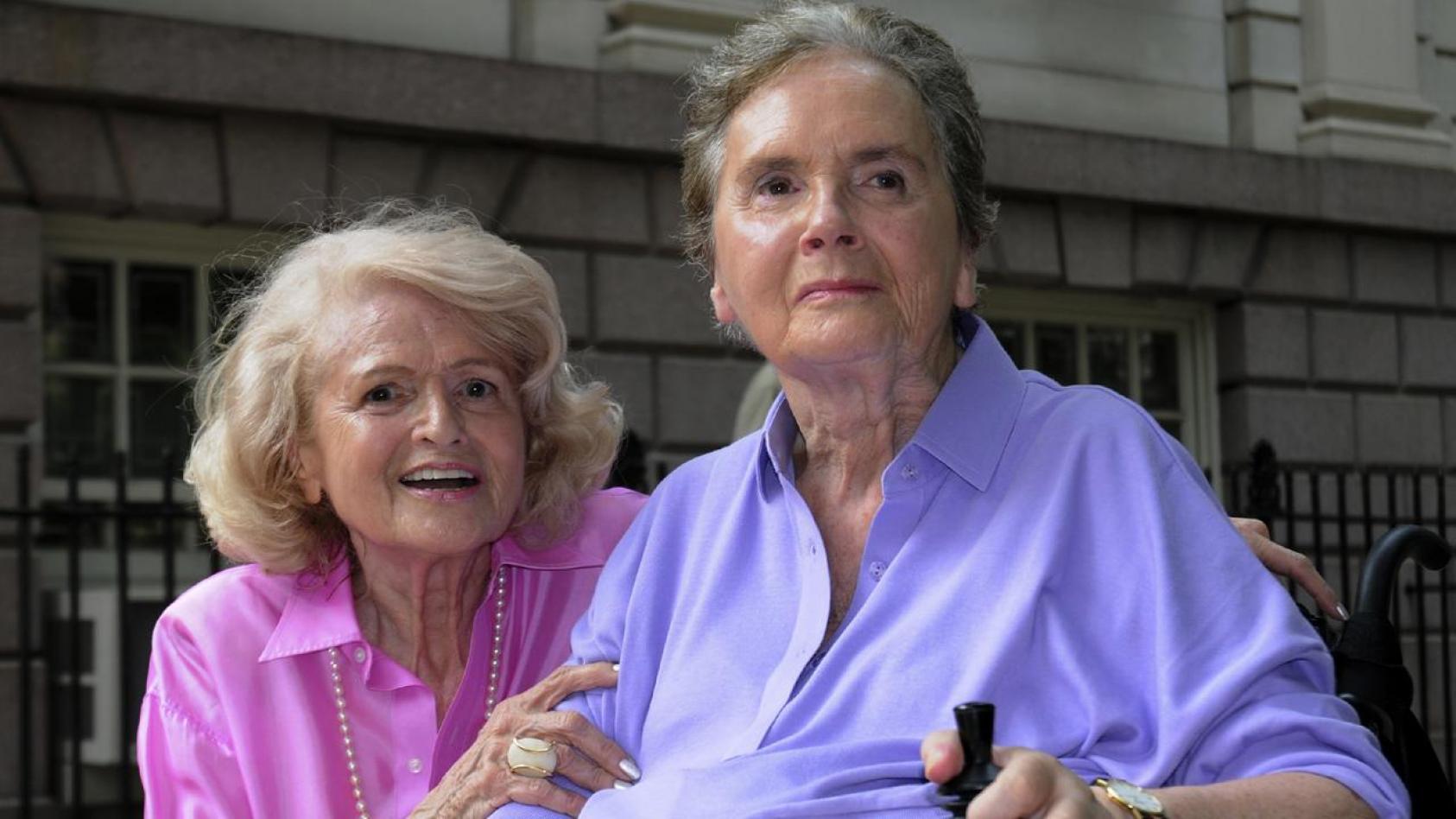 (Source: GagaOOLala)
After 42 years of being in love, the feisty and delightful lesbian couple Edie and Thea are finally getting married in Canada. As they make preparations for their travel, the two women share their story all the way from the early 60s to the present day and how the tireless community activists persevered through many battles, both personal and political over four decades and counting. The film Edie & Thea: A Very Long Engagement centers on the background stories of the two, allowing you to see their greatness shine through their ordinary lives.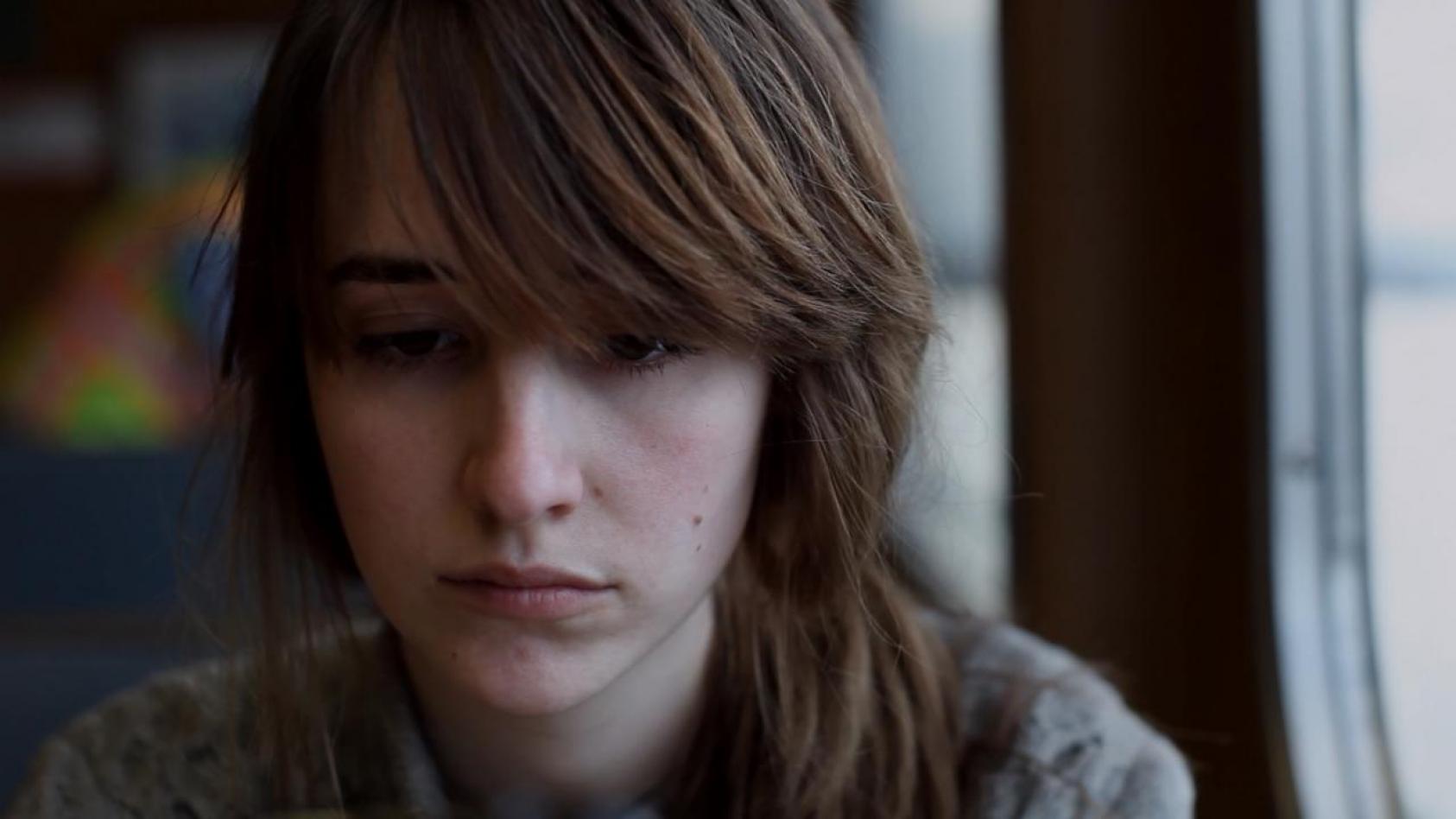 (Source: GagaOOLala)
On a remote wooded island, Joslyn, a 19-year-old girl becomes a caretaker to an old man in a vegetative state. With no cell signal and no internet on the island, her only company is an old man who cannot respond to her needs. Only a year removed from high school and forced to meet the needs of the old man, Joslyn vacillates between finding solace in his company and feeling fear and anger towards him. As the monotony of her daily routine starts to unravel, the boundaries collapse and Joslyn struggles with her sexuality, guilt, and loss. Without is a satire on those conservative families in American, the alienation of society, and the repression of homosexuality of an individual.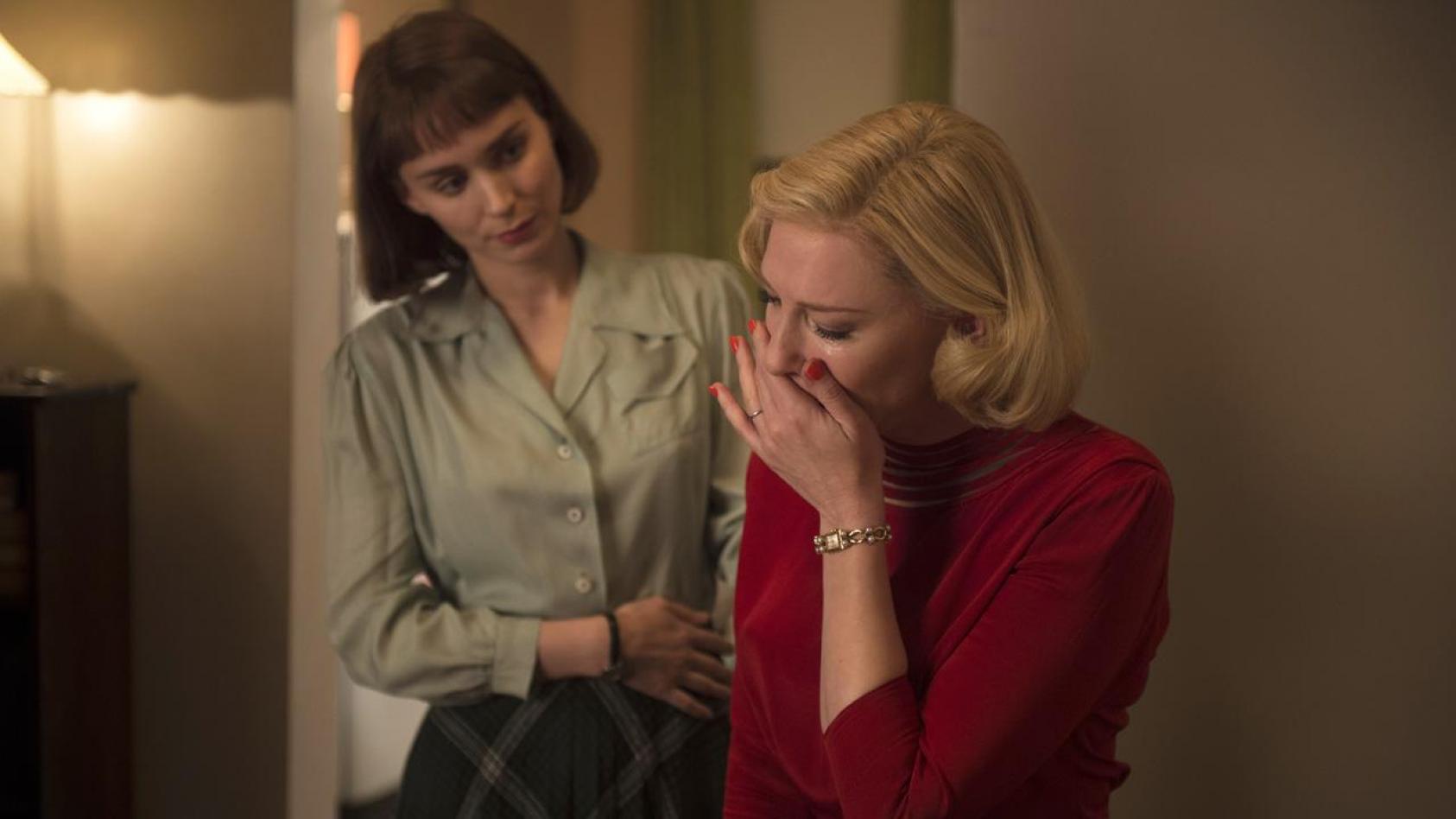 (Source: GagaOOLala)
In 1950's America, a young woman in her 20s, Therese Belivet, is a clerk of a Manhattan department store and in a steady relationship. However, she still struggles to find purpose in her life. One day, she meets Carol, an alluring woman trapped in a loveless, convenient marriage. As an immediate connection sparks between them, they decide to go on a road trip to run away for a little bit. Soon after that, Carol files a divorce from her husband. Nevertheless, Carol's husband begins to question her competence as a mother to their child as her involvement with Therese. He even hires a private detective to follow her and capture some valid evidence that would jeopardize her chance to win her son's custody. Therefore, Carol chooses to give up the foreseeable future and freedom she had with Therese, leaving Therese heartbroken. Will the two women in love ever make things right and build a future together?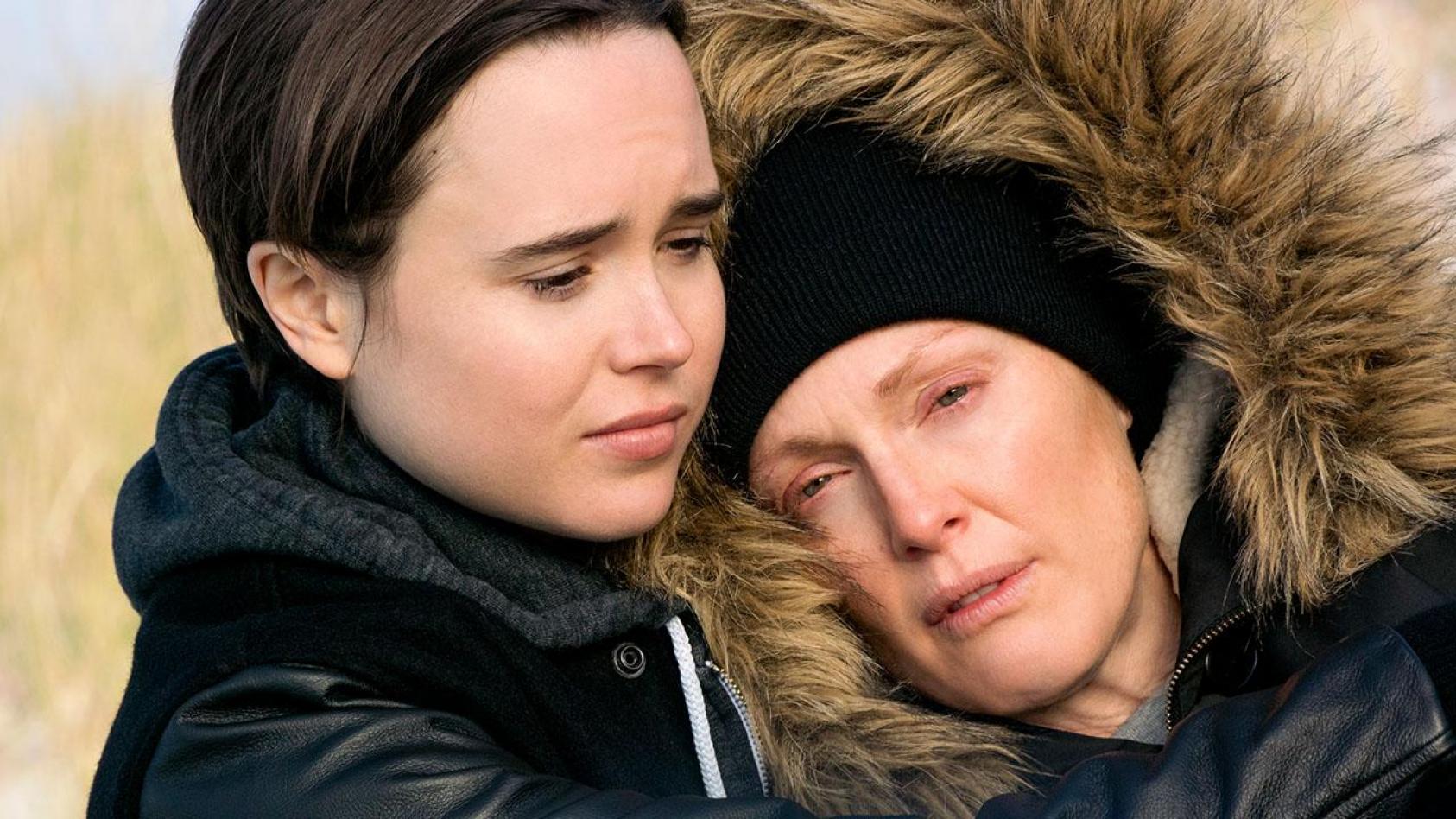 (Source: GagaOOLala)
Inspired by a true story, New Jersey police lieutenant, Laurel Hester has had a stellar career in her 25 years of service all the while maintaining a steady relationship with her partner Stacie Andree. Unfortunately, amidst all of this, Laurel is diagnosed with terminal cancer and wishes to leave her pension benefits to her partner Stacie, to which she ruthlessly gets denied by the local county officials. It is then that Laurel decides to use the last moments of her life to stand up to the government and fight for her justice and rights with her friends and loved ones.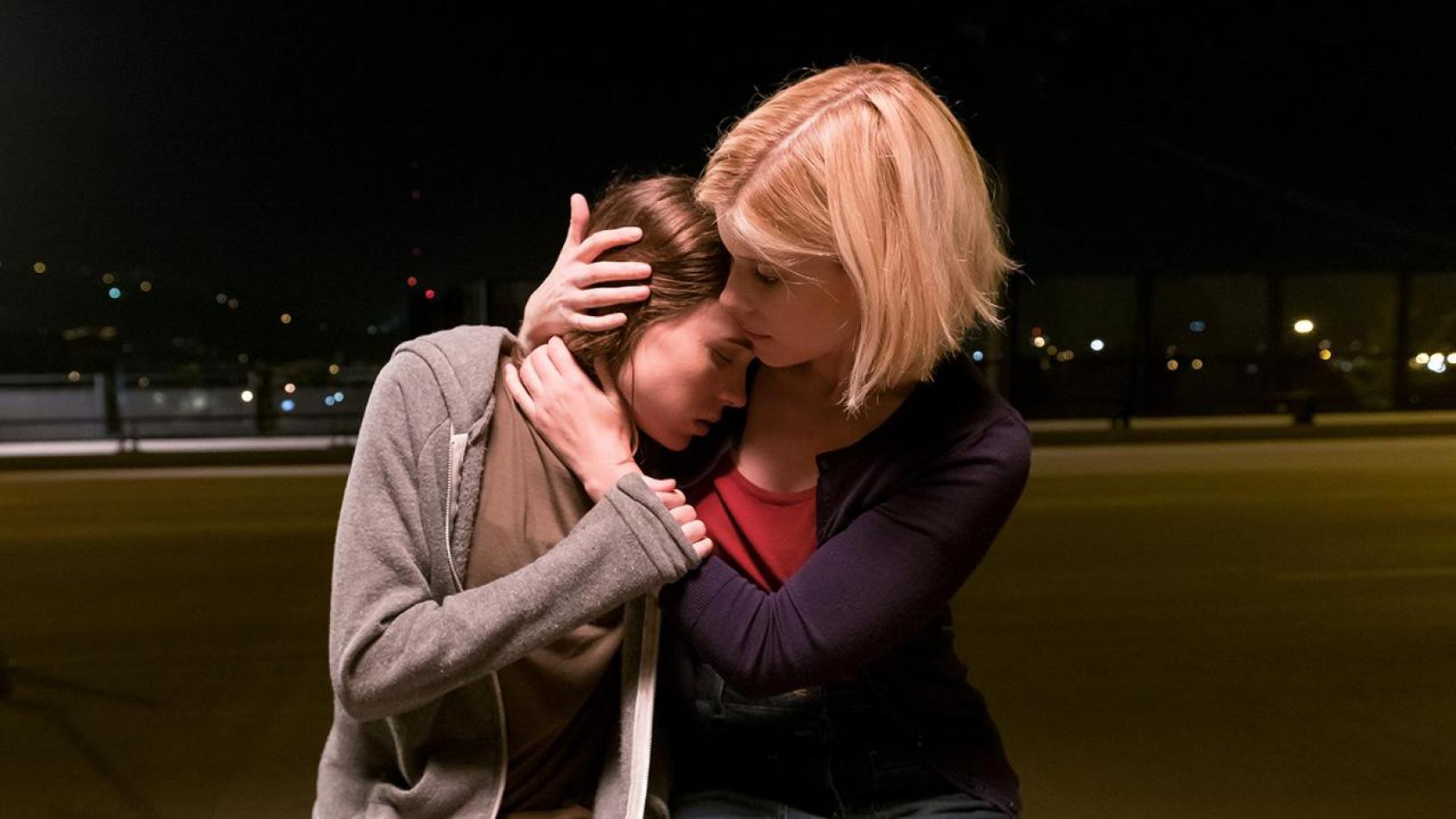 (Source: GagaOOLala)
Sisters Lucy and Martha Morrow are regular attendees at state executions across the Midwest, where they demonstrate in favor of abolishing the death penalty. At one such event, Lucy spots Mercy, the daughter of a police officer whose partner was killed by a man about to receive a lethal injection. Mercy is there to witness justice served. Lucy and Mercy could be bitter enemies, yet they share an undeniable connection. Their relationship grows from hostility to curiosity to intense, physical passion. But eventually, Lucy must confess her reasons for getting involved in the cause: her father was convicted of murder and now waits on death row. Can Lucy and Mercy overcome their intense differences? Or will these differences ultimately consume them?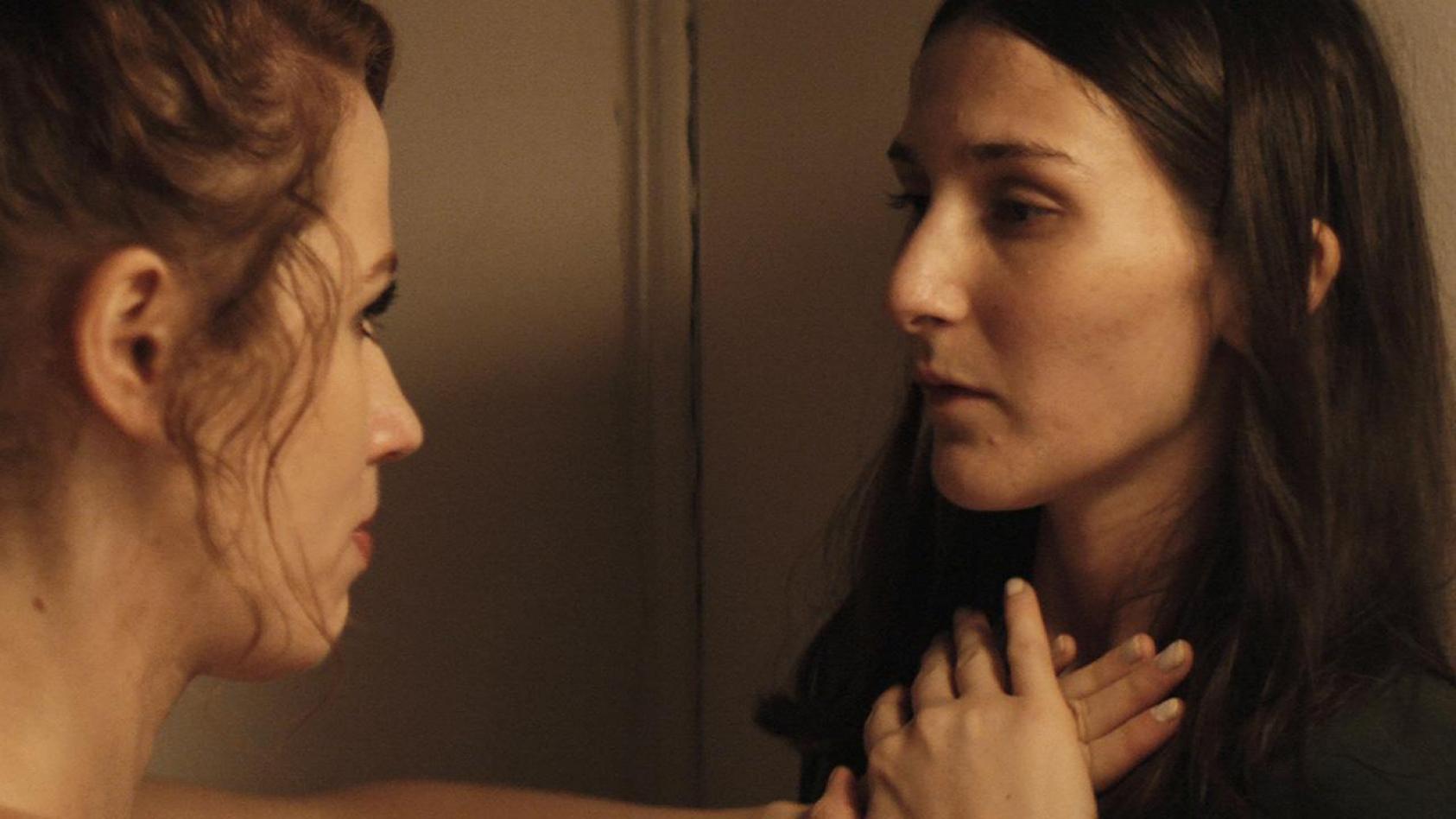 (Source: GagaOOLala)
Hadley is a girl who loves ice hockey very much. One night Hadley jumps into an uncomfortable sexual encounter after she's brutally rejected by her teammate crush Christine. However, the attempt only makes her more confused about herself.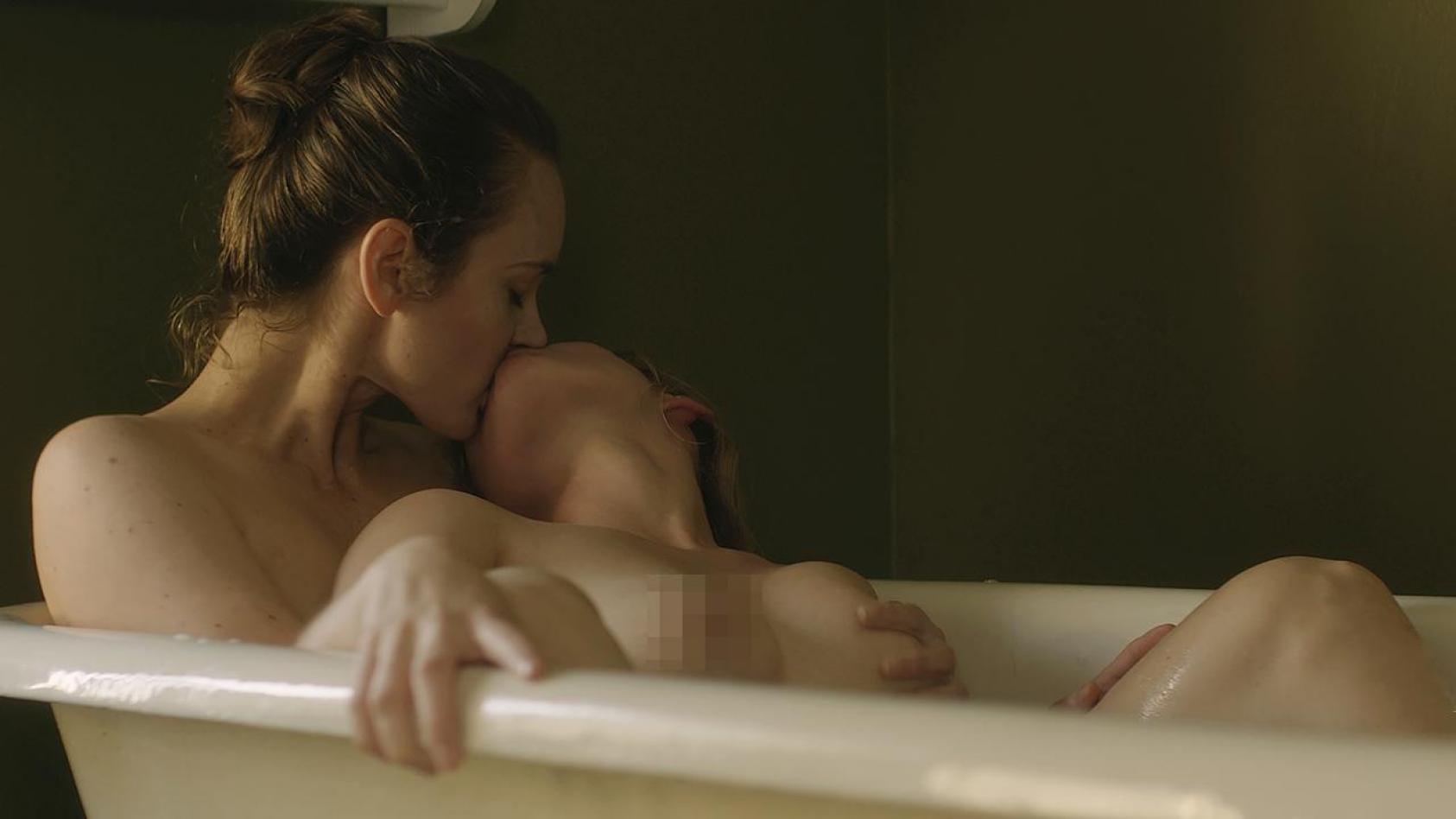 (Source: GagaOOLala)
Set in the year 1949, A Sweetest Kiss tells the story of Alice Mitchell, who upon being disowned by her family, is forced to work as a prostitute on the streets. As her situation worsens, she unsuccessfully attempts to reconcile with her estranged family over her homosexuality. Eventually, she takes shelter at a Christian household and wins them over by falsely adopting their faith, despite strict opposition and interference from their religiously devout in-law, Lillian. During her time there, Alice's infatuation with the family's daughter, Annabel, grows. However, when Lillian discovers this and reveals Alice's homosexuality, Alice redoubles her efforts to rid herself of her feelings and commit more deeply to her religious faith. But to no avail, Alice ultimately succumbs to a relationship with Annabel, with both of them risking everything to follow their hearts.

(Source: GagaOOLala)
In 1892, Lizzie Borden lives a quiet life in Massachusetts under the strict rules established by her father. Born into a family of prestige and wealth, Lizzie has been living under the pressures of the indifference from her stepmom and her father's cold and domineering control for her entire childhood. When Bridget Sullivan, a young maid, comes to work for the family, Lizzie finds a kindred spirit in Bridget, and friendship soon blossoms into a secret romance. But soon enough a tension mounts in the Borden household, leading to a violent breaking point as all of a sudden, a chance in intimacy turns into a wicked plan, and a dark, unsettling end.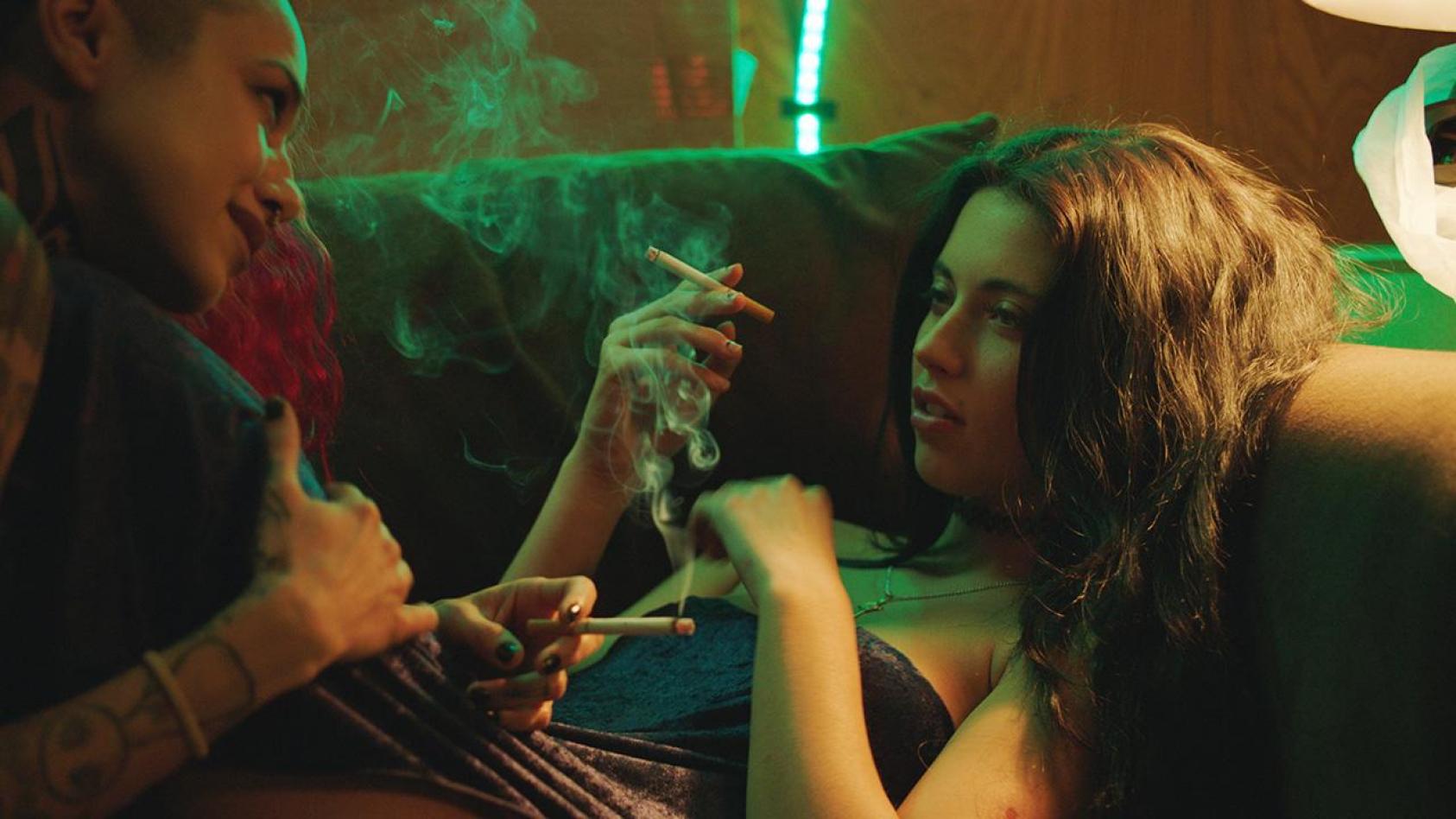 (Source: GagaOOLala)
Unspeakable grief and the seductive explorations of young adulthood lead Cody, a beautiful 18-year-old girl, into a tawdry world of sex, drugs, and sadomasochism. When Cody meets a mysterious and provocative new friend Diablo, she finds herself experimenting with enhanced forms of eroticism through pain, pleasure, exhibitionism, and more. The turmoil of losing her father and rebelling against her mother blur the lines between fantasy, humiliation, and friendship. As Cody sorts through painful memories and discovers secrets locked in her psyche, Diablo takes her on a shocking thrill ride. A terrifying, yet titillating story pushing boundaries that you'll never forget.