Call them the ultimate gender benders: the girls that like to kick ass and climb trees; the girls that dress hip and hit on the chicks; the girls that aren't afraid to have an opinion; the girls that bring out the rebel. Unafraid to challenge the conventional standards of forced femininity, these are the girls that like to play it tough and most definitely look the part, giving all 'dem fine boys a run for their money. Thus, in the joyous spirit of pride month, we, at LalaTai, bring you a curated list of the top 10 queer flicks featuring the coolest, bad-ass, and jaw-droppingly handsome tomboys, now available to stream over at the global LGBTQ+ streaming platform, GagaOOLala.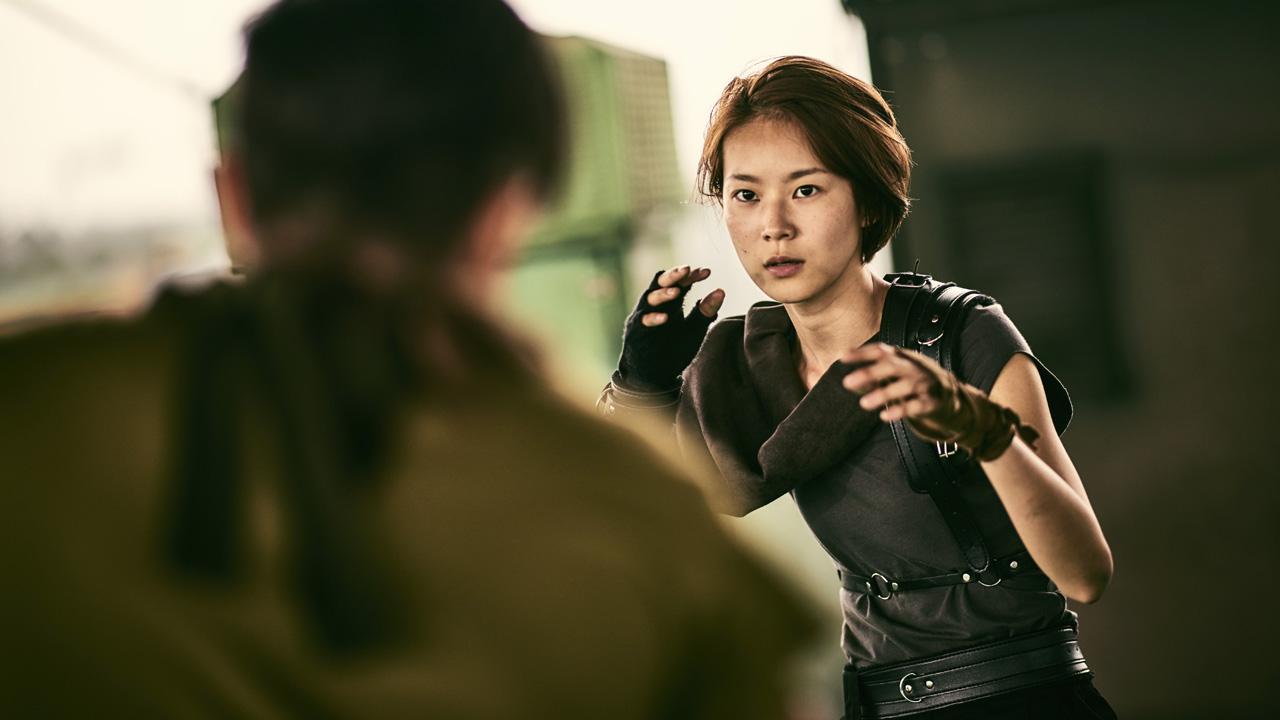 (Source: GagaOOLala)
In Zero Chou's lesbian film The Substitute, Aviis Zhong plays the fitting role of the handsome yet tough tomboy Nicole, a judo player from Taiwan who also happens to be a popular internet celebrity. The film, packed with plenty of judo scenes, features Zhong's remarkable performance as an athlete for which she had to learn and dedicate herself to the art of judo to be able to fit the role. Paired with her tall height, an androgynous hairdo, and her signature tomboy attitude, Alvin, as the feisty and tough Nicole, makes for the ultimate charmer, one that even the straightest of ladies would easily fall for.
---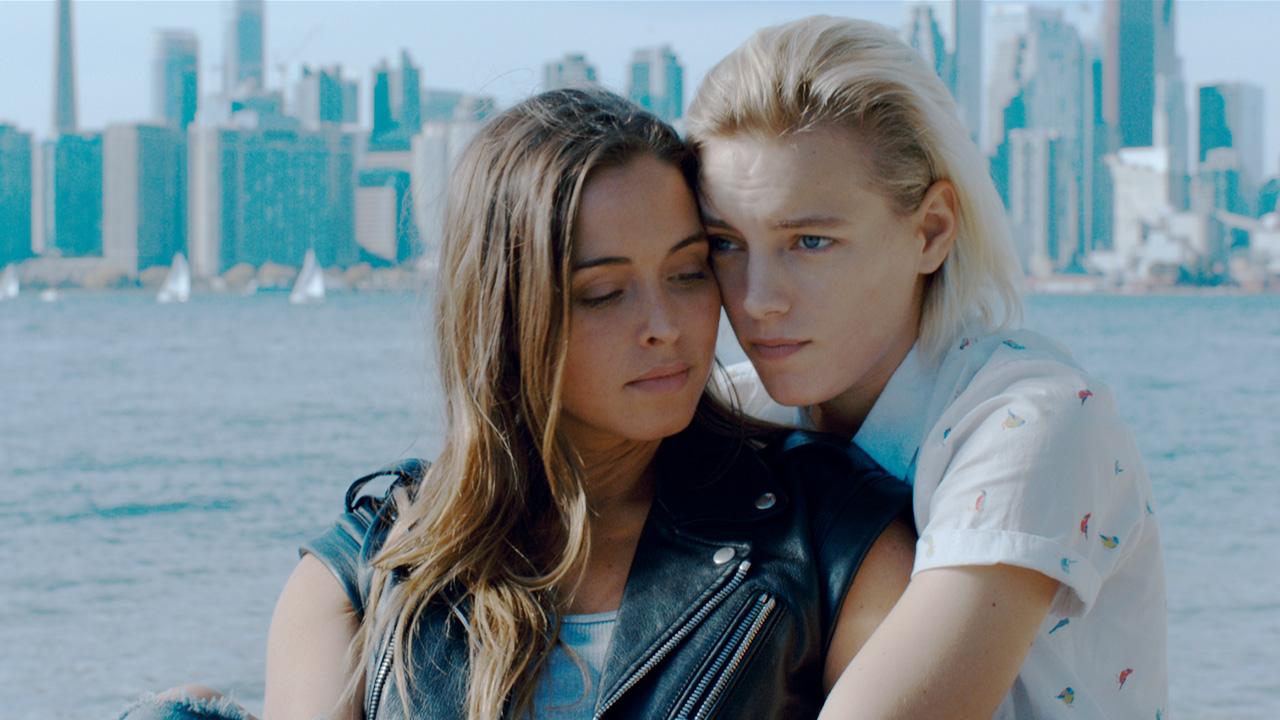 (Source: GagaOOLala)
Swedish androgynous supermodel Erika Linda's picture-perfect looks have most often instantly been compared to that of the young Leonardo DiCaprio. And we mean, why wouldn't it? Blessed with the very best of both masculine and feminine facial features, take the lush silky golden hair, the gorgeously flawless symmetrical face and the perfect set of captivating, killer eyes, Linda's performance as the female roofer, Dallas in the Canadian erotic romantic queer film, Below Her Mouth is simply too enchanting of a sight to behold. 
---
3. Ke Huan-Ru in Bao Bao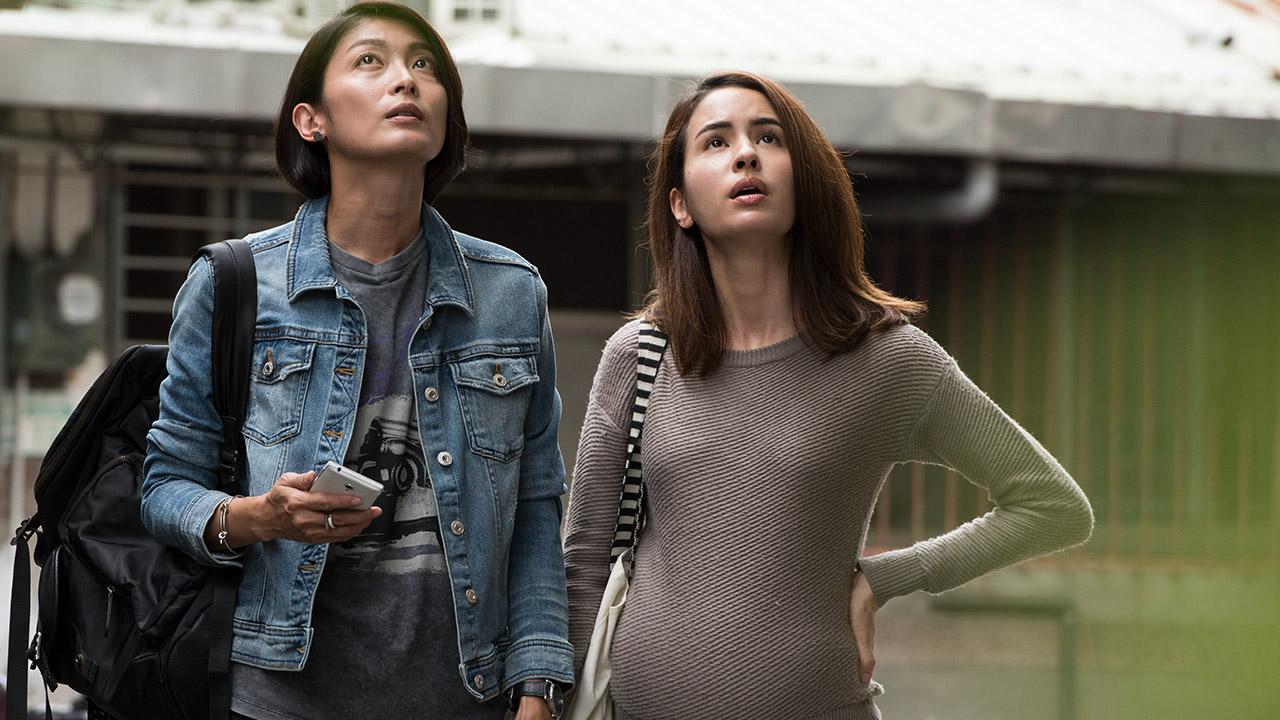 (Source: GagaOOLala)
In Bao Bao, the critically acclaimed Taiwanese film about a lesbian couple starting their own family and having a baby, Ke Huan-Ru plays a sensible, mature tomboy who has lived in London for the better part of her life. As a result of her prim and proper, polished upbringing, the character sports a certain sense of elegance, etiquette, and class that no lesbian or a matter of fact, woman of sense and sensibility will ever be able to resist.
---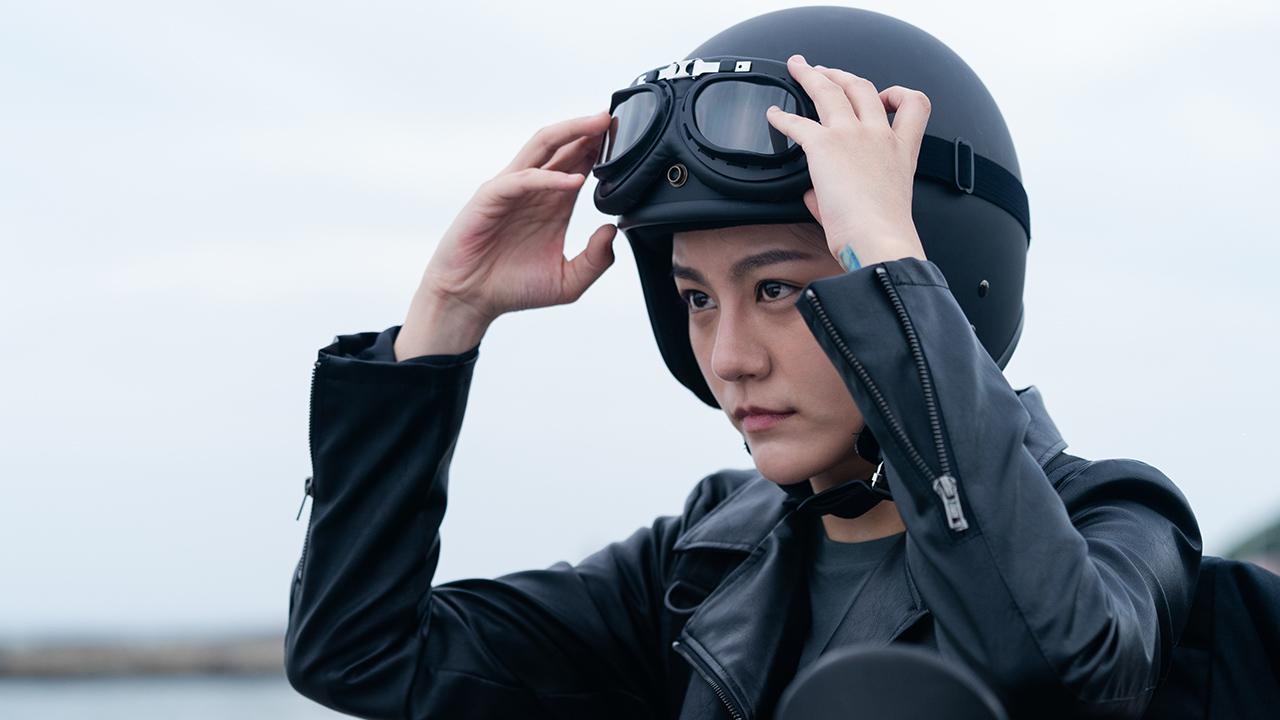 (Source: GagaOOLala)
As the title of the series, Handsome Stewardess sees lead protagonist Taiwanese actress, singer, and model, Lilu Wang, better known by her stage name Hsiao Man, ditch her elegant lady-like image, chop her lovely long hair locks by more than half and train herself to act like a man for the role of the tough and handsome tomboy, Holly, an outgoing bartender from Taipei who later takes the position of a flight stewardess in a Singaporean airline. Little does Holly know that the job comes with several gender biases, as she's met with many challenges needing her to wear makeup, put on a pencil skirt, and slip herself into a pair of heels (things can't get any more interesting for our dashing tomboy) all in the name of the job. And just when she thought she suffered through it all, Holly eventually ends up getting harassed by one of the passengers.
---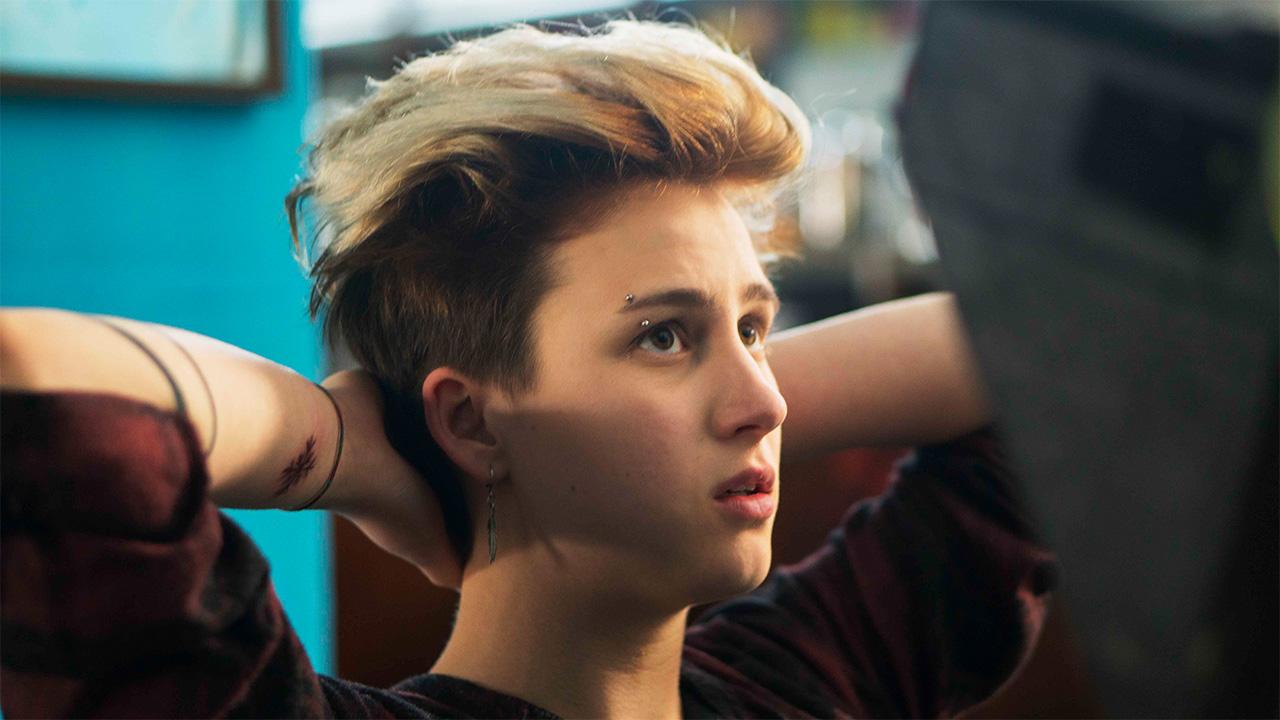 (Source: GagaOOLala)
Italian actress Eleonora Conti is undoubtedly a natural-born charmer with god-gifted looks that is sure to mesmerize any onlooker at very first sight. In Zen in the Ice Rift, Conti plays the rowdy yet solitary tomboy, Maia, the only girl in the local ice hockey team of her rural yet beautiful Italian village of Apennines, with strikingly handsome looks and a masculine attitude that even surpasses her entire team of male counterparts. Unfortunately, though, her masculine outlook and personality soon bring in a series of trouble for Maia as she is constantly teased and bullied by her male teammates for it.
---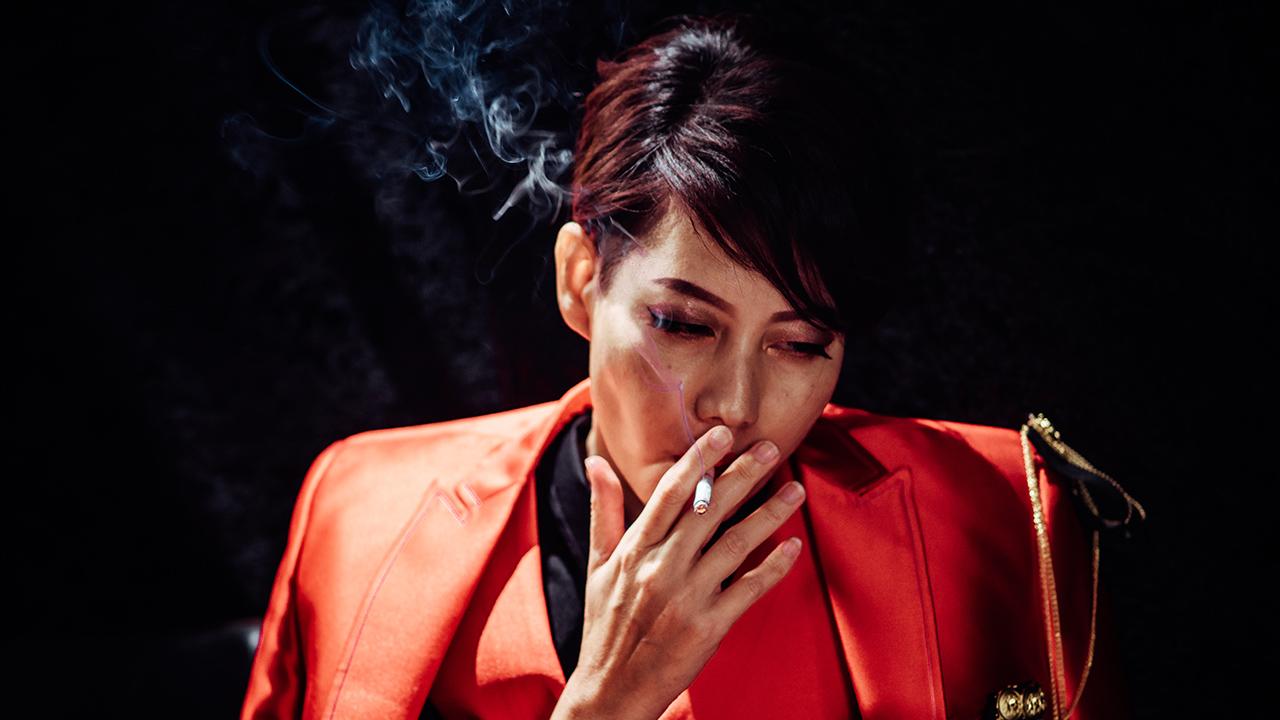 (Source: GagaOOLala)
In the original anthology series by GagaOOLala, 5 Lessons in Happiness: Homebound, Taiwanese actress Ding Ning plays a gangster-like tomboy who single-handedly takes down and defeats a group of rowdy punks. Mature and experienced, Ding Ning's life-like performance of a senior tomboy who is seriously "not-to-be-messed-with" is not only refreshing but also groundbreaking for the now 50-year-old actress.
---
7. Suppanad Jittaleela in Yes or No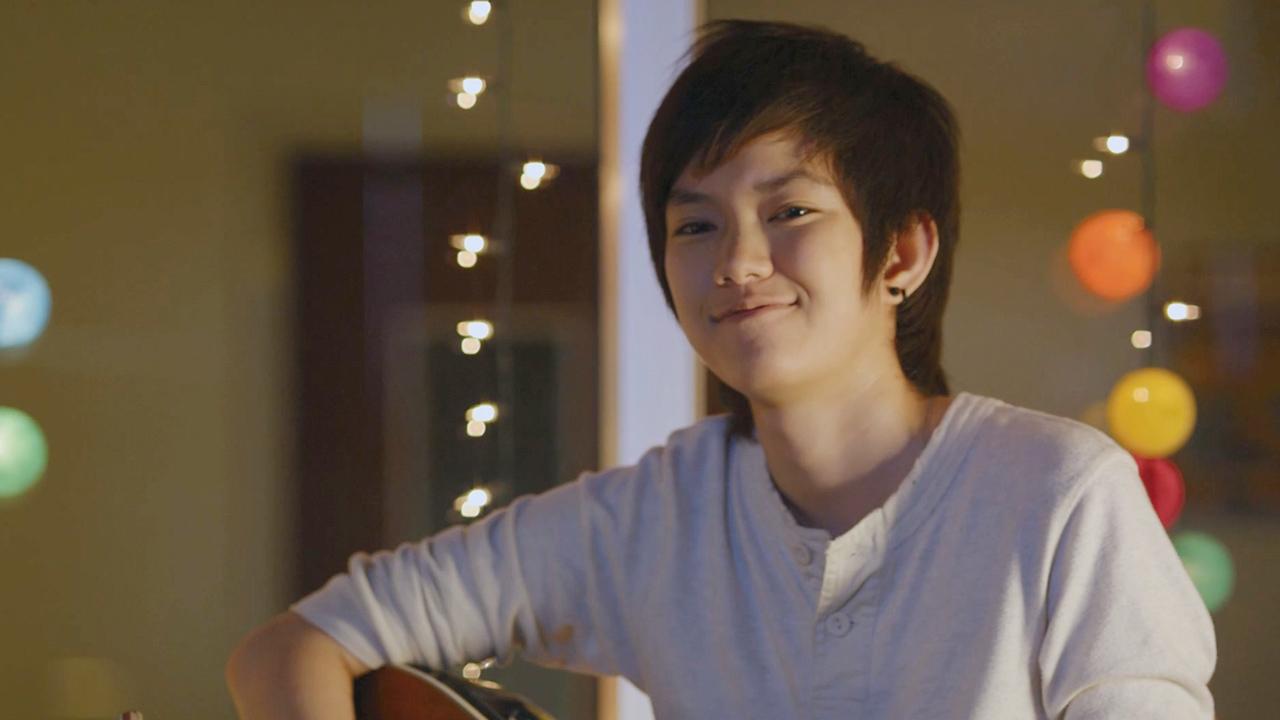 (Source: GagaOOLala)
As a Thai lesbian classic, Thai actress Suppanad Jittaleela's performance in Yes or No is nothing short of unforgettable. With her lush blood-red lips, pristinely perfect white teeth, thick, rich eyebrows, and eyes that shine and sparkle at every gaze, Jittaleela in the film, plays the role of a Thai lesbian photographer who happens to share her apartment with another woman. But when the boyfriend of the woman decides to moves in with her in the same apartment, the equation becomes a difficult one.
---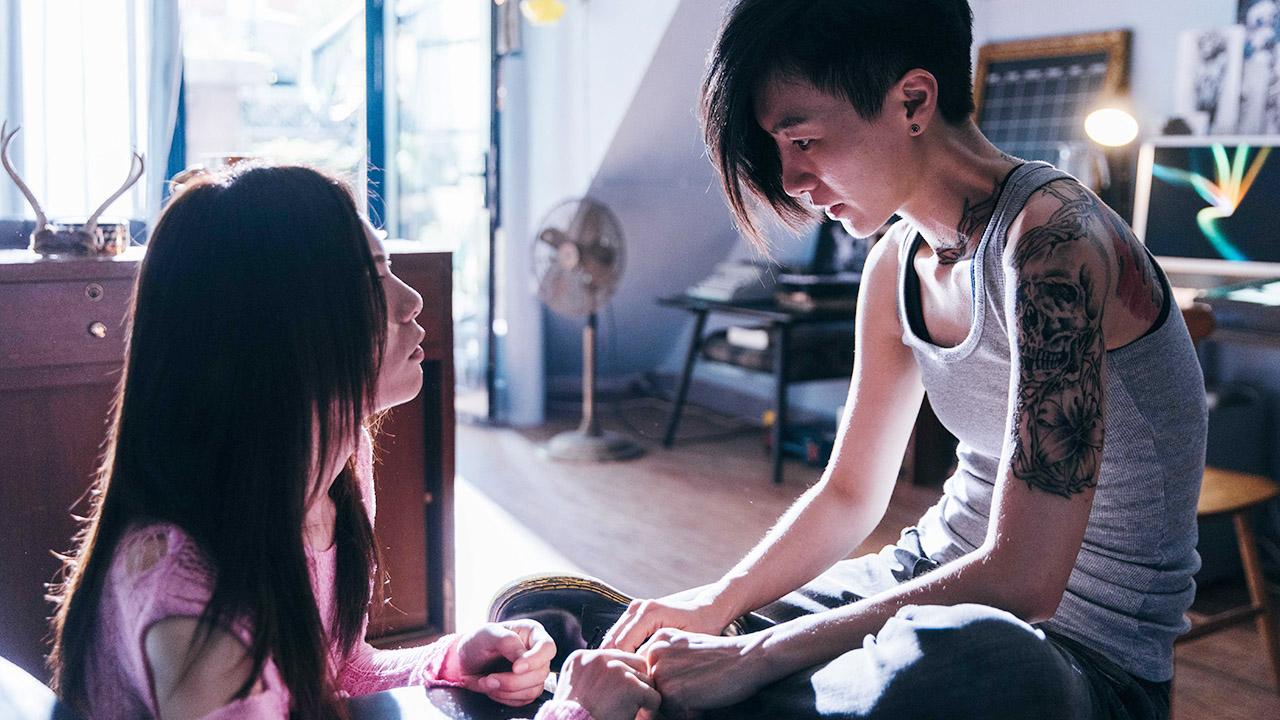 (Source: GagaOOLala)
An esteemed nominee for the category of Best Actress at the Taipei Film Festival 2021, famed Taiwanese actress Peace Yang, plays the role of the tough and resilient tomboy, Phoenix Du, the illicit daughter of a presidential candidate and an ex-convict who works as a tattoo artist in the dark, noir film Wrath of Desire, a lesbian crime drama film fueled by the rawest of desires, emotions, and fantasies. Clad in leather and covered in tattoos throughout, the woman is one who literally kills with her eyes. Guess it's fair to say that in the case of Yang, "Good girls go to heaven. But bad girls bring heaven to you."
---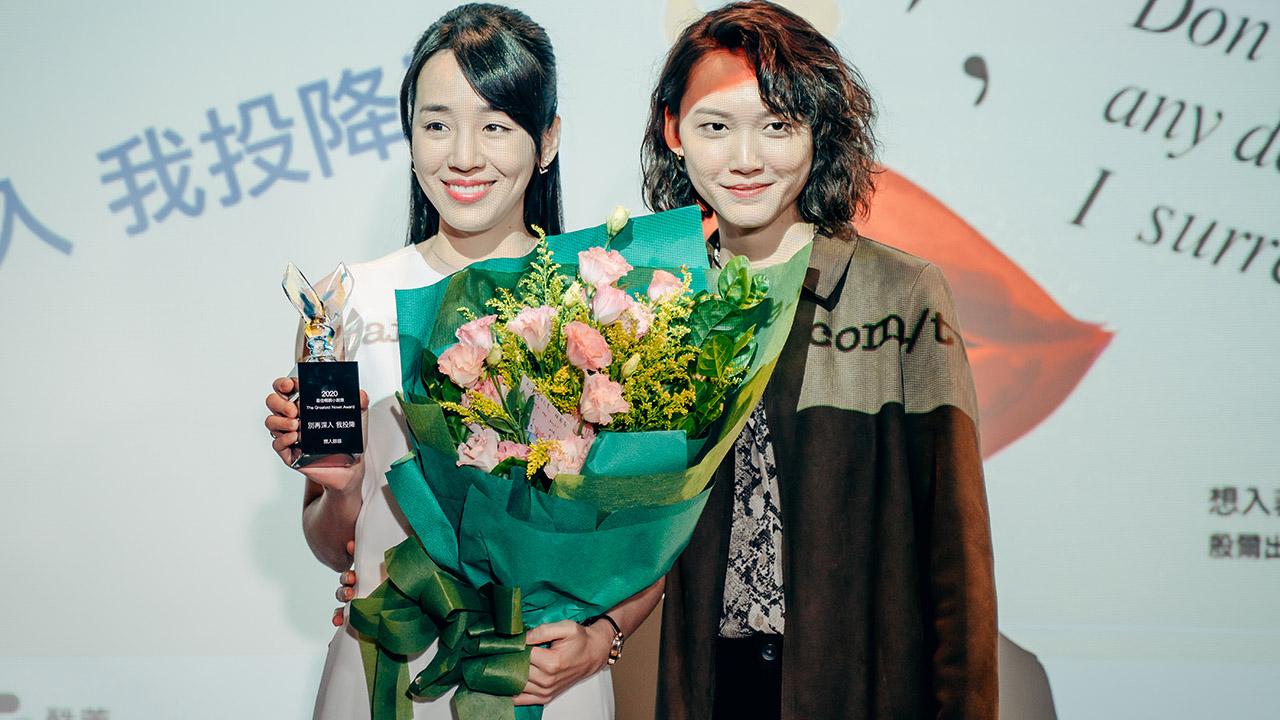 (Source: GagaOOLala)
As the bass, keyboard, and lead vocalist of the all-female independent Taiwanese electronic band JADE EYES, it is no doubt that Lynn Chin is a woman of many artistic talents. So when Chin decided to make her cinematic debut through GagaOOLala's own original anthology series, Lessons in Happiness: Throuple playing the role of the charming yet sexy tomboy AiKi, a lesbian publisher who attracts the attention of the married best selling novelist FeiFei, Ching instantly gained a dedicated legion of followers from the lesbian community in Taiwan and abroad. And why wouldn't she? Perfectly combining the definition of beautiful and handsome, feminine and masculine, Chin's charismatic appeal simply knows no bound.
---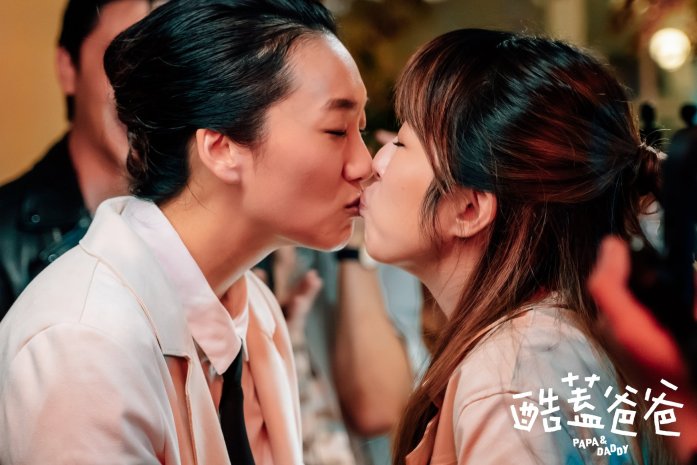 (Source: GagaOOLala)
Finally, we have the gender-bending Chao Yi-lan who is no stranger to the Taiwanese lesbian community having made numerous appearances in several Taiwanese queer films and drama series with her androgynous tomboy disposition. In Papa & Daddy, she upgrades her tomboyish charm to the next level as she plays the adorable lesbian couple with her real-life friend, Jozie Lu.