Two-time Palm d'Or and Golden Lion Award winner, Isabelle Huppert is French national treasure a 65-year-old French national treasure. She has appeared in more than 100 films in her 40+ year career, and in all of them she has been fantastic. Just in the last 3 years she has appeared in more than 10 films, no new-generation actor can keep up with her.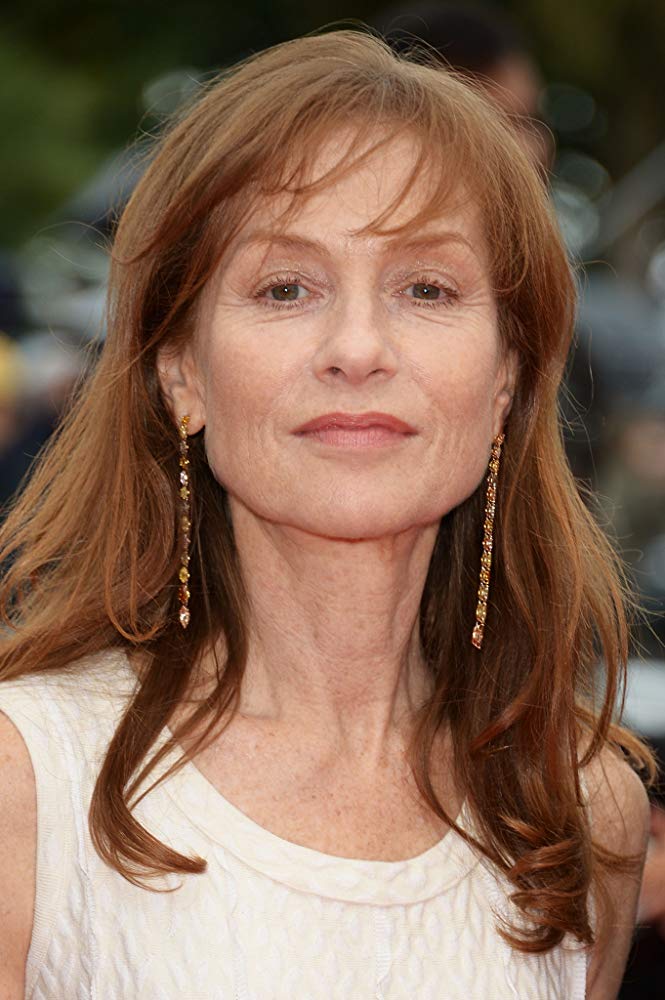 Source: IMDb
Isabelle Huppert, who has never liked Hollywood commercial films, is known for her film festival masterpieces. Among some of the classics that fans might be familiar with are The Lacemaker, A Judgement in Stone, 8 Women and The Piano Teacher and. The latter collected three major awards at Cannes Film Festivals.
During her amazing performance career Huppert has played a wide variety of roles, including lesbian characters. In 1983's Coup de Foudre, she played a post-war mother completely dissatisfied with her family life until she meets another housewife at her daughter's school. The two fall in love at first sight and attempt to break away from the shackles of tradition.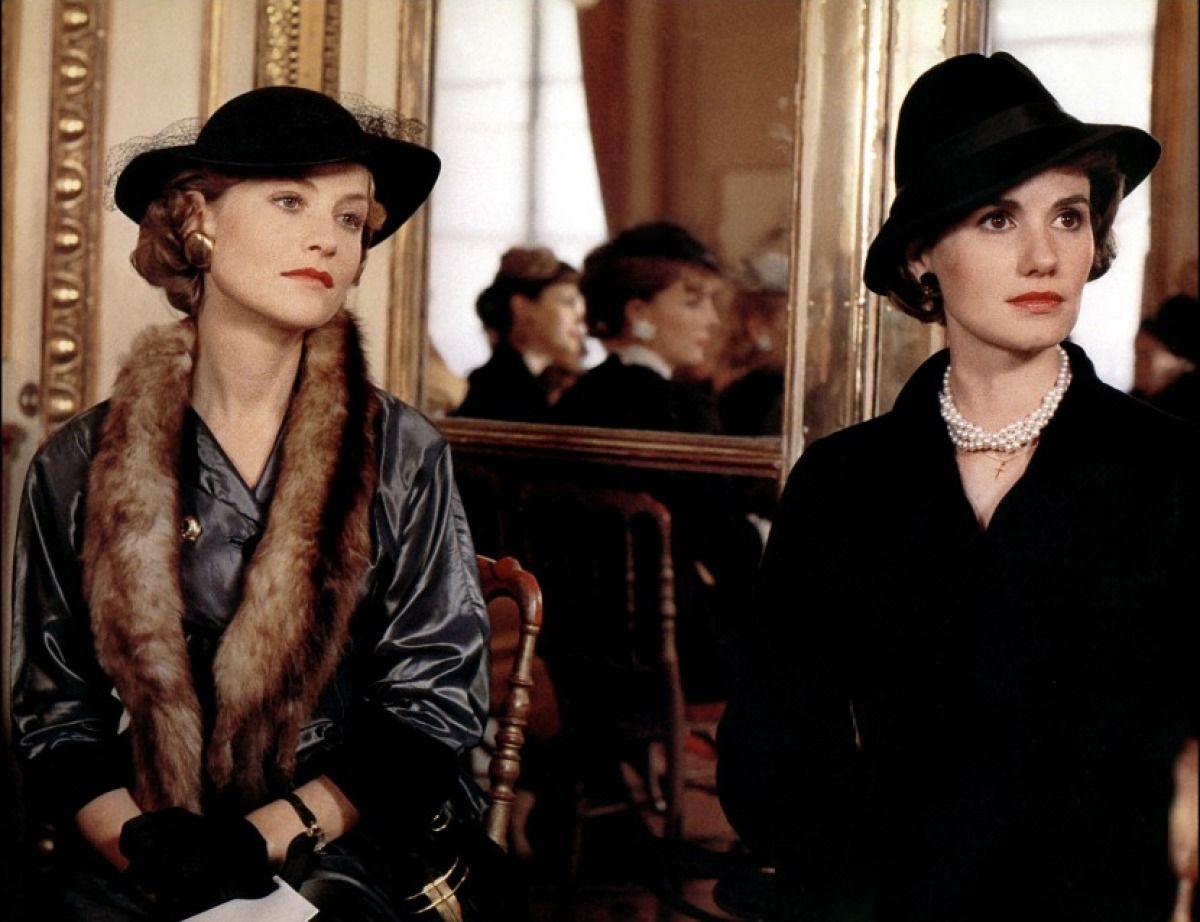 Coup de Foudre / Source: IMDb
Coup de Foudre is based on the true story of the director's mother, and Huppert and the co-star Miou-Miou, superbly transmit the strong friendship between the two wives in every interaction, in every gaze, in every line of dialogue. There are hidden lesbian vibes everywhere. It was shown at th1986 Golden Horse International Film Festival, the same time the gender movement was taken place in Taiwan, and forever becoming a part of Taiwanese lesbian culture.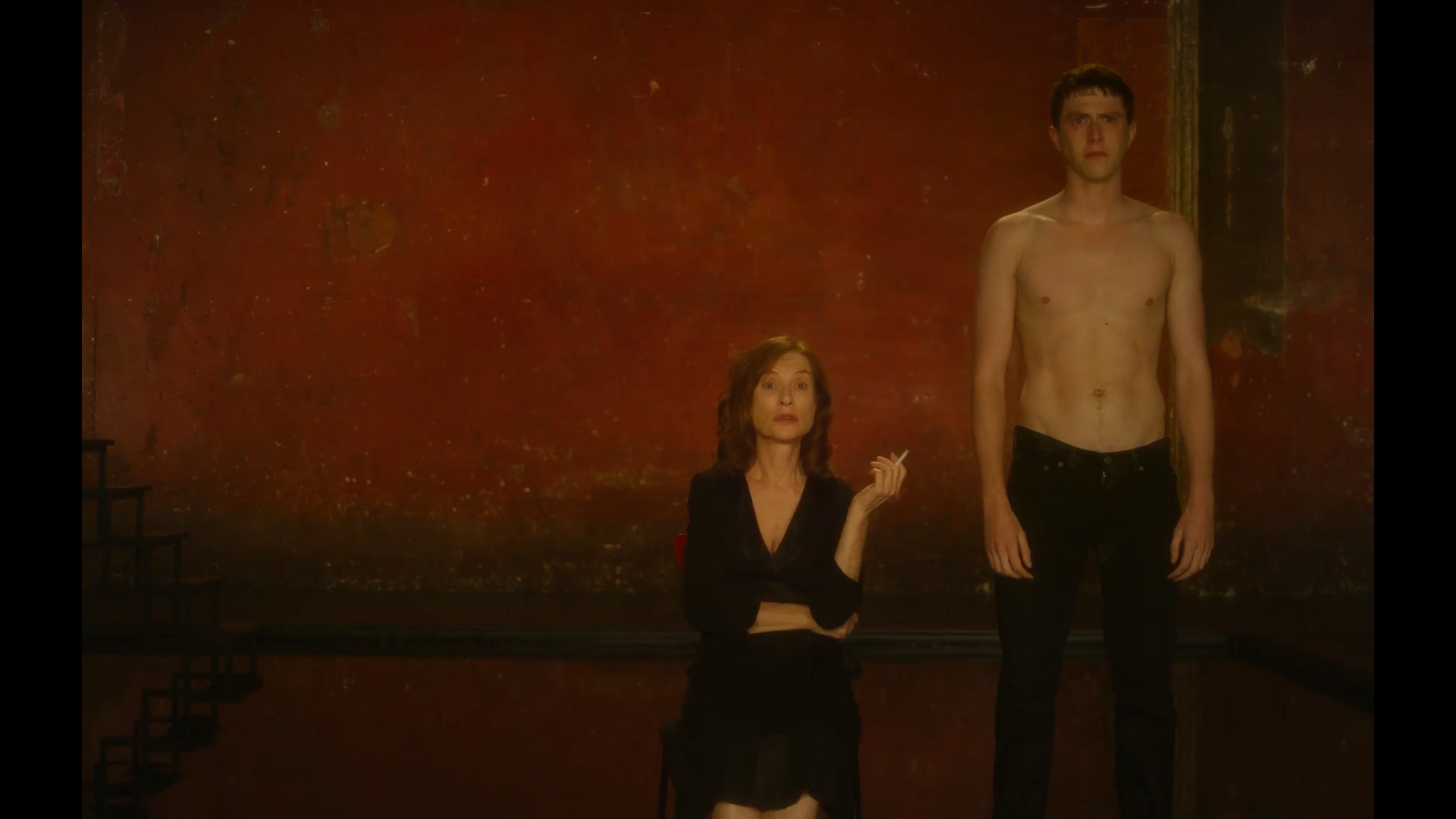 Reinventing Marvin / Source: GagaOOLala
After more than 30 years being a rebel, Hupper played again a role in a queer film in Reinventing Marvin. In this film, directed by Anne Fontaine, Isabelle plays herself for the first time and guides the protagonist, Marvin (Finnegan Oldfield), in his career in theater. Marvin is a young man with a sexual and identity crisis trying to find himself among the arty scene in Paris