As one of the most liberal and progressive nations in the world when it comes to human rights, freedom of expression, and LGBTQ+ recognition, it goes without saying that France is a "haven" for queer films and cinematic productions. With a plethora of genres and countless artistic talents working towards the fruition and creation of never-ending stories that champion the queer narrative, it is clear that France, the country of eternal love, passion, and romance, is where the true magic happens. So, in the festive spirit of the month of Pride, LalaTai brings to you a curated list of 12 French lesbian titles available over at GagaOOlala. France, je t'aime!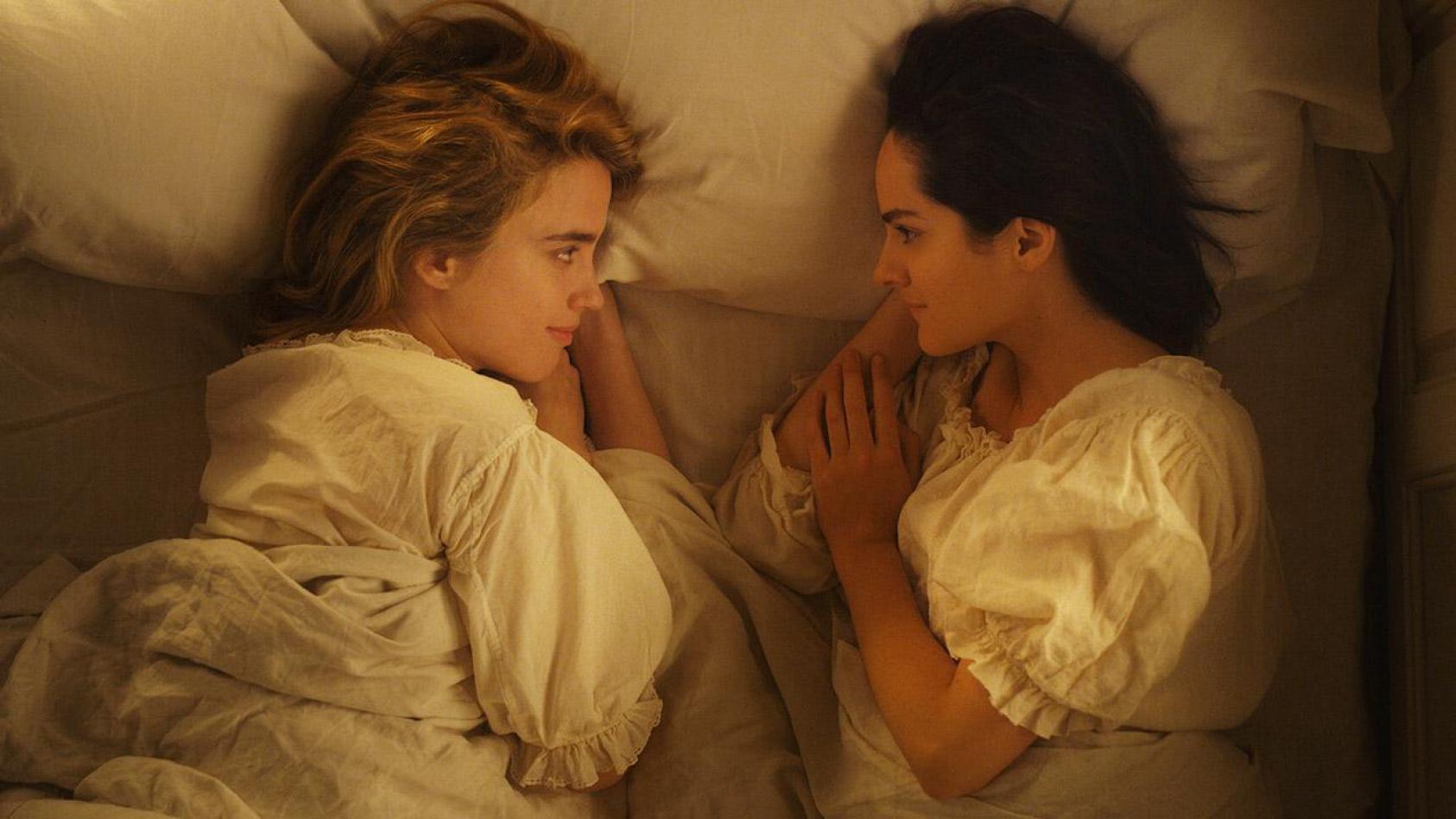 (Source: GagaOOLala)
In the 18th century France, a young painter, Marianne, is commissioned to do the wedding portrait of Héloïse, a young woman who has just left the convent. A reluctant bride-to-be, Marianne must paint Héloïse without her knowing. Therefore, Marianne must observe her by day to paint her portrait at night. Day by day, the two women become closer as they share Héloïse's last moments of freedom before the impending wedding.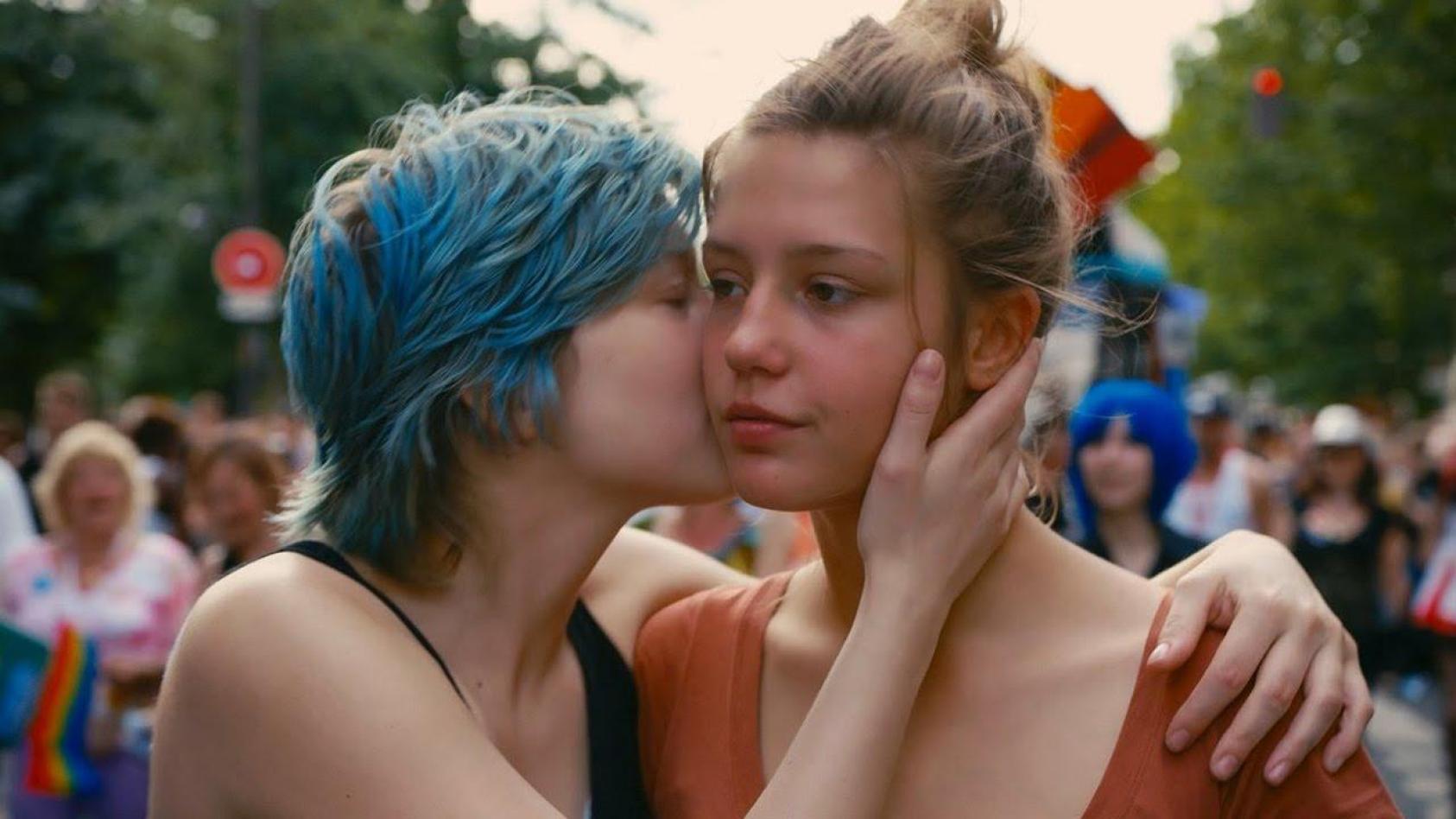 (Source: GagaOOLala)
A French teen Adèle forms a deep emotional and sexual connection with an older art student, Emma, with who she crossed paths, in a lesbian bar. Adèle's life is changed when she meets Emma, a young woman with blue hair, who will allow her to discover desire and assert herself as a woman and as an adult. In front of others, Adèle grows, seeks herself, loses herself, and ultimately finds herself through love and loss. The proud recipient of several cinematic accolades, Blue Is the Warmest Color won the Prix FIPRESCI award at Cannes Film Festival in 2013. The critically-raved performance of Adèle Exarchopoulos and Léa Seydoux in the film also allowed the committee at Cannes to unprecedentedly present the Palme d'Or Award to both, director Abdellatif Kechiche and two actresses in 2013.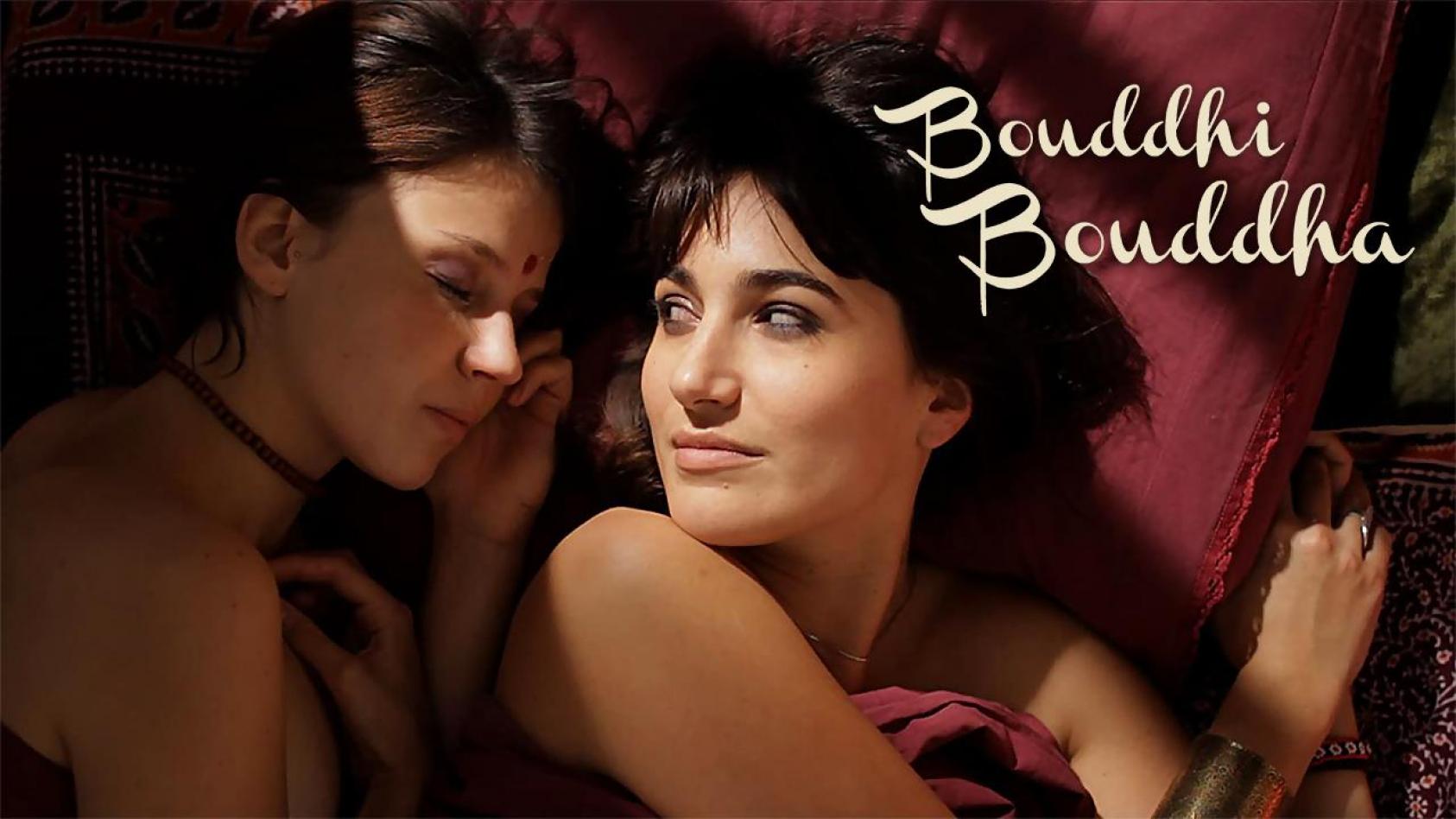 (Source: GagaOOLala)
A girl, who has just returned from her travel to the mystical kingdom of Nepal, invites a friend home. They talk about her journey to the mountainous nation and soon after a while, they decide to immerse themselves in some meditation, a session that forever changes their relationship.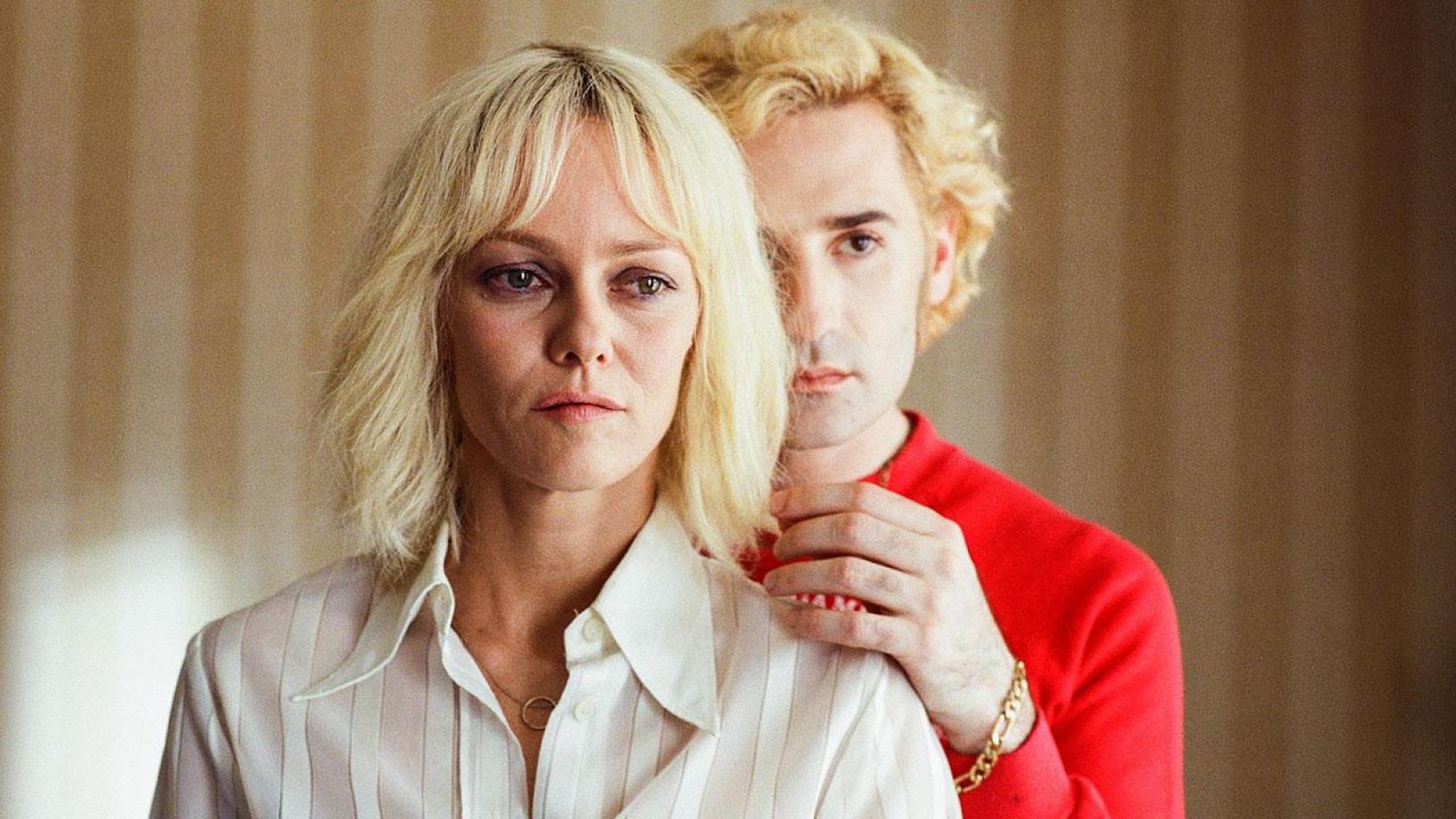 (Source: GagaOOLala)
In the summer of 1979, Paris-based filmmaker Anne is a producer of third-rate gay porn. After her editor and lover Lois leaves her, she tries to win her back by shooting her most ambitious film yet with her trusted, flamboyant sidekick Archibald. But when one of her actors is brutally murdered, Anne gets caught up in a strange investigation that turns her life upside-down.

(Source: GagaOOLala)
Cheyenne, a journalist, decides to leave Paris after being laid off to settle down in the middle of nowhere, far from the society she hates. The trouble is that she leaves Sonia, her true love, behind. The latter, a teacher who loves her job, refuses to give up everything, including her comfort, to follow Cheyenne. Sonia makes all the effort in the world to forget Cheyenne, whether putting herself in the arms of Pierre, a charming anarchist, or in those of Béatrice, a gay woman who soon proves perverse and dangerous, only to realize that her heart belongs to Cheyenne and nobody else.

(Source: GagaOOLala)
Océan Rose Marie, a very fulfilled woman in her thirties, lives surrounded by her many friends and ex-girlfriends. The only problem is that she finds it very difficult to commit to a long-term relationship. One day, she meets Cecile, the "this time it is the one" woman of her life. But Océan Rose Marie will have to grow a little to conquer her. Will she be able to prove her sincerity and retain her "one"?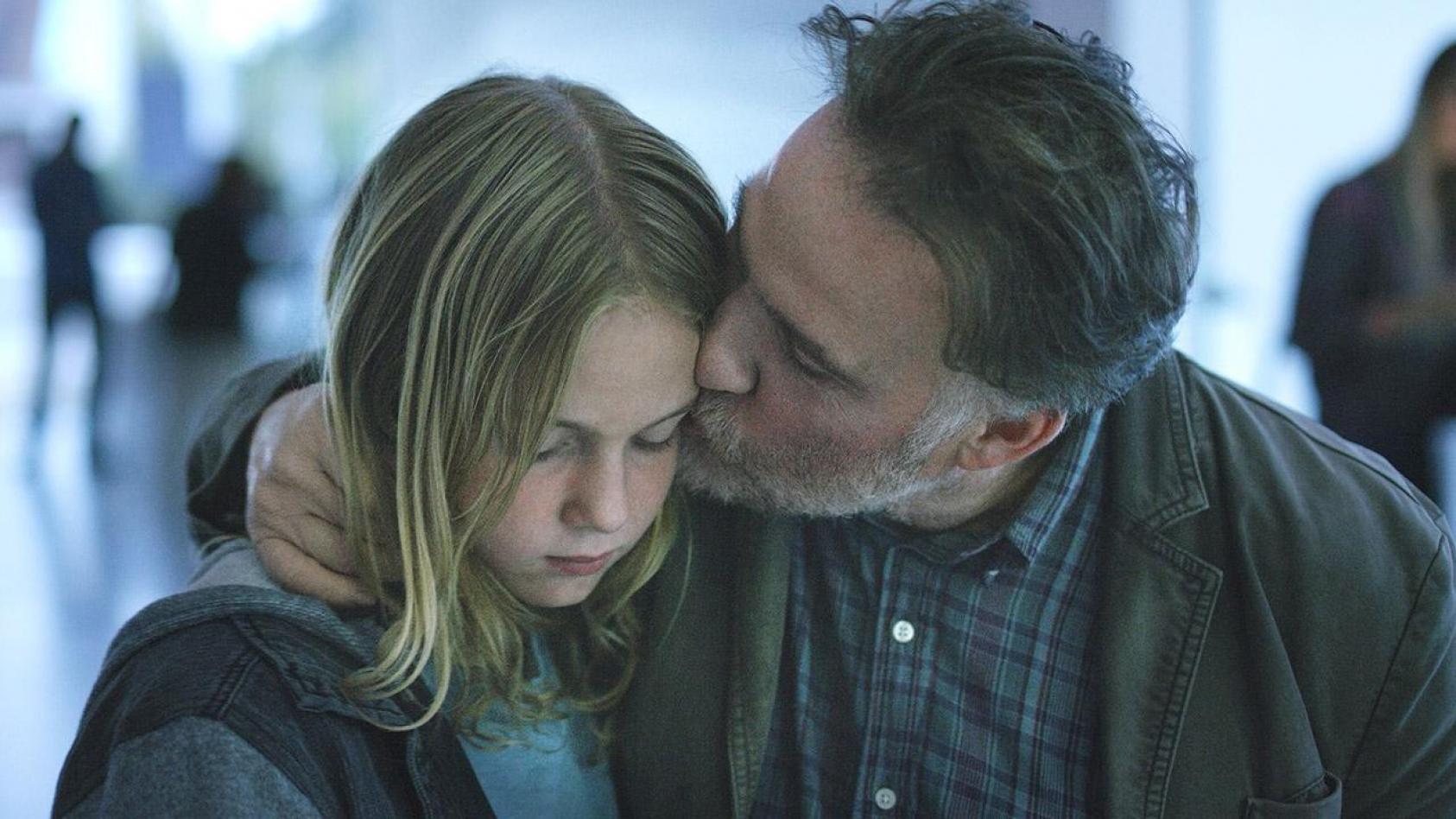 (Source: GagaOOLala)
In Forbach, East of France, Mario, a man without much ambition except for love, is back to square one after his wife leaves him. He is to raise two daughters who are going through their adolescent years on his own while he himself goes through some sort of a mid-life crisis. Frida, 14-years old, blames her father for their mother's absence as she develops ambivalent feelings towards her new girlfriend. Niki, 17-years old, will soon leave home and aims to cherish the little family time she has left. Mario is forced to accept that every woman he loves in his life is to leave him sooner or later. And yet; perhaps losing is, in a way, finding oneself.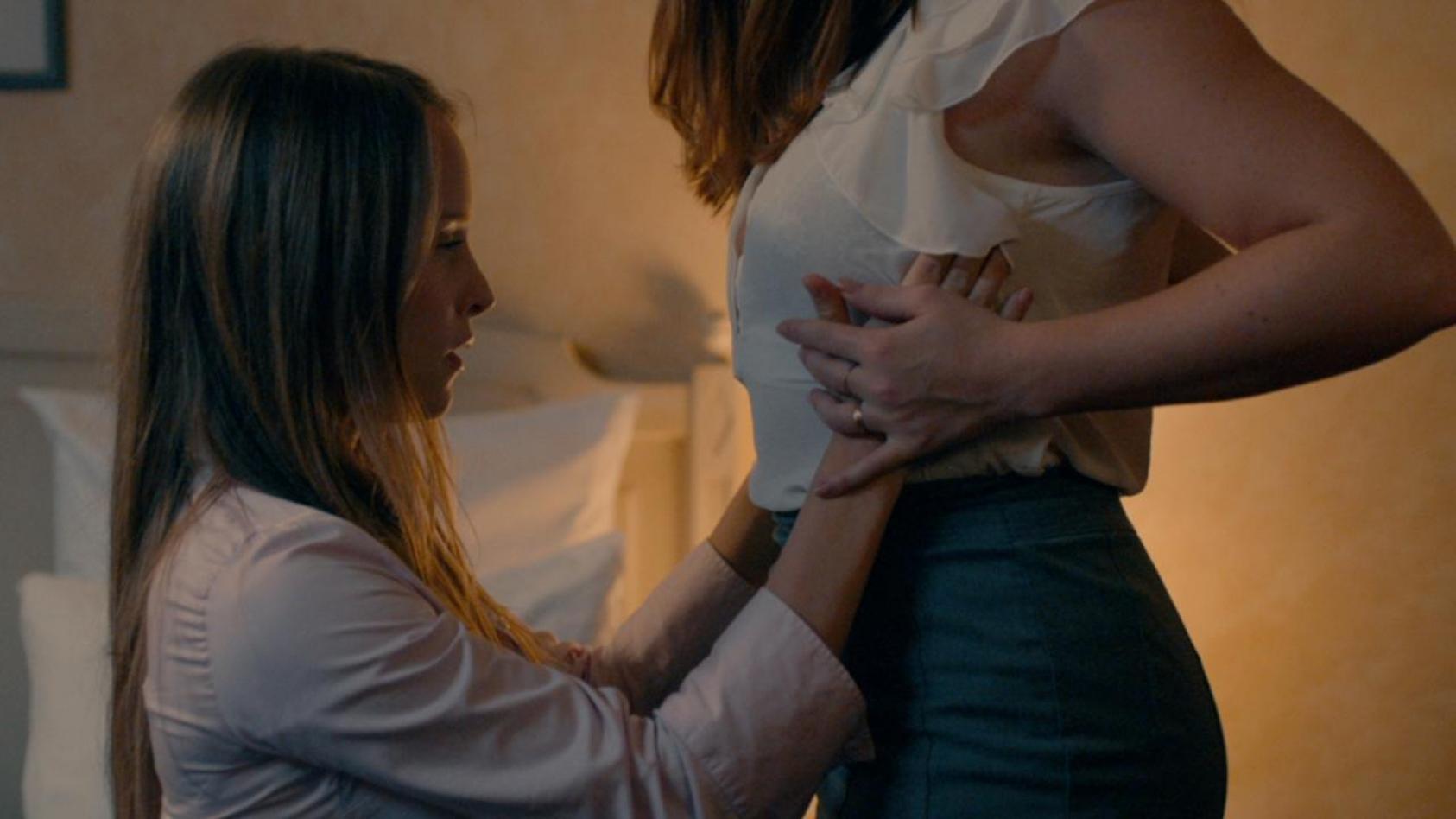 (Source: GagaOOLala)
Judith, a 30-year-old American woman, is getting married in Paris. She will have one last night to enjoy herself and do what she always wanted to do.

(Source: GagaOOLala)
It's my father's funeral. I want steak and fries. I want to jump into the pool. I want to fuck. I want to fall asleep. But I don't want to sleep. Sleeping Longing tells the tragic story of a young woman who finds herself spiraling after the death of her father.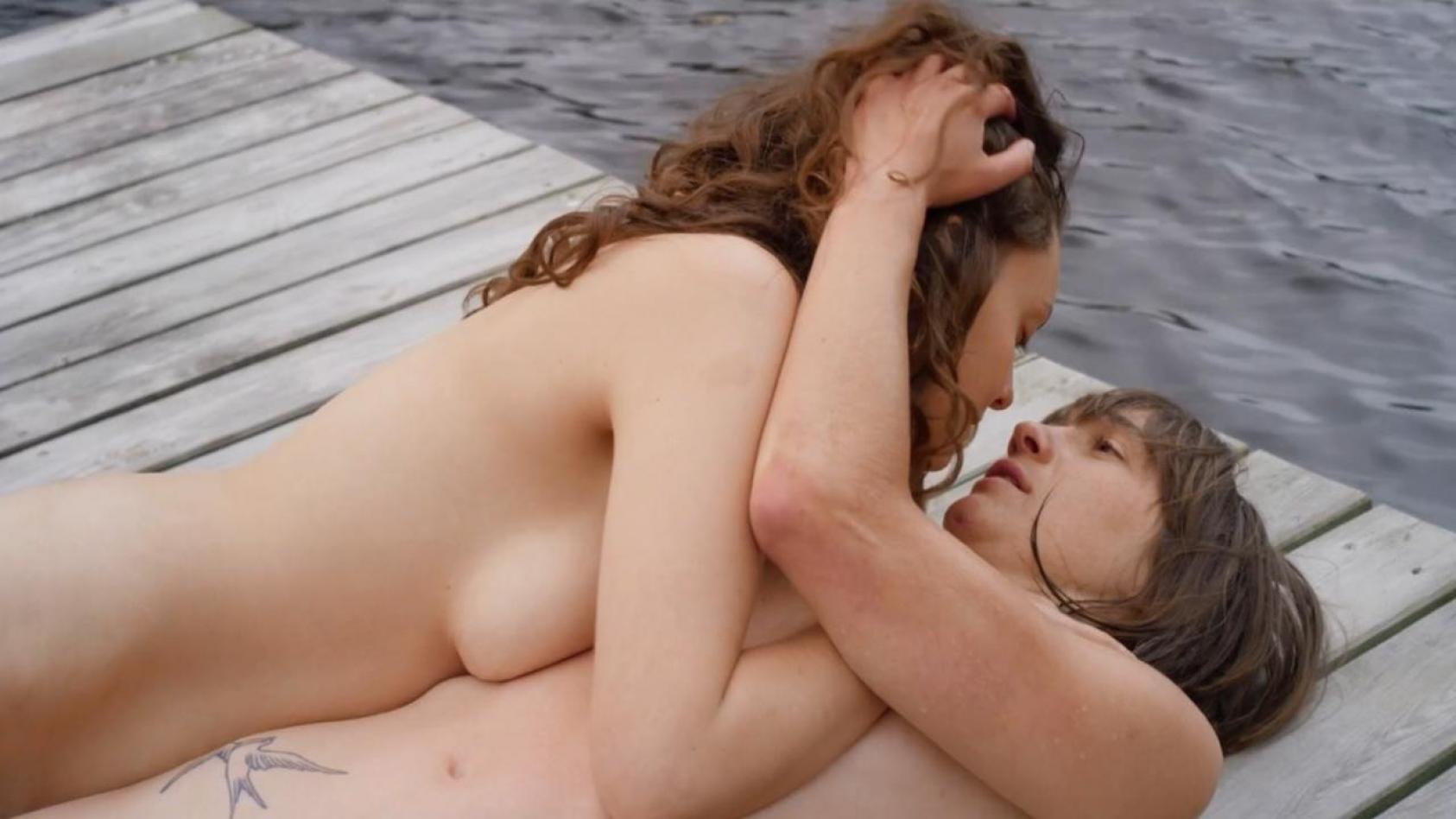 (Source: GagaOOLala)
At the end of the summer holiday, Louise, blind since birth, is smothered between her mother and her sister. After getting lost in the forest, a chance encounter on a naturist campsite will upset her habits.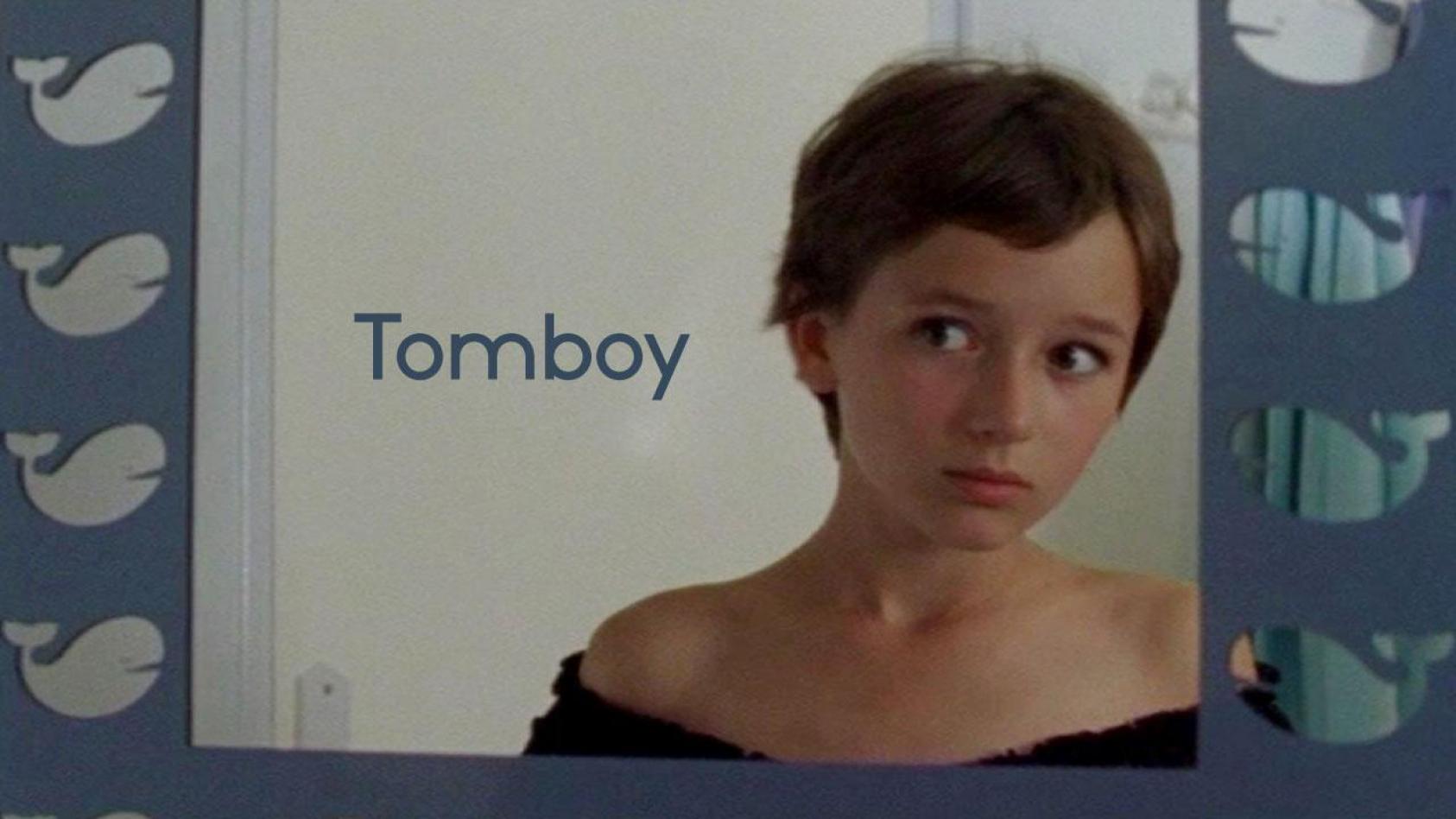 (Source: GagaOOLala)
Chloé is ten years old. She plays soccer, spits, never cries and she can't stand other girls, the cry-babies. One day, Marie, a pretty and perky little blonde girl, participates for the first time in the games of Chloé and her boy buddies. Her femininity unsettles Chloé's self-confidence and the balance of this little group of children.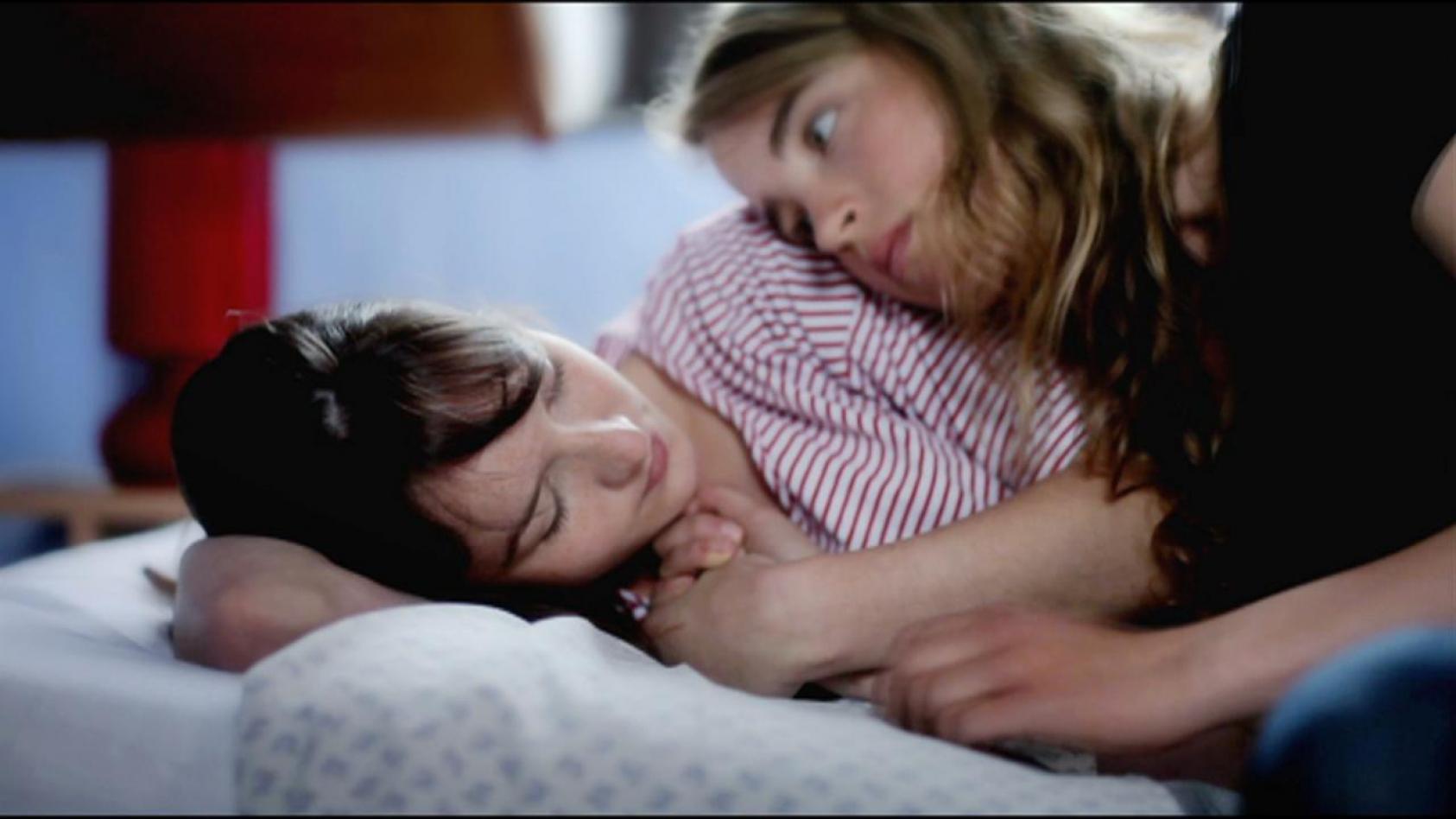 (Source: GagaOOLala)
In Pauline, a young woman chronicles her childhood of neglect and isolation. The film follows the life of Pauline, who tells her story on camera: the happy childhood in a small provincial town where everyone knows everyone, the public and shameful revelation of her homosexuality by a friend of her parents, the pain of loneliness, and the possibility of acceptance. She tells all this to another girl, the camera, and the viewer with confidence.