The Rich Man's Daughter is a popular lesbian TV series in the Philippines. For such a conservative society, this series became an important milestone in queer film history.
The show deals with the well-known queer trope of having to come to a decision between family and (lesbian) love. It has caused quite a discussion after its release all around Asia.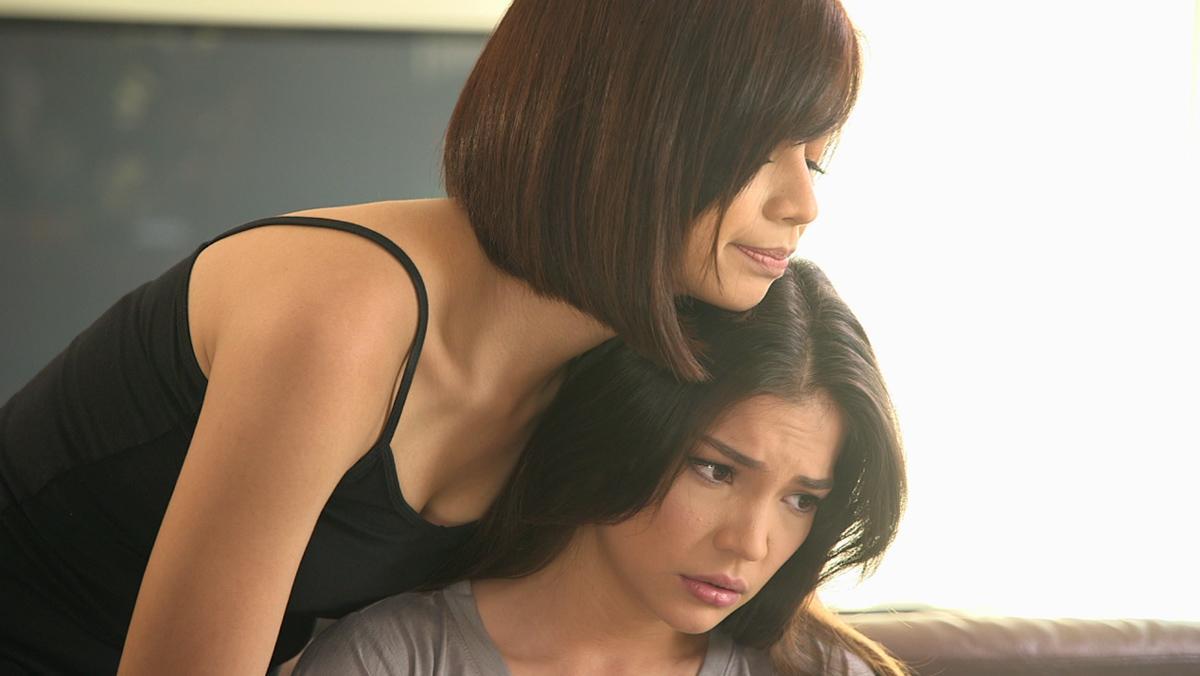 GagaOOLala
One of the main female roles is played by Glaiza de Castro, a popular actress in Philippines, well-known for her beautiful pronounced facial features. She plays Althea, a wedding planner that starts a sweet and heart-tormenting relationship with Jade.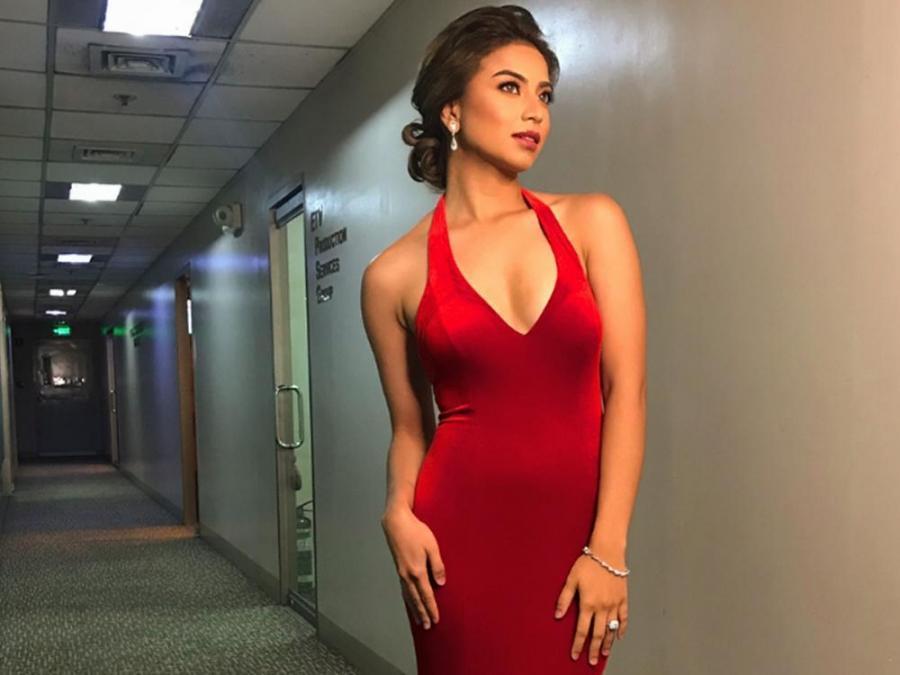 Glaiza de Castro is a rising star and singer in the Philippines. She started her acting career in 2001 at GMA, a famous Filipino TV channel, where she appeared in many films and TV series. In addition, being able to play an angel and a devil added a charming mystery to her.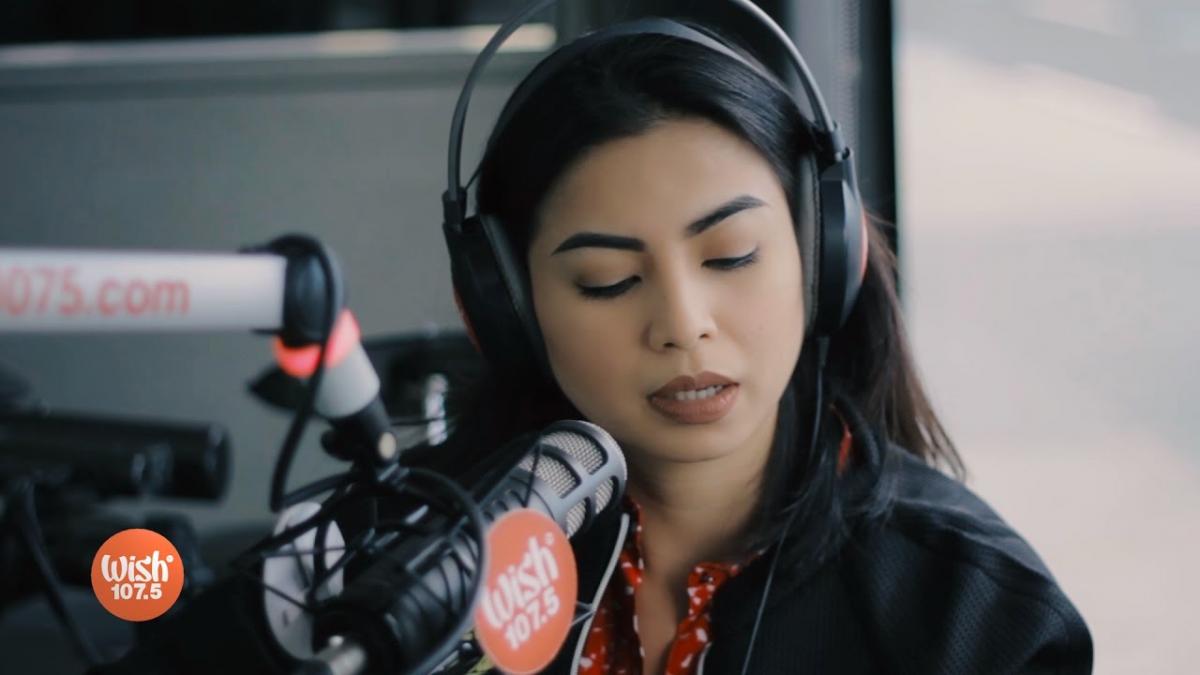 She has played the villain in Kung Aagawin Mo Ang Lahat Sa Akin, the Filipino Stairway to Heaven. Even though viewers really liked her risky and dangerous performances, Glaiza hopes to find more diverse roles to prevent being typecast.
Besides her stunning acting skills, her voice is also something to die for. She published her first album Magbalik Ka in 2001, followed by 3 more albums. Asian audiences cannot wait for more work from Glaiza and to get to know more about this Filipino beauty.