Longing for a romance with the girl of your dreams? Feel and touch Girls' Love in the top 10 most popular lesbian movies of the month on GagaOOLala. Catch up with these popular titles while staying safe at home!
---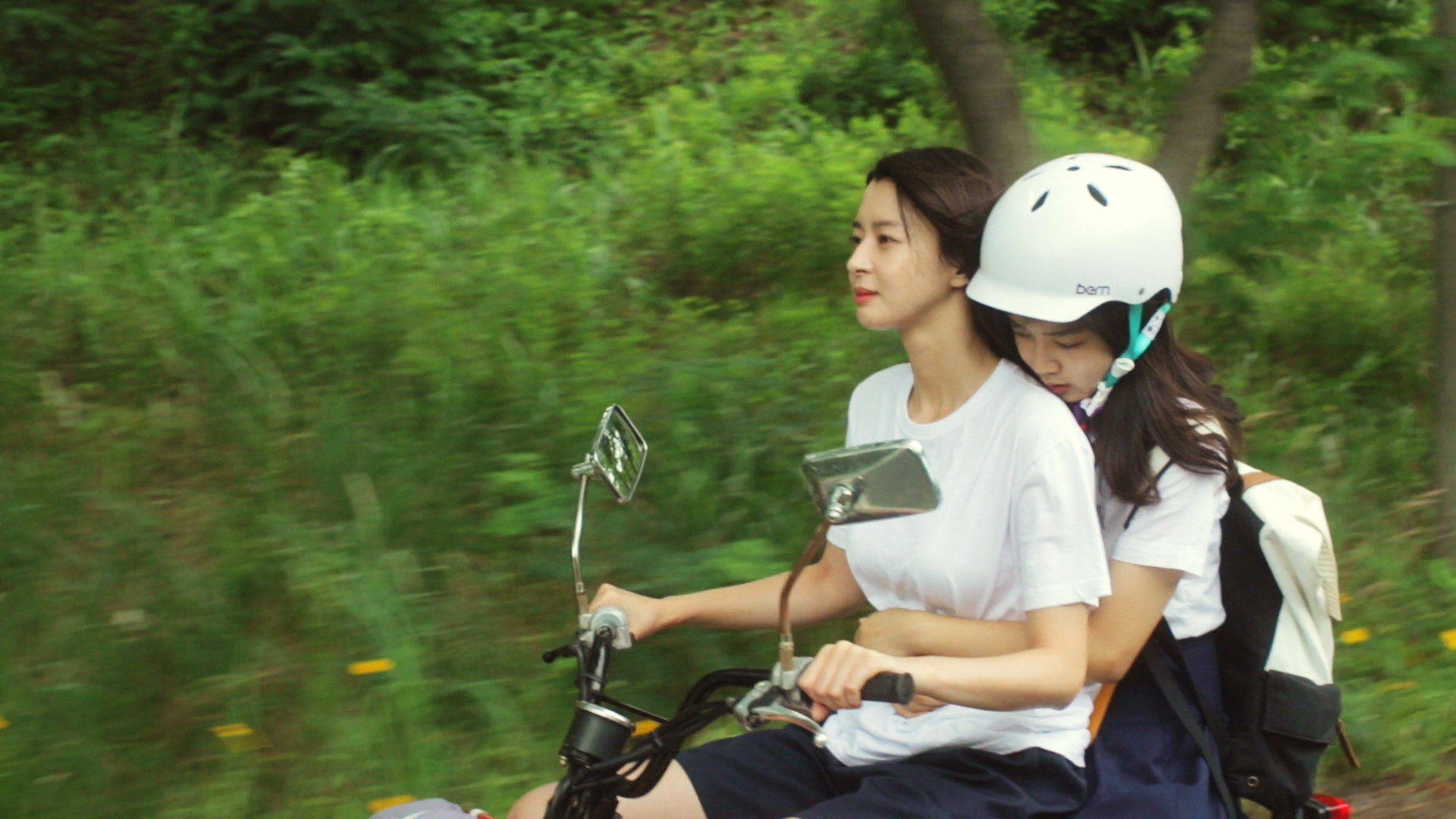 Upon helping her friend audition for their all-girls high school's production of Romeo & Juliet, freshman Sun-Wha is unexpectedly cast as Juliet. To her surprise Romeo is played by the über-cool and stunning senior Hanam, whom all the girls seem to have a crush on. The two would-be thespians grow closer, but it sparks the jealousy of the play's director, Su-yeon, who turns out to be more than friends with Hanam. (Currently unavailable in South Korea)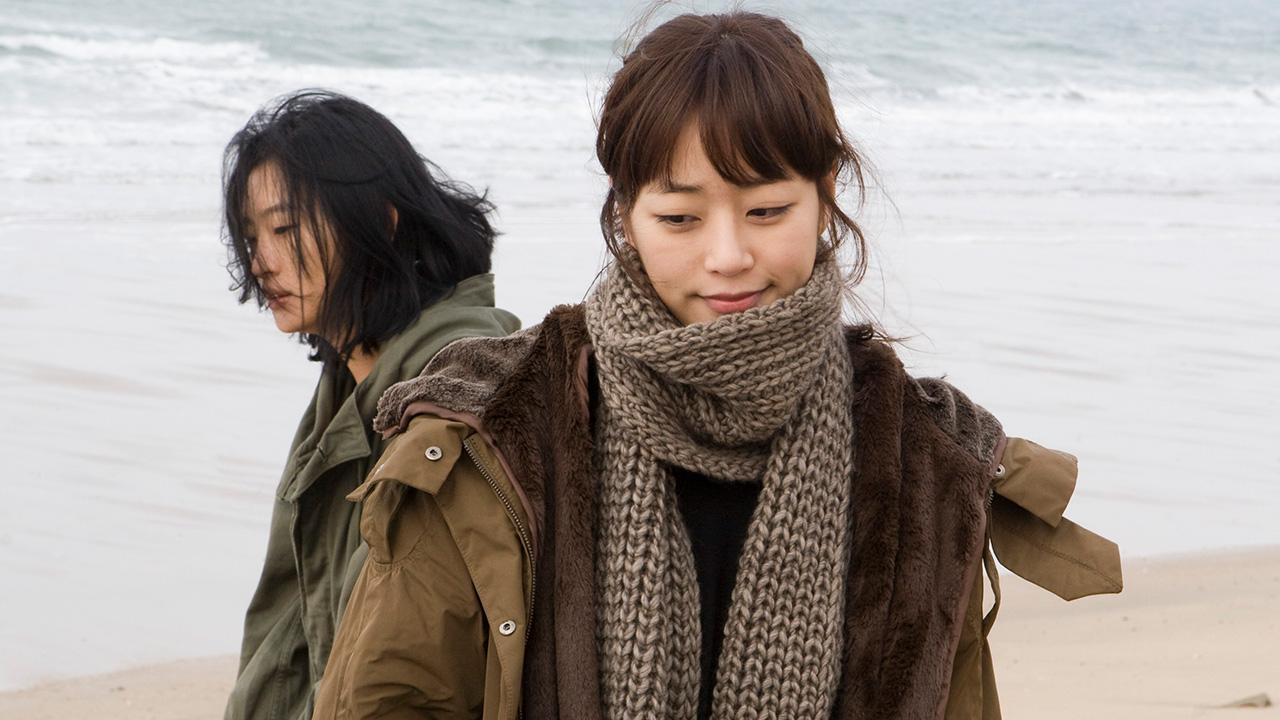 Art professor Jung Ji-woo takes a trip with her student Hee-jin and a nude model Yoon Ji-woo to the beach in order to shoot footage for an exhibition. While they wait out the storm, Yoon Ji-woo tells them about her love story. Two years ago, Yoon Ji-woo plotted a fake-suicide. After an unexpected twist of fate, she met Kang Ji-woo, a girl coasting through her days as a pickpocket. (Currently unavailable in South Korea)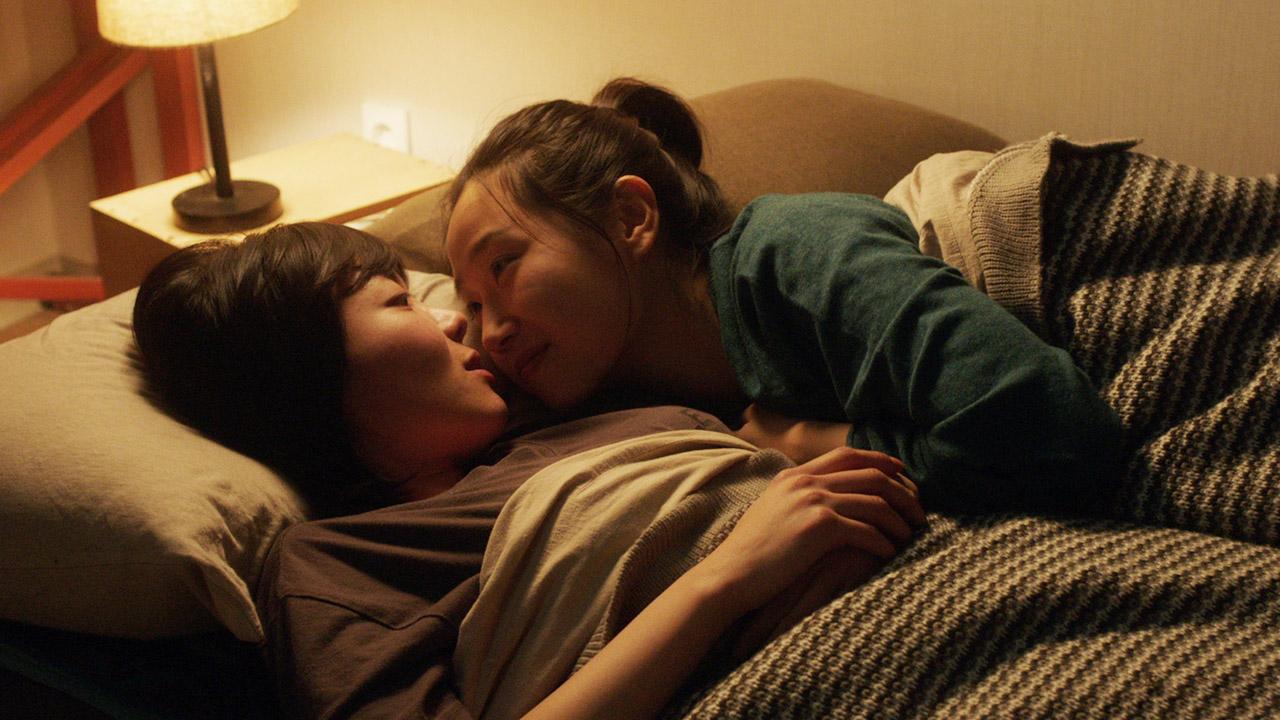 Yoon-ju is a fine arts graduate student working on her graduation exhibition. One day, while she is searching materials for her project, she runs into Ji-soo at a junk shop. Yoon-ju finds herself drawn to Ji-soo, and Ji-soo invites Yoon-ju to her place. They eventually start dating. Never having enjoyed dating men, Yoon-ju finds Ji-soo fascinating and completely falls for her…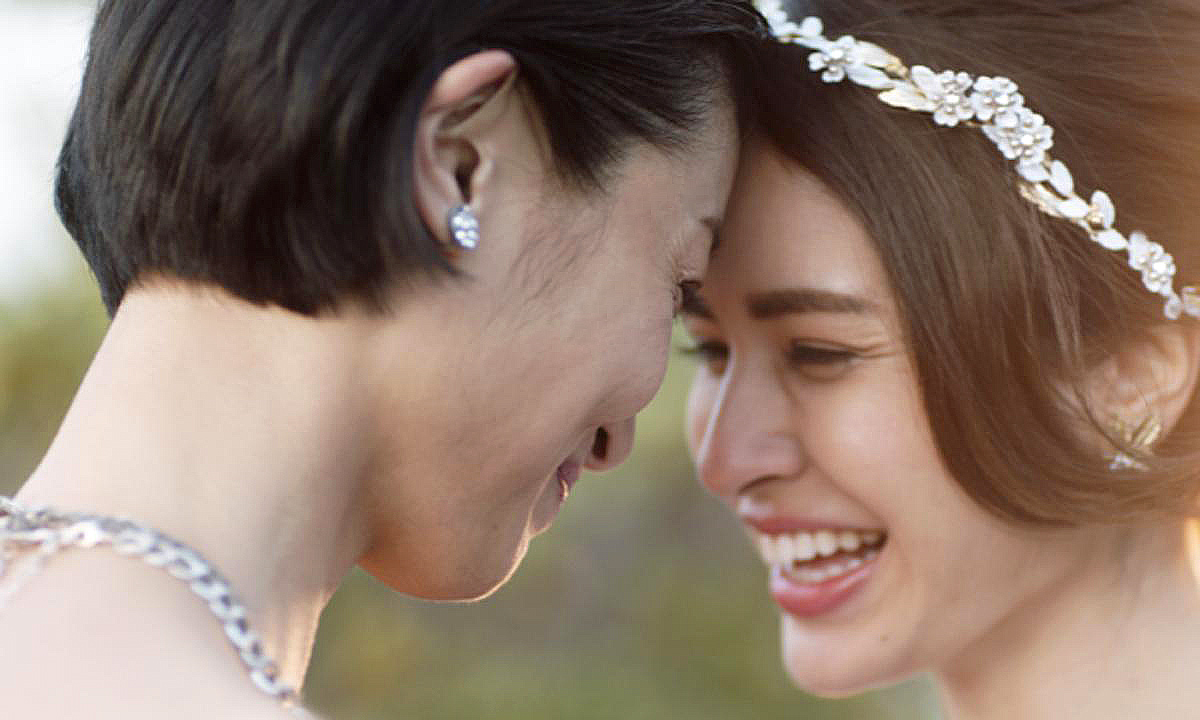 As same-sex couples, Cindy, Joanne, Charles, and Tim collaborate together to help each other to own a baby. Cindy is supposed to have two babies, but she loses one. Cindy is married to Joanne, but she doesn't trust her anymore. Cindy is having a baby, but she doesn't know where to go, whom to believe, nor whether it's her baby or not. Eventually, she finds her way from London back to her hometown, Taiwan. (Currently unavailable in Japan)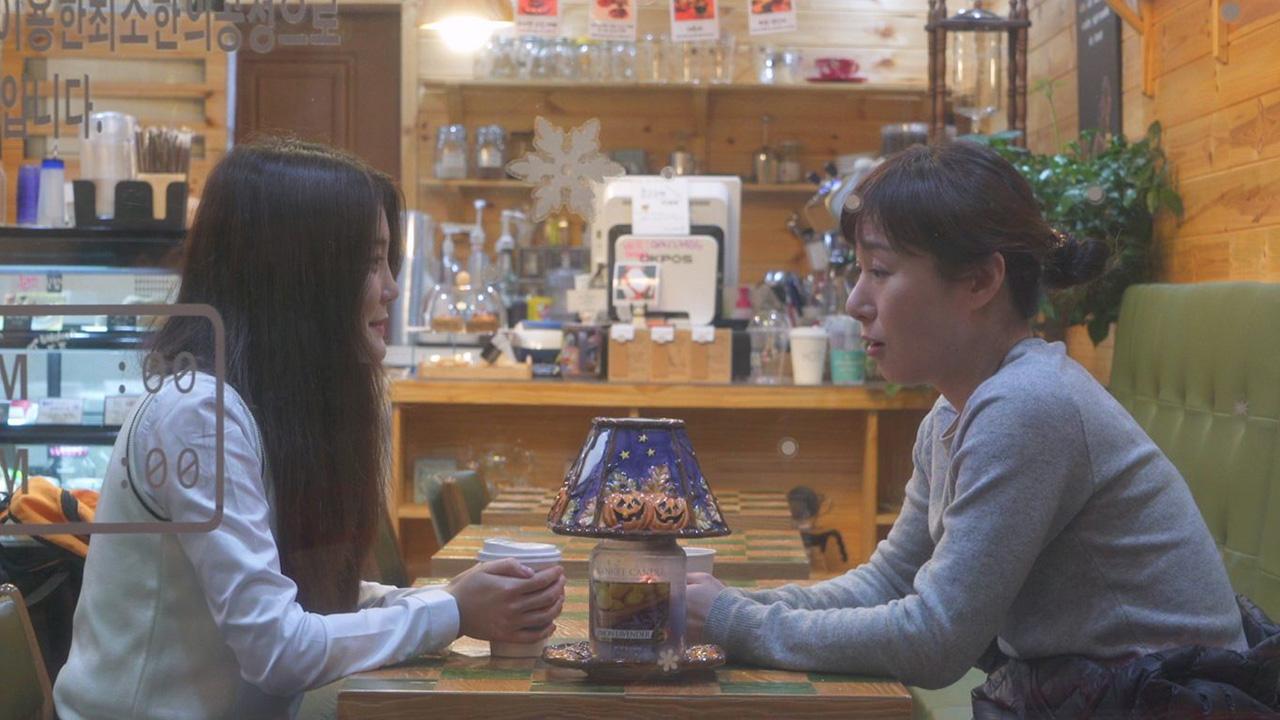 Mi-ae, a middle-aged woman is facing a midlife crisis. She has never felt the joys of true love like her daughter's loving relationship with another woman. One evening, Mi-ae meets the shy and kind Soo-nim, her youngest son's schoolmate. Choosing to spend a long evening with Soo-nim rather than returning home, Mi-ae finds herself irresistibly drawn to this gentle young woman.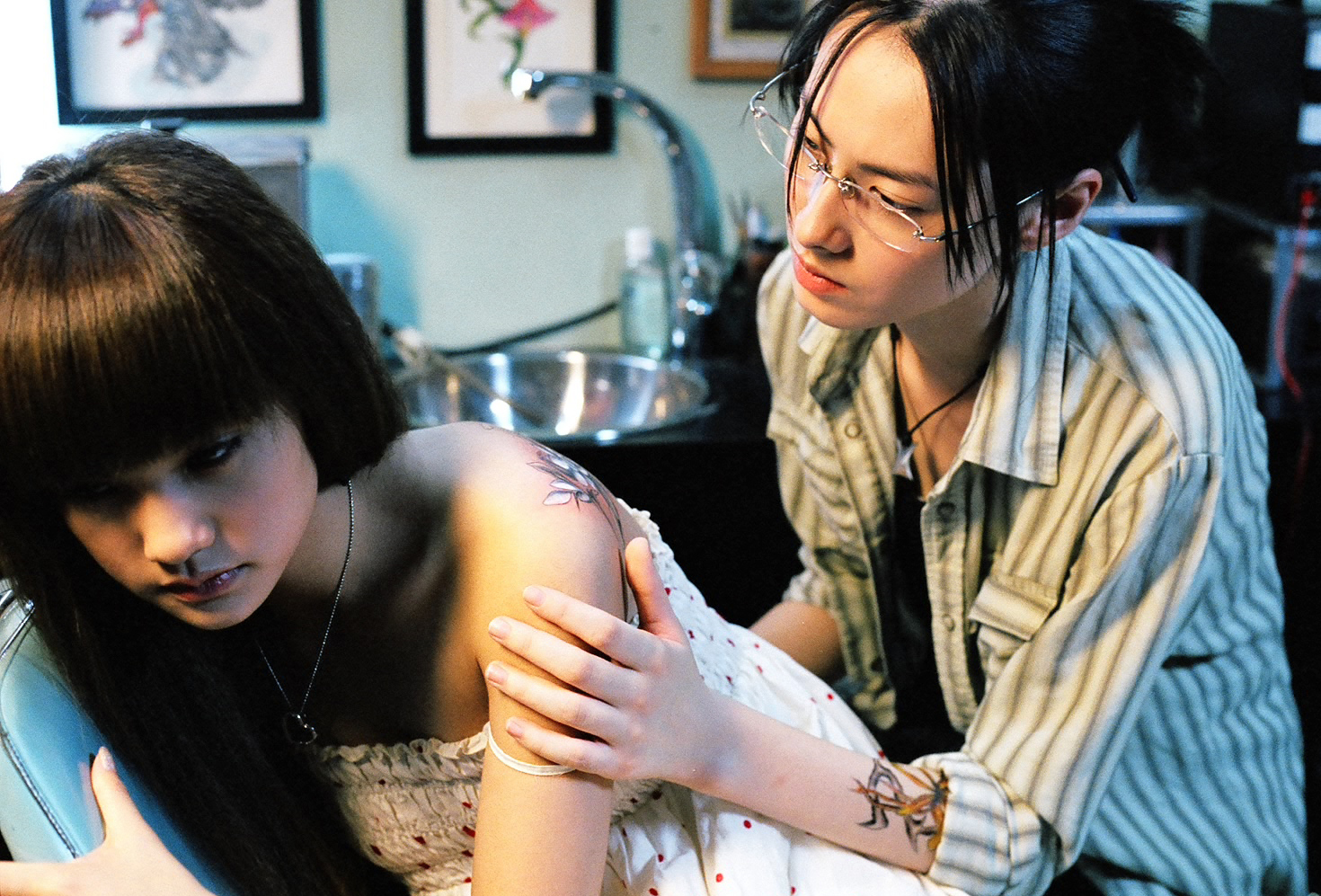 Tattoo artist Takeko keeps a framed design of the spider lily flower on the wall of her parlor. The design was literally cut from the flesh of her father, after he was crushed to death in an earthquake. Webcam girl Jade visits Takeko's tattoo parlor and asks Takeko to give her the same spider lily tattoo to bring her closer to the object of her desire...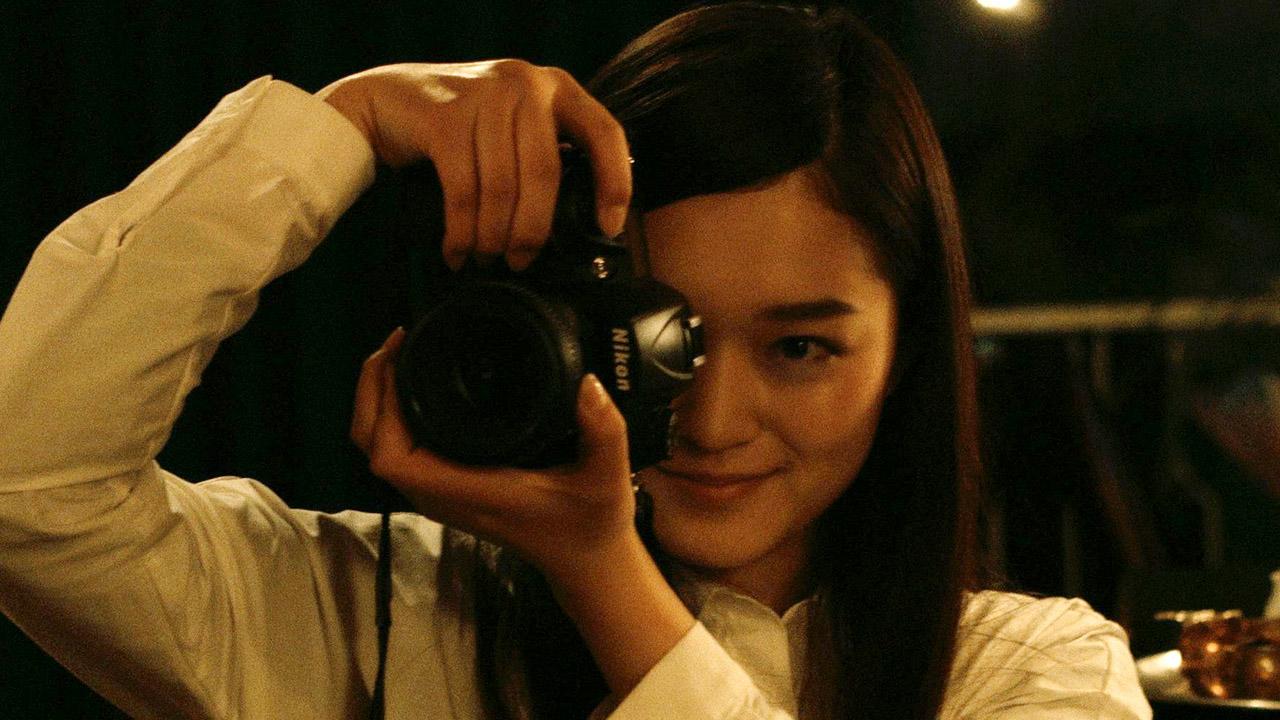 University student Kaito, having distrust against women, finds real love when dating Toko. But after a period of loving relationship, Toko finds herself attracted to a woman, Hiroka. Kaito, knowing of Toko's feeling, tries to keep her around.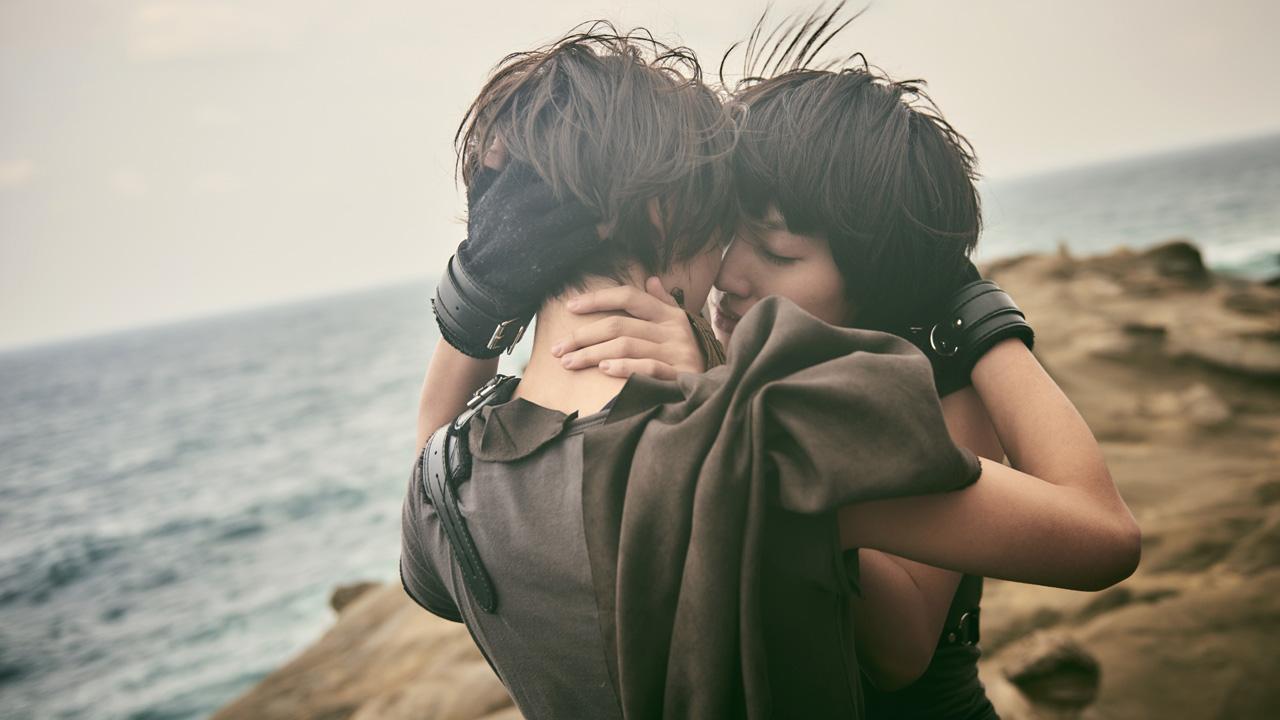 To compensate the loss of Lu's brother, Lu, the captain of the judo team at school, has been brought up by her mother as a substitute for her brother in Beijing. Under her seemingly masculine appearance, she secretly falls in love with Nicole, an internet celebrity girl from Taiwan. (Currently unavailable in South Korea)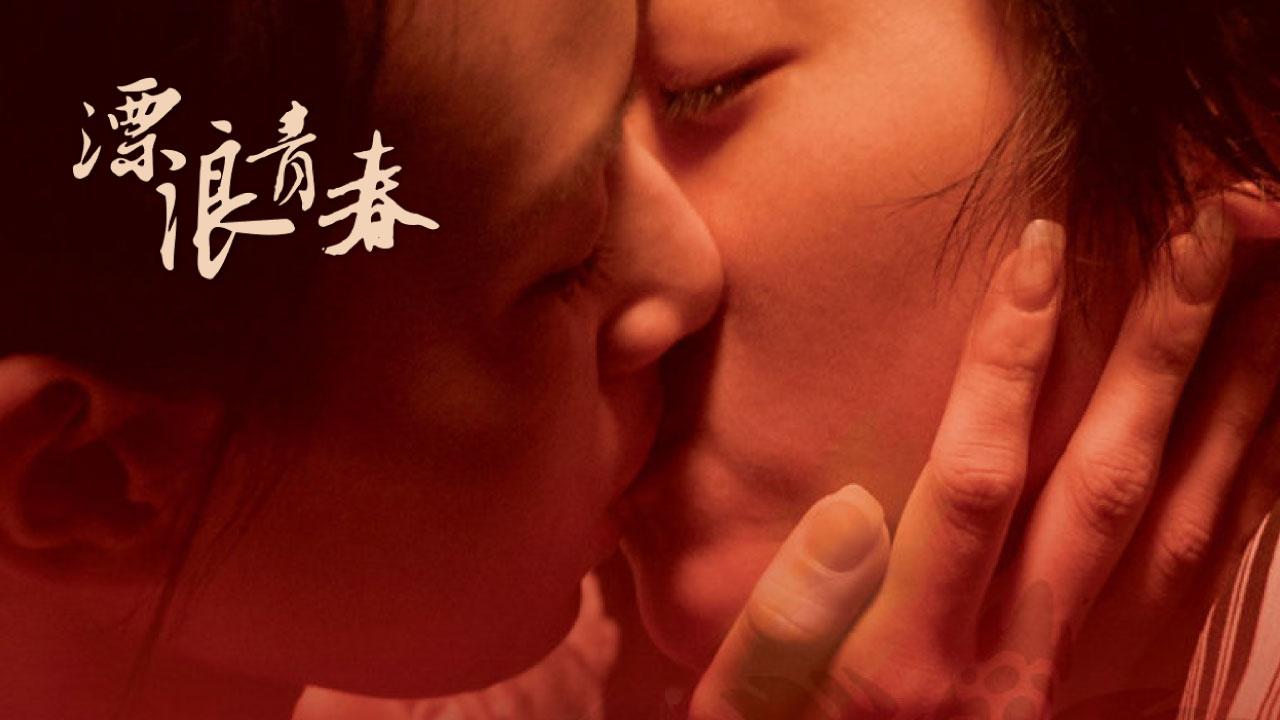 Jing, a blind singer, falls in love with her band's tomboy accordionist Diego. In another time and place, Lily, an elderly lesbian and Yen, her gay friend, forms an unexpected bond and supports each other in a time of crisis. Finally, we see Diego before she joined the band, when as a teenager she came to grips with her gender identity.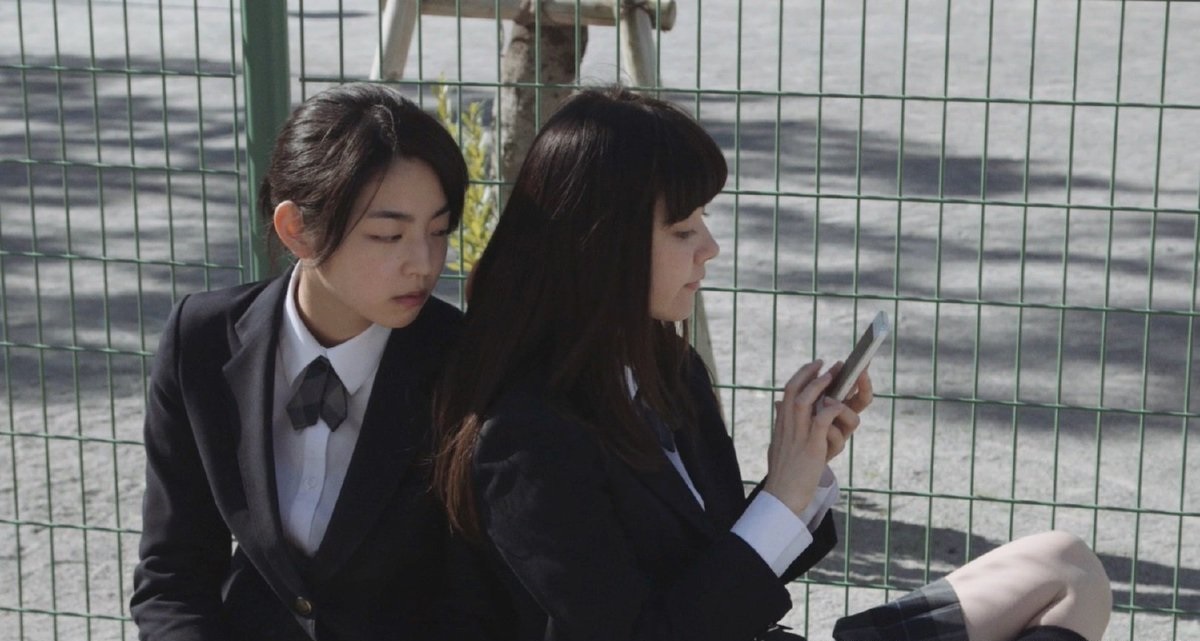 Nana, an 18-year-old high school student in Tokyo, finds her hands full dealing with the people in her life. Her mother hospitalized for depression. She wants to keep as far away as possible from her stepfather whom she dislikes. The only joy in Nana's life comes from her girl schoolmate Marin. Their friendship blossoms into romance, and they become inseparable.