In the two years since Taiwan passed the historic same-sex marriage legislation on 24 May 2019, the nation has seen a rapid increase in LGBTQ+ couples getting married and starting families, whether through surrogacy, adoption, or otherwise. In an attempt to promote public understanding and awareness about such LGBTQ+ rainbow families, GagaOOLala has put together a star-studded cast of diverse actors and talents including the likes of Melvin Sia, Lin Huei Huang, Miranda Lu, Jozie Lu, Yilan Chao, and more for its latest original drama series, Papa & Daddy, written and directed by Taiwanese director, Nancy Chen (Big Three Dragons, HIStory4).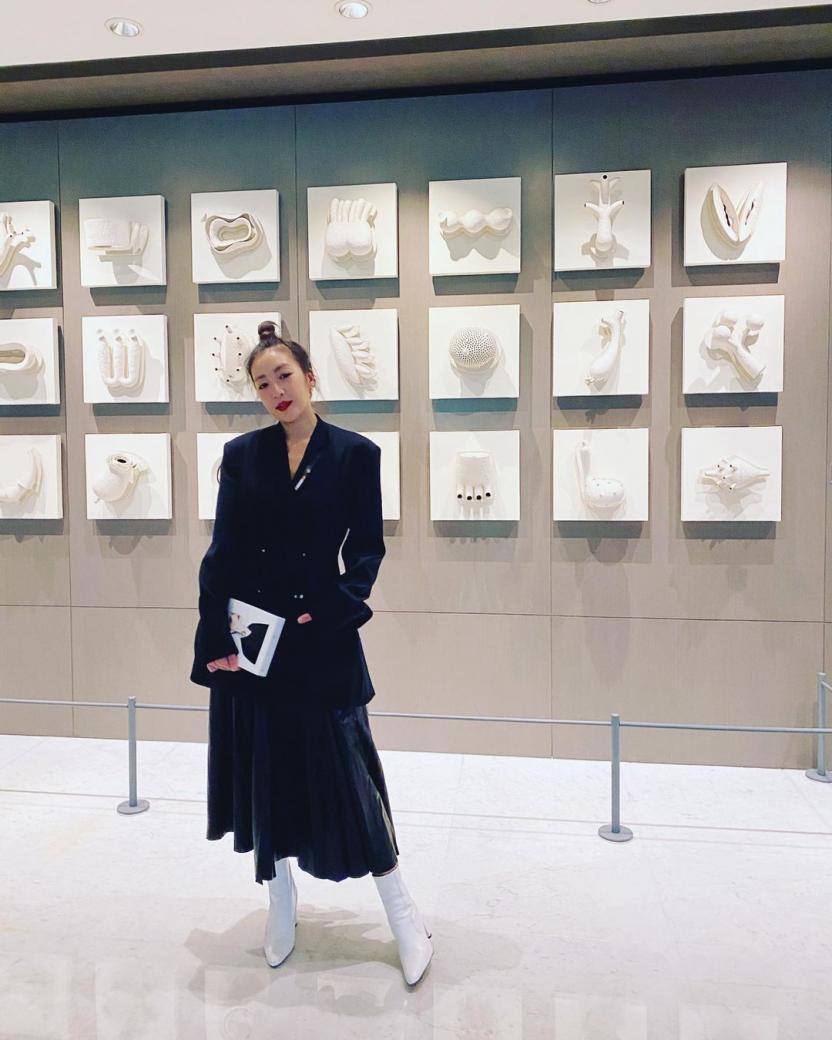 (Source: Instagram)
The series follows Damian (Melvin Sia), a 38-year-old overseas Taiwanese and recent divorcé, who returns to Taipei to open his dream restaurant, Verso. While at Verso, Damian meets and falls for Jerry (Mike Lin), a 28-year-old YouTube vlogger. As their relationship progresses, Damian wishes to start a family with Jerry but Jerry is reluctant to take on parental duties at such an early age. However, four years later and through surrogacy, Damian and Jerry officially become gay parents to their four-year-old son, Kai Kai (Kai Lin). Amidst all these developments, Jerry is still yet to come out to his parents, who live in rural Hualien, and finds himself increasingly pressured by them to get married to a woman. Damian, on the other hand, finds it increasingly difficult to juggle being a responsible Dad and the success of his business venture, Verso.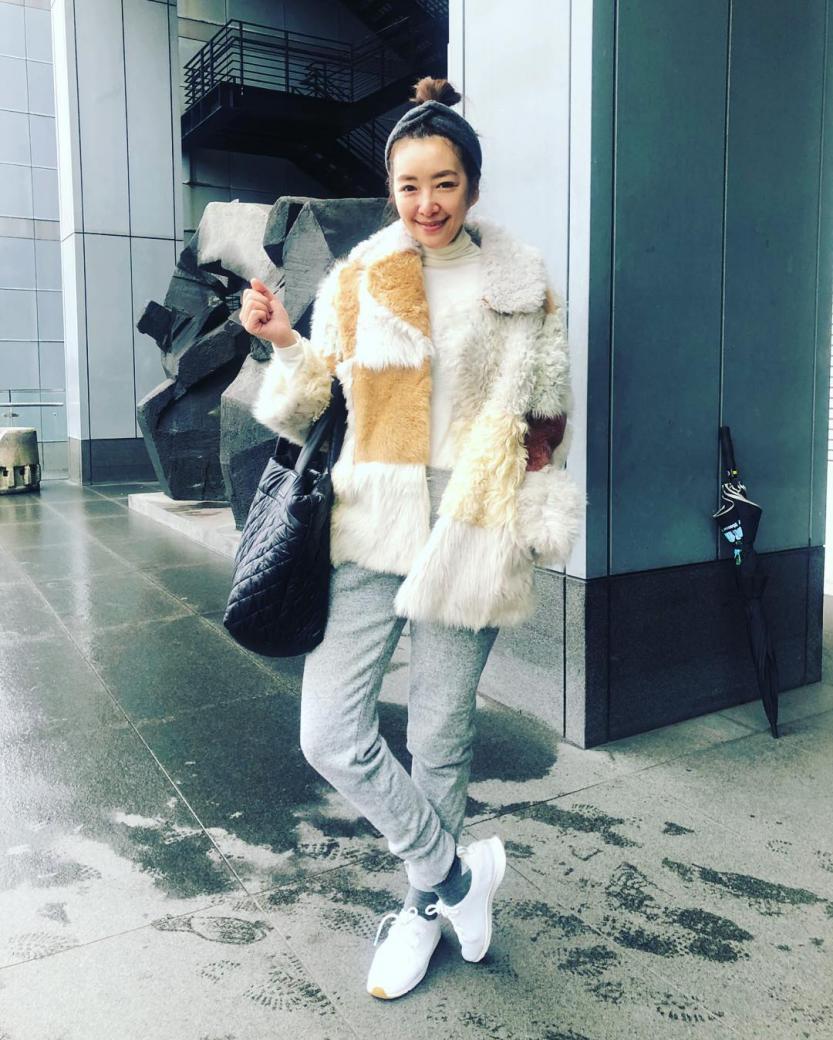 (Source: Instagram)
Fortunately, Damian has a reliable support system by his side, his sister and business partner, Celine. Celine has always been there for Damian, shows up when needed, and constantly cheers him up through the highs and lows of his life. Damian and Celine jointly open Verso together after Damian's return to Taipei and are close and connected both, in their personal and professional lives. Miranda Lu, who plays Celine in the series, is best known professionally for her hosting talent in fashion-related shows. Popularly known as Taiwan's "Fashion Icon", after years of experience in hosting shows and events, she was given the responsibility of hosting three different grand awards ceremonies' in Taiwan (Golden Melody Awards, Golden Bell Awards, and Golden Horse Awards).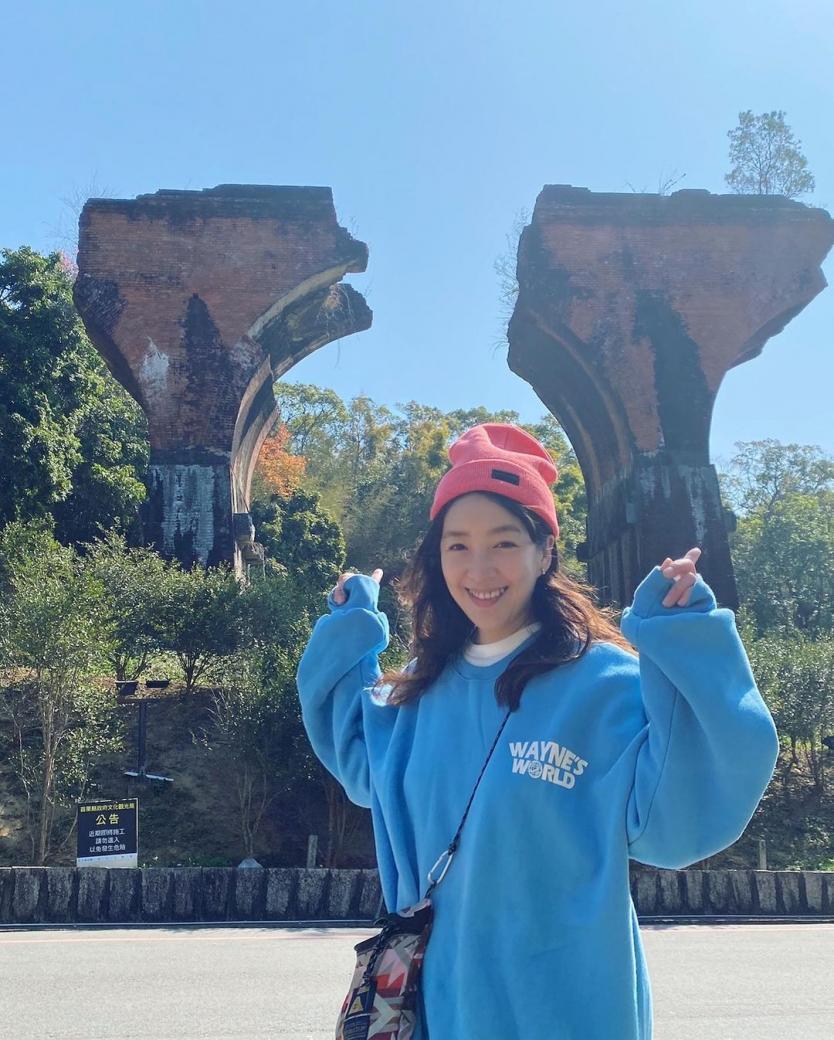 (Source: Instagram)
A dedicated supporter of LGBTQ+ rights, Miranda Lu has always advocated for marriage equality. Not only has she regularly participated in Taipei Pride Parade, but also talked about making many queer friends along the years in several of her interviews. She considers herself to be "joyful, happy, and blessed" to have friends from the queer community in her life. In a bid to express her support for the LGBTQ+ community, she has endorsed the "Rainbow" photo effect on her Facebook and has personally attended a wedding ceremony of a gay couple in Taiwan. As a straight ally, Miranda puts a rather compelling acting performance in Papa & Daddy. The series also marks Miranda's first time acting alongside her sister, Jozie Lu in a drama.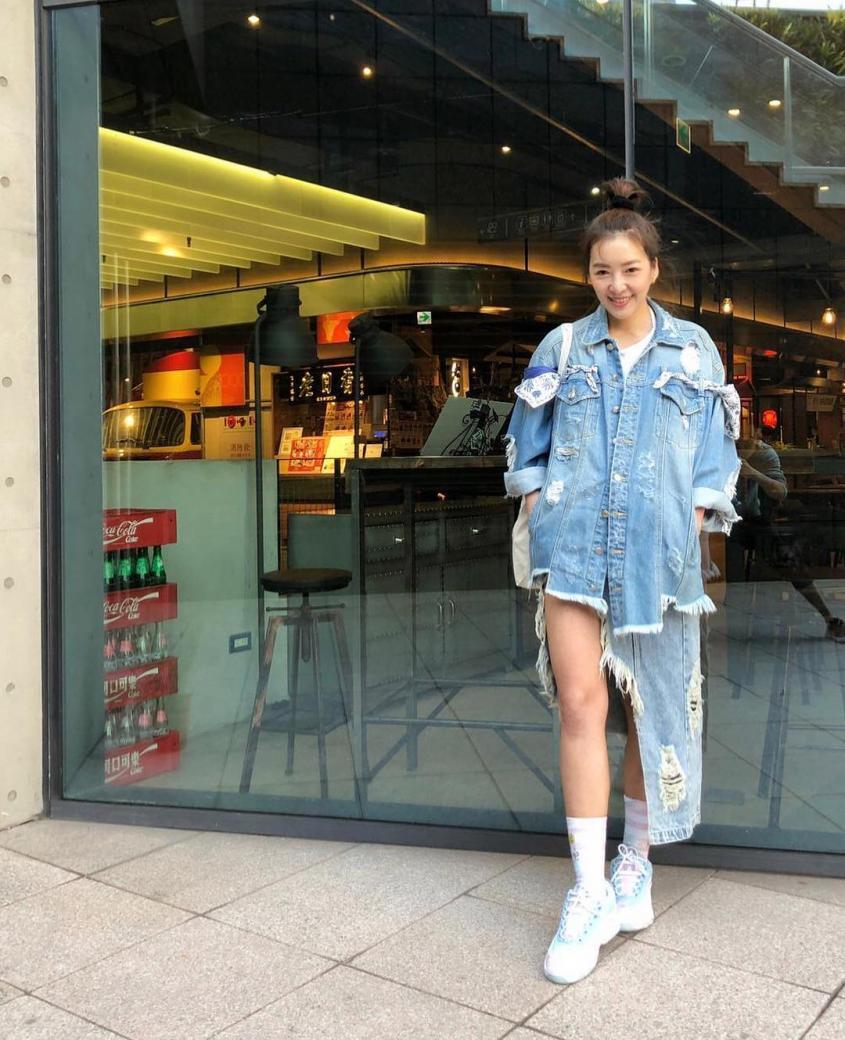 (Source: Instagram)
For more on Miranda, follow:
Instagram: https://www.instagram.com/mimimirandalu/