Halloween is here. Makeup, costumes and trick or treats... these four lesbian horror movies on GagaOOLala will make you get into the mood. The latest releases, See My Ghost Passing Away from France and Silence from Japan, show you that lovers never die, the Brazilian fantasy movie Good Manners explores werewolf mythology and Disco Inferno shows hell breaking loose on earth. You will not only be on the edge of your seat but also experience fall in love with ghosts!
---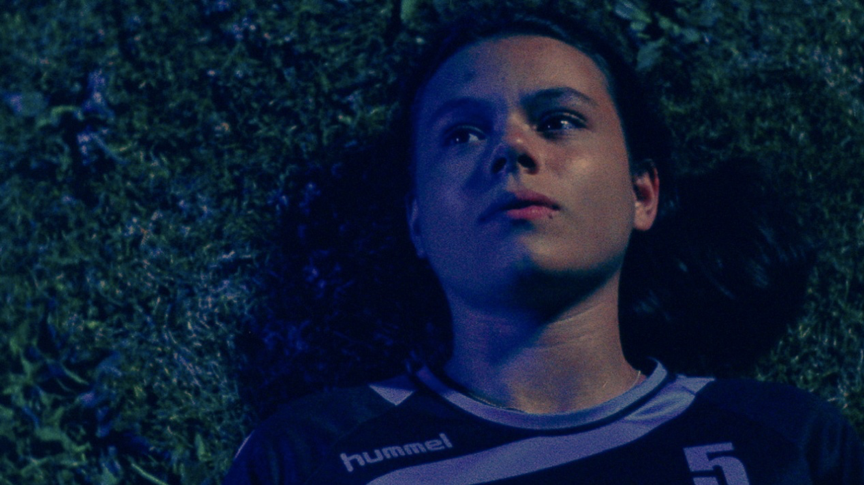 Lilith is a girl who loves sports. After games, she enjoys lying on the grass and dozing off. In her dream, she wonders back to the sweet memories of her and her ex-girlfriend, but their love destined to be doomed in the end. Between dreams and nightmares, she sees the ghost of her lost love.
---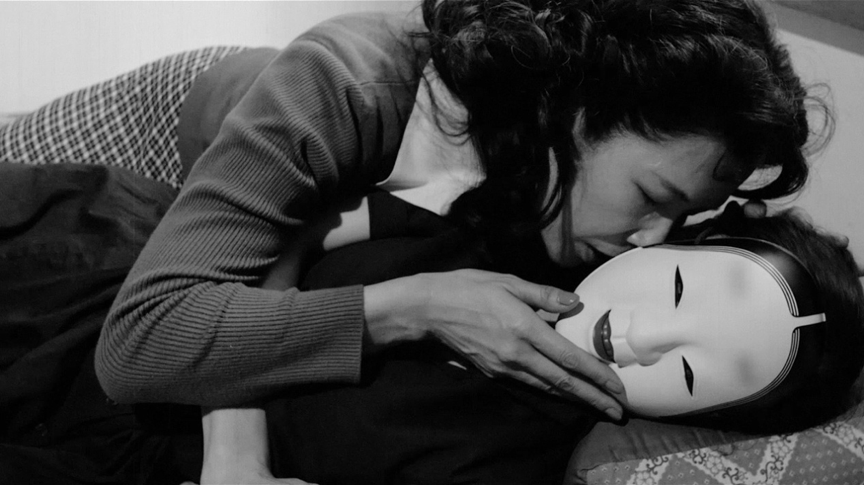 A Lesbian couple lives in an old and broken house. One of them is a good house keeper, but she actually plans to escape from her abusive girlfriend. After being discovered trying to escape, she must survive the night in silence.
---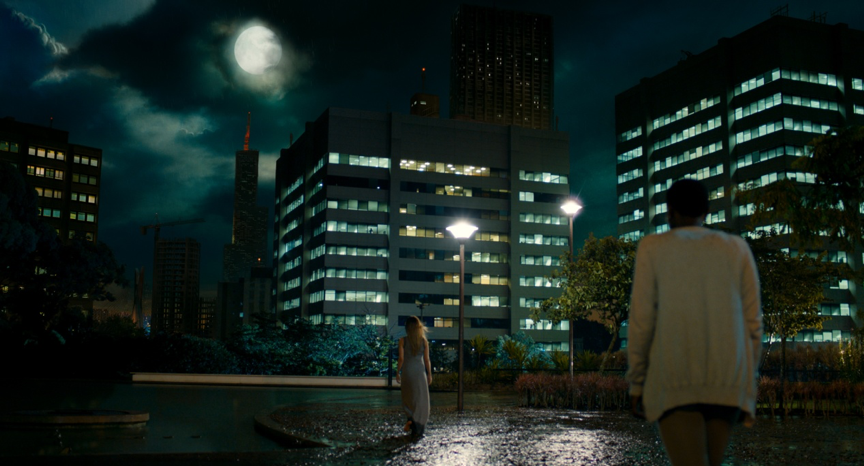 Clara, a lonely nurse from the outskirts of São Paulo, is hired by mysterious and wealthy Ana as the nanny of her unborn child. Against all odds, the two women develop a strong bond. But a fateful night changes their plans. (Currently available in Taiwan, Hong Kong, Macau, Southeast Asia and South Asia only)
---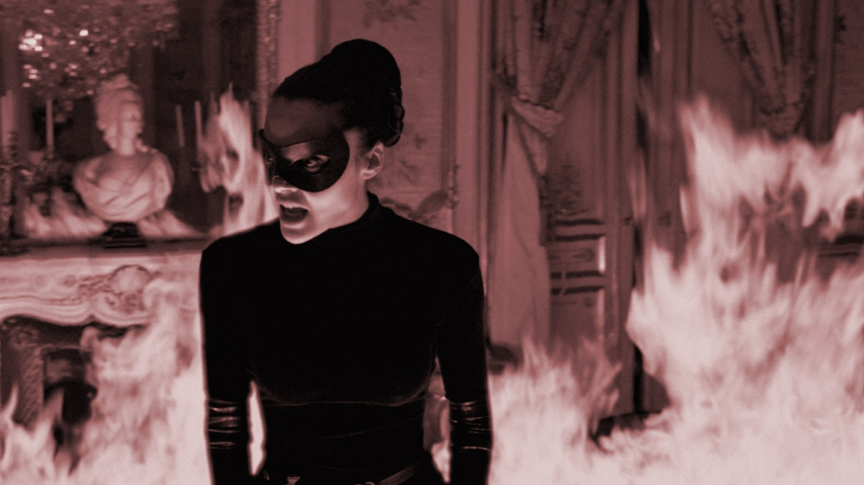 A weary hell minion is on a mission to rescue her boss, the Devil. She sneaks inside of a mansion and sees a cult ritual of sacrificing women. But the Devil is not willing to return to her daily routine... (Currently only available in Asia)