Ding Ning has long been a friend of the LGBTQ+ community. Not only has she been following the movement news all these years, she also voices her support whenever she can. She even joined the pride parade while she was five-month pregnant, earning herself the title "Warrior of the LGBTQ+!" and swearing to be the "life-long volunteer for the LGBTQ+ community." At the peak of her career, Ding Ning carried this commitment into the Taipei Golden Horse Film Festival. "Your dignity and love are my strength. Only with love and respect can we resolve conflicts and violence. This world needs a different kind of power, and we are that power because of love!" said the actress during her winning speech, dedicating her prize to the LGBTQ+ community.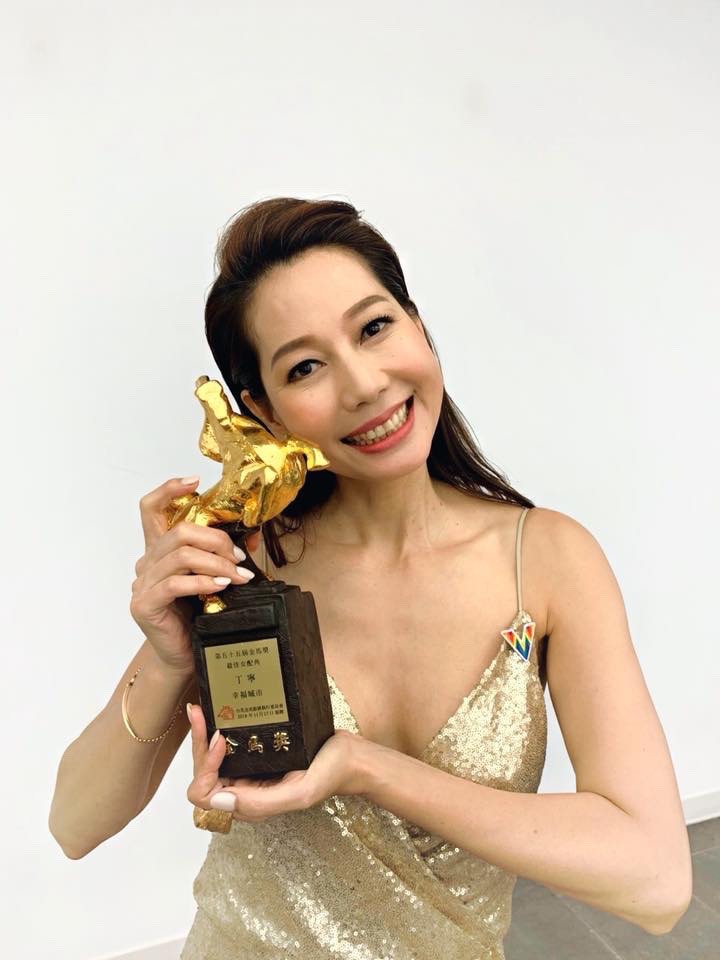 Ding Ning won the 55th Taipei Golden Horse Award for Best Supporting Actress. / (Source: Ding Ning's Facebook)
Success didn't come easily for Ding Ning. The actress started as a backstage assistant and slowly worked her way to the front of the cameras of variety shows, where she pushed herself harder than anyone else, trying things that no one dared. Despite gaining fame and fortune, Ding Ning's hard work was constantly overlooked as people were always more interested in her physical appearance. This ignorance gradually put her in distress and self-doubt until, one day, she was given an acting opportunity. Although it was a brief appearance with just a few lines, Ding Ning found her passion immediately. She wanted to be an actress.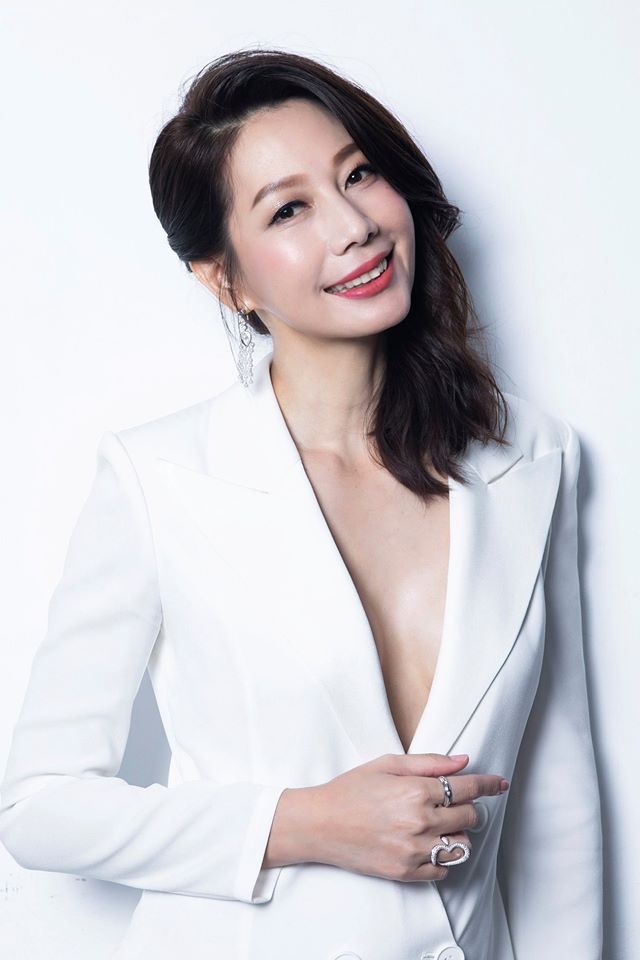 (Source: Ding Ning's Facebook)
In the beginning of her acting career, Ding Ning welcomed all opportunities. She never missed a rehearsal, including those of her co-actors', and never missed a chance to improve her performance. But her dedication was again overlooked. After years of acting in countless productions, people still saw her as a "sexy TV personality." She humorously called herself "the unknown veteran actress."
Twenty years into her career, Ding Ning finally landed on an important role—the underworld boss Big Sister Wang in Cities of Last Things. The actress felt for the character while reading the script. She made Big Sister Wang come to life by borrowing from her own life experiences. Ding Ning said that she receives the part "not too soon or too late. It's the best timing."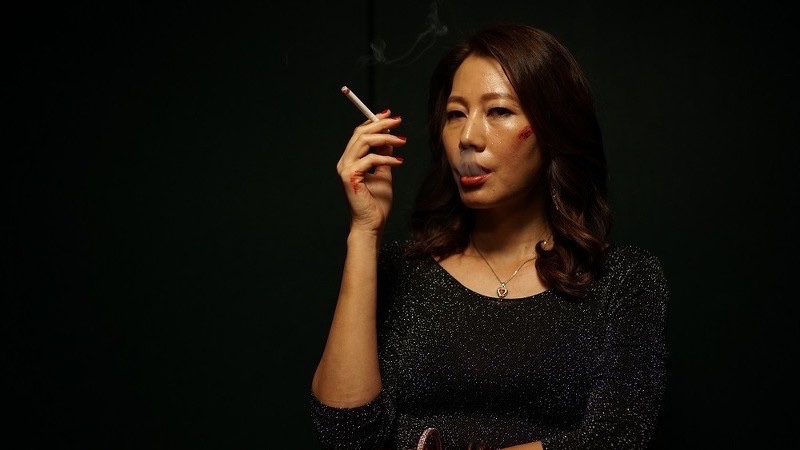 Still from Cities of Last Things. / (Source: Ding Ning's Facebook)
The actress later took another role in Homebound, part of the gay comedy miniseries 5 Lessons in Happiness coordinated by director Zero Chou. Ding Ning sees a reflection of herself in the androgynous character Li-hua, who leaves home at a young age to start a new life and embrace her homosexuality. She was so impressed by Li-hua's "honesty and courage towards her own identity" that she accepted the job right after reading the script. This role also lead Ding Ning to reflect on the past thirty years of her career. The actress who has once struggled in self-doubt now looks at her past without reservations, making her performance truthful. "I'm madly in love with myself. Yes, this is how charming I am in the inside." No compromises.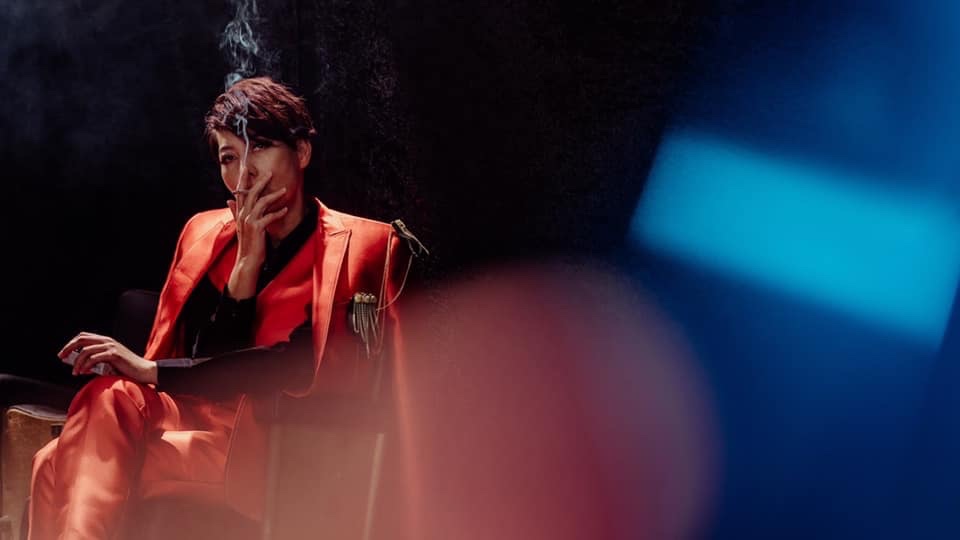 Still from Homebound. /  (Source: GagaOOLala)
Homebound tells the story of Li-hua, a drag show manager in Japan who receives a call from Taiwan about her father's passing. After thirty years abroad, she goes back home, where she thought she would never return. It is not only about the inheritance but also about the old flame she left behind. The film, features Golden Horse Award winner, Ding Ning, and Golden Bell Award winner, Yang Li Yin. It was released on GagaOOLala on Valentine's Day.
Official trailer: