Taiwanese director Zero Chou has focused her whole filmography around lesbian issues. Her films mainly follow LGBTQ+ characters, she is herself a lesbian and that adds to the exquisiteness in her films. She and her companion and DP, Hoho Liu created a project called "Over the Rainbow" planning to shoot six films portraying the lives of the Chinese LGBTQ+ community in different Asian cities. In Zero Chou's films, there are many distinctive but charismatic characters representing different styles of femininity.. and they are also delicious eye-candy. The following are the six most handsome characters starring in Zero Chou's movies.
1.Spider Lilies: Isabella Leong Lok-sze

A still from the movie Spider Lilies (Photo credit/ GagaOOLala)
Back then, Taiwan was not as open-minded as it is now, but Spider Lilies still went viral. Besides the leading actress, Rainie Yang, the biggest highlight in the movie was the beautiful and handsome actress Leong Lok-sze. She played a quiet tattoo artist. Her melancholic gaze and slender figure, built up a gender-neutral and beautiful character. 
Spider Lilies trailer:
2. Drifting Flowers:  Yilan Chao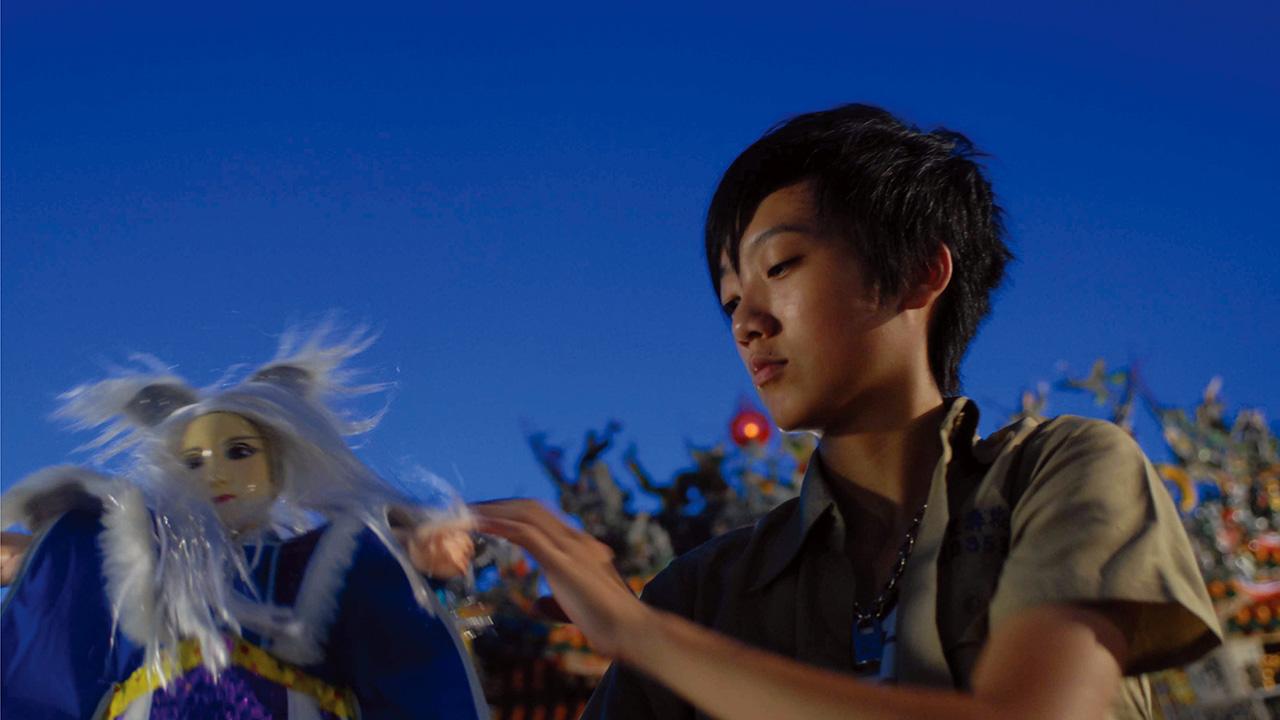 Yilan Chao in Drifting Flowers. (Photo credit: GagaOOLala)
Yilan Chao plays a handsome and youthful musician who bravely explores an the unknown world in Drifting Flowers. Her playful performance was fascinating and received a lot of great reviews. In the film, the kissing scene with the other lead, Serena Fang, was a must watch.
Trailer for Drifting Flowers:
3. We are Gamily: Lee Ching-tien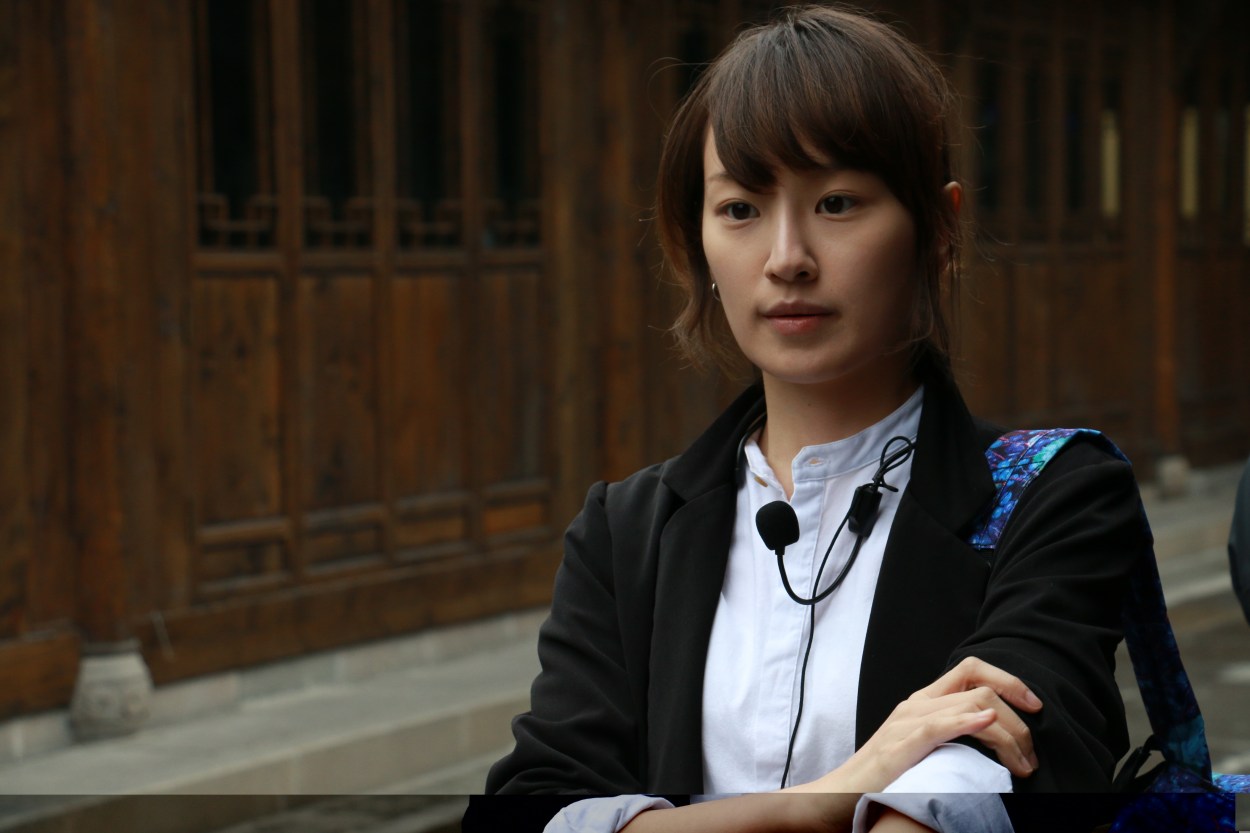 Lee Ching-tien in We are Gamily
We are Gamily is based on the marriage life of two gay and lesbian couples. Lee Ching-tien plays the handsome sister-in-law who seduces the other "sister-in-law", her facial features are considered a bit cold but get warmer when she is smiling. Her look is feminine, gentle and strong at the same time, and that is different from most butch characters.
We are Gamily trailer:
4. Gloomy Salad Days, The Substitute: Aviis Zhong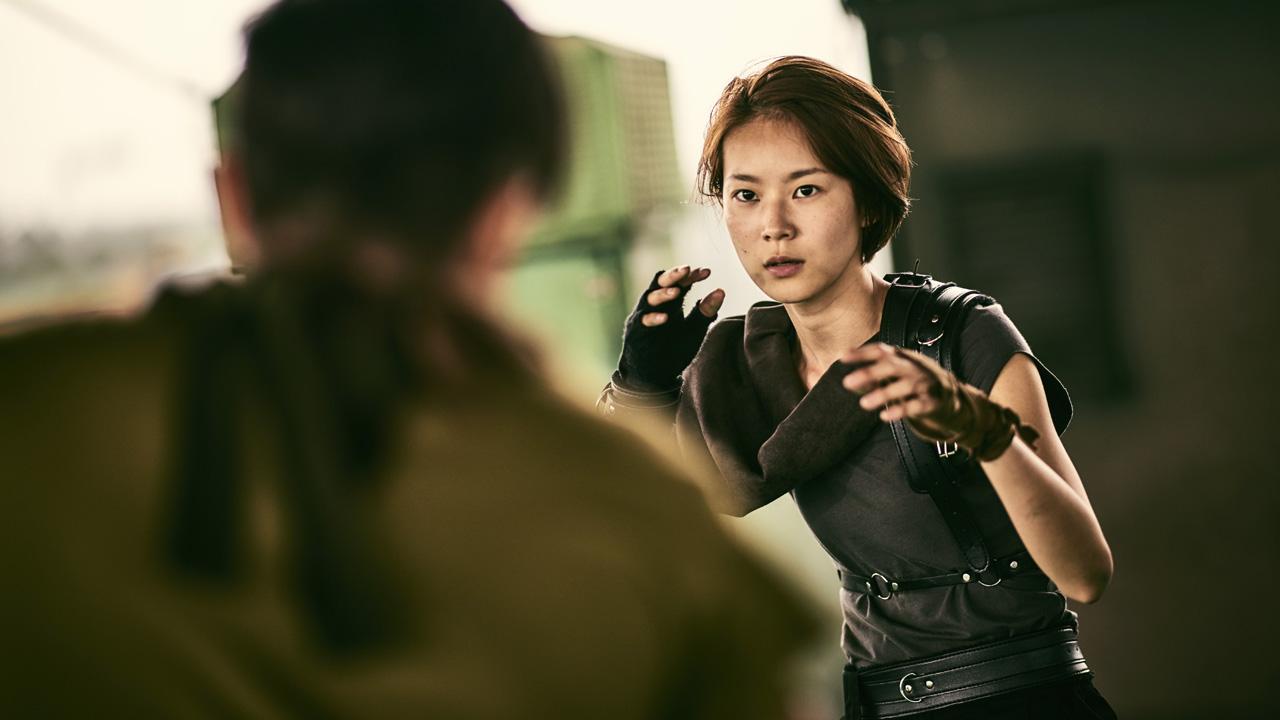 Aviis Zhong in The Substitute (Photo Credit/ GagaOOLala)
Aviis Zhong can charm both boys and girls. She is a classic beauty, and also graceful. In Gloomy Salad Days, she plays a sad girl who kills herself because of love, and her acting was astonishingly good in The Substitute. She is not only a pretty face but a very versatile actor.
The Substitute Trailer:
5. We Are Gamily (Stage Play), Handsome Stewardess: Hsiao Man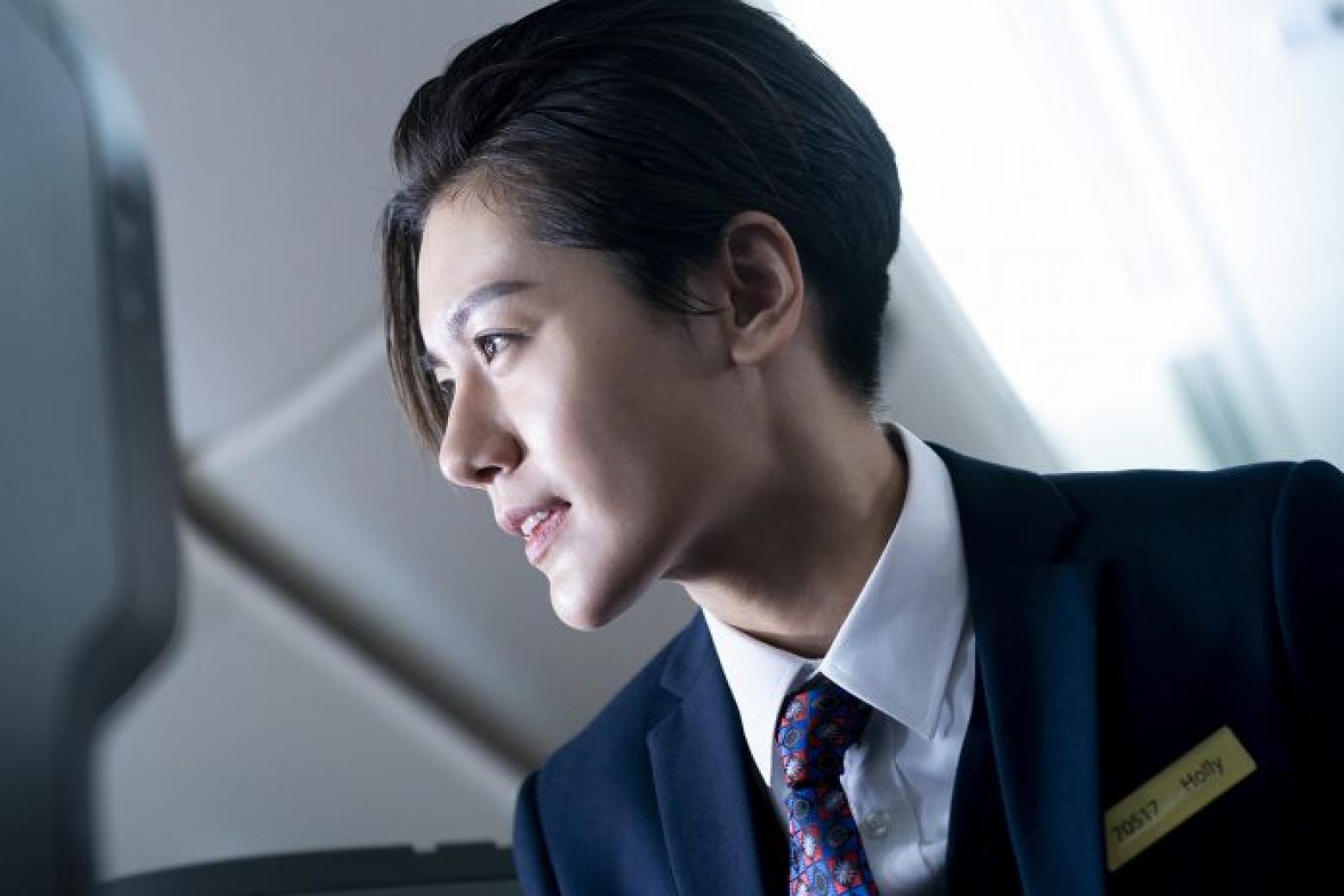 Hsiao Man on the set of Handsome Stewardess (Harvest Production Film Co., The 3rd Vision Films)
Hsiao Man cut her hair for her role in Handsome Stewardess. She looks like a real gent when she puts on the uniform, her tall figures makes her looking like a super model. In addition to Handsome Stewardess, her dazzling performance in the stage version of We are Gamily was also a career-maker.
Handsome Stewardess trailer:
6. Wrath of Desire: Peace Yang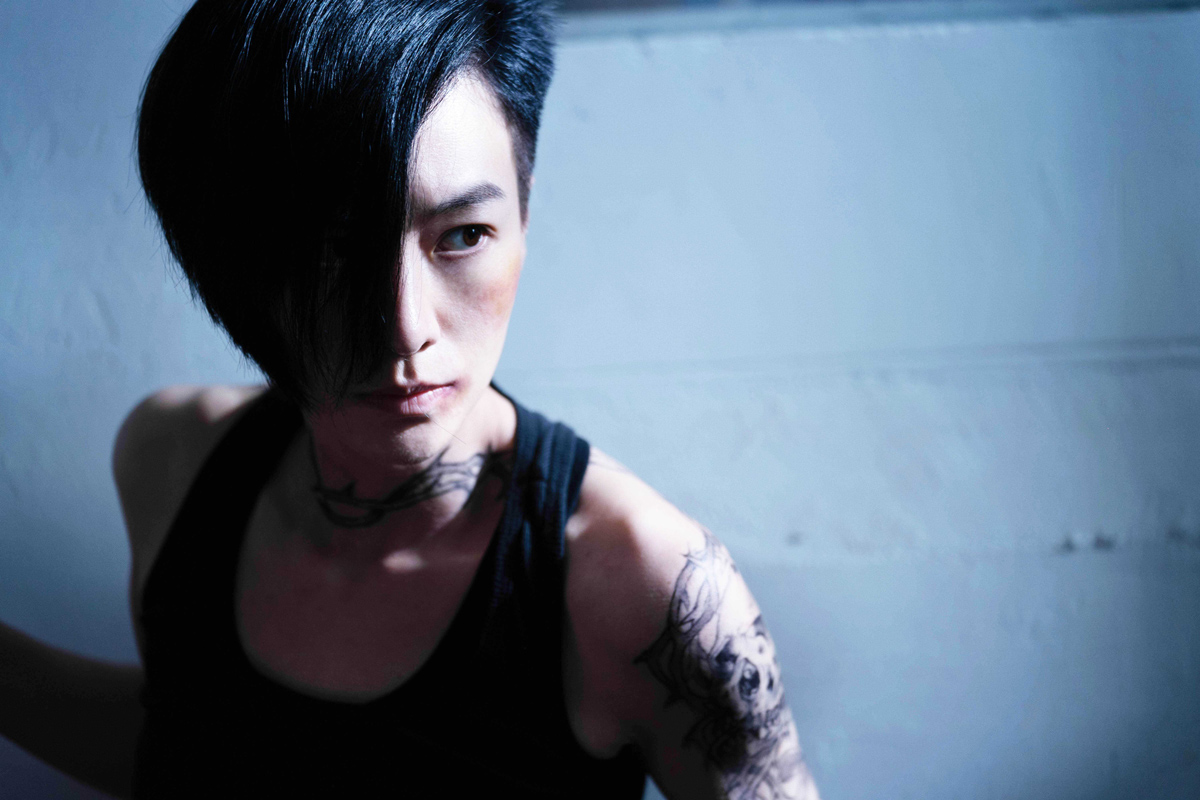 (Harvest Production Film Co., The 3rd Vision Films)
Peace Yang never played a lesbian before this film, but she immediately lived up to it when she cut her hair for the role. She is a model tuned actress. She was nominated at the Golden Bell Awards for Best Newcomer Actress and Best Supporting Actress. Peace Yang worked with Zero Chou for the first time nad challenged herself to play a masculine gay convict. Her gaze is too sharp to look straight into her eyes.