Papa & Daddy, a heartwarming series about a gay couple starting and raising a family together from Taiwan, is now available on GagaOOLala, Asia's first and largest LGBTQ+ based streaming platform. Aside from the gorgeous Melvin Sia and Mike Lin as the main protagonists, the series also features an adorable lesbian couple consisting of Chao Yi-lan and Jozie Lu. The two are well known to be good friends off-set, but now that they play a couple in Papa & Daddy, fans can't help but be curious about their on-screen relationship and whether it has actually sparked anything between them?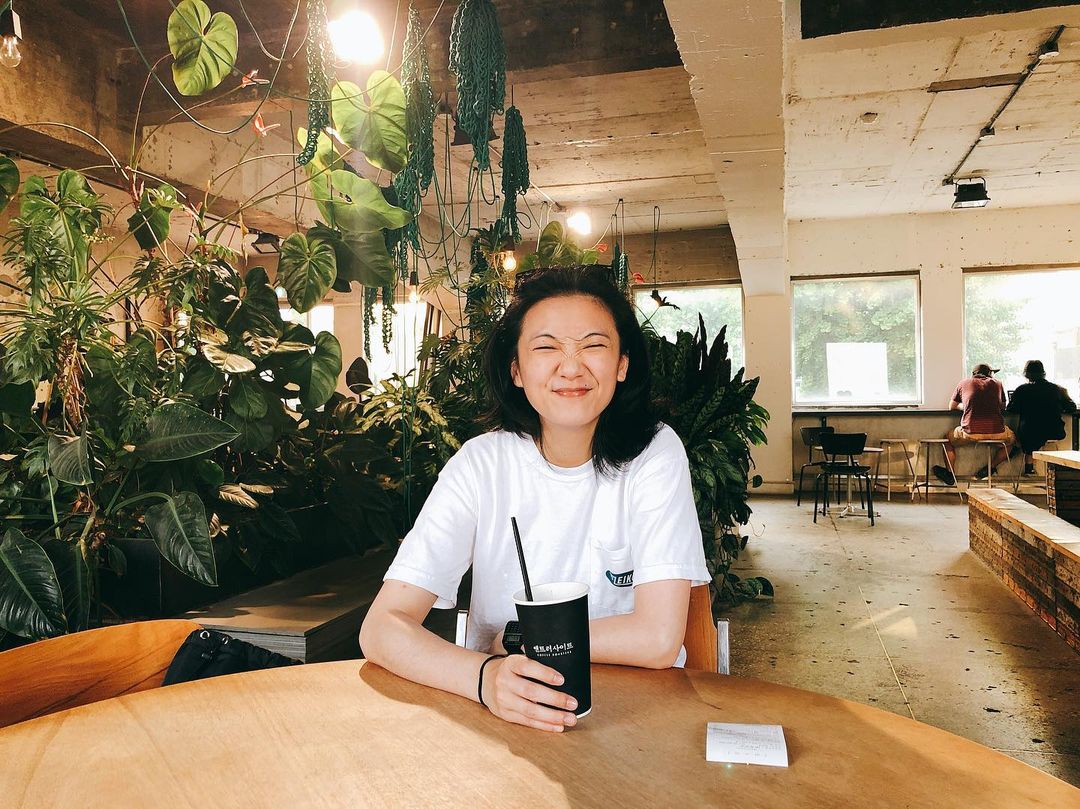 (Source: Instagram)
Papa & Daddy follows Damian (Sia), an overseas Taiwanese who returns to Taipei to open up his dream project, a queer-friendly restaurant by the name of "Verso". While at Verso, he comes across a handsome YouTuber  Jerry (Lin), and they eventually fall for each other. The two then start a family and father a child via surrogacy. But as their son, Kai Kai grows up, Damian and Jerry realize that he has some curious questions that they are yet to come up with answers to. On the other hand, the two men have their own sets of day-to-day life problems to confront in both, their personal and professional lives.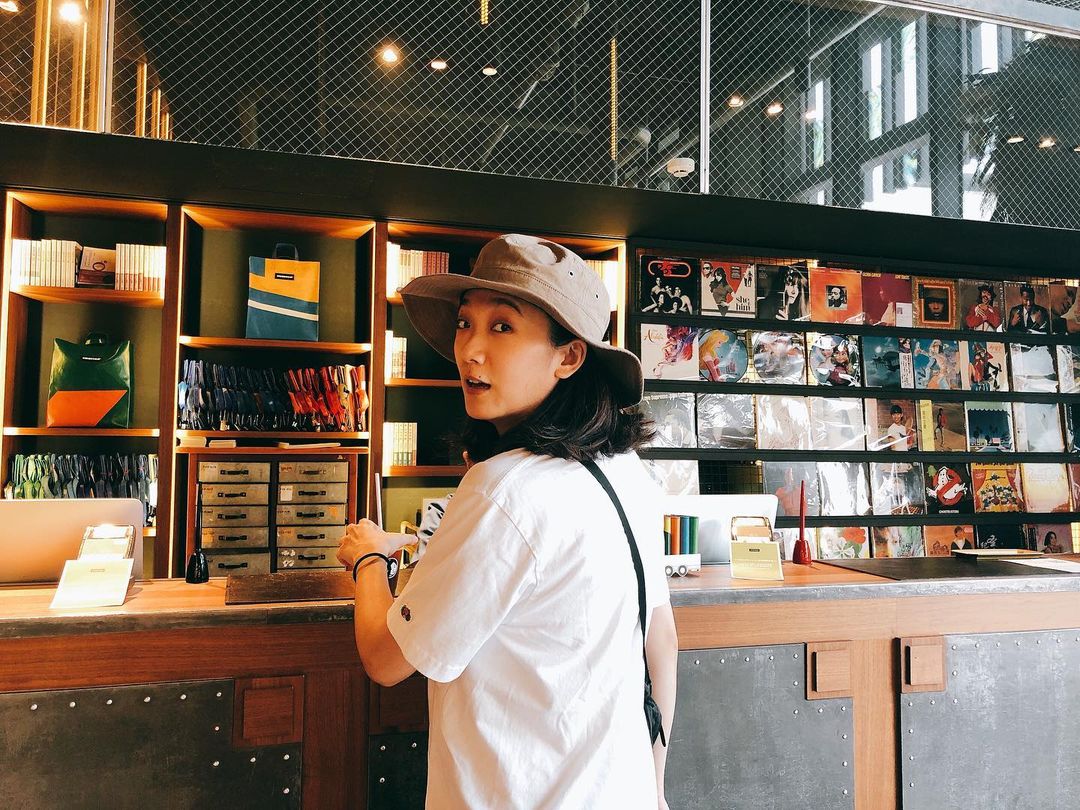 (Source: Instagram)
Apart from its central gay characters, Papa & Daddy also features a lesbian couple played by Chao Yi-lan and Jozie Lu. 175 cm in height, Chao's androgynous charm has gathered herself quite a fan base as the lesbian community often finds her to be the kind that would make for the "perfect girlfriend". With a background in theatre (which explains her impressive acting skills), Chao has been featured in an assortment of Taiwanese LGBTQ+ films and series, that include the likes of We Are Gamily, Drifting Flowers, Alifu, The Prince/ss, and As We Like it.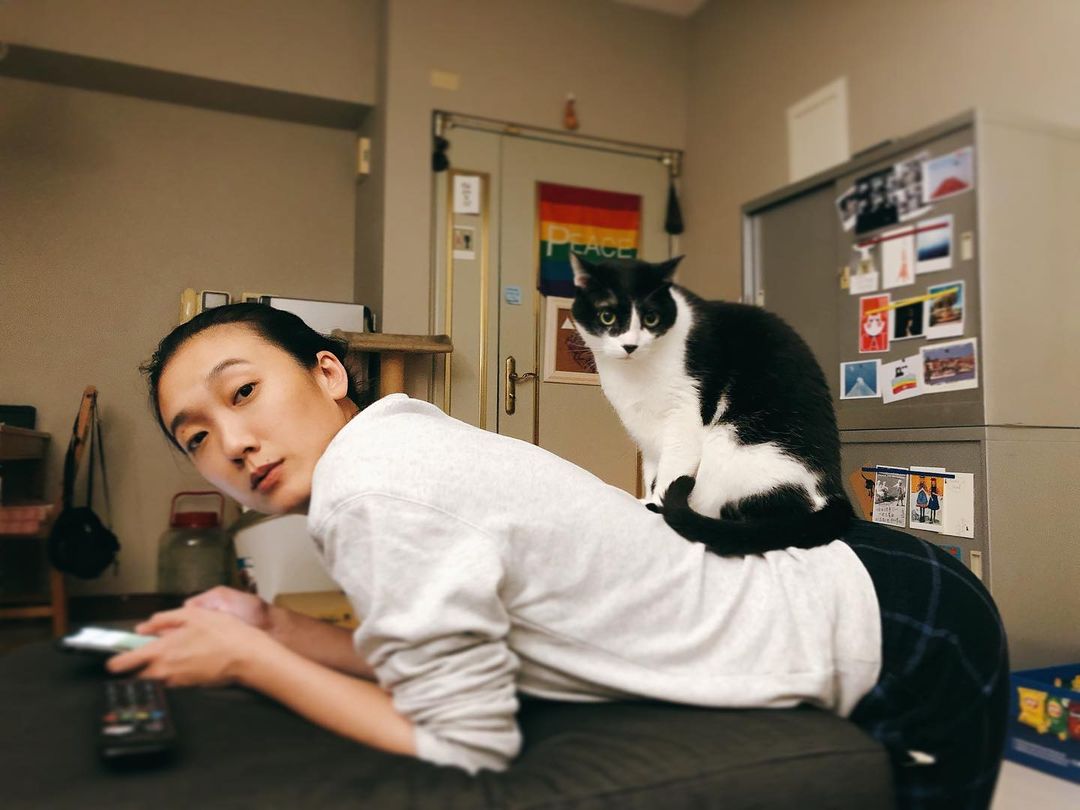 (Source: Instagram)
A  graduate of the prestigious Taipei National University of Arts, Chao has had a versatile career, both on the big and small screens. Not only has she starred in several films and TV dramas, but she has also hosted different reality shows and recently made an appearance on her on-screen co-star, Jozie Lu's music video Eclipse (蝕日) in 2019.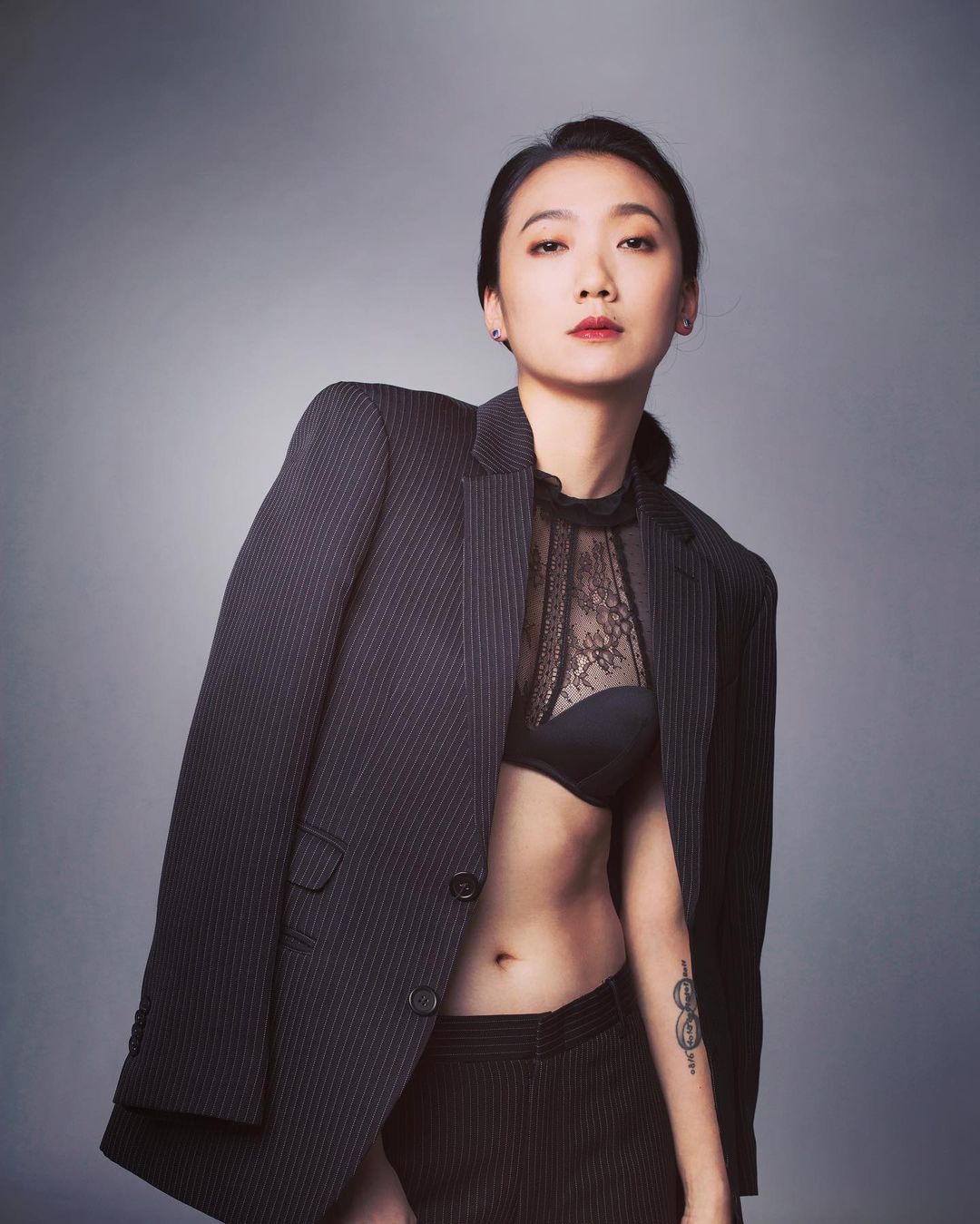 (Source: Instagram)
Eager to watch the pairing's on-screen chemistry and the romance they'll be bringing to the series? Make sure not to miss Papa & Daddy now available on GagaOOLala worldwide.  
For more on Yi-lan, follow:
Instagram: https://www.instagram.com/yilanchao/