It is that time of the year again to celebrate Taiwan Pride. GagaOOLala selected six lesbian movies to show you all the colors of the rainbow. GagaOOLala's latest exclusive original Forever 17  is a dystopian drama from the acclaimed Hong Kong director Kit Hong, who also brings another acclaimed work of his to the top, Always My Child. Out and Around shows a Taiwanese-American couple traveling for love. Mom + Mom is based on the director's own story with her partner and their wish of wanting to become moms. Edie & Thea: A Very Long Engagement focuses on a couple fighting for their true love for over 40 years. The Berlin Film Festival award-winning Rara depicts the feelings of a little girl with two lesbian moms.
---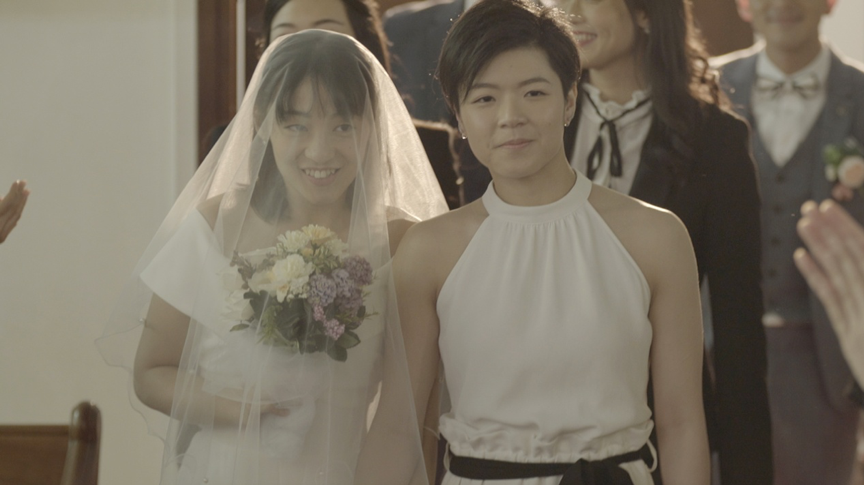 The story re-imagines a future: in 2029, Hong Kong legalizes same-sex marriage. A moving scene of a lesbian couple at their wedding will definitely make you burst into tears.
---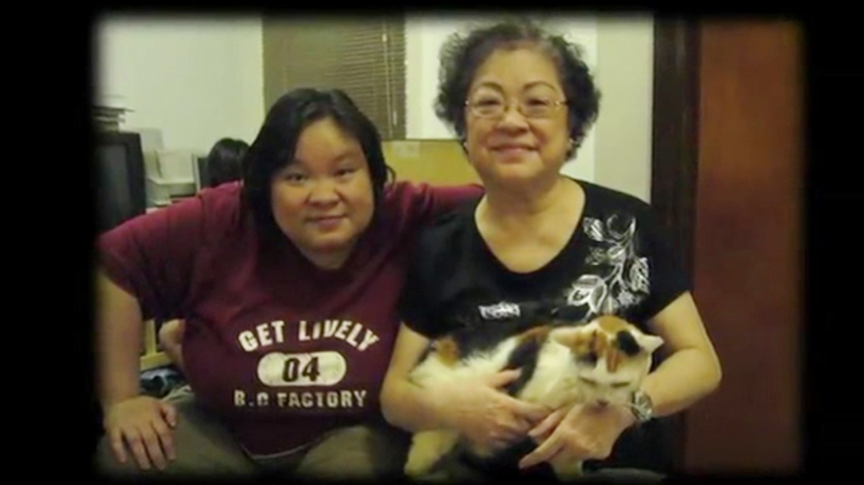 Billy's mom thought Billy was gay when he was young. But as he grew older, she heard that he might be straight and was relieved. Little did she know that Billy would come out to her. Eunice spent four years to be ready to come out to her mom. Will her mom understand more as a teacher? The reaction will surprise her. Bryan likes to dress up as a woman, and he decides to write a mail to let his mom know all about it.
---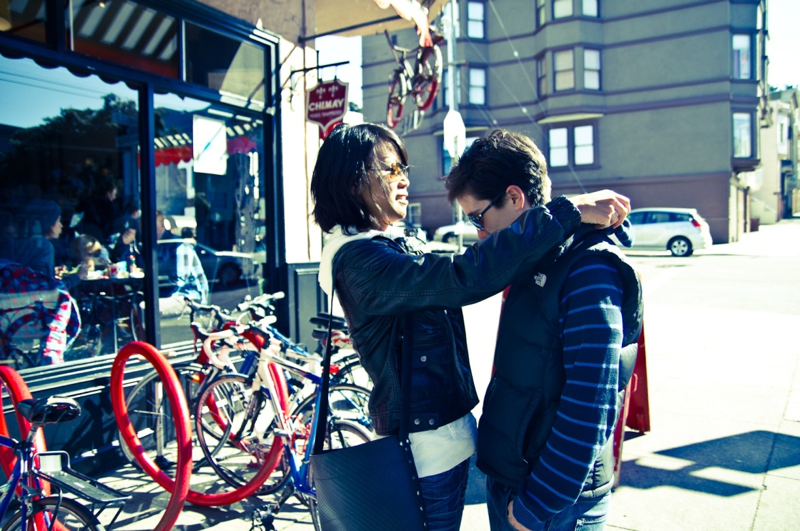 When Jenni and Lisa first fell in love, they vowed to follow a life of adventure. However, this business manager and social worker had no idea that their promise would lead them on a year-long adventure. Their journey spanned fourteen countries through Asia, Africa, and South America in search of the people who are leading the international movement for gay, lesbian, bisexual and transgender equality.
---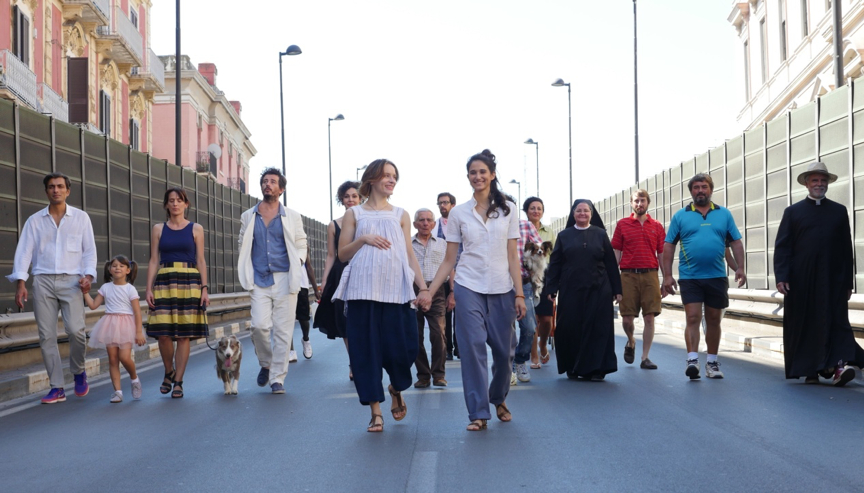 Mom + Mom is the story of two women who love each other and of their desire to have a child together. Karole and Ali still don't know that the enthusiasm of this first attempt will be followed by many vicissitudes, but when the desire becomes stronger than the pain and fatigue, miracles can happen. Based on the true story of the director. (Available in selected territories)
---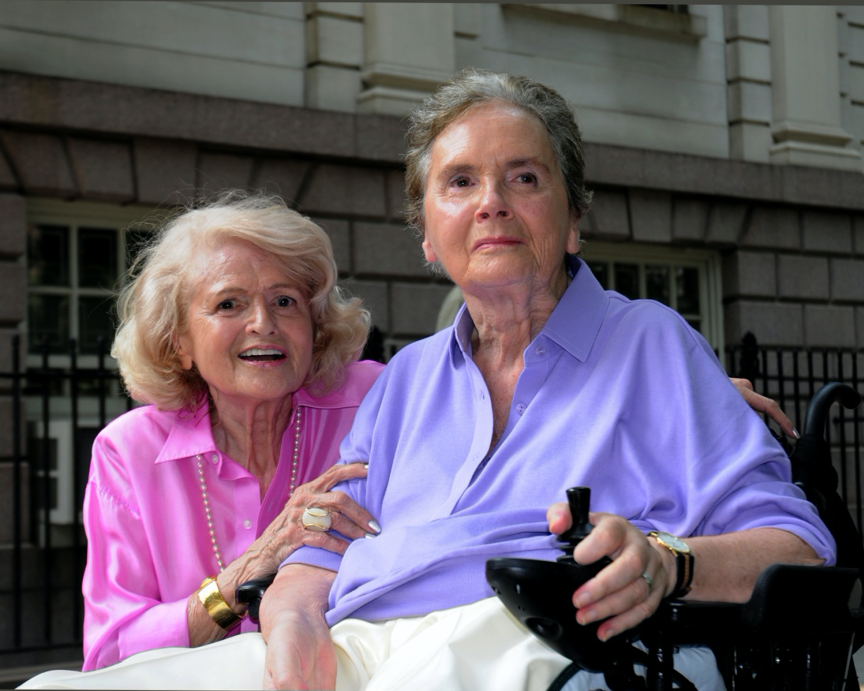 After 42 years, feisty and delightful lesbian couple Edie and Thea are finally getting married. From the early '60s to the present day, the tireless community activists persevere through many battles, both personal and political. It's a love story of two remarkable women whose commitment to each other is an inspiration to us all. (Available in whole Asia (except China))
---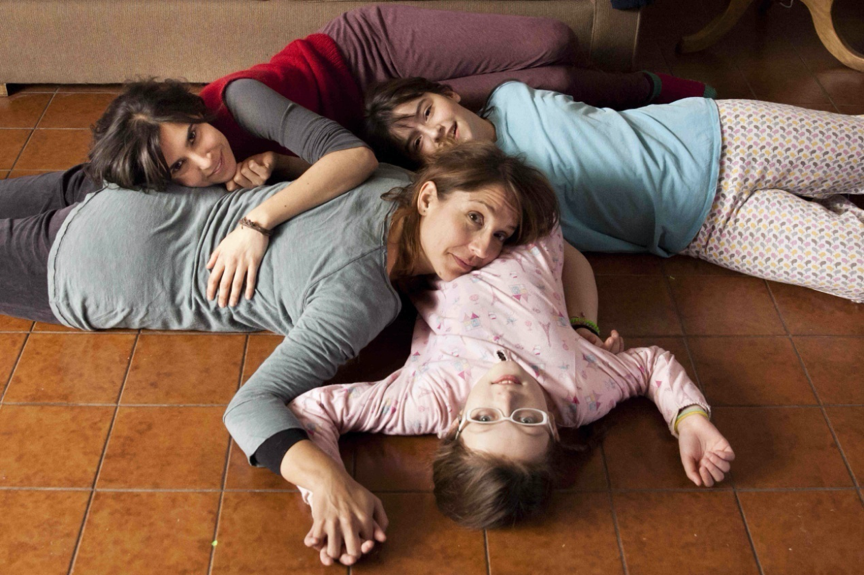 Sara and her younger sister live with their mother, whose new partner is a woman. Everyday life for the four of them is hardly any different than it is for other families. As Sara's 13th birthday approaches, she feels rather overwhelmed: her first crush, a body in the midst of changes and to top it off, conflicts over loyalty with her parents. (Available in Taiwan, Southeast Asia and South Asia)