With many prestigious titles, accolades, and awards under her legacy, the Berlinale Teddy and Golden Horse winning director Zero Chou is best known for her signature iconoclast, norm-defying spirit that has quickly made her one of the most iconic Taiwanese queer film directors of her generation. As a proud, open lesbian, Chou has made a unique mark for herself in the Taiwanese film fraternity with their ability to rightfully capture and portray the true, innate desires of the lesbian community and inspire them to find their true selves. Likewise, Chou, throughout the course of her career, has also managed to nurture several actresses and talents to discover and attain their full artistic potential and they include the likes of Rainie Yang, Isabella Leong, Serena Fang, and most recently, the 2021 Taipei Film Festival Best Actress nominee, Peace Yang. With this, LalaTai brings you some of Zero Chou's most prominent queer works that are all available to stream worldwide via GagaOOLala.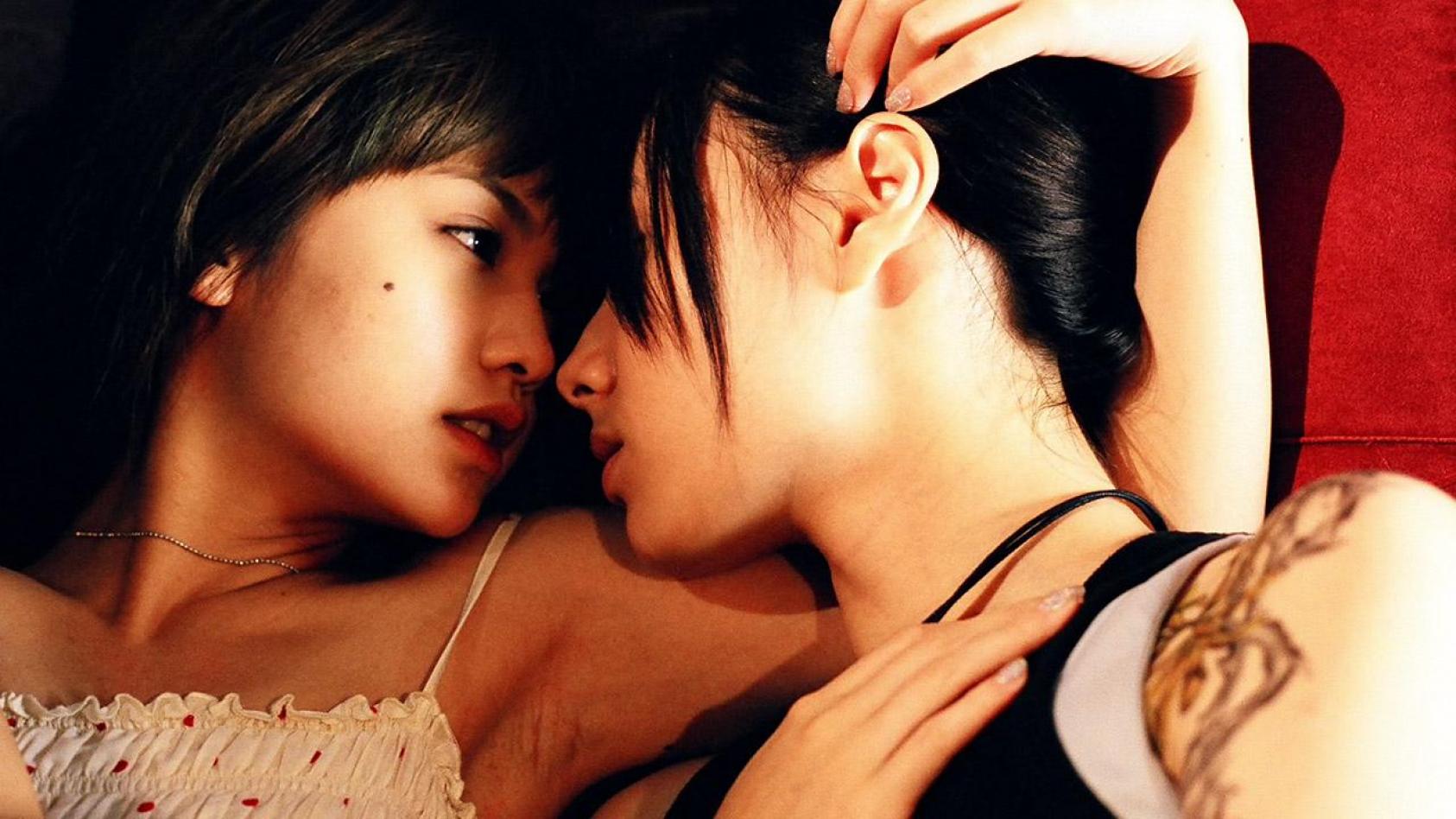 (Source: GagaOOLala)
Tattoo artist Takeko keeps a picture of a mysterious-looking tattoo representing a spider lily flower on the wall of her parlor. Little to one's knowledge, the design of the tattoo happens to be sourced from her father's arm who was crushed to death in an earthquake. Likewise, the image of the spider lily tattoo is the last cohesive memory of Takeko's traumatized brother, Ching, who because of the injuries suffered during the ill-fated earthquake, is no longer able to recognize anyone, including Takeko. Takeko, thus in the hope of helping Ching revive his lost memory and bridging the gap between them, gets the same tattoo of the poisonous flower on her body  It is then a webcam model by the name of Jade visits Takeko's tattoo parlor. Jade, who is looking to get an eye-catching tattoo for herself to excite her web viewers and clientele, catches sight of the spider lily on Takeko and asks Takeko to give her the same tattoo as hers, ultimately bringing her closer to the object of her desire.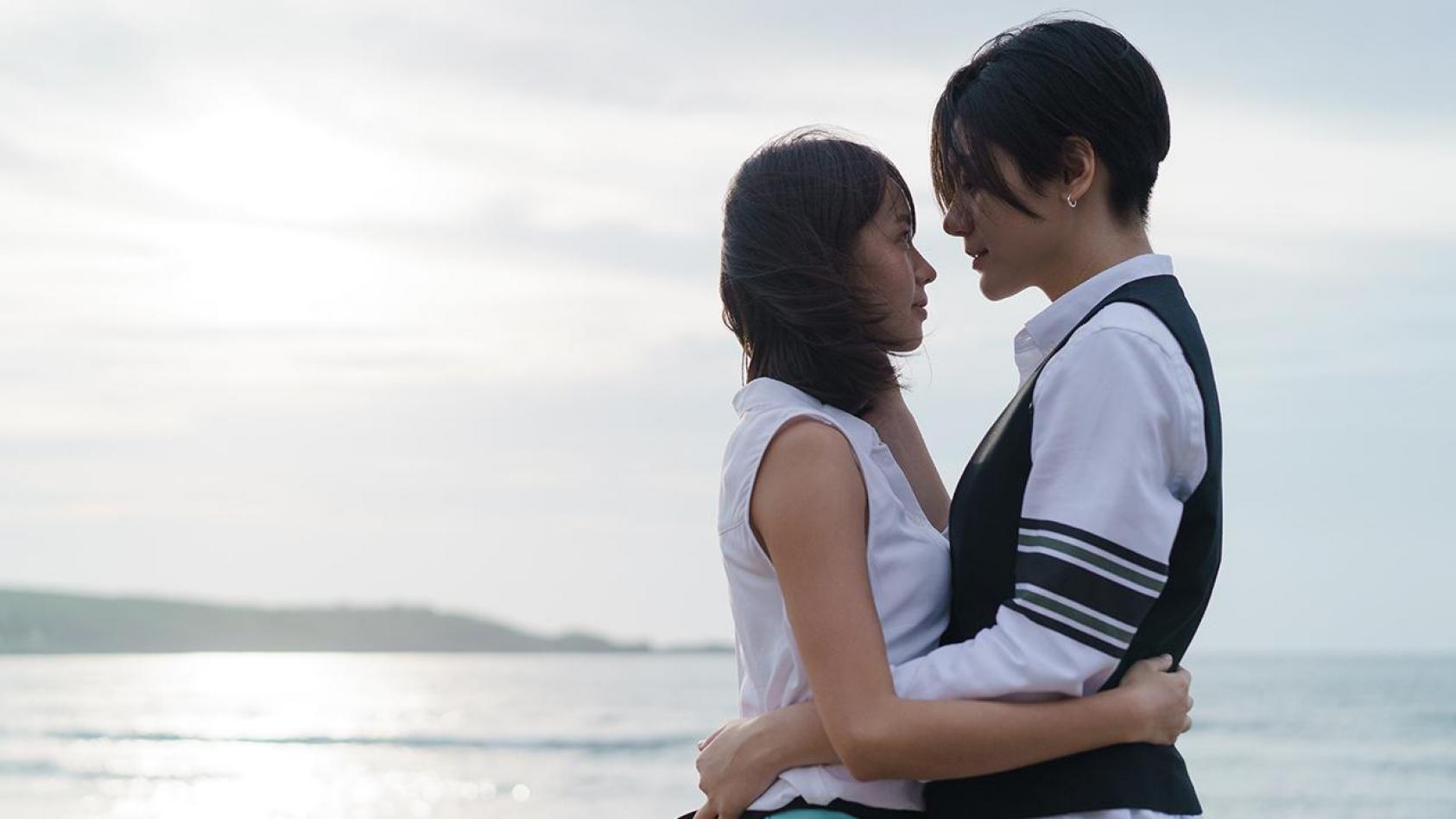 (Source: GagaOOLala)
Holly, a butch bartender from Taipei, meets Mong Lian, a karate champion visiting from Singapore. It is love at first sight but the distance between Taiwan and Singapore soon becomes their biggest obstacle. In order to spend more time with Mong Lian, Holly decides to apply for a flight stewardess position at a Singaporean airline. Little does she know the job comes with many gender biases, and she even gets harassed by one of the passengers. While Holly is left to sink or swim at her new job, Mong Lian has to figure out how to come out to her parents.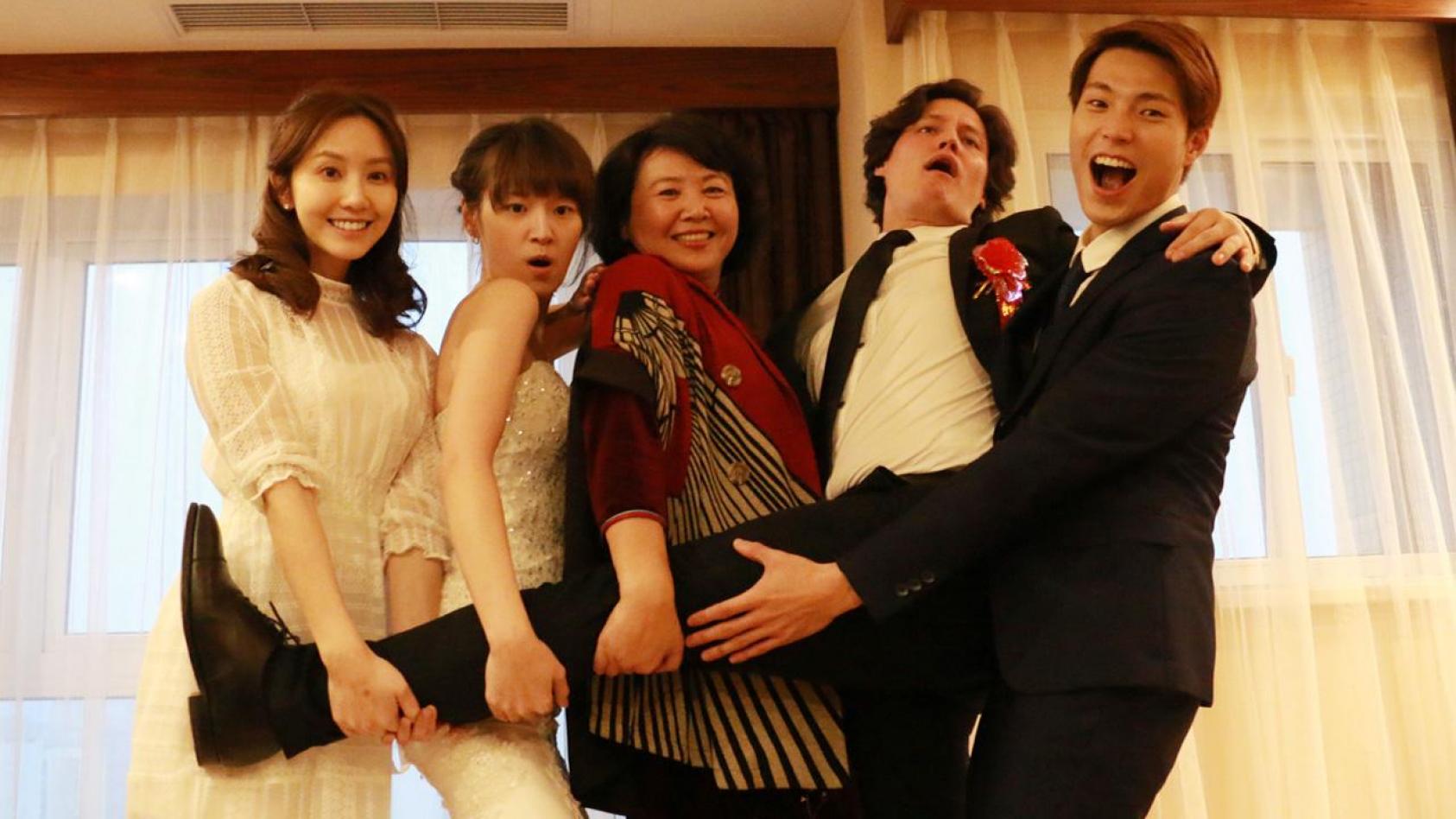 (Image/GagaOOLala)
Wu Gang lives in the Chinese city of Chengdu with his partner, Sam, where "marriages of convenience" are most commonly used as the picture-perfect "white lie" by the LGBT community in the nation. However, when Gang's mother, Yu-Hua, decides to move in together with her son and her daughter-in-law, Yang Duo, things take a turn for the unexpected and the utterly bizarre. Yu-Hua even goes as far as to bringing Wu Rou, Gang's twin sister, to live with them. However, things get even more complicated when Yang Duo and Wu Rou secretly begin to fall for each other.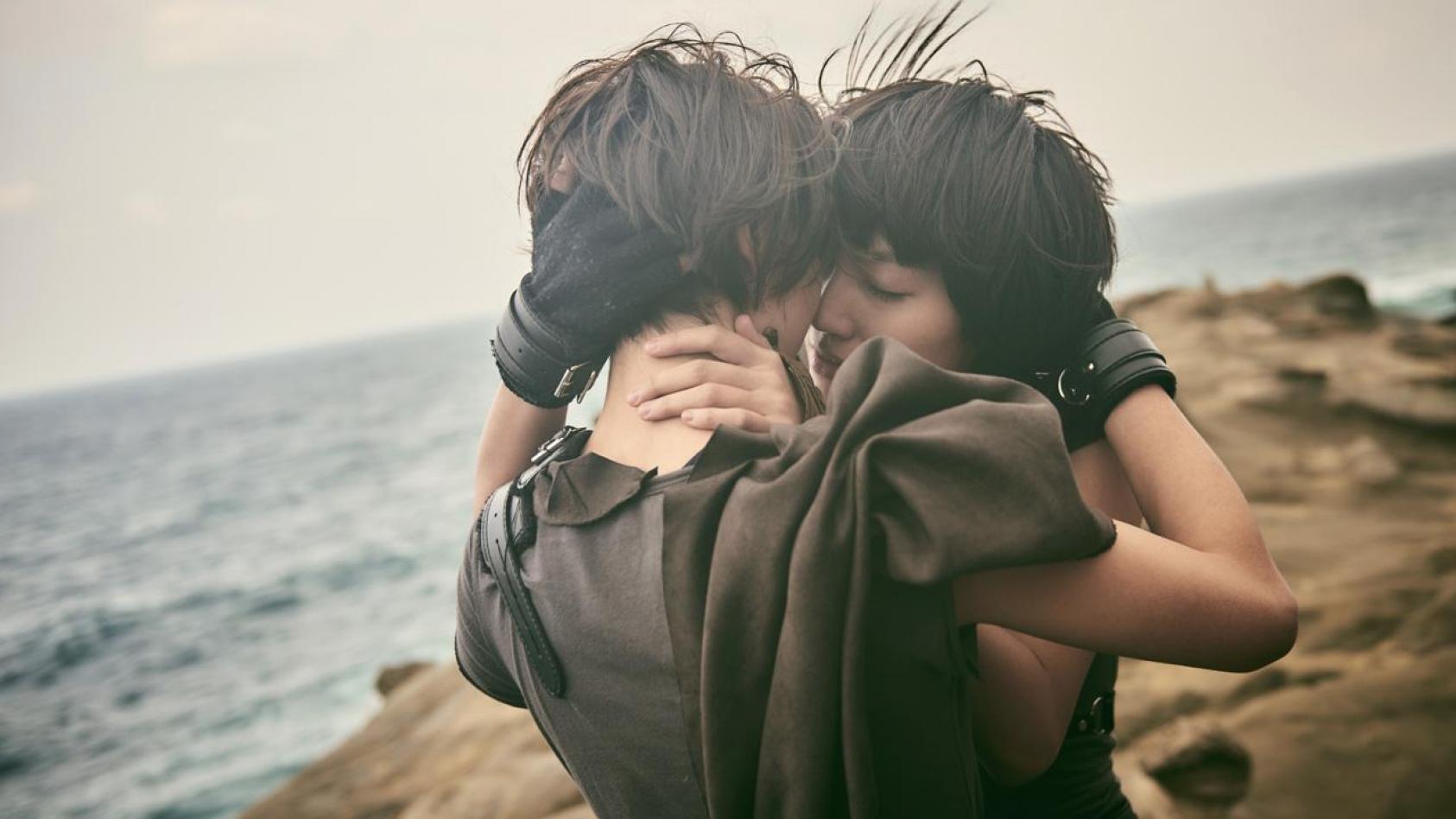 (Source: GagaOOLala)
Judo expert Han Lu is still figuring out her personal identity. Her mother raised her as a boy, treating her as a substitute for her dead brother. As a result, Han Lu is unsure about who she is supposed to be. She finds herself drawn to Nicole, a bratty and vain internet celebrity. When the two meet at a judo competition, their physical contest quickly heats up into something more. Nicole is then cast in an action movie, and Han Lu becomes her stunt double. As they work together, the young women develop feelings for each other they never thought possible, and aren't quite sure how to label their relationship. As they struggle with trying to figure out who they are, Han Lu and Nicole ultimately realize there is no substitute for love.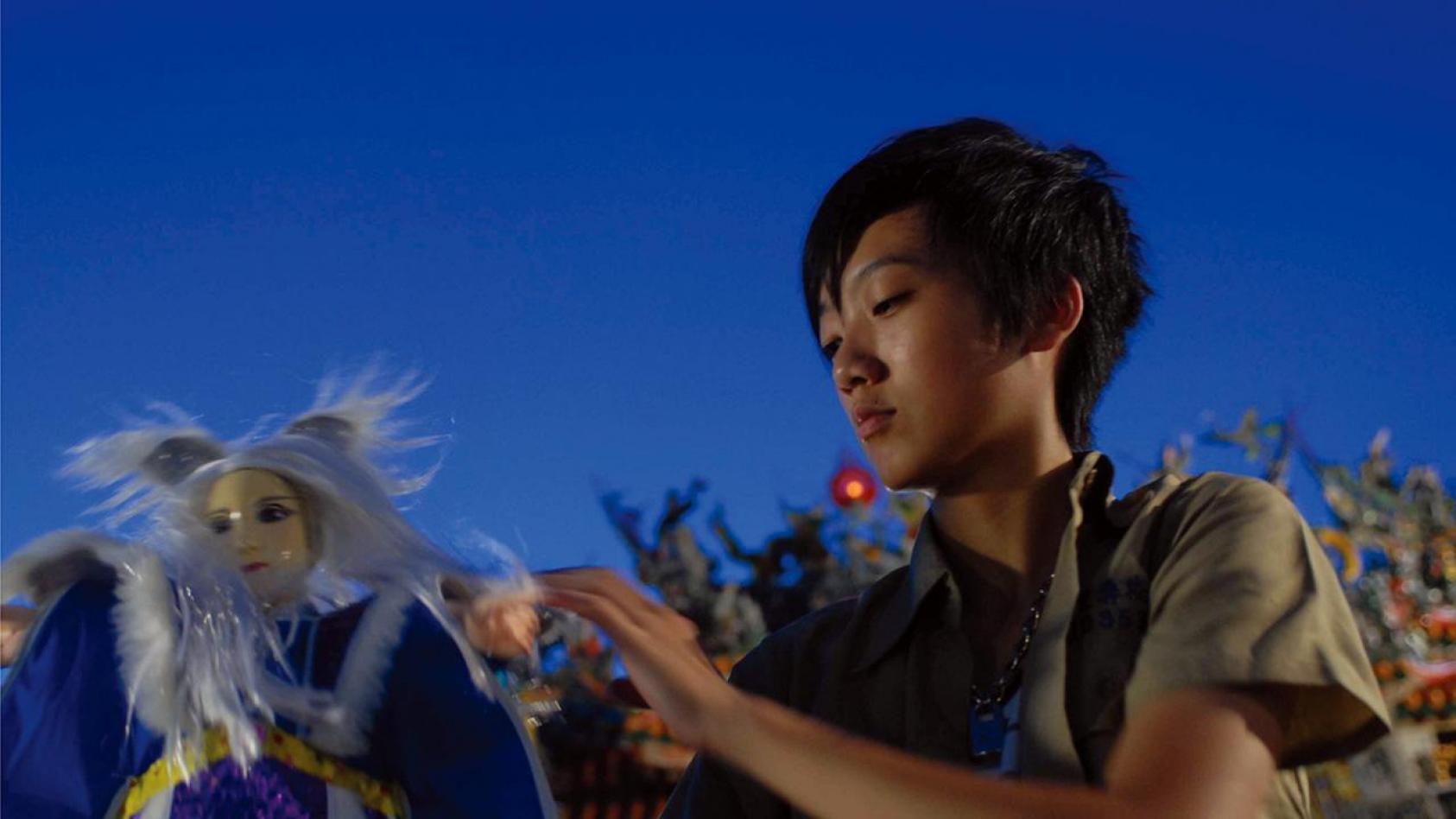 (Source: GagaOOLala)
Three women in three different periods navigate the waters of sexual identity in Zero Chou's sensitive portrait of the search for self and love. Three loosely connected episodes illuminate the flux of life: Young Meigo struggles to understand her feelings of jealousy when her older sister begins a romantic relationship; Alzehimer's sufferer Lily lives her life between moments of lucidity and remembrances of her dead lover with the help of an old friend, and teenager Chalkie tries to reconcile her awakening sexuality with her body.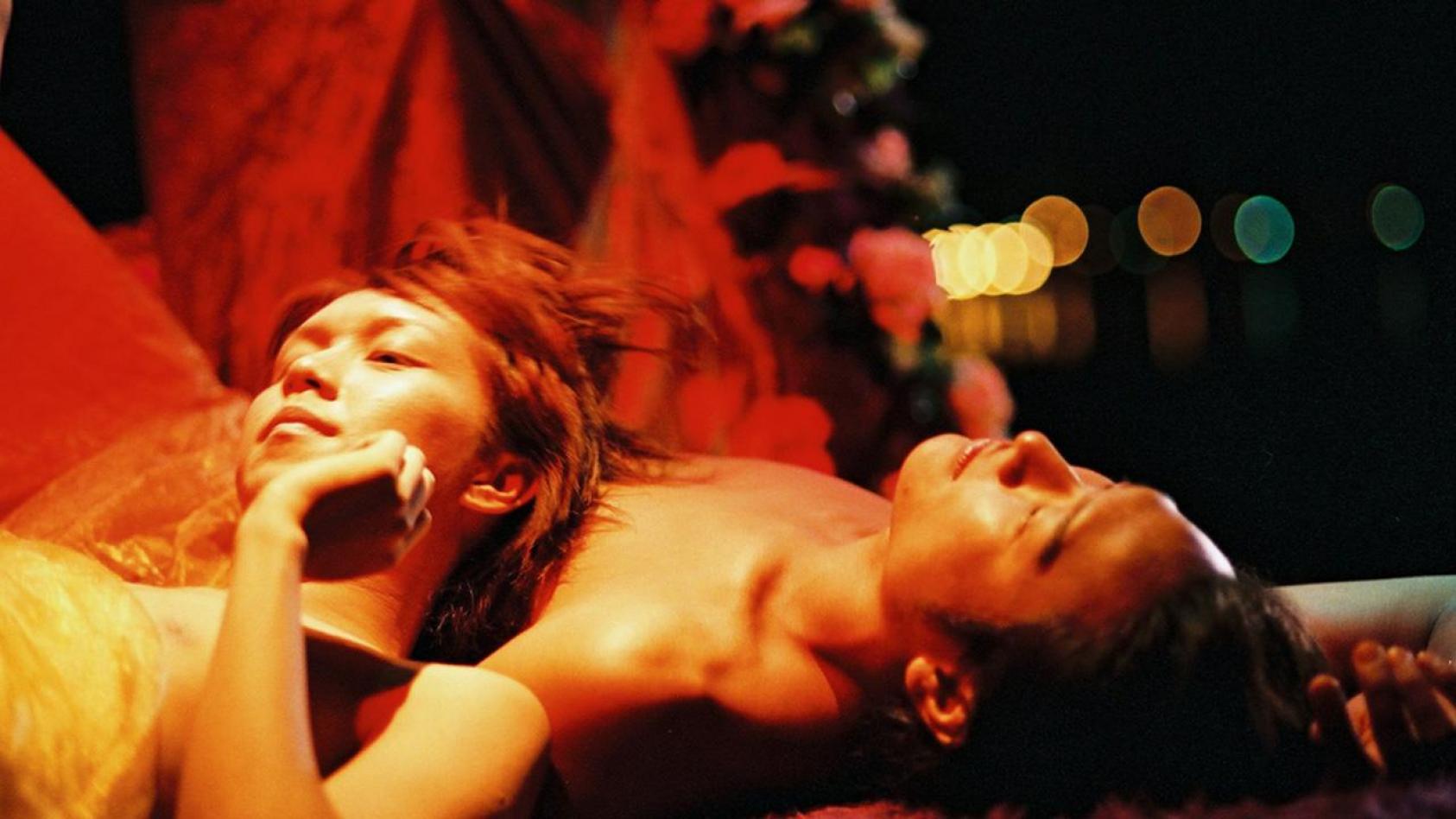 (Image/GagaOOLala)
Roy leads a double life. During the daytime, he is a Taoist monk attending funerals, at night, he roams the beaches as drag queen Rosa. During one of his performances singing on playback with other drag queens, he meets Sunny. Their passionate love is however ended by an accident during which Sunny drowns. Roy is to conduct the final rites for him. For this purpose, he chooses a beautiful place amidst high rocks. Can love defeat death?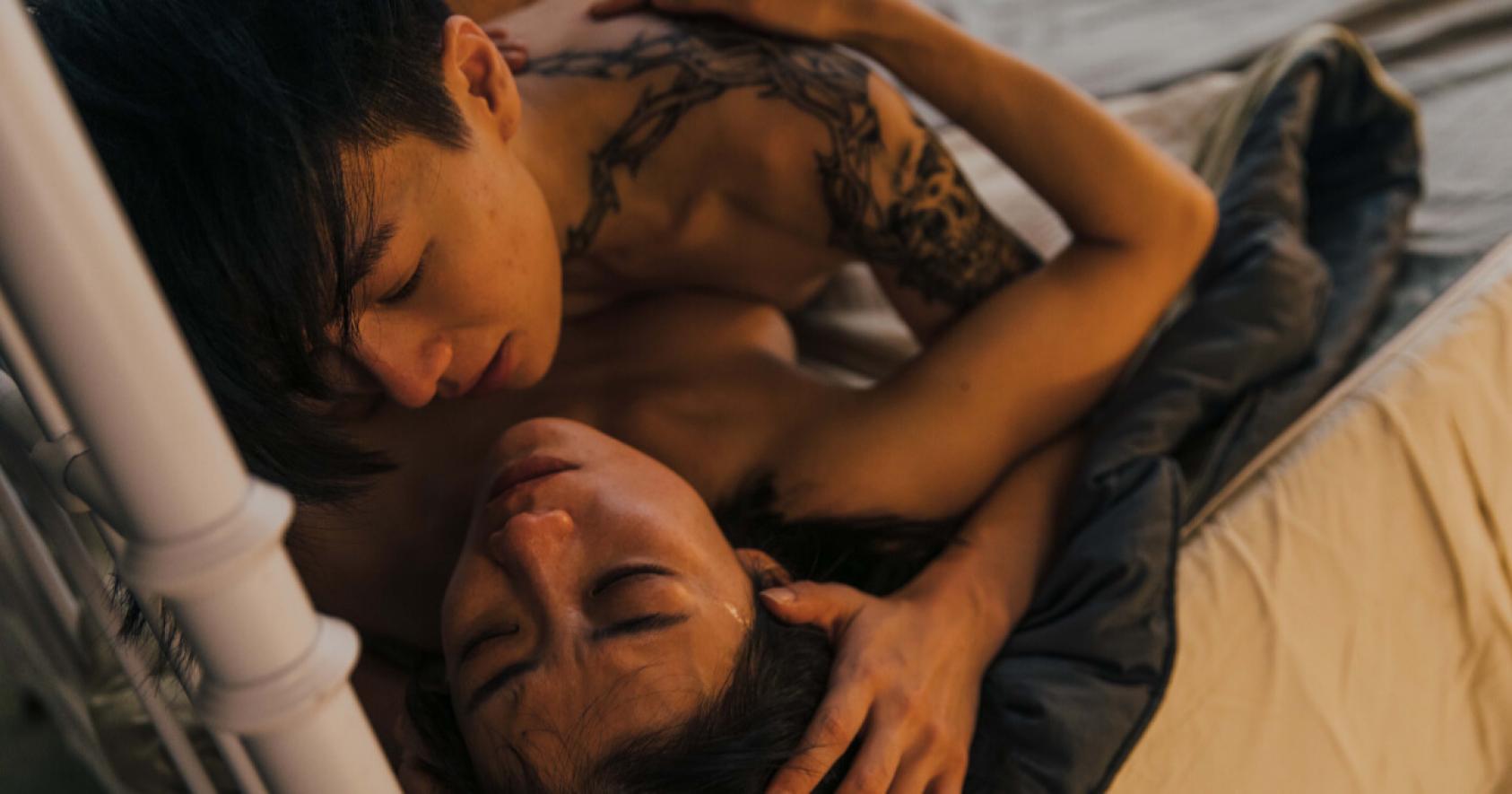 (Source: GagaOOLala)
Phoenix Du, the illicit daughter of a presidential candidate, kills a thug who breaks into her apartment to silence her. She comes before prosecutor Jade Liu, guilt-ridden from the suicide of her brother and her strict Catholic upbringing. Before demanding Phoenix's three-and-a-half years sentence for manslaughter, Jade has a night of passion with her that redirects both their lives. Phoenix writes her hundreds of letters and begs her to wait for her release. In fear of her own desire, Jade, then, goes on to marry Meng Ye, the genderless young man she saved from prison who reminds her of her brother.