Who says that lesbian flicks always have to be about innocence and pure, sacred love? Today, we bring to you a film that is a clear exception to the rule and goes way far and beyond than just your average kiss on the lips and the blushed, pink faces. Jam-packed and charged with many erotic and sensual scenes, Zero Chou's Wrath of Desire holds absolutely no bars when it comes to the act of primal love-making between two women.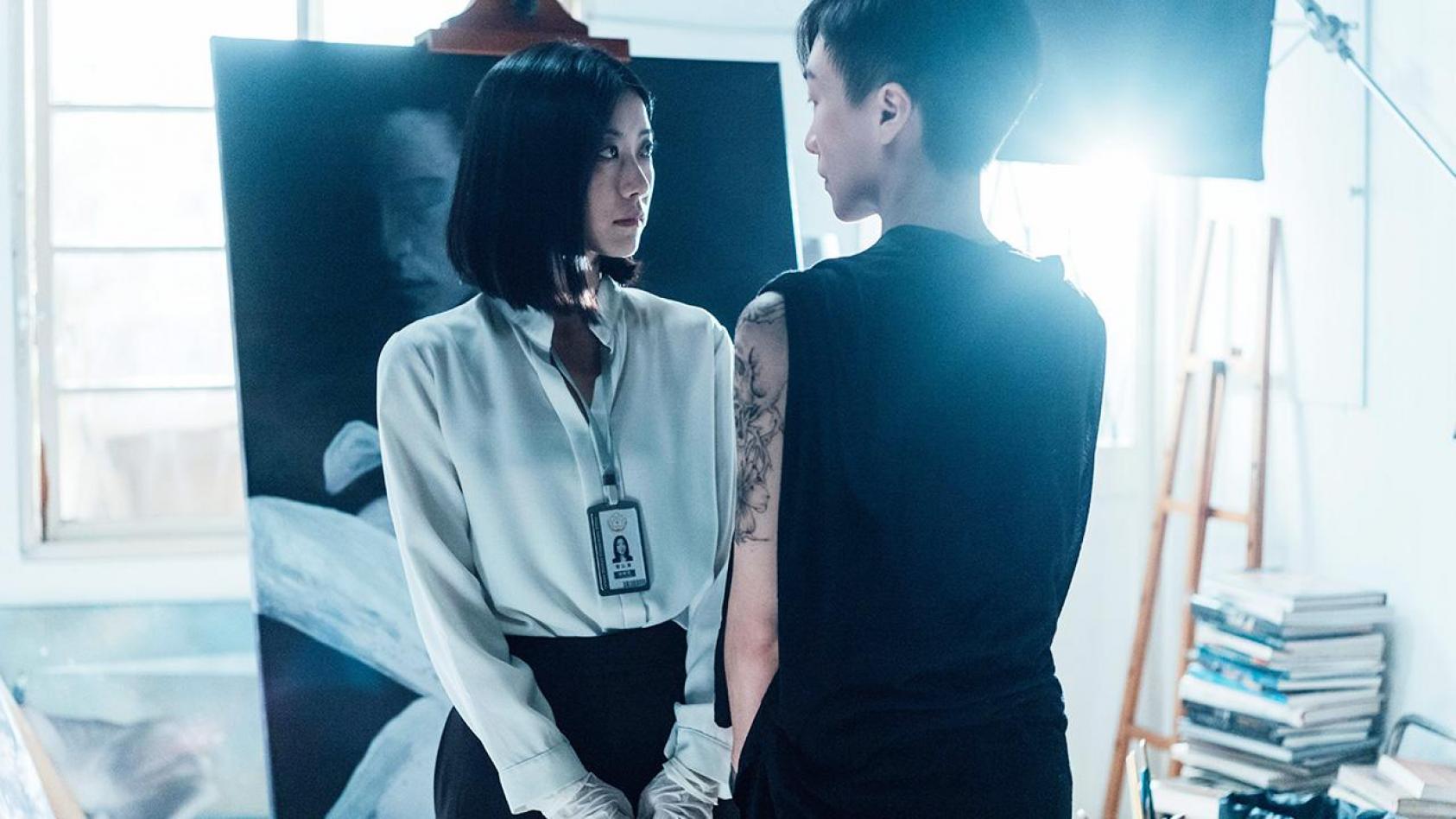 (Source: GagaOOLala)
The latest title under the director Zero Chou's 'Six Cities Rainbow Project' a campaign that she initiated back in 2017 intending to tell female-centric stories from various pockets of the Sinophone world, Wrath of Desire It a lesbian crime drama film fueled by the rawest of desires, emotions, and fantasies that bases itself on the treacherous love triangle between the lesbian ex-convict Phoenix Du, persecutor Jade Liu, and her husband, Meng Ye.
It tells the story of Phoenix Du, the illicit daughter of a presidential candidate, who kills a thug who breaks into her apartment to silence her. She comes before prosecutor Jade Liu, guilt-ridden from the suicide of her brother and her strict Catholic upbringing. Before demanding Phoenix's three-and-a-half years sentence for manslaughter, Jade has a night of passion with her that redirects both their lives. Phoenix writes her hundreds of letters and begs her to wait for her release. In fear of her own desire, Jade, then, goes on to marry Meng Ye, the genderless young man she saved from prison who reminds her of her brother.
The movie lures its audience with the temptations of raw carnal desires and stuns them with the primitiveness of sex through various lust-charged scenes throughout the film. As the lead protagonist, Phoenix Du rightfully puts it: "The heart lies, but the body won't." With this, immerse yourself in a curated selection of stills that demonstrate the sheer magnetism and sexual chemistry between the lead characters of Phoenix Du and Jade Liu in the lesbian noir thriller, Wrath of Desire. Don't tell us we didn't warn you though. Once you start, there's no going back.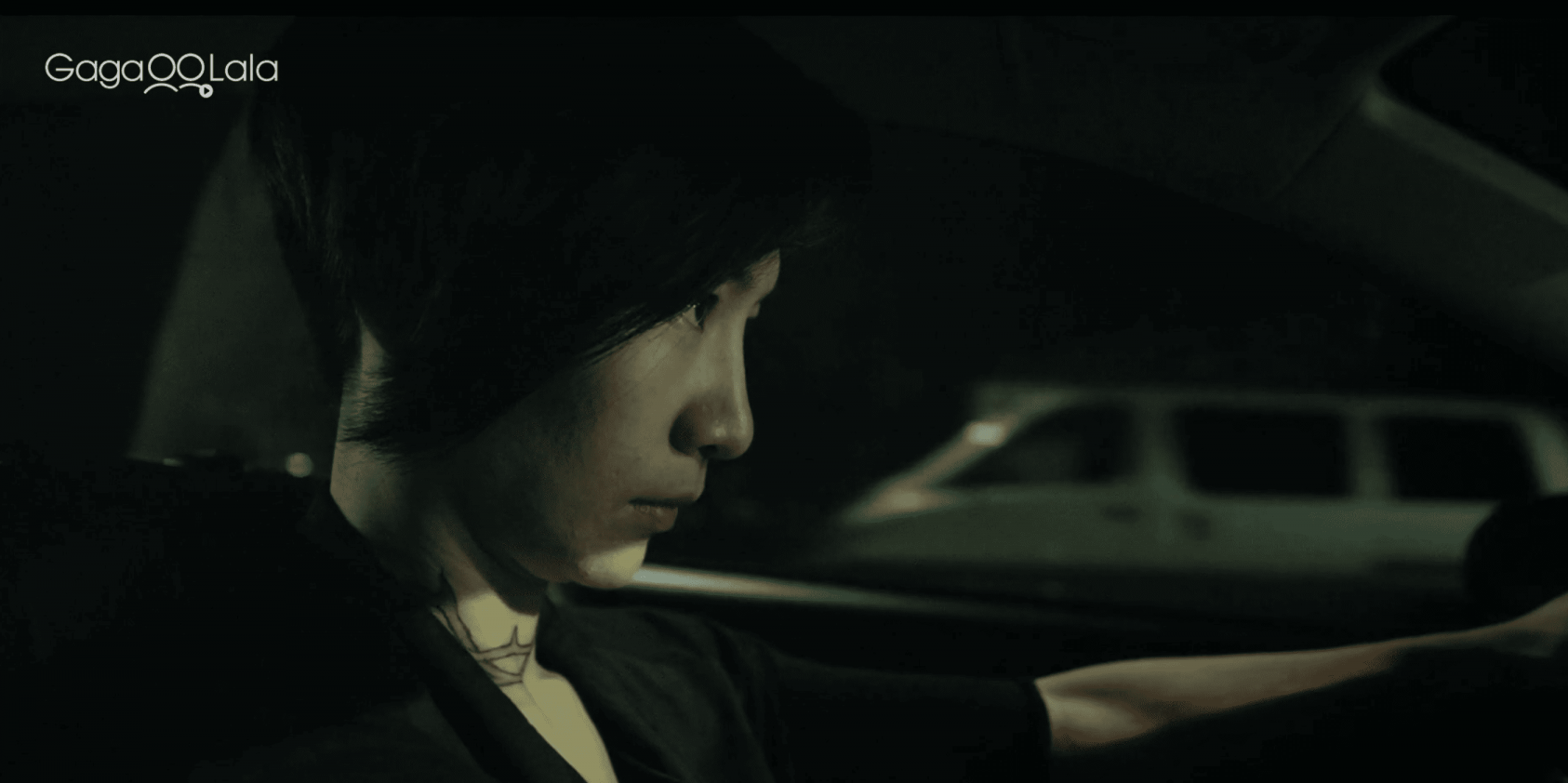 (Source: GagaOOLala)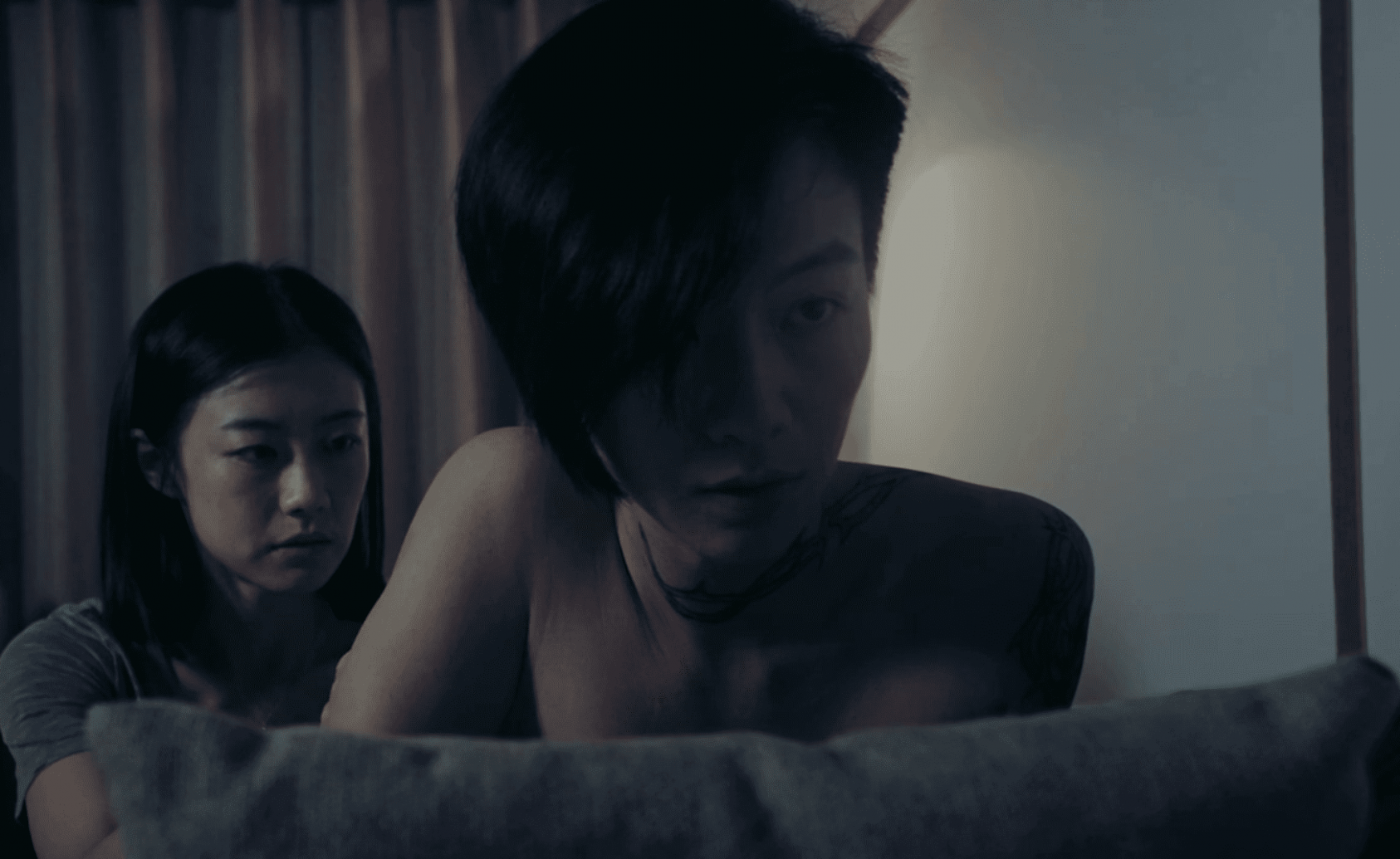 (Source: GagaOOLala)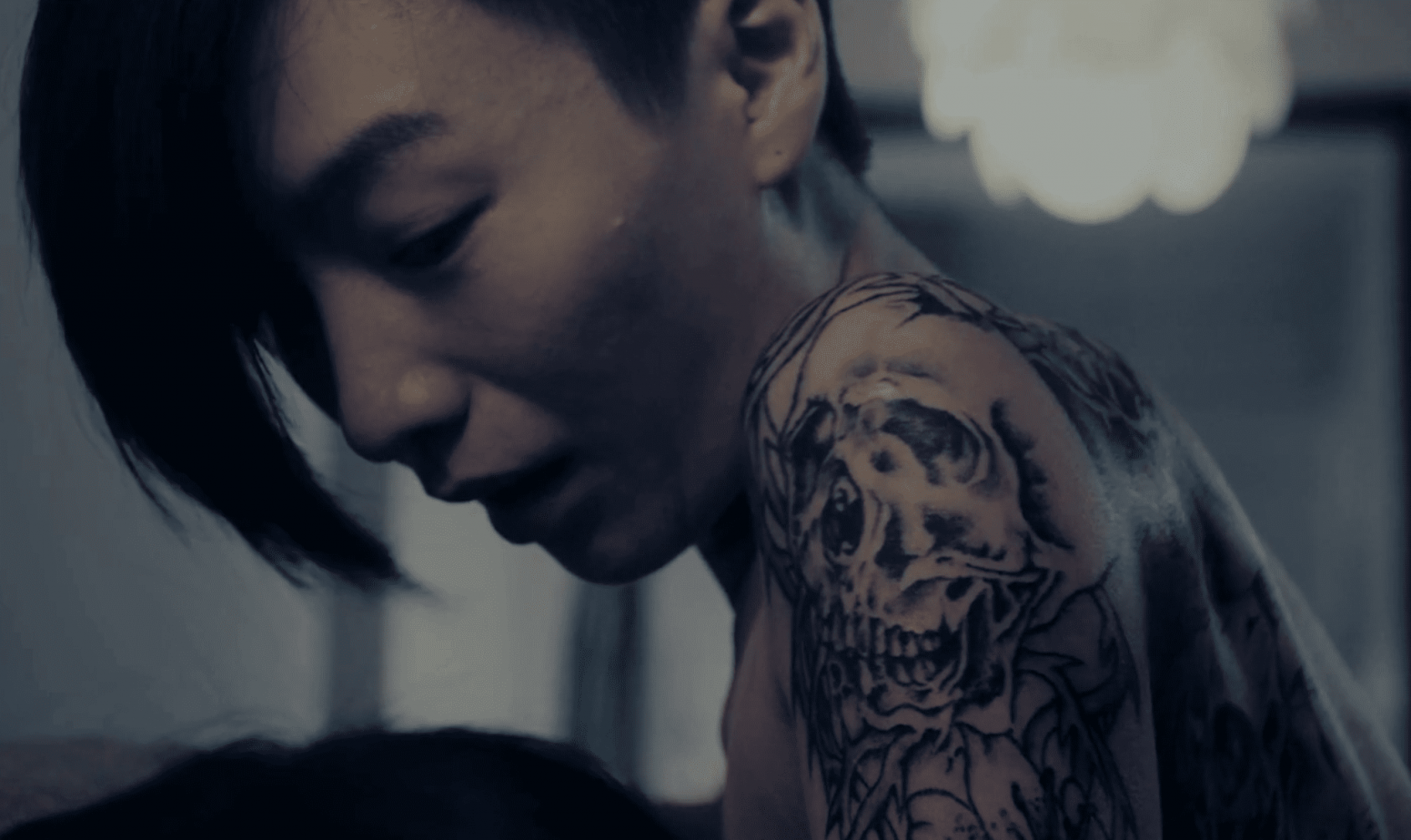 (Source: GagaOOLala)

(Source: GagaOOLala)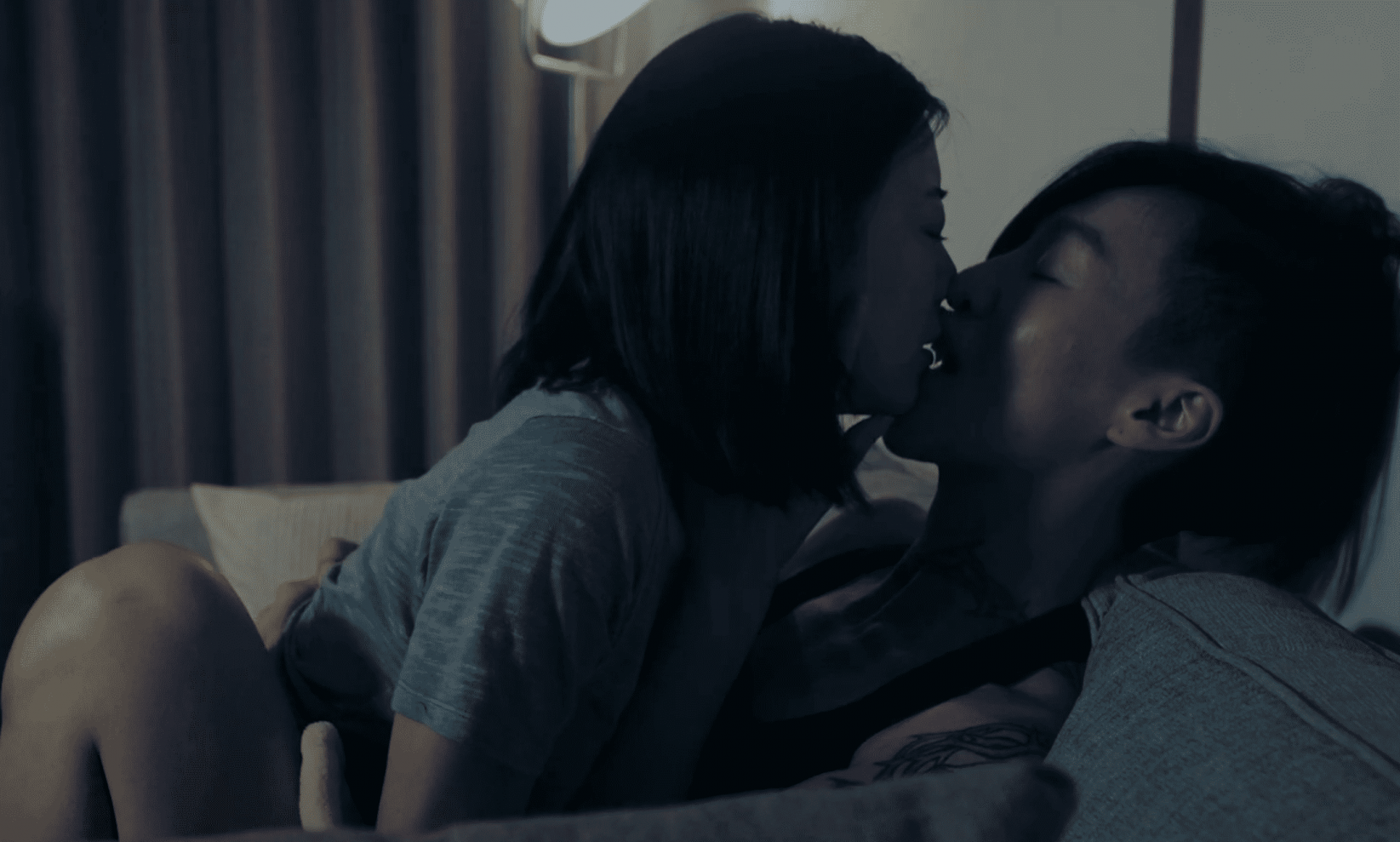 (Source: GagaOOLala)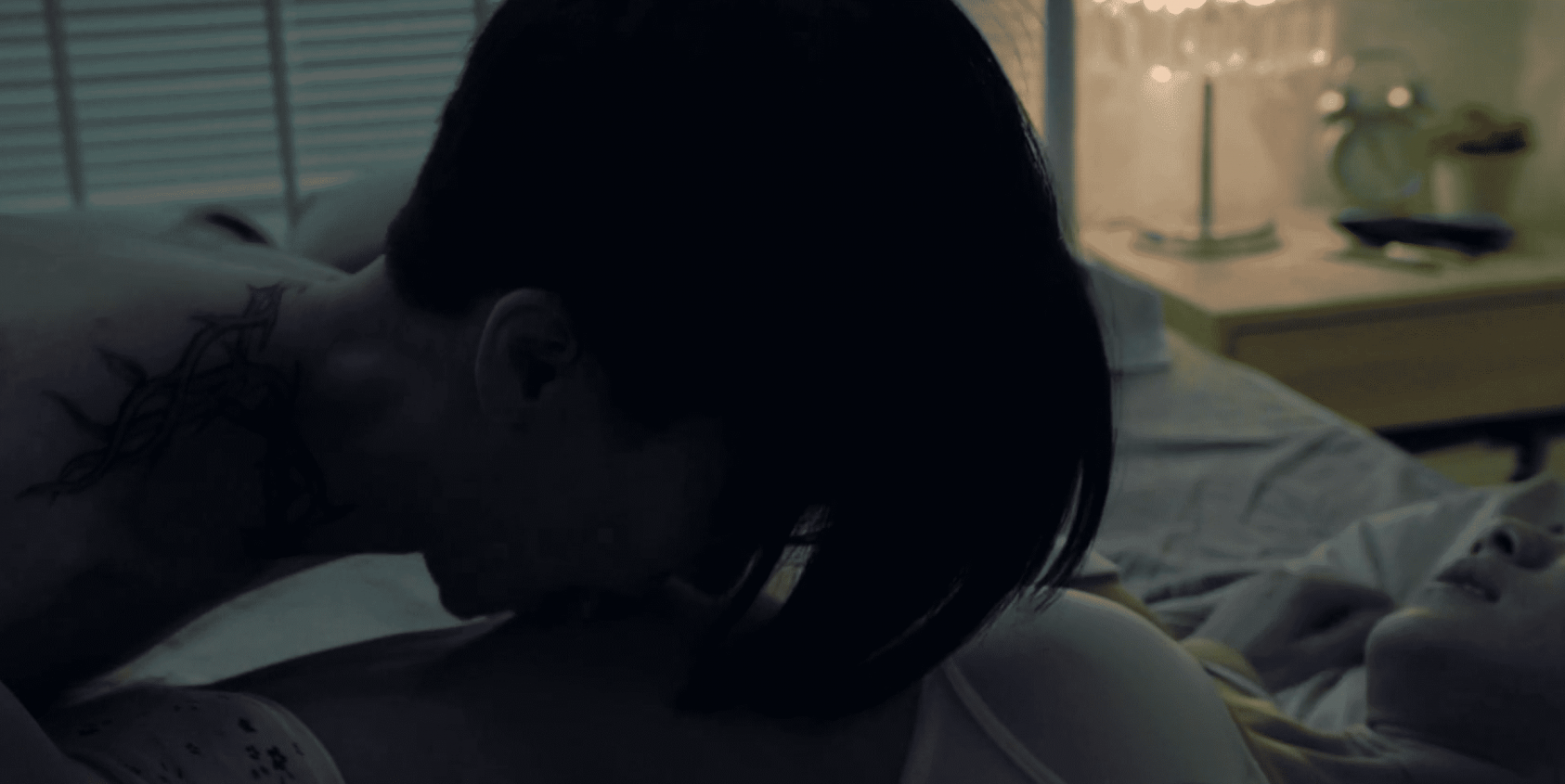 (Source: GagaOOLala)
Featuring a slew of explicit sexual scenes that meticulously depict the real, raw desires between lesbians with intricate, life-like details, Wrath of Desire calls out to all the true lesbian movie fanatics out there and is now available to stream exclusively on GagaOOLala.