Would you like to watch some love stories, but you don't have the time for a full feature film? Here is our list of some of the best Taiwanese lesbian short films. Follow us through the different stages of love.
"The rhythm of a dance is like being in love."

Hanni and Ziyou have a very intense crush on each other. Hanni is inseparably glued to Ziyou and takes care of everything in her life, but due to a misunderstanding, Ziyou starts avoiding Hanni. Like a silent waltz, the two enter a silent game. Back and forth, one takes a step forward as the other retreats. Can they ever share another bright day?
Shall We Dance trailer: 
The once very close, Rochee and Wildee, begin a long distant relationship as Rochee gets dispatched abroad, leaving their intimate cohabitation life behind. This sudden lose of focus deeply affects Wildee and she even finds herself becoming weightless, literally floating around their apartment. Wildee struggles to lead a normal life and finding ways to bring herself back to the ground. However, she gradually realizes her relationship with Rochee is mutating into something else…
Days Apart trailer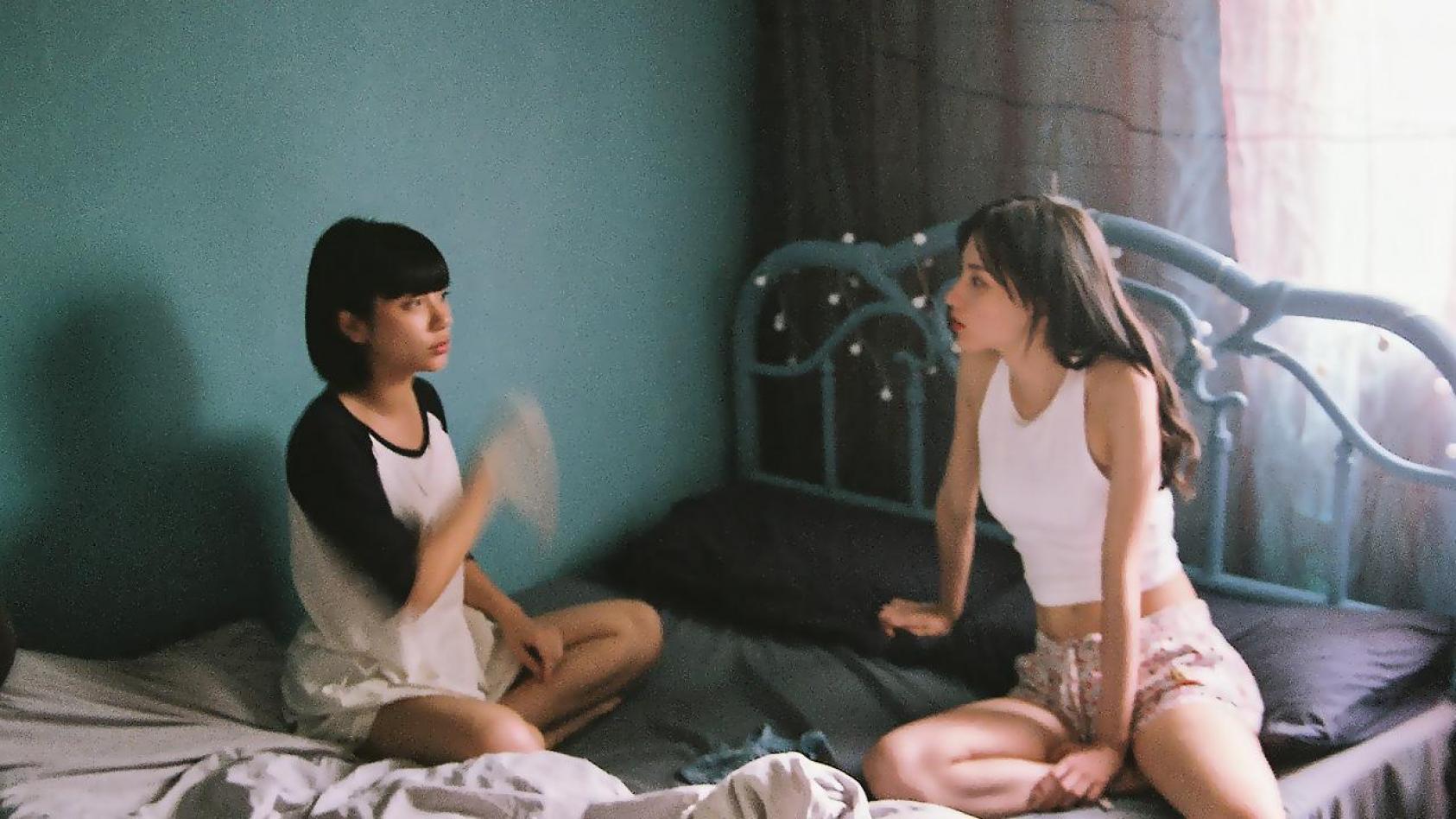 Scene from Echo Each Other
This short film depicts a pair of lesbian lovers who communicate using sign language. Though they cannot speak, their love and conflicts are much stronger than anyone else's. The film abandons the coherence of linear time and uses a fragmented structure to construct their story. The two actresses always clash overly daily issues. They are confused, pushing, fighting, silently crying, argue in sign language and throw objects to each other. The reason behind the director's decision of using sign language and body language to showcase other types of communication between couples.
Echo Each Other trailer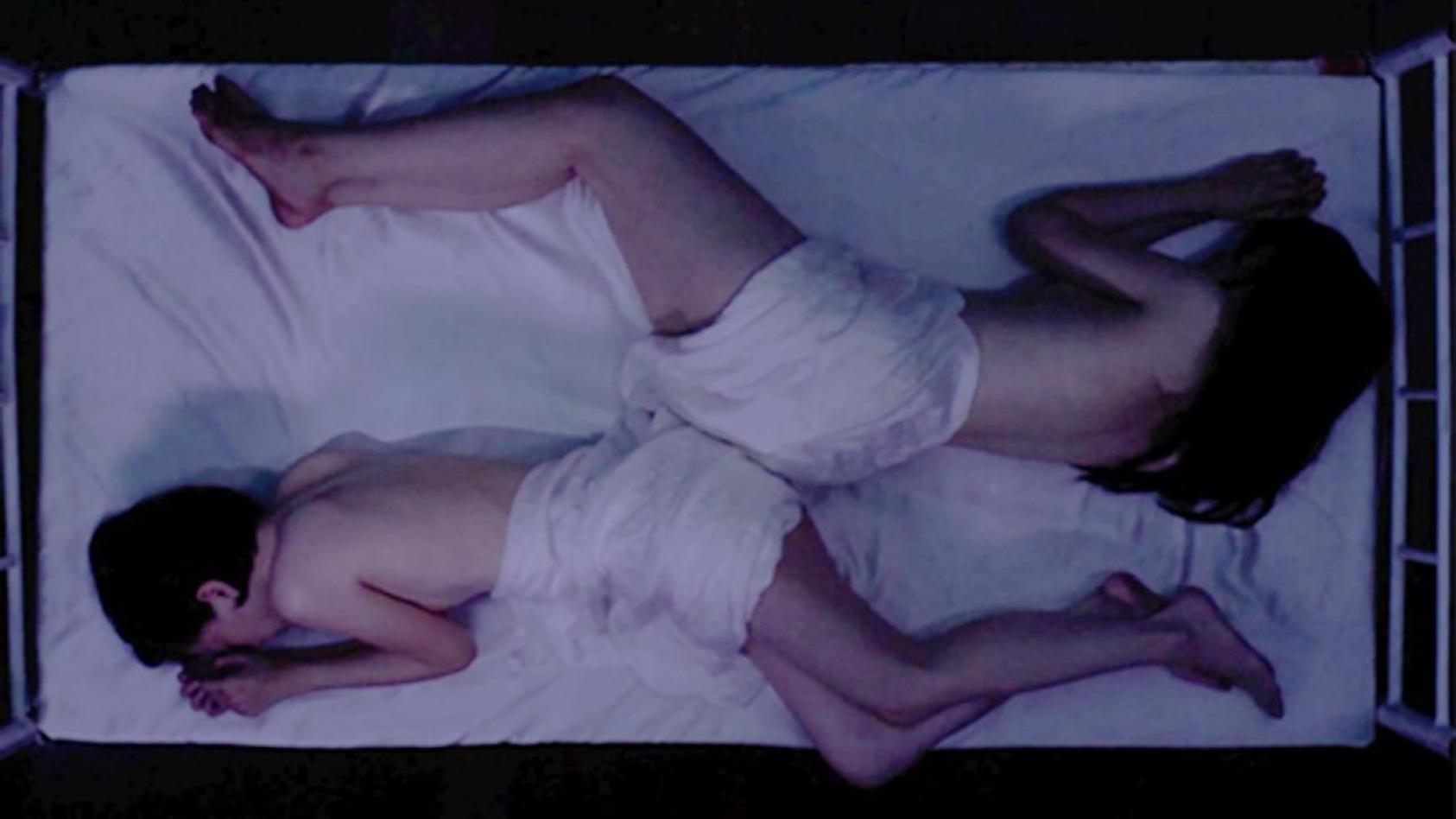 Scene from Wave
Wei-Wei is struggling with her current relationship, finding it difficult to commit to her girlfriend. She decides to embark on a trip alone to visit her hometown and pick up the remnants left by the mother she never met. During her trip, a man always wearing pair of jeans appears in her surroundings from time to time. She cannot tell whether he is a figment of her imagination or if he is real. The man also appears to be on a quest, but whatever he is seeking is too abstract to be found. She feels attracted to him, because they seem to share a similar kind of void in their lives.
Wave trailer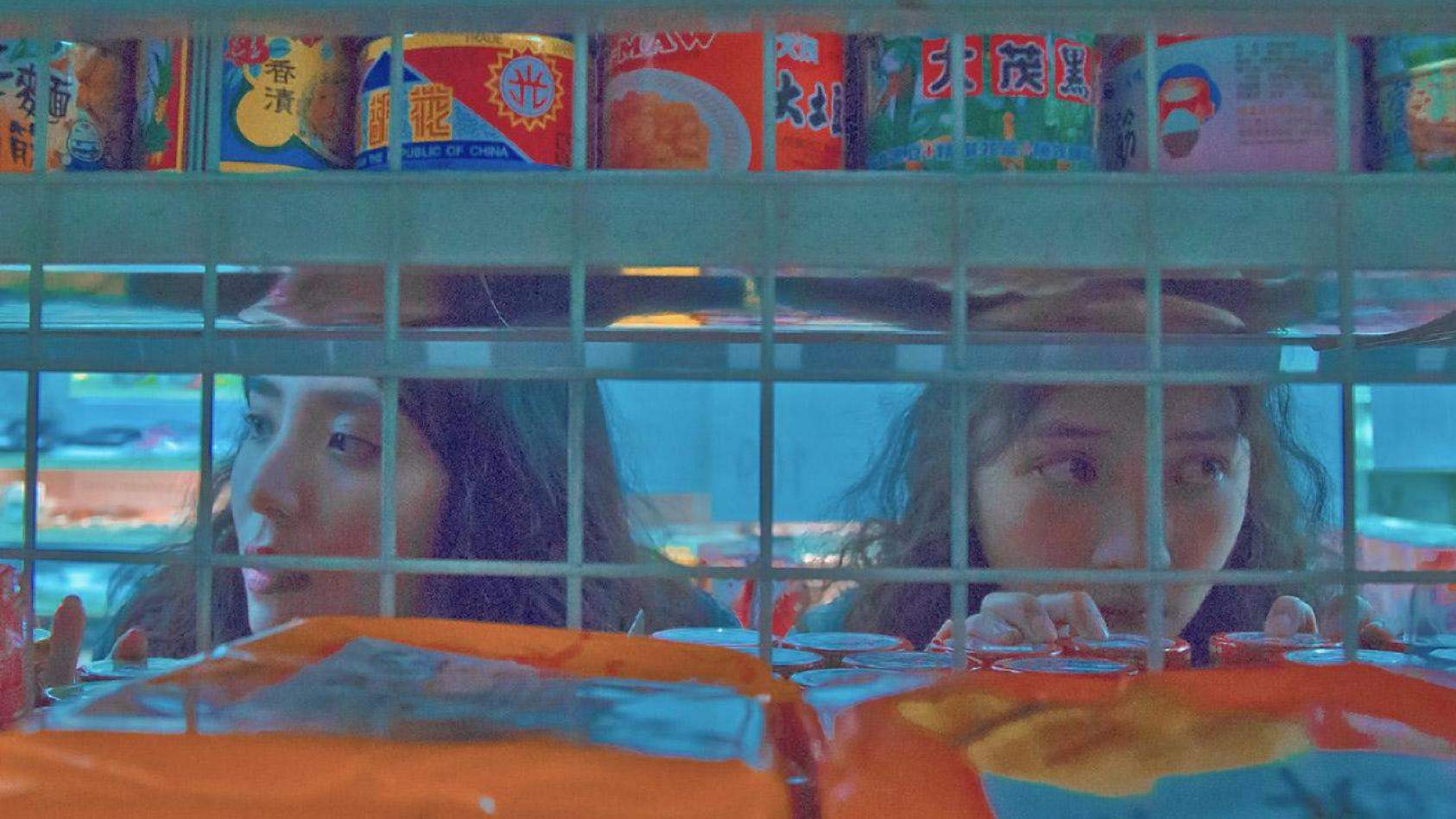 Scene from EEL
The humid and lonely winter in Taipei still cannot stop a person's purpose. Blurry illusions are the hidden rules for modern relationships. Shu Yu is obsessed with scarlet red, and Ying Ru is cynical. They are both strolling down this noisy city like eels. They are on their way to discover, and also escaping, themselves.
EEL trailer