Zero Chou made a name for herself after her film Spider Lilies won the Teddy Award at the Berlin Film Festival. She uses an artistic point of view to tell the life stories of lesbian women. For a time when LGBT awareness was not as high as today, Zero Chou made a mark in the LGBT community and society with this film. Zero Chou is currently working on several films with her partner. While we are expecting more works from them, let us look at some of Zero Chou's classic films.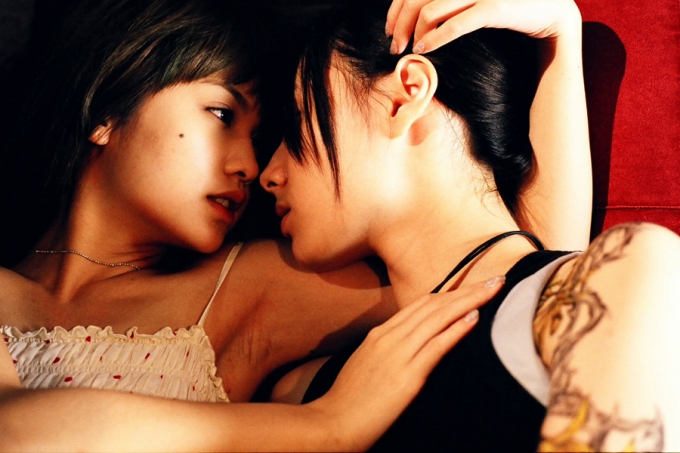 Source: GagaOOLala
Tattoo artist Takeko keeps a framed design of the spider lily flower on the wall of her parlor. The design was literally cut from the flesh of her father, after he was crushed to death in an earthquake. The image of the spider lily tattoo is the last cohesive memory of Takeko's traumatized brother, Ching, who is no longer able to recognize anyone, including his sister. Takeko has the same tattoo of the poisonous flower on her body in the hope of helping Ching remember and bridging the gap between them. Webcam girl Jade visits Takeko's tattoo parlor, looking for sexy decoration to excite her clientele. Finally, Jade asks Takeko to give her the same spider lily tattoo to bring her closer to the object of her desire...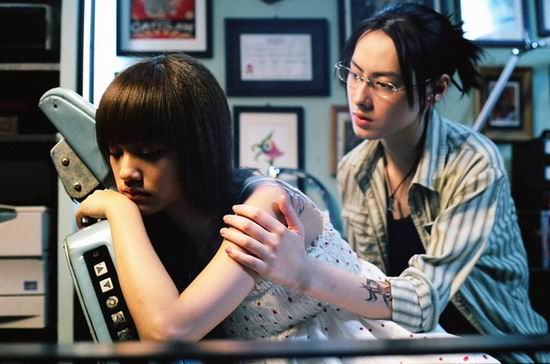 Source: GagaOOLala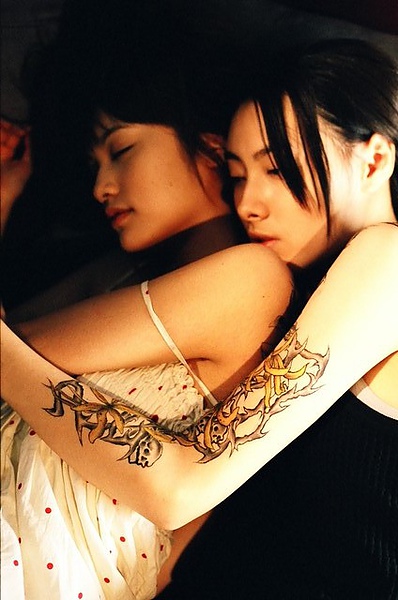 Source: GagaOOLala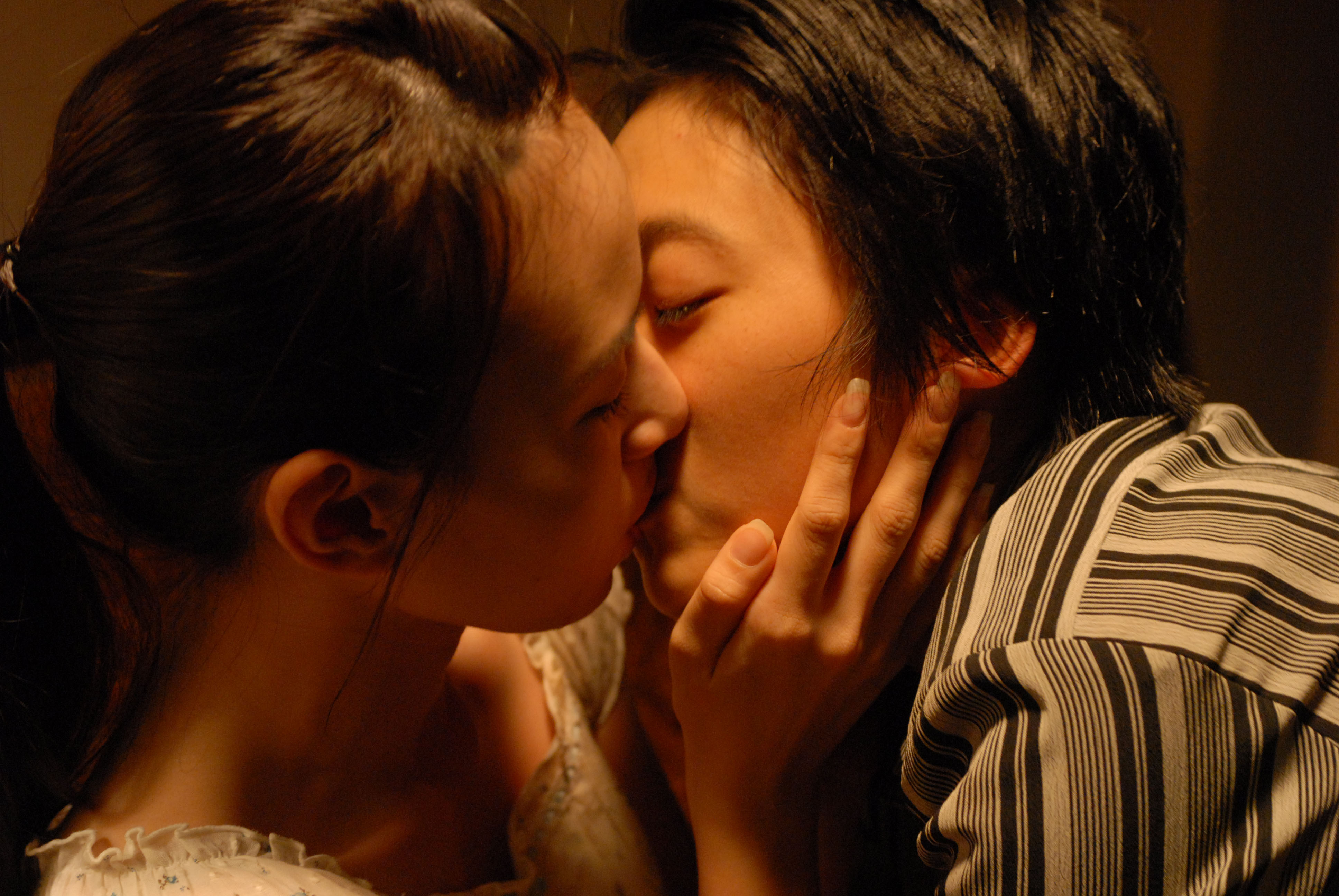 Source: GagaOOLala
Teddy Award-winning Director Zero Chou weaves three poetic tales as the lesbians in Drifting Flowers seek their true identify. In the first story, Jing, a blind singer, falls in love with her band's tomboy accordionist Diego. In another time and place, Lily, an elderly lesbian and Yen, her gay friend, create an unexpected bond and support each other in a time of crisis. Finally, we see Diego before she joined the band, when as a teenager she came to grips with her gender identity.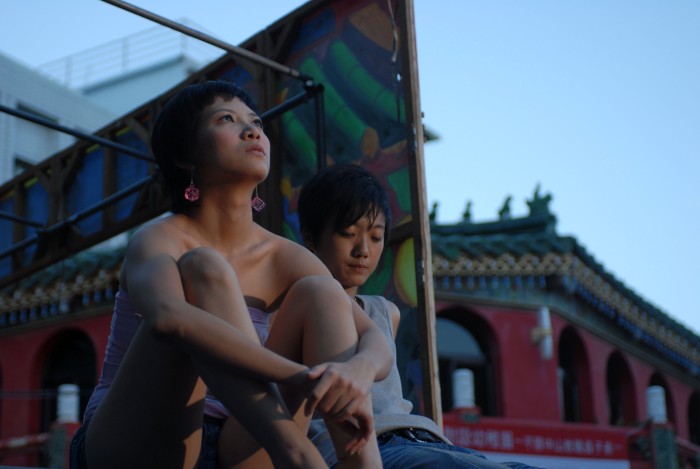 Source: GagaOOLala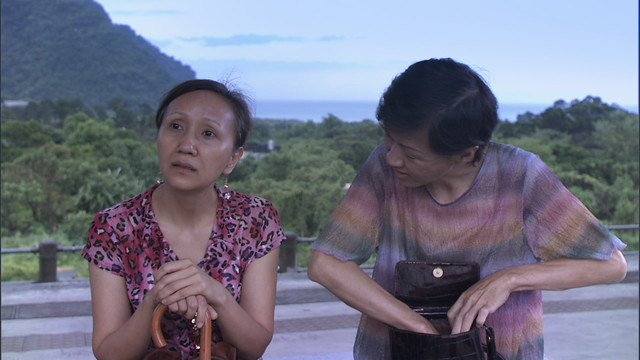 Source: GagaOOLala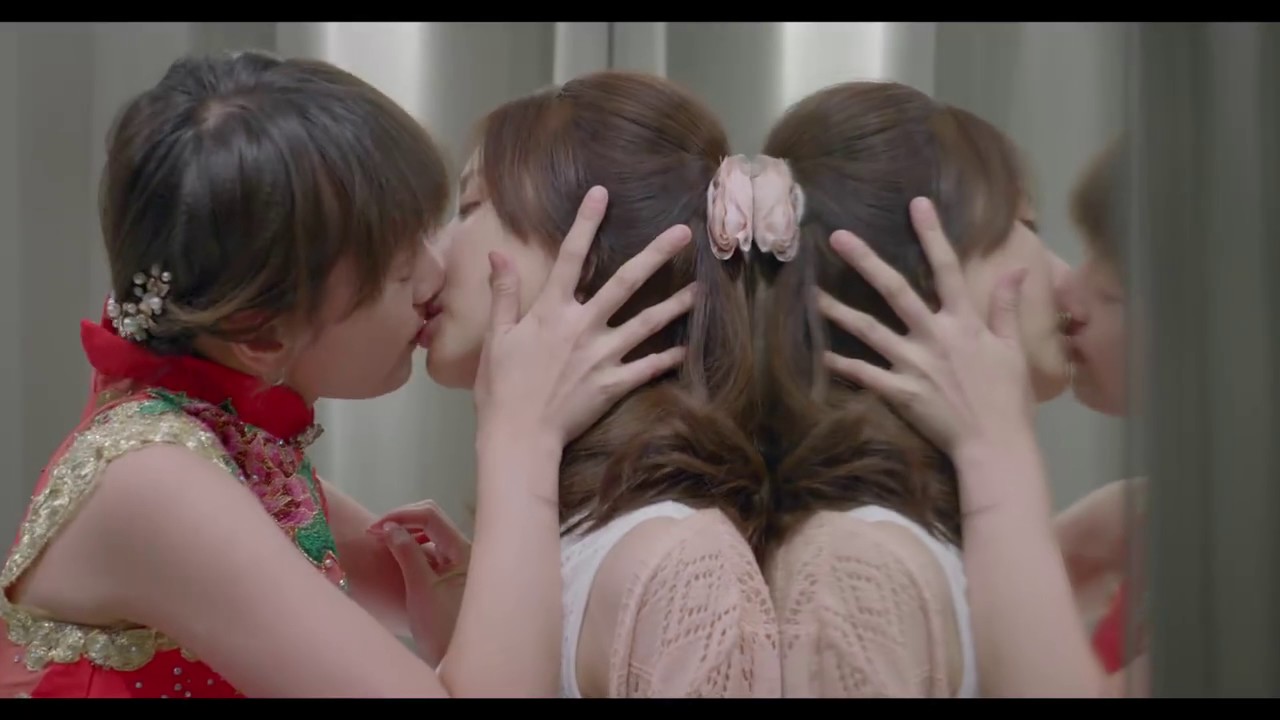 Source: GagaOOLala
Wu Gang lives with his gay partner Sam in Chengdu where same-sex marriages are still illegal, and 'Marriages of Convenience" are commonly used as white lies for elderly family members by LGBT community in China. 
But things just changed over-night when Gang's mother, Yu-Hua, who is too desperate to have grandchildren, decided to move in together with her son and daughter-in-law Yang Duo. She even forced her daughter Wu Rou, Gang's twin sister, to live with them.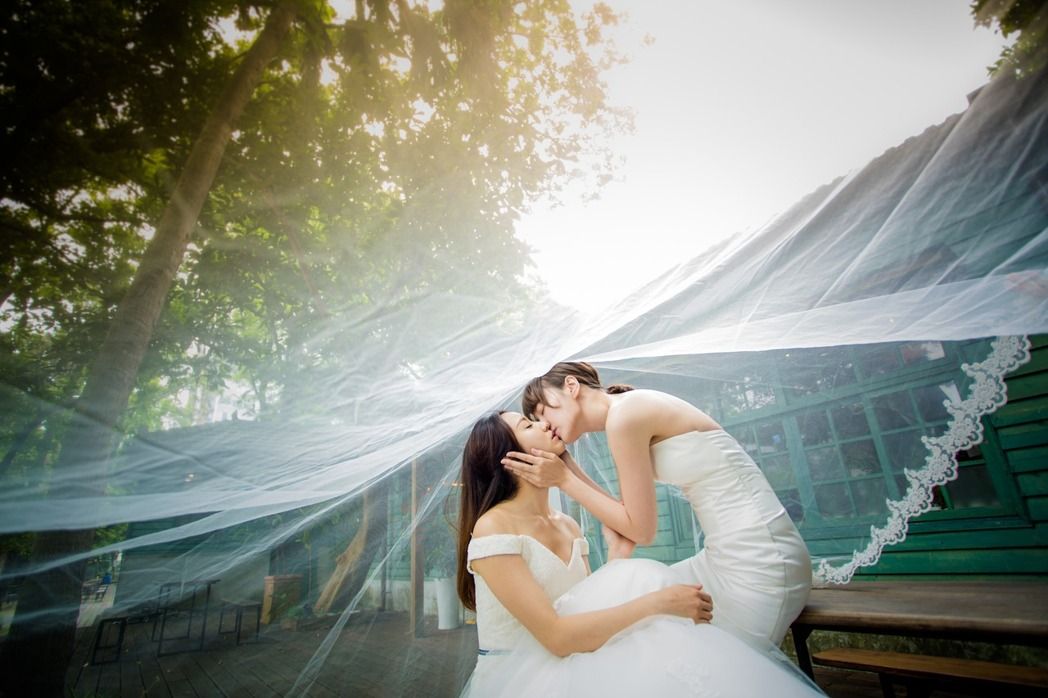 Source: The 3rd Vision Films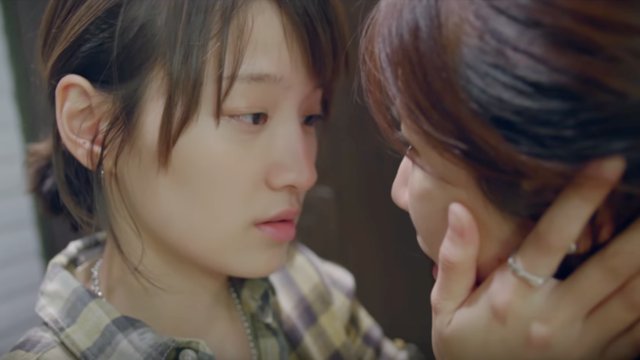 Source: GagaOOLala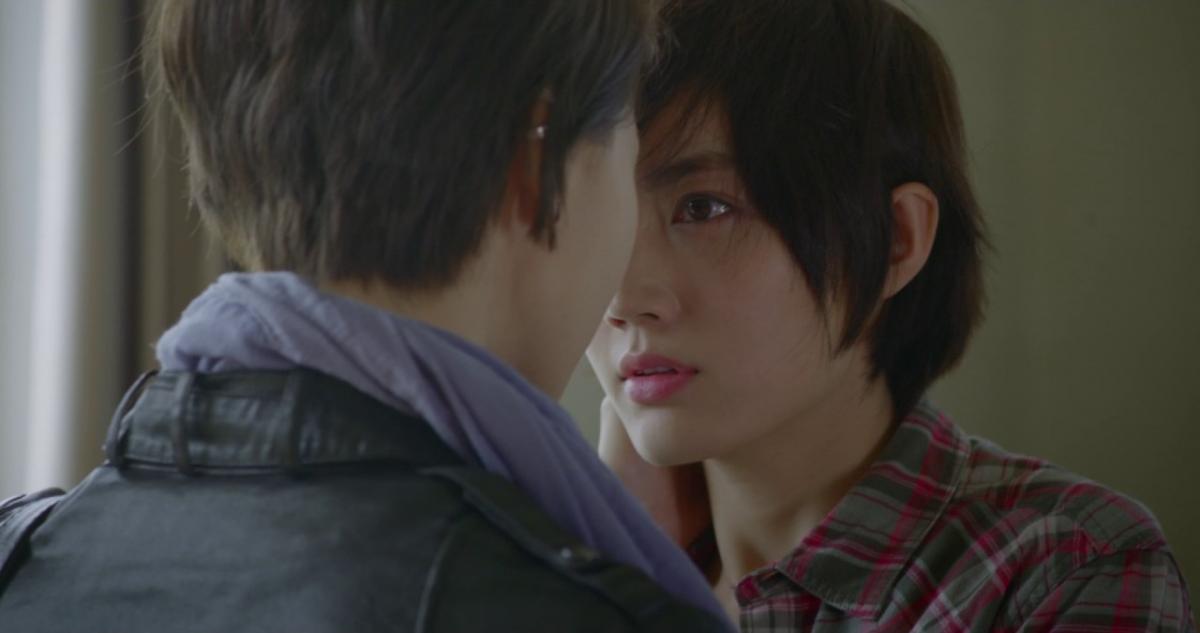 Source: GagaOOLala
Lu, the captain of judo team at a school in Beijing, has been brought up by her mother as a substitute of her brother to compensate the loss of him. In the seemingly masculine appearance, she secretly falls in love with Nicole, the internet celebrity girl from Taiwan. 
Lu and Nicole meet each other in a judo competition of which the winner would have the chance to become the leading actress in an action film. Nicole wins the competition, but she disappears right before the movie start shooting. As Nicole's substitute, Lu then has the chance to play the leading actress of the action movie.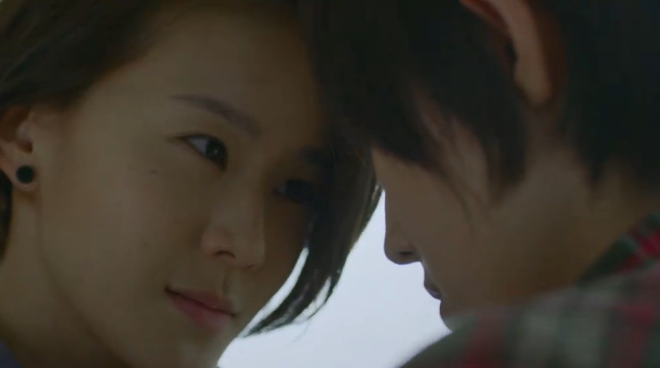 Source: GagaOOLala

Source: GagaOOLala
Source: Wiki
Author: Moon