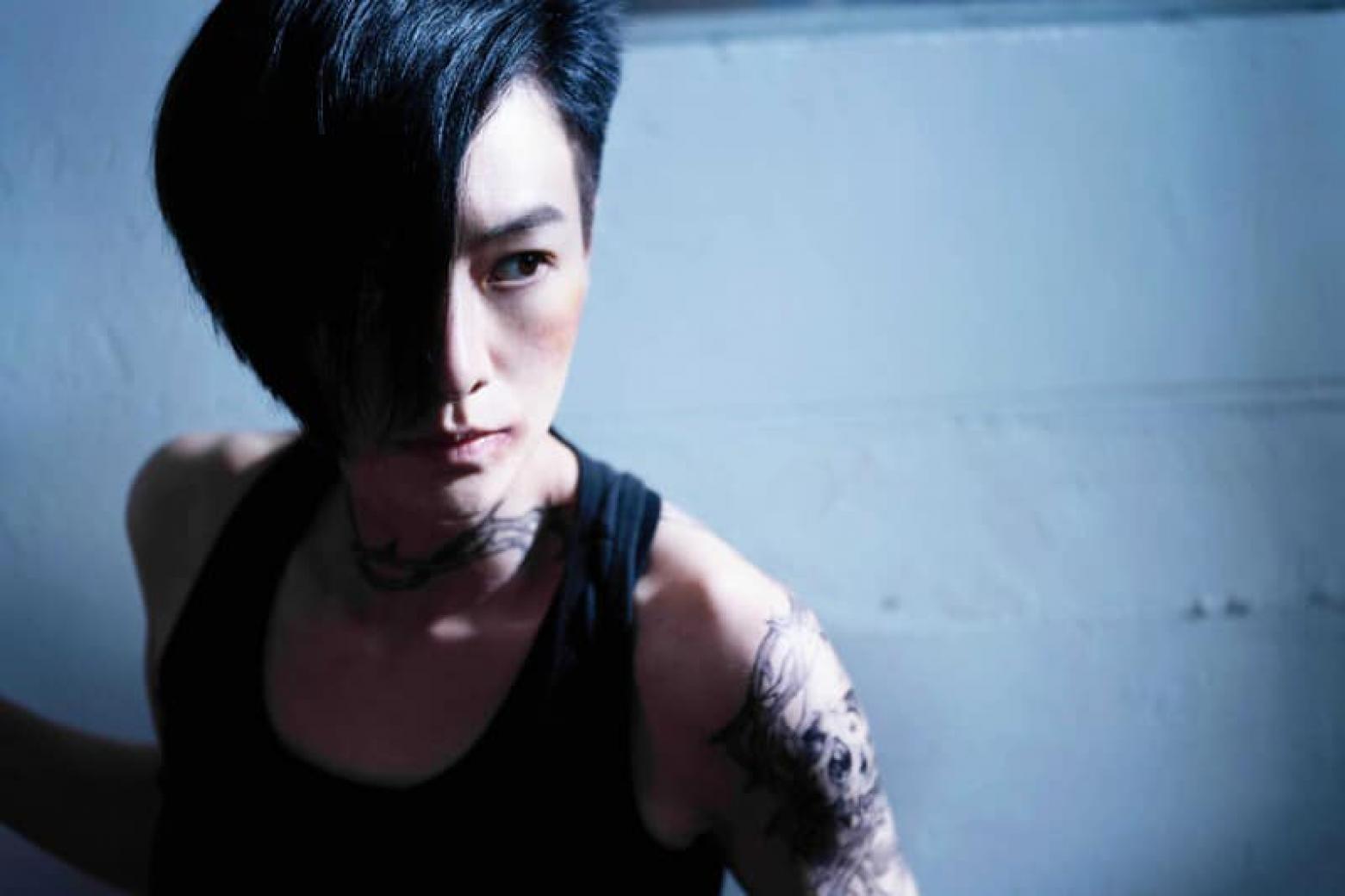 (Source: 金禾創意, 三映電影)
While the Taiwanese film industry suffered its fair share of adversity for most of the early aughts, it has recently witnessed a Renaissance with there being a sprout of both commercially successful and critically acclaimed Taiwanese titles at the box office, these past couple of years. And of course, works of the "Queer" genre were undoubtedly a part of this phenomenon with queer films such as Dear Tenant (now available to stream on GagaOOLala) and Your Name Engraved Herein being the big winners at last year's Taipei Film Festival and Golden Horse Awards 2020. Come 2021, with three solid nominations at this year's Taipei Film Festival, Taiwanese director Zero Chou's latest lesbian thriller, Wrath of Desire, an LGBTQ+ crime drama film fueled by fantasy, reality, emotions, and desires, is clearly turning out to be a worthy contender for the title of the best queer film for 2021, especially with its lead actress, Peace Yang recently being nominated for the category of "Best Actress" at the film festival.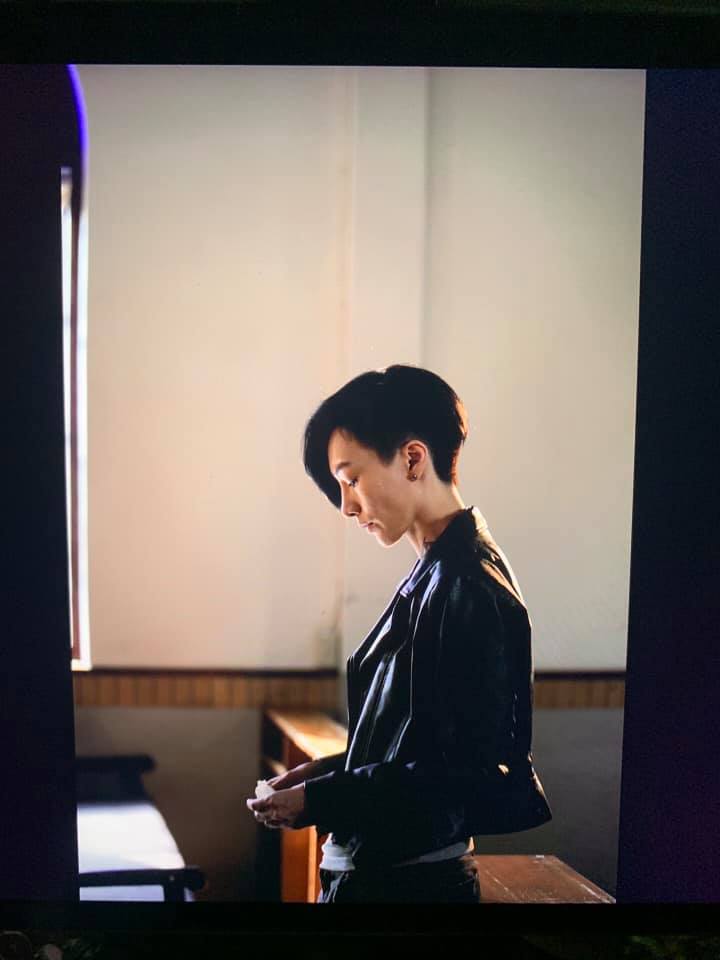 (Source: Facebook)
In 2016, newcomer Peace Yang was nominated for the categories of "Best New Performer" and "Best Supporting Actress" for a Mini-Series at the 51st Golden Bell Awards for her performance in the drama series Love, Lost and Found. Soon after that, Yang made appearances in several music videos especially for the band Eggplant Egg, which helped garner a lot of attention and fandom on the internet.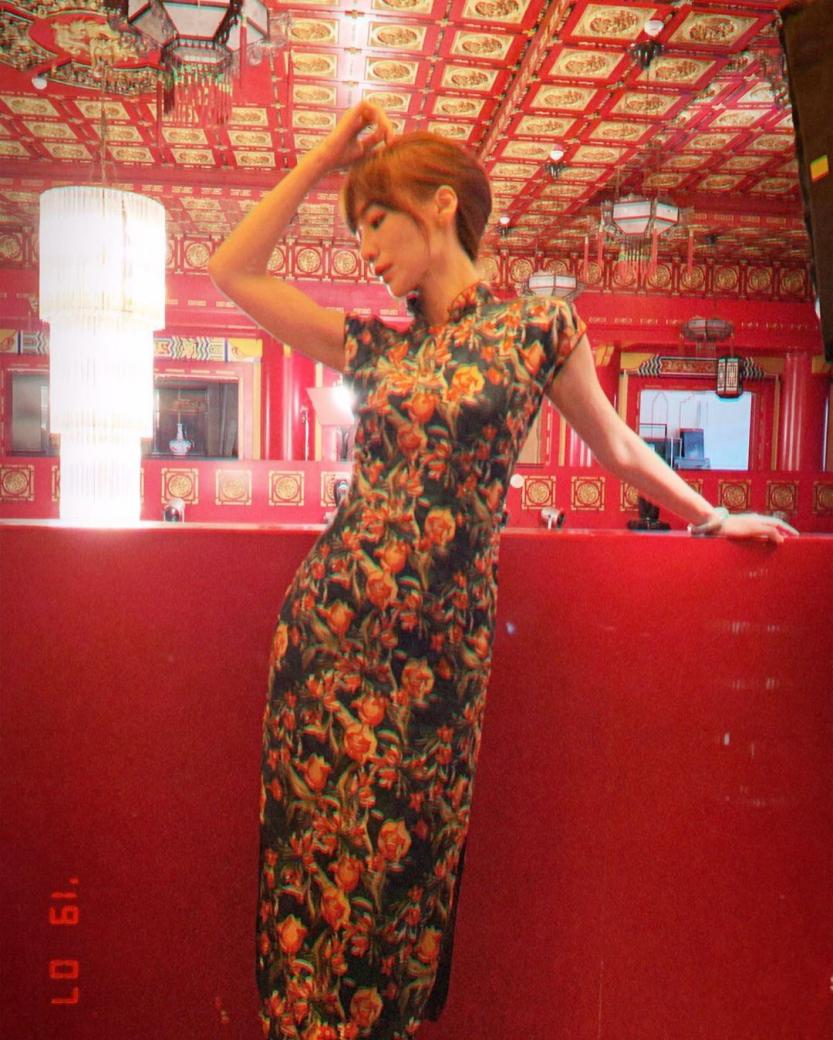 (Source: Instagram)
In 2020, Peace Yang took on the leading role of Phoenix Du, the illicit daughter of a presidential candidate and ex-convict lesbian in Wrath of Desire. directed by Berlinale Teddy Award winning Taiwanese director Zero Chou. To better portray the tough and brute character of the role, Yang cut off nearly 50 cms of her hair, just to match Phoenix's neutral and neat, androgynous quality. While it is clear that director Zero Chou always has her way when it comes to casting the perfect actors for her films, the reason she specifically picked Peace Yang for the role of Phoenix Du was to do with the qualities of fortitude and loneliness that Yang possessed, which seemed just too right for the role.
With the aim to perfectly portray the character of Du, Yang actively pursued fitness training to make her posture better that ultimately resulted in exuding a neutral sex appeal on screen. The character of Phoenix Du plays the role of a tattoo artist in the film. With her largely tattoo-covered body parts, clad in the perfect biker leather jackets, and her handsome face, Yang's androgynous appeal is just too much to handle for the audience.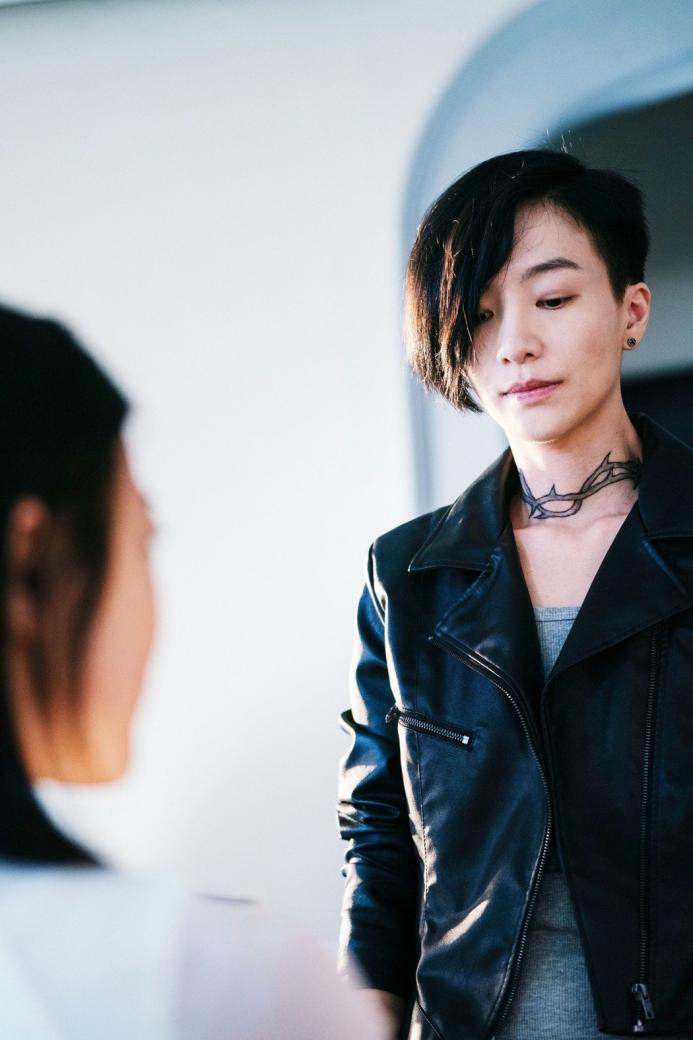 (Source:金禾創意, 三映電影)
Elsewhere, Wrath of Desire also features a slew of explicit sexual scenes that meticulously depict the real, raw desires between lesbians with intricate, life like details. For all you lesbian movie fanatics, make sure you check out the exclusive Asian premiere of the film exclusively on GagaOOLala.
For more on Yang, follow:
Instagram: https://www.instagram.com/nozin7777777/