The Argentinian film Brief Story from the Green Planet won Best Feature Film at the Berlin International Film Festival Teddy Awards, taking LGBTQ+ cinema into new territory by offering a sci-fi story of interplanetary friendship.
Tania, Daniela and Pedro are three long-time friends living in Buenos Aires, Argentina. Despite having each other, they find themselves lost in tumultuous love relationships. But when Tania suddenly receives the news that her grandmother has passed away, she decides to return to her hometown with Daniela and Pedro.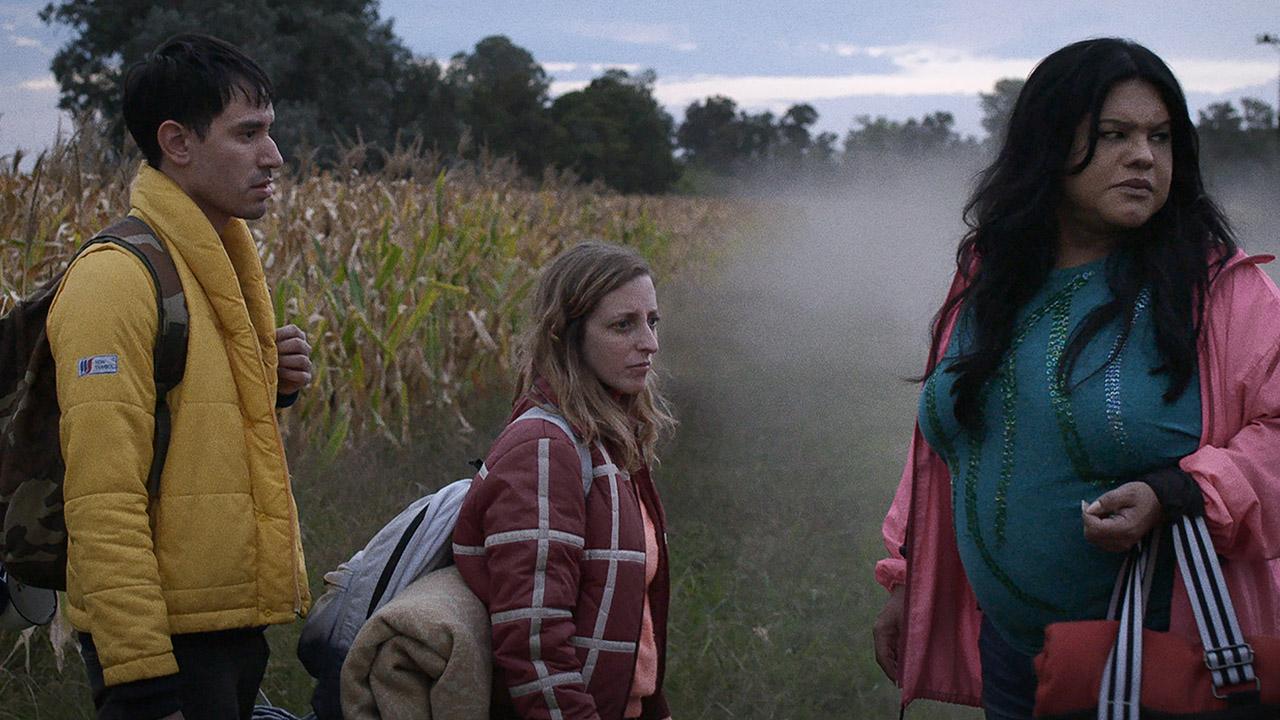 (Photo by GagaOOLala)
As Tania arrives at her grandmother's home, a nurse reveals that an alien has been keeping her grandmother company during these past years. The alien, however, has gradually decayed and is now kept in a frozen state. The grandma failed to return the creature to the place where it appeared the first time, so Tania, Pedro and Daniela embark on a quest to look for it by following a map grandma left Tania. Although Tania falls ill on the way, the three are still determined to finish the task.
Tania is a female to male transgender, Pedro a gay man, and Daniela, although a straight woman, is still a victim of society's sexism. The three outsiders find strength in their relationship. When Tania seeks the help of her vogue-dancer friend Pedro and shows him the alien, he is not shocked at all but feeds it as if it were his own sown; showing an extraordinary level of love and acceptance.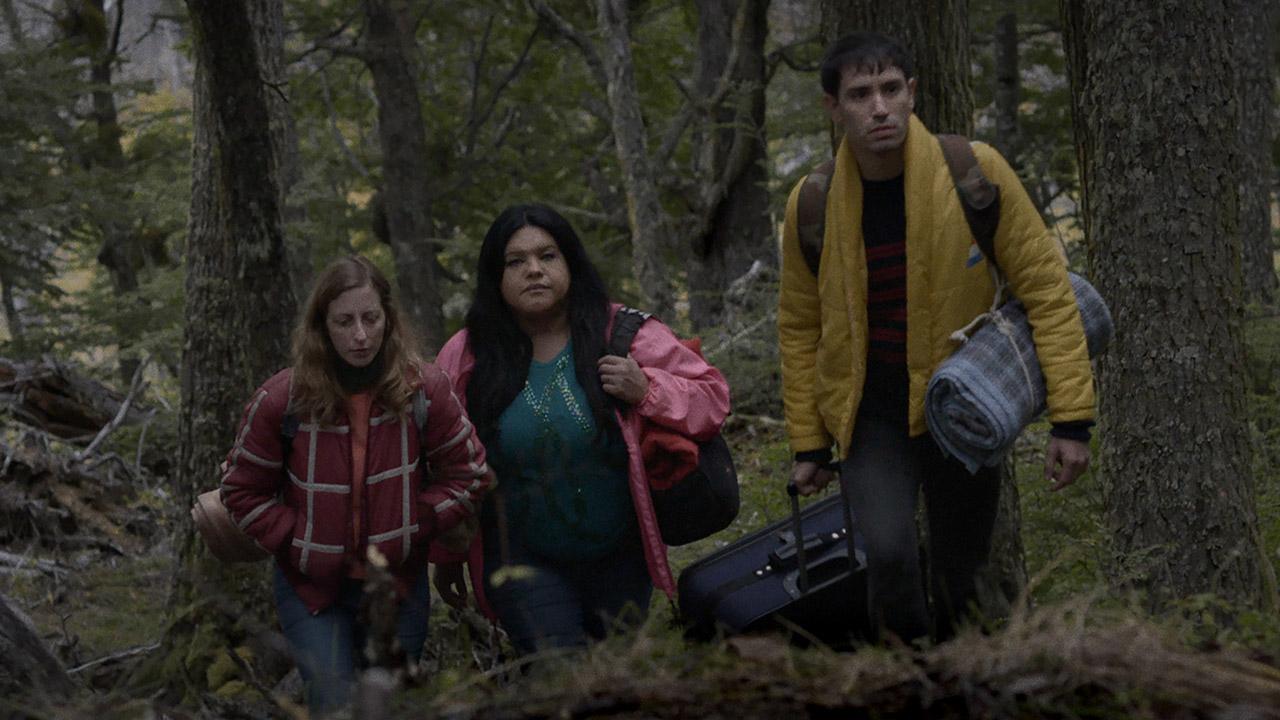 (Photo by GagaOOLala)
Daniela guides the group as if she were a guardian angel; again, emphasizing the theme of acceptance and no judgement. When they meet their classmate who bullied them when they were young, the conflict is quickly resolved as the classmate gives them a ride and apologizes for all past wrongdoings. When confronted by a horde of torch-wielding strangers, they stand together and drive them away with their words. 
Tania wearing an E.T blindfold in the opening sequence, and later on sending the alien home are direct references to the classic film E.T. The Extra-Terrestrial. The way Tania's grandmother cares for the alien as she cares for Tania, how they grow frail together, all relates to the connection between Tania and the alien. It shows how, despite being two lonely entities, they are the ones who grant each other's life meaning. The title, "Brief Story from the Green Planet", is a reference to the alien's point of view. On this green planet, a seemingly small and short story exceeds and transcends the macroscopic meaning of the universe.
Official trailer: