The top 10 lesbian titles of 2023 summer on GagaOOLala, Asia's largest LGBTQ+ streaming platform are out! The 1st place goes to Fragment, a Thai GL short film that showcases that burning restlessness when you fall in love with your BFF and see her make out with her boyfriend. How much longer will she be able to hold it in? Coming in second is also a Thai GL short Even If —a thought-provoking take on the severity of school bullying. In the third place is the steamy adult short film Shibari which delicately depicts the art of BDSM. Also, don't forget the free section where you can watch over 30 great lesbian titles as soon as you register!
---
1. Fragment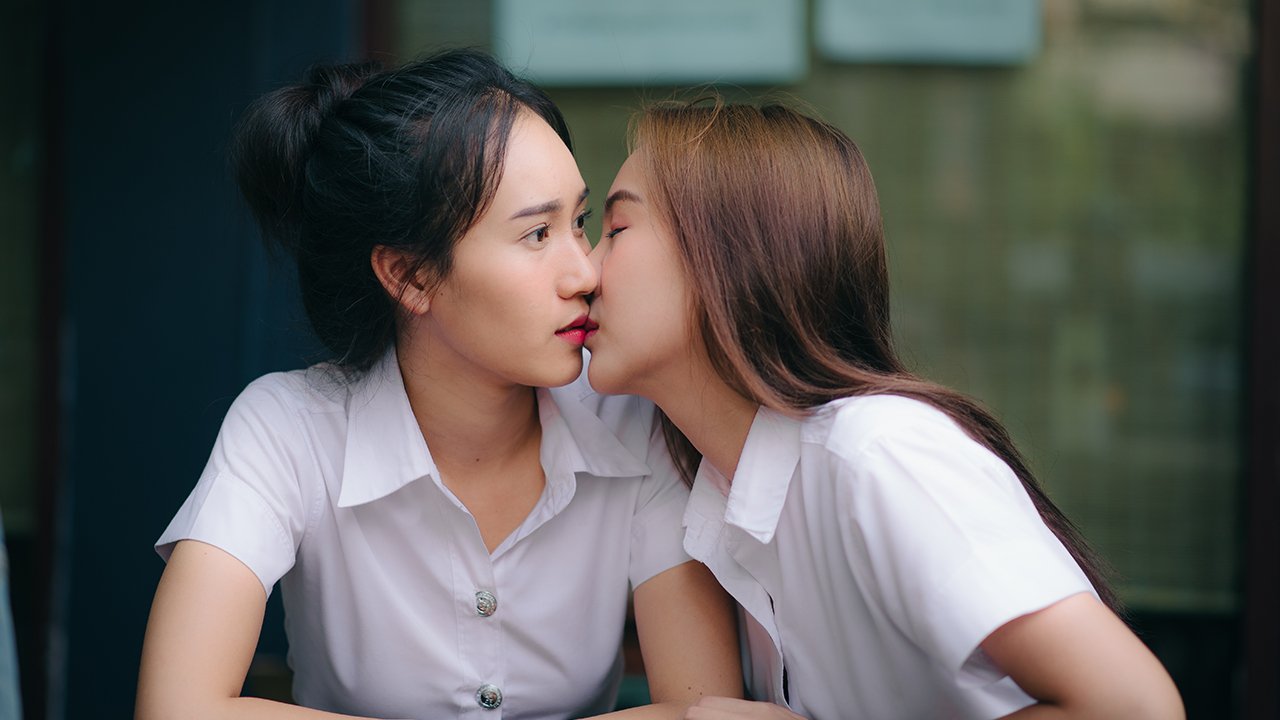 (Image/Gagaoolala)
Fon has been harboring a secret love for her best friend for as long as she can remember. Fearful of jeopardizing their friendship, she chooses to keep her feelings hidden. However, seeing her best friend and her boyfriend's intimate moments makes her feel very uncomfortable. How long will she be able to hide her feelings? Will Fon be able to turn her friendship into love?
---
2. Even If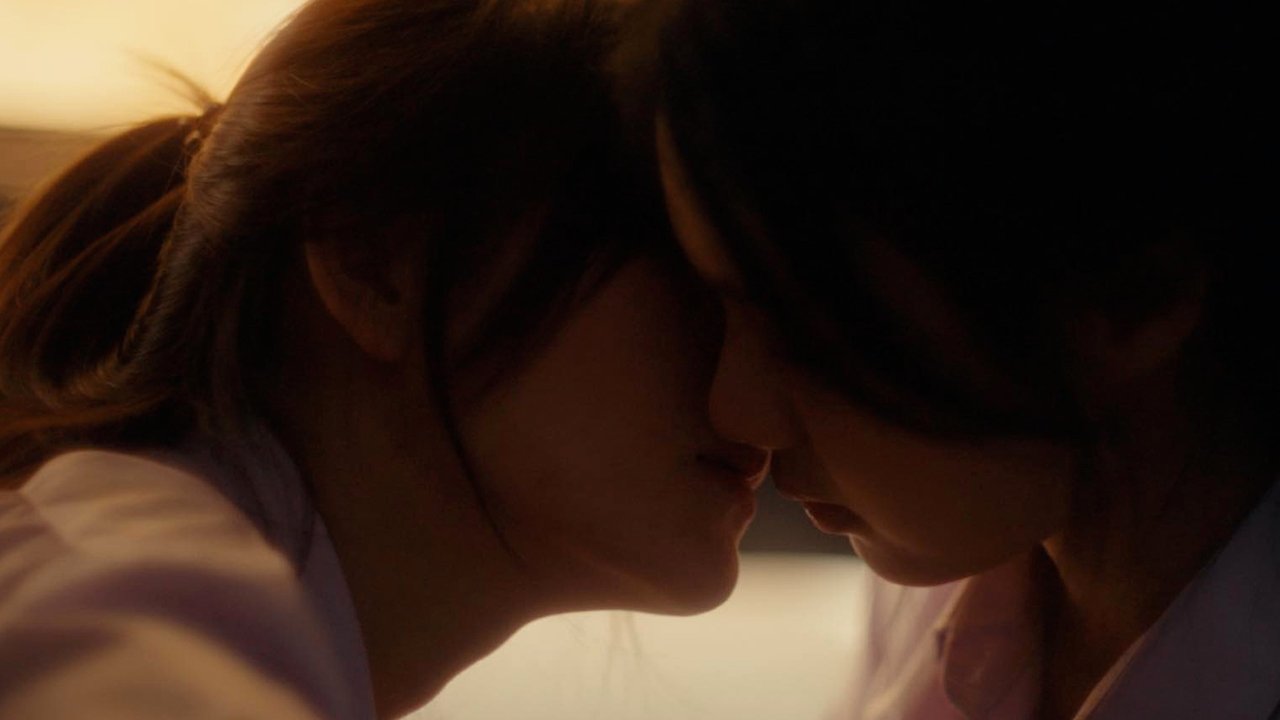 (Image/GagaOOLala)
Cin, a new student at a school, quickly becomes friends with May. As they spend more time together, their bond deepens and they eventually confess their love for each other. They become a couple and make their relationship public, but not everyone is supportive. They become targets of bullying and harassment, causing Cin to doubt herself and their relationship. In the midst of it all, May reassures Cin that she will always be the perfect girl, no matter what happens. 
---
3. Shibari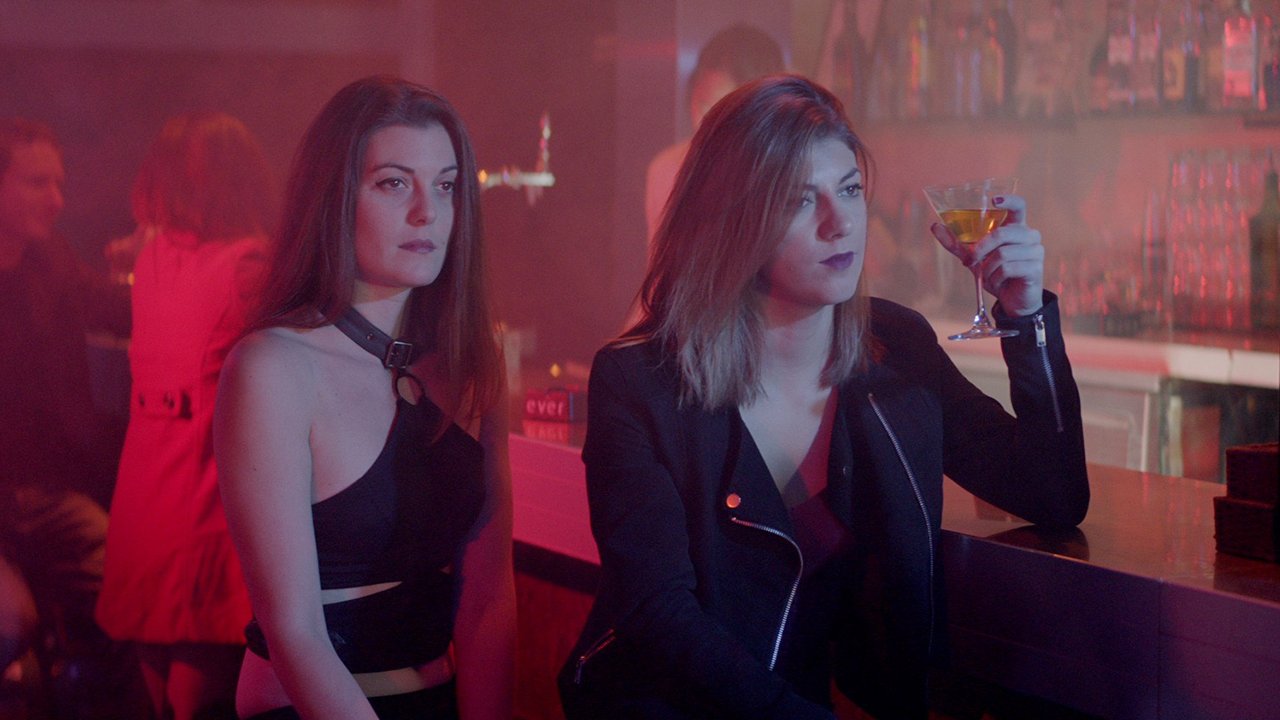 (Image/GagaOOLala)
"Shibari, or Japanese bondage, is an art that involves restraining someone with thin ropes." This is how Claire, who's modeling in Japan, describes the subject to Chloé, a journalist who's come to Tokyo to write about it. The two women soon grow attracted to each other as Clair takes Chlolé into the world of love, pain, and the pleasure in between.
---
4. Live On Without Me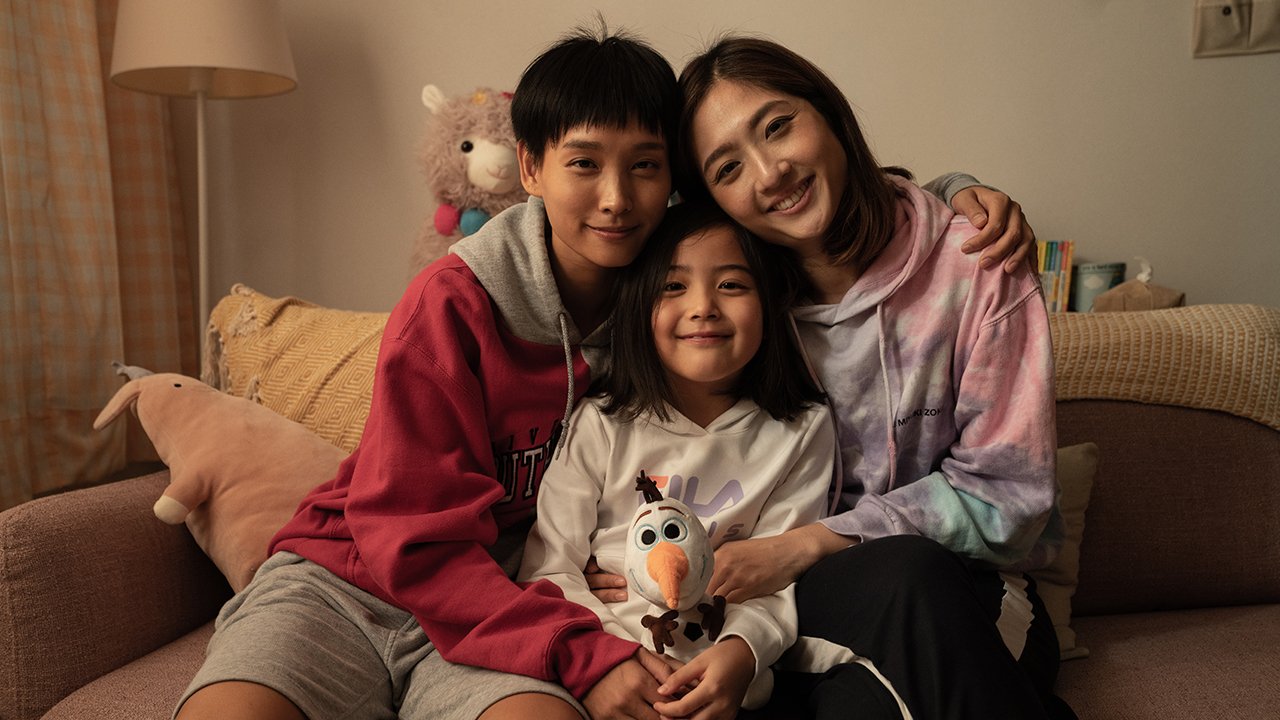 (Image/GagaOOLala)
Divorced café owner Kayan lives with her daughter Tung Tung. Her life is renewed after meeting her lesbian partner Shuting who becomes part of the loving family. When Kayan dies in a tragic car accident, the grieving Shuting wants to continue taking care of Tung but encounters strong opposition from Kayan's mother. At Kayan's funeral, due to social norms and taboos, Shuting is completely sidelined and stripped of the privilege to bid farewell to the love of her life. She faces yet another dilemma, having to make the decision to do what is best for Tung Tung.
---
5. Strawberry Night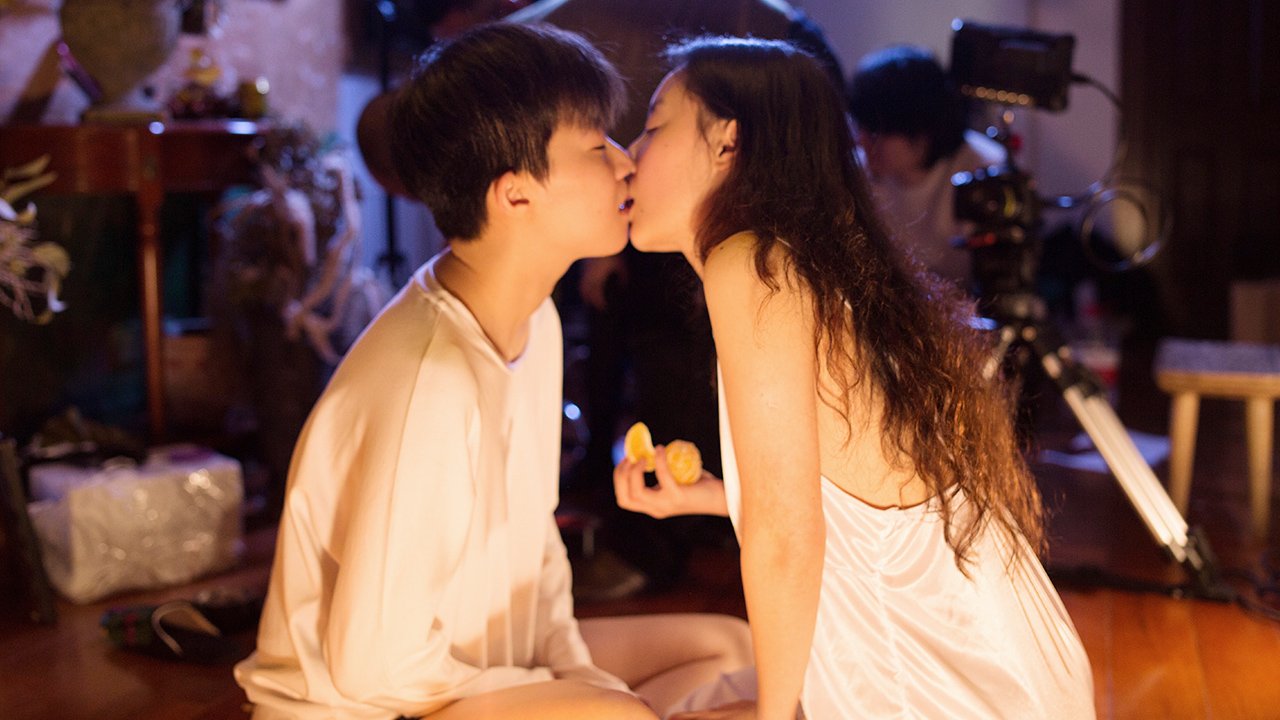 (Image/GagaOOLala)
Shasha, a long-haired heterosexual girl, gets accidentally brought into the sensory world between girls by a short-haired girl Yuzi. She soon finds herself questioning everything she knows about herself as she discovers a series of unanswerable questions. Even as the two are speechless, their friend Jiang Hongyu breaks the silence when she barges in on them. And so, the three girls sit there, listening to the winter outside the window at 4 a.m...
Through montages, this delightful short film depicts the love between girls in a way that would make you find lesbian sex refreshing, almost as if you were experiencing it for the first time.
---
6. Fragrance of the First Flower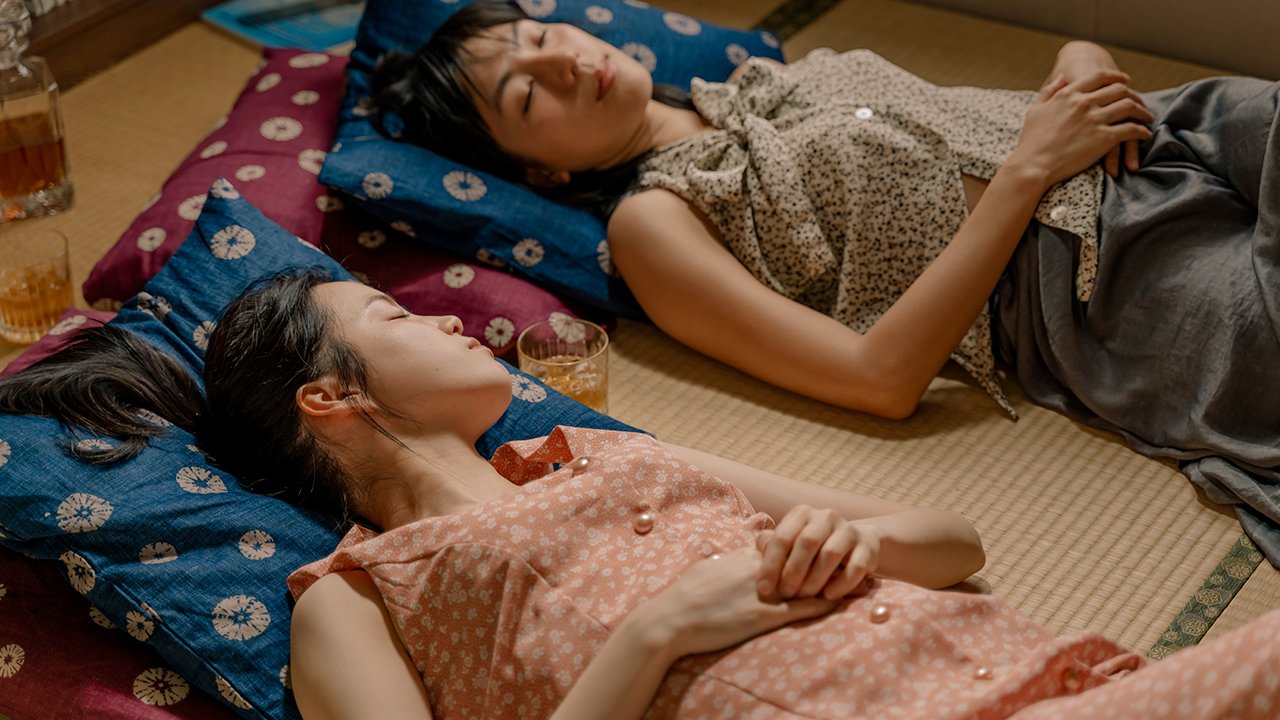 (Image/GagaOOLala)
Yi-Ming lives alone with her son, as her husband works away from home. She meets Ting-Ting at a wedding, a girl she once had some history with back in high school. Back in the days, Yi-Ming denied their relationship out of fear of living as a lesbian woman, but meeting Ting-Ting again reignites something in her, a possibility to escape her dull married life. Now that Taiwan has legalized same-sex marriage, can Yi-Ming find the courage to admit her feelings? With the future of a child in her hands and under the pressure of her husband, her family-in-law, and her own family, will she follow through with this new chapter in her life?
More on Fragrance : Fragrance of the First Flower becomes Taiwan's first series to enter Europe's largest series festival, Series Mania 2021 
---
7. Love Tech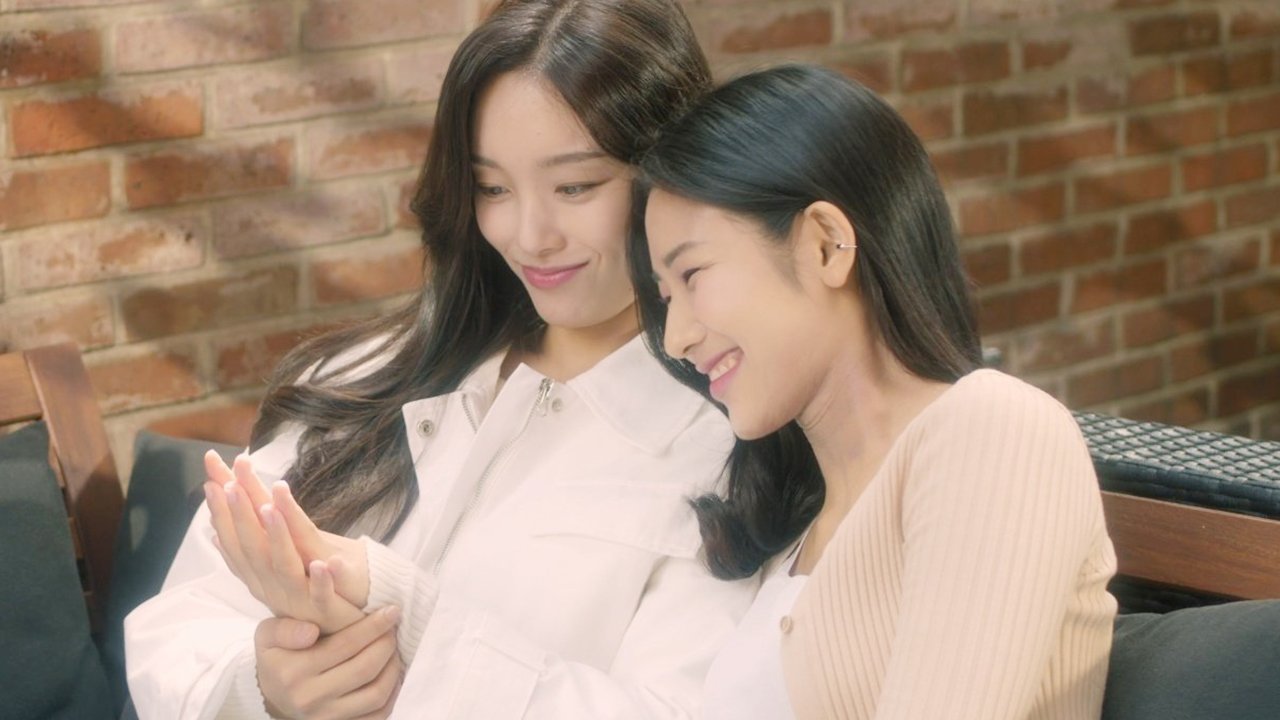 (Image/Gagaoolala)
How would our relationships look like if we could know about our break-up in advance? Jae-Young and Soo-Hyun connect over a match on a dating app by the name of Destiny. By the third year of their relationship, things begin to get rocky between the two as they constantly find themselves getting into the smallest of arguments. All of a sudden, the estranged couple receives a push notification from the app confirming whether they would like to check the expiry date of their relationship. Both Jae-Young and Soo-Hyun look hesitant. Would they end up choosing to check the expiration date or would they avoid it? What if it were you? 
---
8. Shall We Dance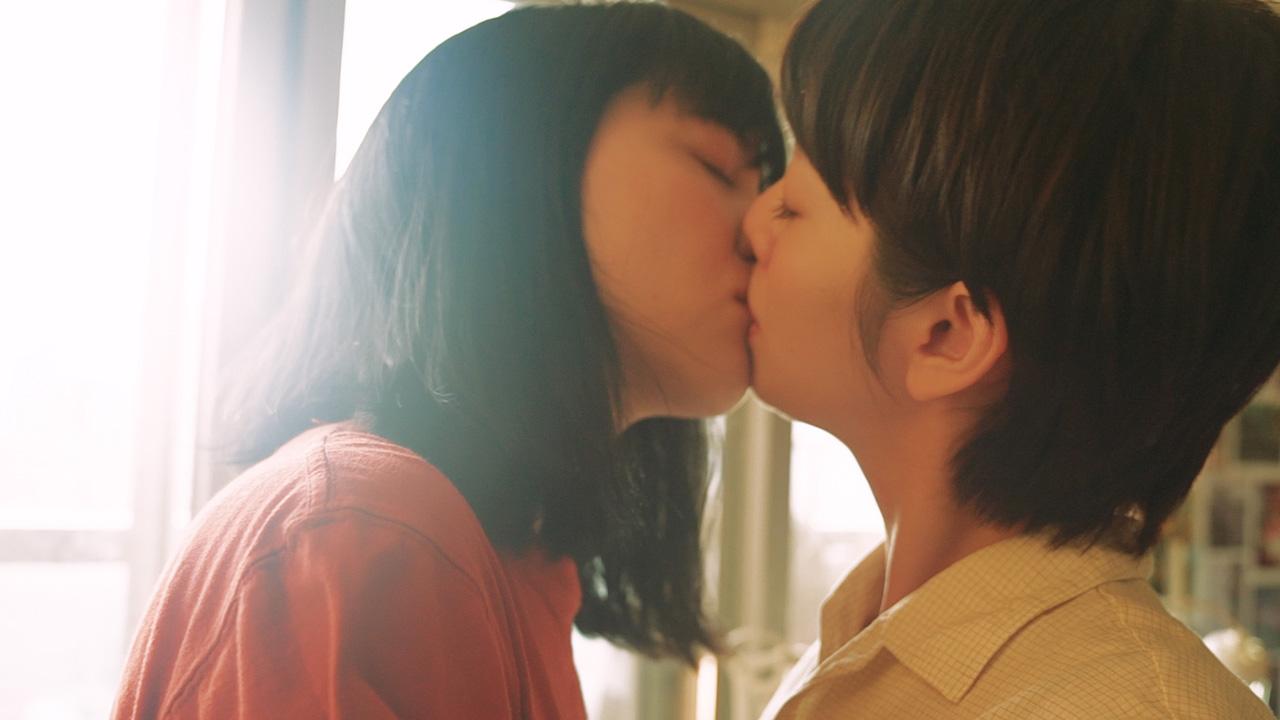 (Image/GagaOOLala)
Hanni and Ziyou have a crush on each other that reaches the height of its intensity. Hanni is inseparably glued to Ziyou and takes care of everything in her life, but a misunderstanding makes Ziyou want to avoid Hanni. Like a silent waltz, the two enter a speechless game. Back and forth, one takes a step forward as the other retreats. Will they ever share a brighter day?
---
9. Wedding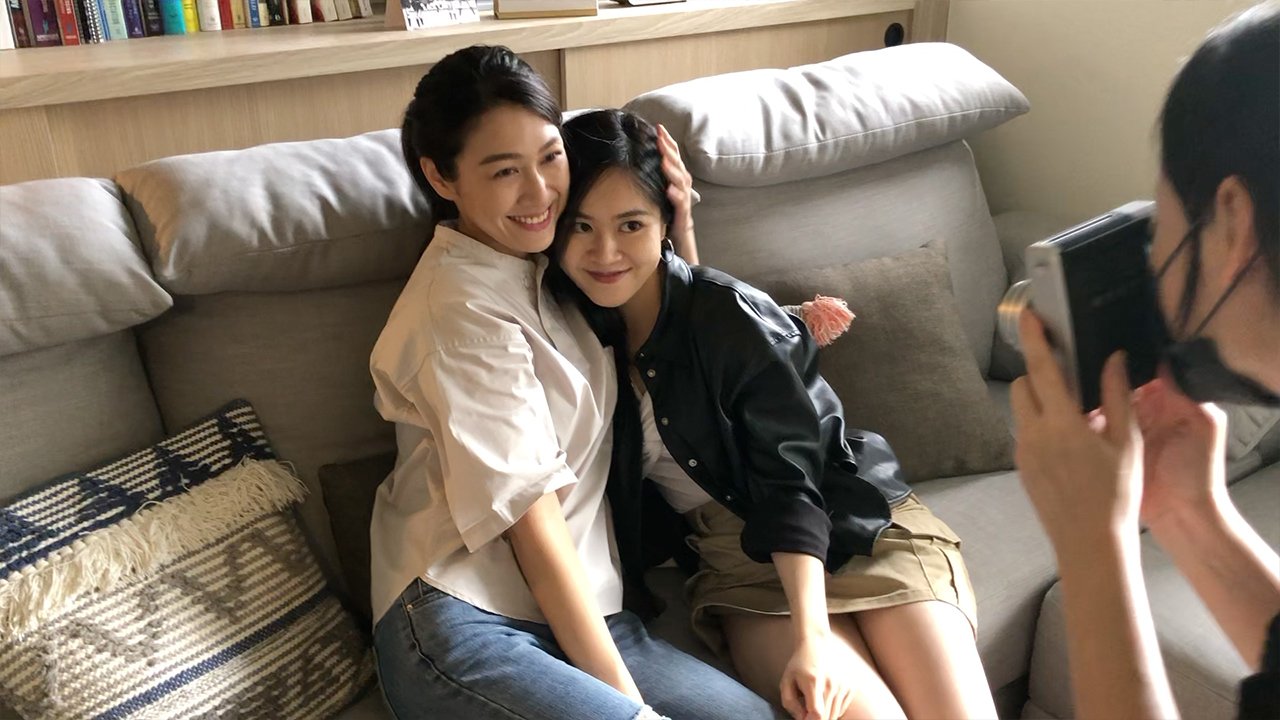 (Image/GagaOOLala)
It was more than three years ago, when Yiqing and Xiaofang first started dating, that the marriage equality law was passed. Initially, they entertained the idea of marriage, but as time passed, they became less committed to the notion. However, during a wedding reception, they find themselves embroiled in a heated argument about whether or not they should pursue the idea. 
---
10. From The Bottom of the Vortex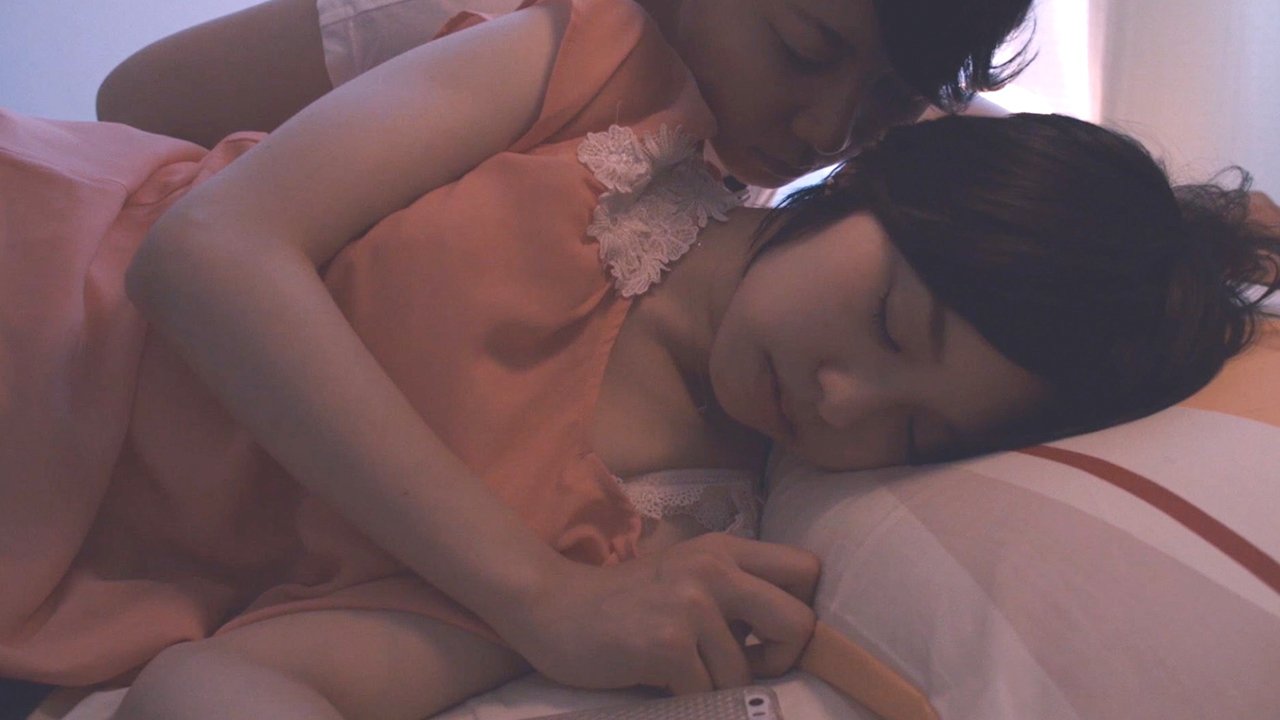 (Image/GagaOOLala)
KiKo, feeling pessimistic about her lesbian identity, finds it hard to express her affection towards her best friend. "Tell her, or not to tell her" is the dilemma that every lesbian may face. But for Kiko, she realizes that her best friend has fallen in love with another girl. Out of regret and hurt pride, she decides to sever all her feelings and go say goodbye to her best friend.
---