In We Are Everywhere, the first episode of Queer Asia - Japan, lesbian author Asako Makimura (牧村朝子) visited lesbian YouTuber Natose's place. As soon as they met, Makimura found out that Natose also got her head shaved, making a joke that "Taiwanese would think that all Japanese lesbians have a side shaved." Natose started laughing and wondered "if there's also a lot of people having shaved hair in Taiwan."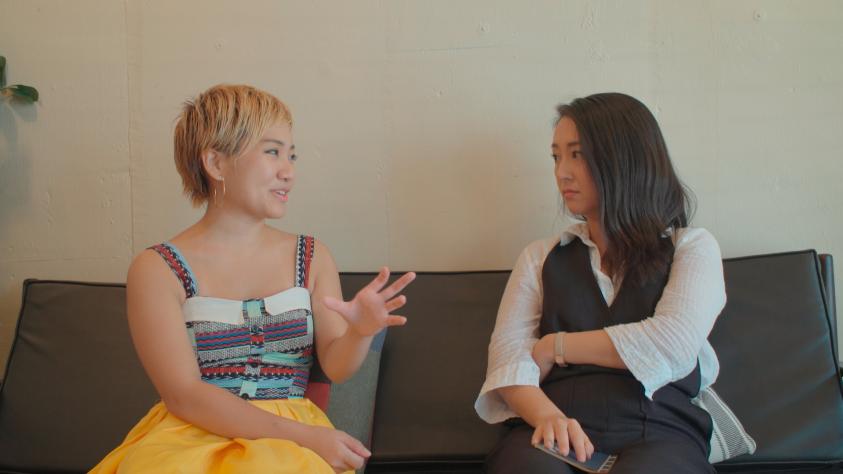 Natose and Asako Makimura (Source: GagaOOLala)
Together with four friends, Natose manages the YouTube channel "Seisei Talk" (性性堂堂), which now has over ten thousands subscribers. They discuss all types of things in their videos such as homosexuality, sex, etc. Natose sais that she hopes the content they create becomes more diverse and not only about participating in political activities or coming out stories. Also, Natose wants to make the teenage subscribers understand that laughing at the minorities will always be wrong.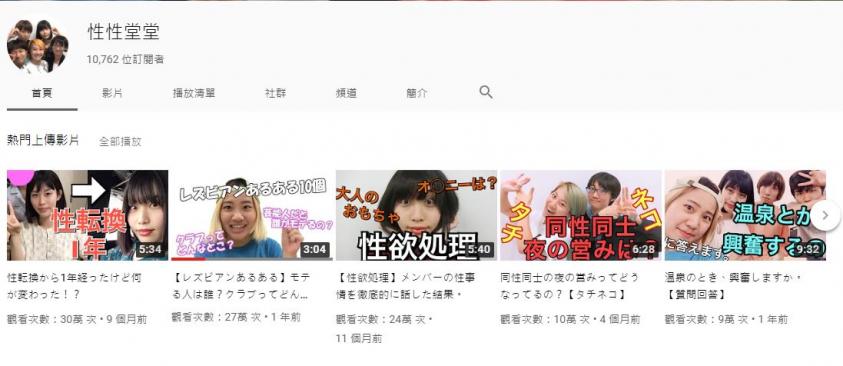 Natose manages the YouTube channel "Seisei Talk" with four friends (Source: YouTube)
When Natose was taking a course in Health Education in junior high school, the teacher mentioned AIDS and suddenly said that "homosexuals are dirty," haurting Natose a lot but making a lot of classmates laugh. After the class, Natose started to cry. She affirms that gay rights in Japan had not improved at all since then. A lot of people still thinks of homosexuality as a disease.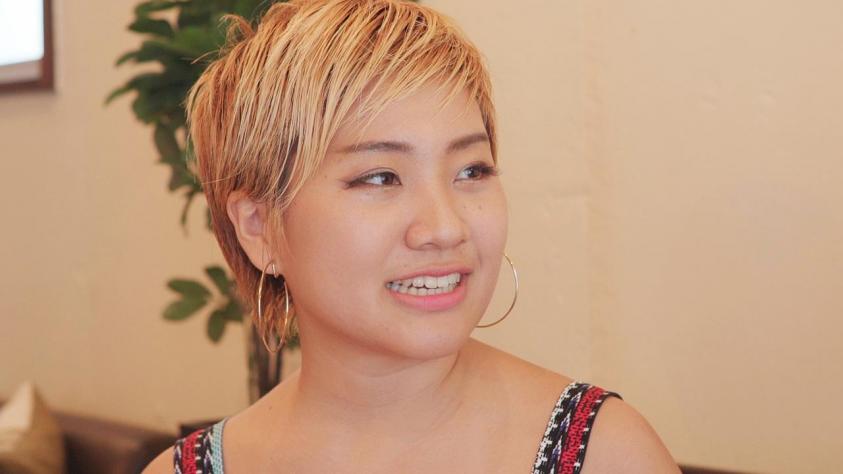 YouTuber Natose (Source: GagaOOLala)
Furthermore, Natose also shared some places that lesbians in Tokyo usually visit, including Tipsy, Diamond Cutter, Gold Finger, Panache, etc. She said that during weekends, there are always tons of people in the lesbian clubs in Shinjuku Ni-chōme!
We are dying to visit!