GagaOOLala original docuseries Queer Asia - Vietnam is teaming up with Queer Forever and Hanoi DocLab for a non-profit screening in Hanoi! Directed by filmmakers Nông Nhật Quang and Trương Minh Quý, the 3-episode docuseries which depicts the modern Vietnam queer culture welcomes its FIRST public screening followed by a Q&A session with Quang at DocLab (Lane 378, Alleyway 12, House No.11, Thuỵ Khuê, Hà Nội). Whether you identify yourself as queer or simply want to have a good cinematic experience, this is a great opportunity for you to witness the flourishing LGBTQ scenes in Vietnam. All Queer Asia episodes can also be found on GagaOOLala for free if you're unavailable on March 2nd or not based in Hanoi.
Screening Program:
E1: Our Queer History
Director: Nông Nhật Quang

As Vietnam LGBTQ movement progresses and queer taboo gradually being abolished, modern queer culture is flourishing. However, the lack of education on queer visibility in history still disconnects the present from the past. Where were we in feudal time? Was there any LGBTQ figure in history? Before the term LGBTQ, what were we? To many, the way forward is to go back, and this film aims to find the answer to native queer identity by telling the story of the Vietnam Queer History. "Hanoi Queer" is a community organization working for creating a queer-friendly city, where queer people are respected true to who they are and have equal chances in economic, cultural and social life. Vietnam Queer History Month, a Hanoi Queer project, aims to raise awareness about queer visibility in Vietnam history.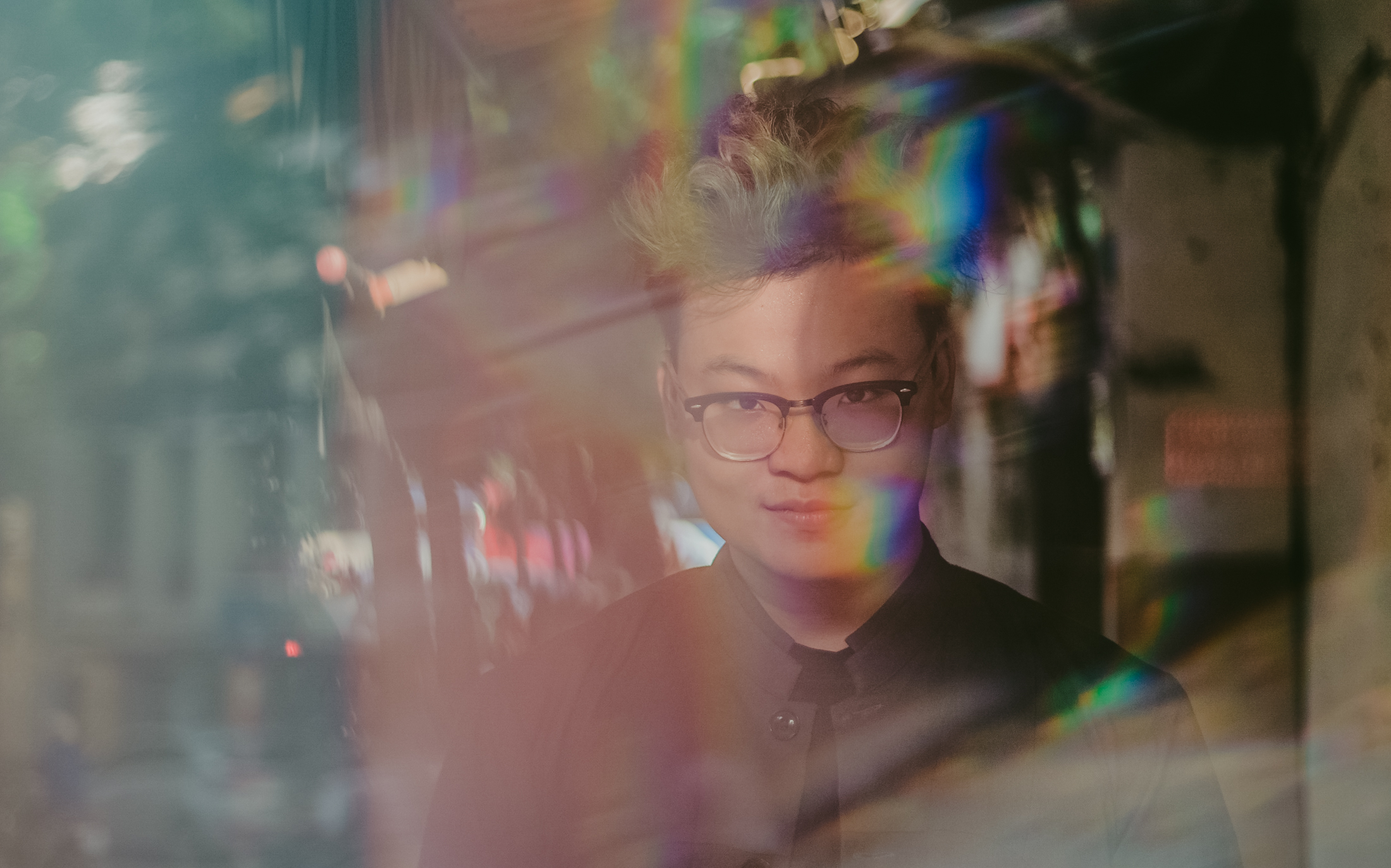 Director Nông Nhật Quang
E2: Dating with Dan Ni
Director: Nông Nhật Quang

"Femme queen on the streets, dom top in the sheets"- Dan Ni's self-description on Facebook best captures how they behold and desires femininity. As a popular androgynous queer in the masculine-worshipping culture, they are the embodiment of two seemingly parallel traits. "Dating with Dan Ni" will delve into their personal life and view issues in Vietnamese modern gay culture from their perspective: issues such as online dating, open relationship, femininity, and above all, what they, this queen, are gonna wear today.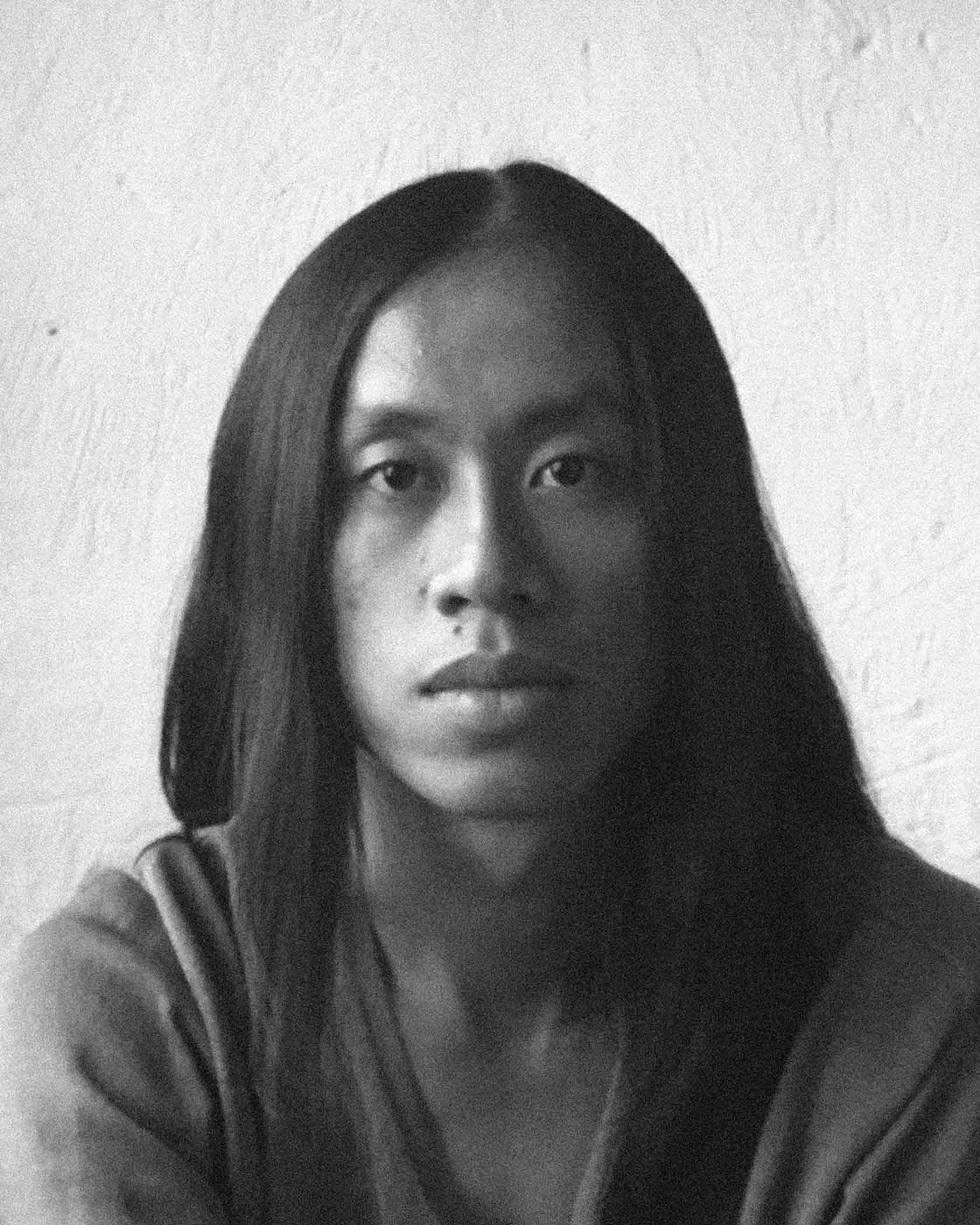 Director Trương Minh Quý
E3: Mother's Hands
Director: Trương Minh Quý
Mrs.Thi is a 73-year-old traditional woman living in the countryside of North Vietnam. Recently, she broke her arm. Her life has gotten more and more difficult ever since. But the physical pain can never stop her from loving and caring for her gay son.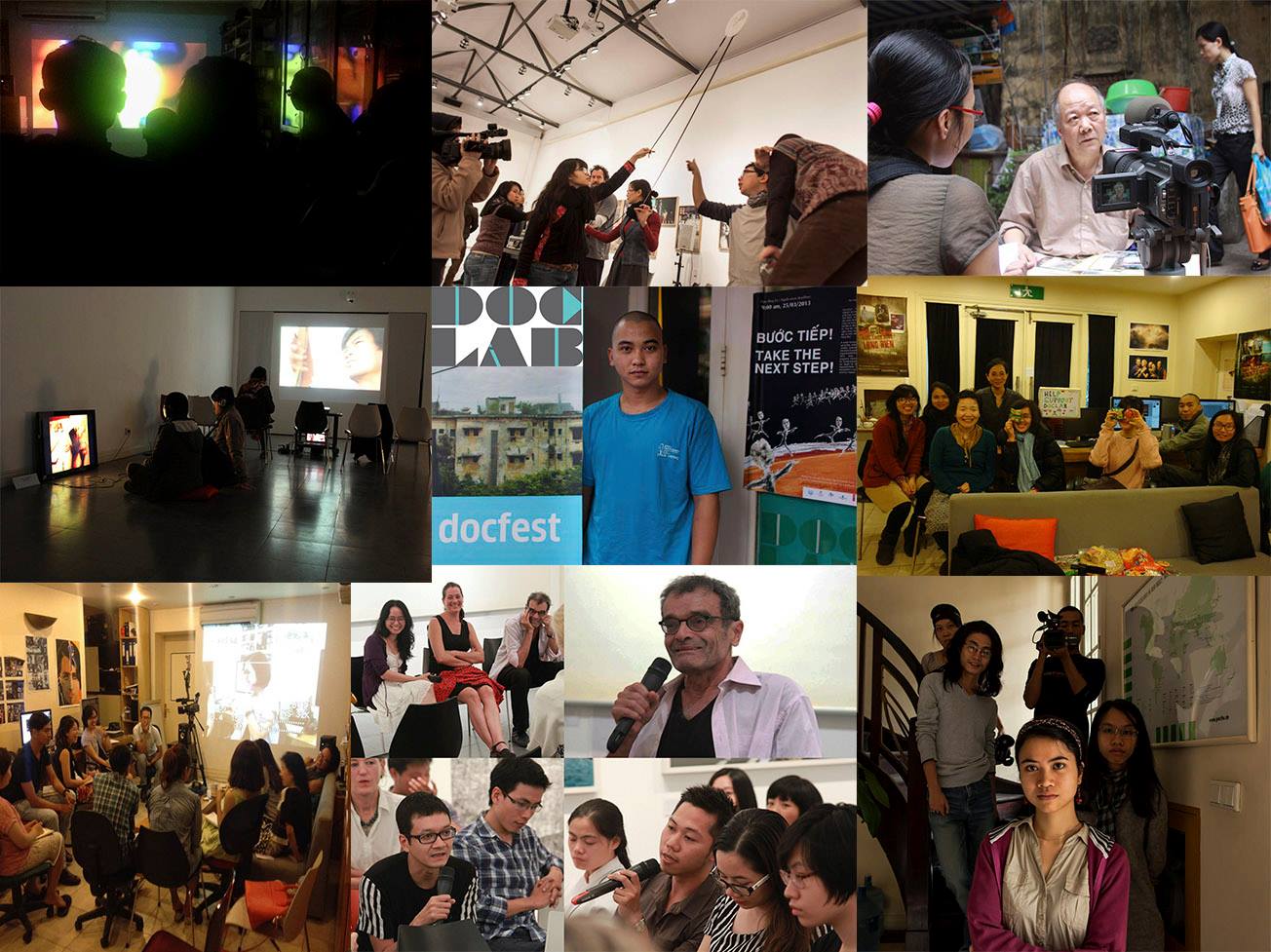 Previous events at DocLab
Time: 15h Saturday, 2 Mar. 2019
Venue: DocLab, Lane 378, Alleyway 12, House No.11, Thuỵ Khuê, Hà Nội
Charge: FREE entrance (All donations will be used to fund educational programs at DocLab)
For more information on the event please go to:
https://www.facebook.com/events/394421507989386/
Trailer: