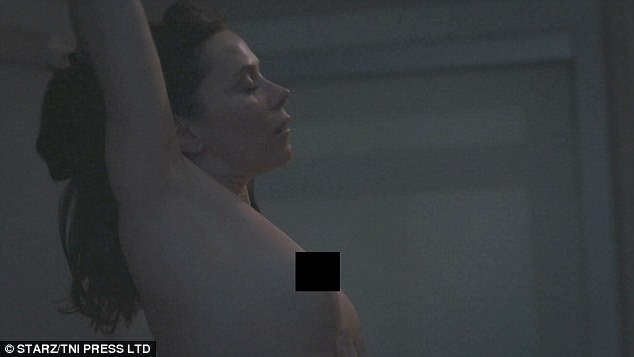 Source: MailOnline
Actress Anna Friel, who stars in the edgy Washington-based political drama The Girlfriend Experience (2016-) about the world of high standard escort services, recently featured in two very explicit scenes with actresses Louisa Krause and Narges Rashidi.
The Girlfriend Experience season two trailer: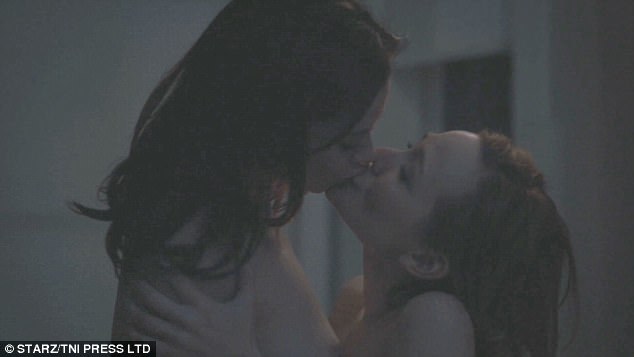 Source: MailOnline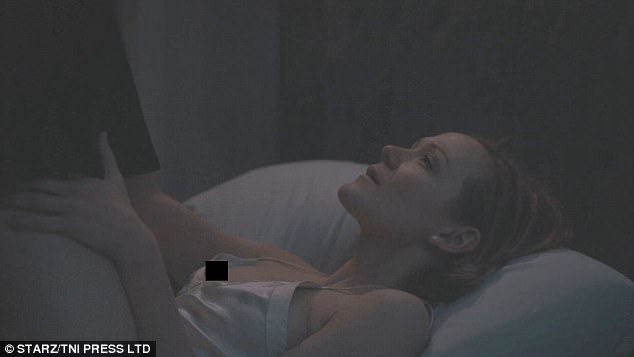 The two women passionate moments. / Source: MailOnline
Anna, who plays political finance director, falls in love with a female escort and they both share an intense sex scene filled with passion. In addition, Anna and her character's ex-girlfriend make out and end up… reconnecting. When asked about these scenes, Friel expressed that she hopes audiences can focus on the story behind them and see how these moments can convey the emotional state of the characters.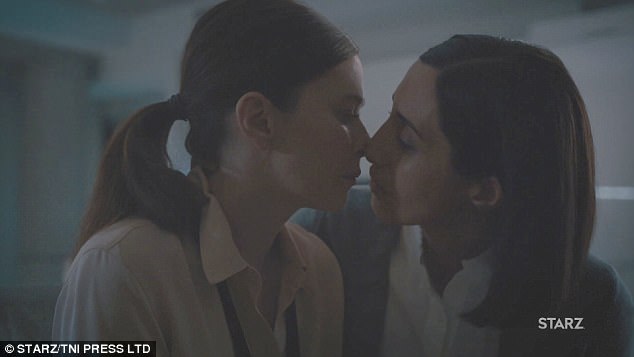 Source: MailOnline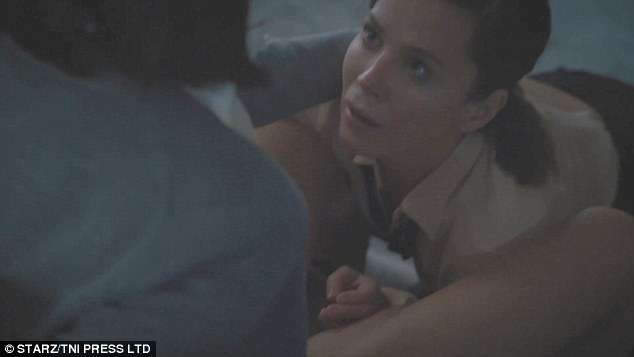 Ready for some action. / Source: MailOnline
She said: "The crew visualized these parts as a work of art. I never rejected naked scenes nor consider them obscene."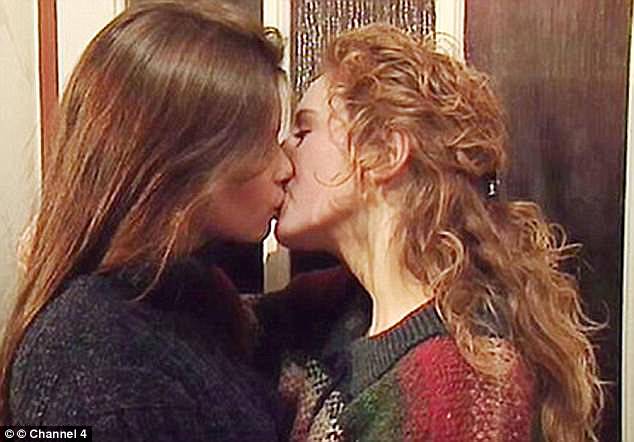 Brookside / Source: MailOnline
At the age of 17, Anne Friel experienced her first lesbian kiss during one of her first roles in the British soap opera Brookside (1982-2003). In real life, Friel is the mother of a 11-year-old daughter, and she is single since she and her partner decided to separate back in 2010.
From LalaTai we expect to she her in the future in more bold and edgy scenes in the future! :P
The Girlfriend Experience scene:
Source: MailOnline