We hope we can keep pushing for more unique stories like the ones in Queer Taiwan. That is why we are currently producing our second series, Queer Asia, to give visibility to LGBT issues in the region. If you want to be a part of it, please, check and share our crowdfunding page. 
The stories that come fromq)uRJ08h20wPKXAHM5oO8IP6cWqF2&M!ViRk$HY78lvBI=)@nf the heart, everyone will listen to them.
How much do you know about love? How should we define love? What is the difference between heterosexuals and queer love? The path to marriage equality in Taiwan is extremely rough. It was not until the 2017 constitutional court rule in favor of same-sex marriage that we finally made progress. For 30 years, the voices for and against marriage equality have never stopped. In order to listen to both sides of the story, the crew of GagaOOLala decided to record the whole process towards marriage equality and invited YouTube star Leo from FuFuKnows and out lesbian signer Jin Dai to hosts a very special show. Together, they created Queer Taiwan, a docuseries that not only explores different topics within LGBT culture but the difference voices, opinions of some of the key characters in Taiwan's queer landscape.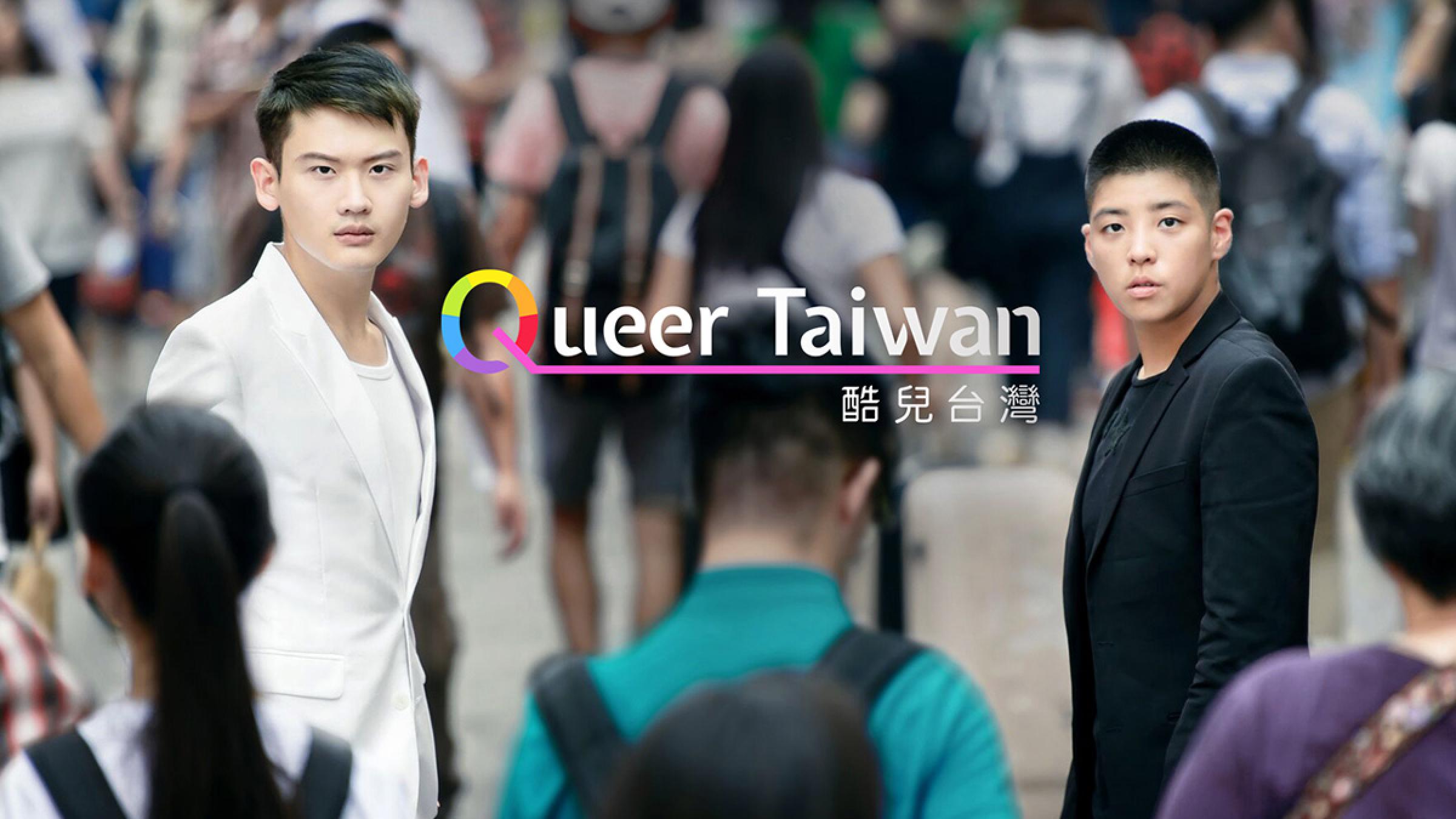 YouTuber Leo and singer Jin Dai as the hosts.
Queer Taiwan is composed of four episodes with very unique themes (marriage equality, drag queens, Hand Angels and surrogacy and queer families), which will lead you to see a new aspect of contemporary society, through straight-from the-heart stories.
The first episode of Queer Taiwan is about beginnings, about the first time we meet each other. Let's put down our prejudices, take off the labels, and listen to each other patiently. Among the interviewees featured in Episode 1 we have the founder of the Marriage Equality Worker Bees, Fan Kang Hao, the activist Lin Yu Ting, the pro-marriage equality Pastor Chen Si Hao, the anti-marriage equality Pastor Chao Pei Fen and Chien Meng Xuan, from the Youth Delegate of Next Generation Happiness Union. In addition, we also meet Jovi, a lesbian mother, as well as several heterosexual families.

Marriage Equality Worker Bees
Do you know why the founder of Marriage Equality Worker Bees, Fan Kang Hao wanted to start this social movement? Listen to his story on Queer Taiwan.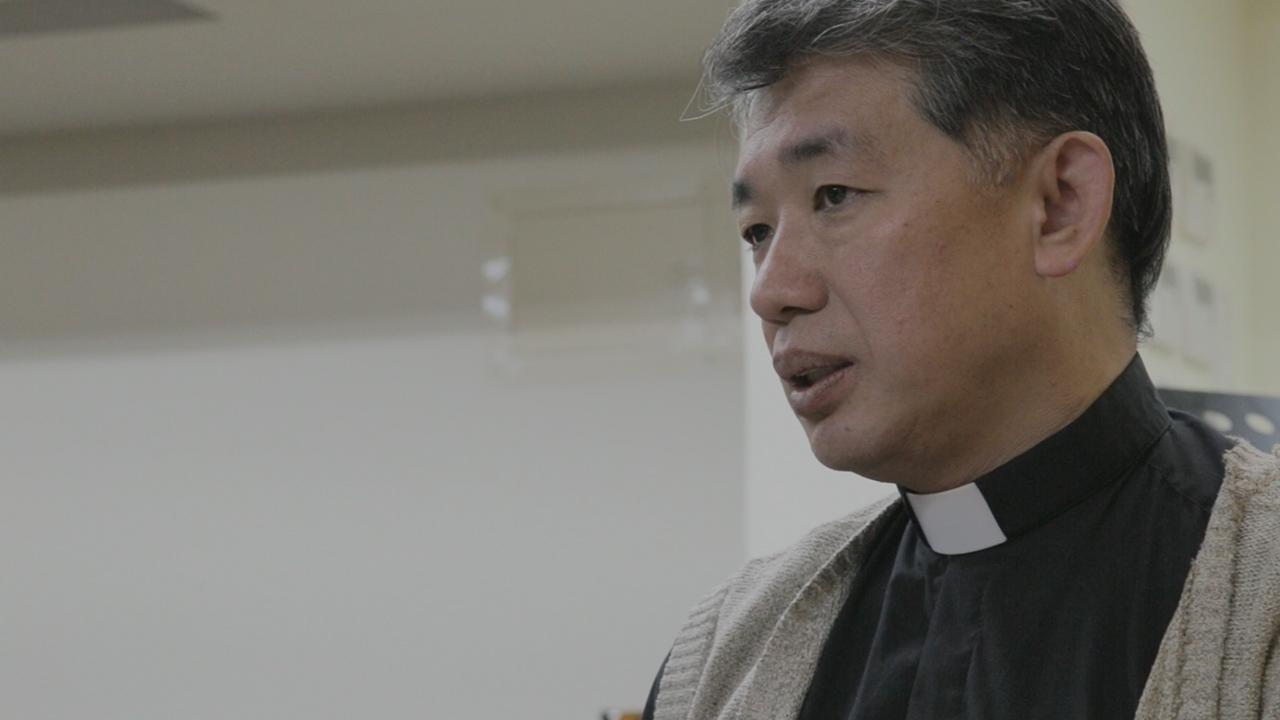 Pro-LGBT pastor Chen Si Hao.
Pro-LGBT pastor Chen Si Hao is under a lot of pressure from the anti-LGBT community. even his own family has been affected.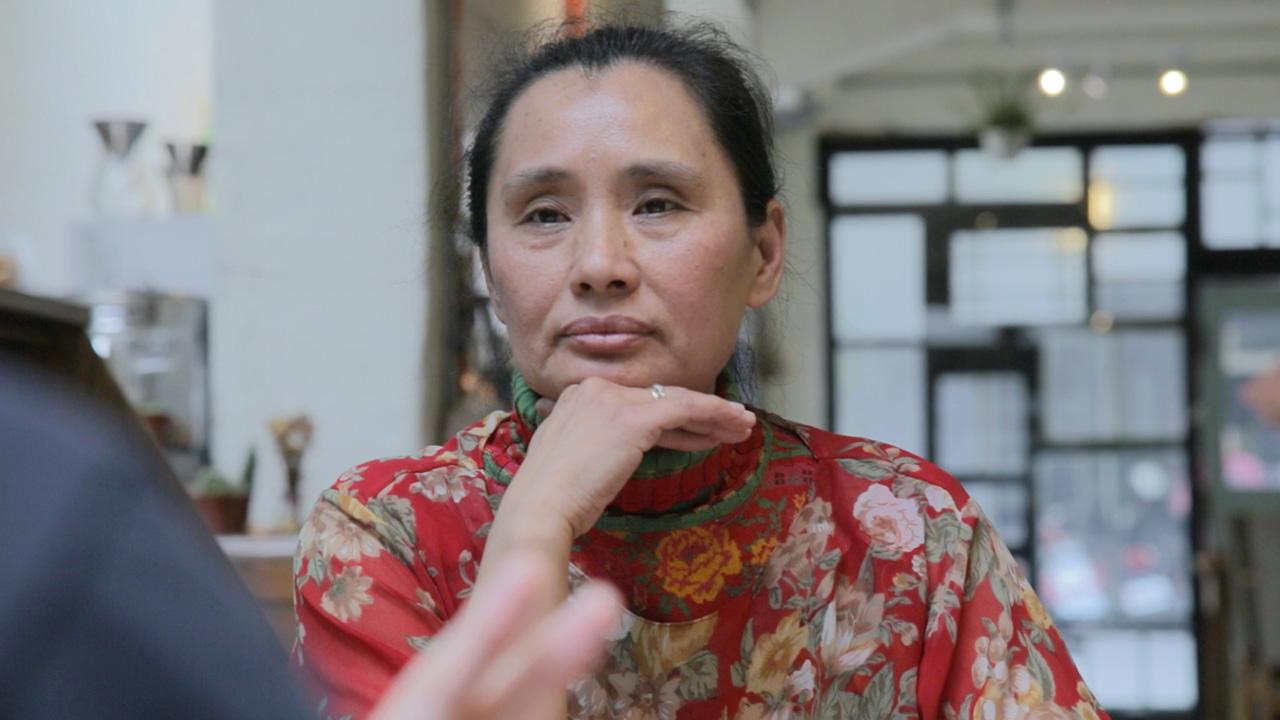 Anti-LGBT pastor Chao Pei Fen.
What is anti-LGBT pastor Chao Pei Fen's opinion about homosexuality? How homosexuality contradicts her religion?
In the filming of Queer Taiwan, we hear various voices: one pastor that supports marriage equality no matter what, even if his family is being threatened; another that thinks that homosexuality is a sin. A young group of people that started a social movement in favor of marriage equality gender equality education; while another group founded Next Generation Happiness Union, hoping to go back to the original definition of marriage. They think marriage is not about two people who are in love but related to children, parents and social responsibility. Queer Taiwan also presents the differences between heterosexual and homosexual families in contemporary Taiwan only to show that there is something that unites them all: their unconditional love for their children.
Let's end discrimination and start loving each other.
You can watch Queer Taiwan Episode 1 for free on GagaOOLala.
Queer Taiwan Episode 1 trailer: