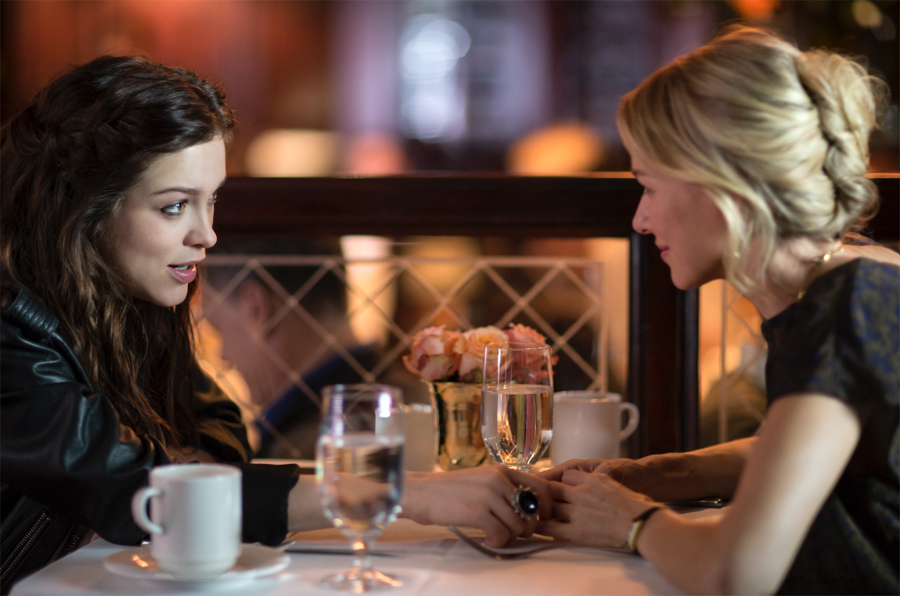 Source: Curve
Gypsy (2017), a new series by the streaming company Netflix, was cancelled six weeks after its original broadcast. The series tells the story of a psychologist, Jane (played by Naomi Watts). Unwilling to settle for an ordinary life, she starts interfering with her patients' privacy, even if that may lead to dangerous situations.
Gypsy teaser: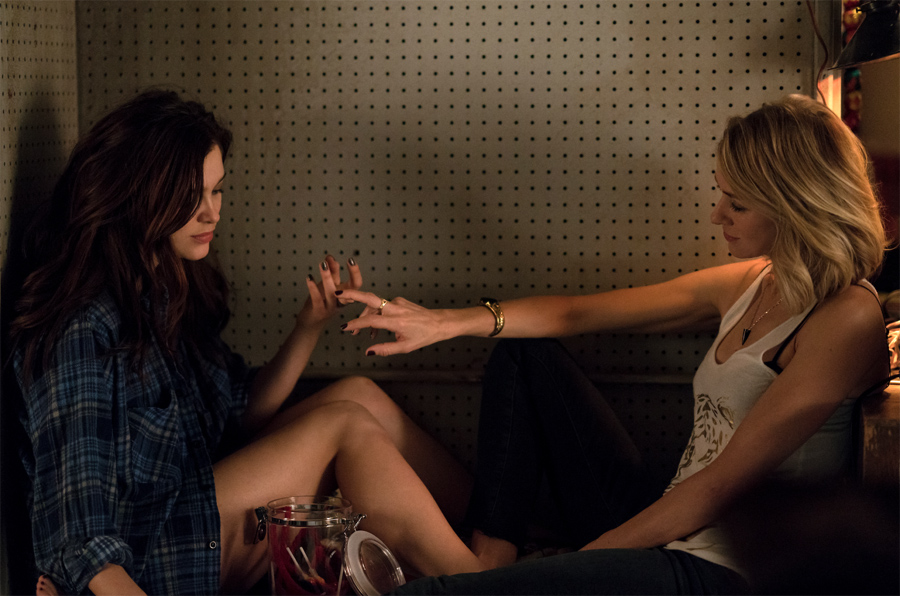 Source: Curve
Although a psychotherapist, Jane is filled with contradictions and obsessions. The series explores how human nature and self-identity issues can affect such as family, friends and community. Lisa Rubin, the show's producer included many obscure themes in this show through her control-freak female character, adopting issues such as gender identity, bisexuality, and even literary references to Alive in Wonderland or Peter Pan, successfully creating complex and fascinating storylines.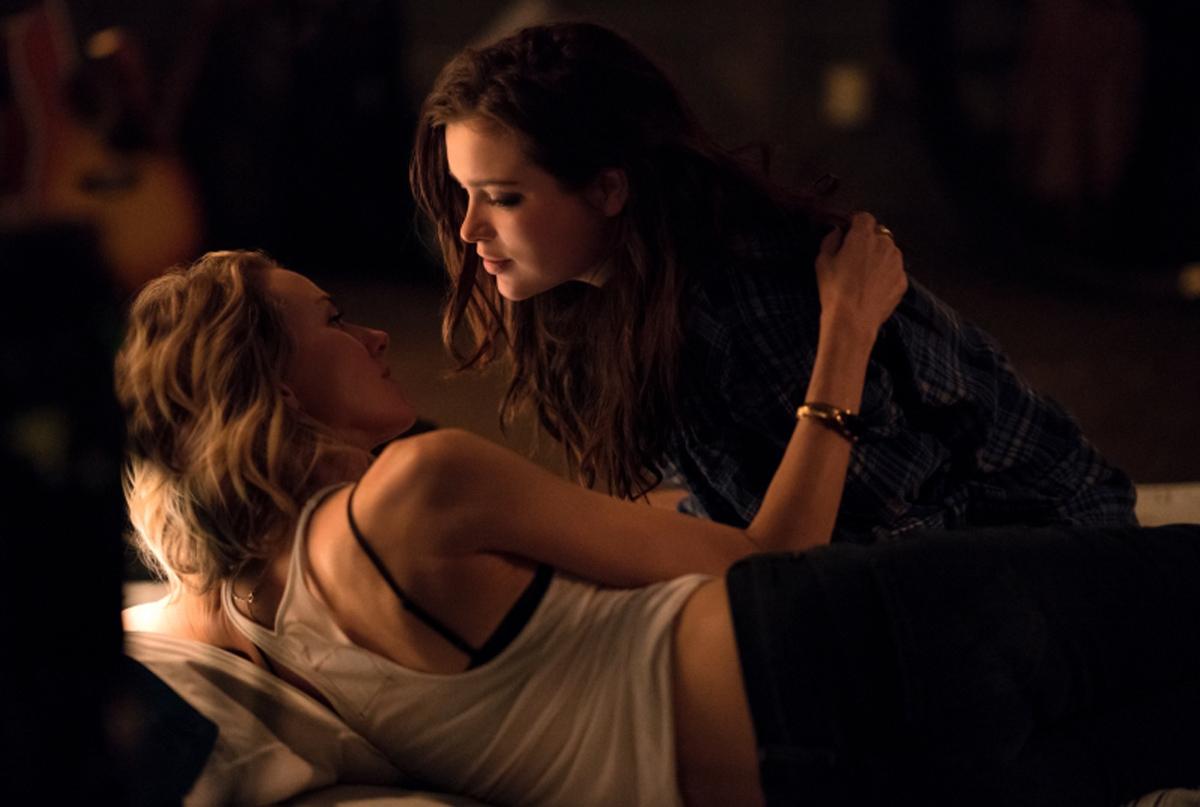 Source: Curve
Gypsy conveys many vital truths, such as having the courage to face and love yourself. The show enjoyed widespread support thanks to great performances from every cast member, especially, the actresses Jane and of her patients' ex-girlfriend, Sydney (Sophie Cookson). Their emotional storyline brought sparks to the screen but, unfortunately, we will not know the outcome of their relationship due to Gypsy's cancellation.
Fans were shocked by the news. However, against expectations, the number of threads in social media discussing and asking for the return of the show soared, proving its popularity. We are still waiting for a response from Netflix.
Gypsy - Official Trailer - Netflix:
Source: Curve