At a time when many people and their stories are censored throughout Asian countries, Taiwan has emerged as a beacon for LGBTQ rights in Asia. Taiwan is partnering with Outfest Los Angeles LGBT Film Festival, to bring diverse LGBTQ stories from Taiwan to this year's festival.
Taiwan is regarded as the most progressive country in Asia when it comes to LGBTQ rights. Every October, Taiwan's capital, Taipei, hosts Asia's largest pride parade. In 2017, Taiwan's highest court ruled in favor of marriage equality, paving the way for Taiwan to become the first country in Asia to legalize same-sex marriage.
"Taiwan and Outfest share a similar vision of gender and LGBTQ equality," said Emmy Yang, Director of Taiwan Academy, a nonprofit cultural institute that promotes Taiwanese arts and culture. "Taiwan Ministry of Culture is proud to support Outfest for the amazing work of empowering LGBTQ people through art."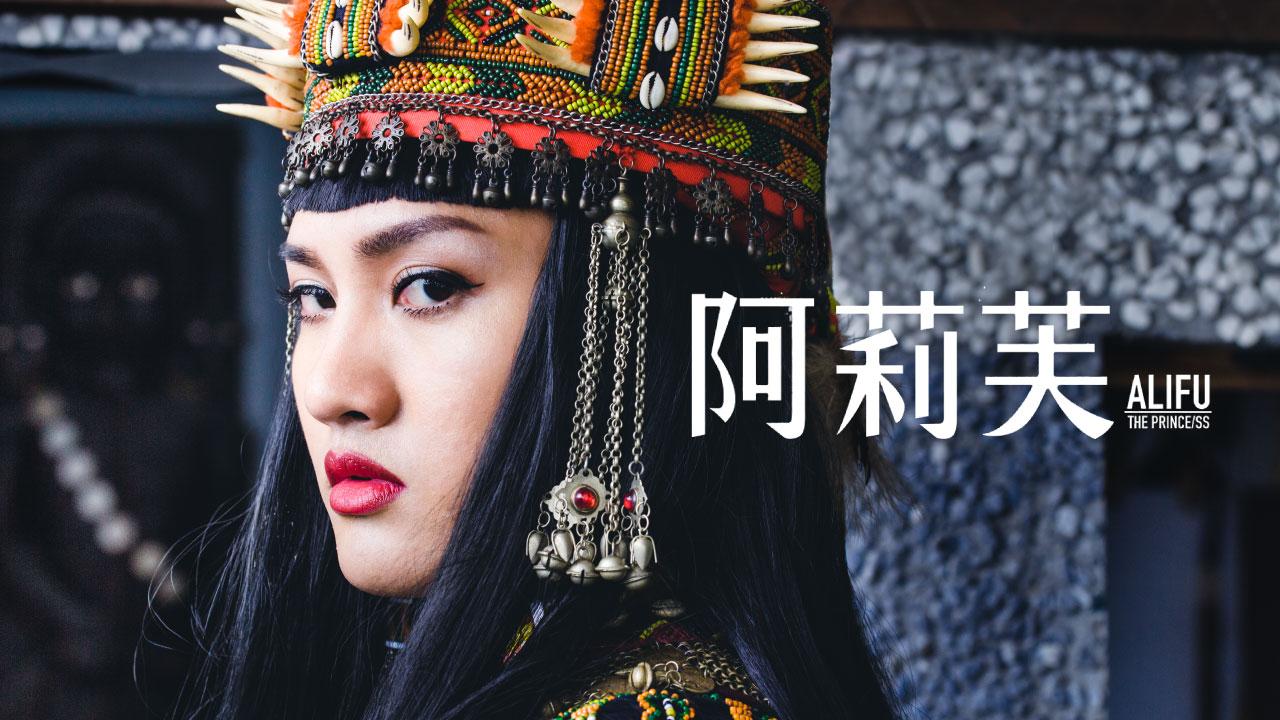 This year's festival includes three feature films from Taiwan. Alifu, The Prince/ss, from director Yu-Lin Wang tells a powerful journey of an aboriginal transgender girl as she becomes a tribal chief, a position traditionally assigned to men. Making its World Premiere at Outfest LA, Guang-Cheng Shie's Bao Bao explores the complicated issues that affect many same-sex couples as they start their family in Taiwan. The screening will be preceed by the short film Happy Birthday. Lastly, Looking For?, a documentary directed by Tung-Yen Chou, follows intimate experiences of gay men around the world as they look for connection through dating and hook-up apps.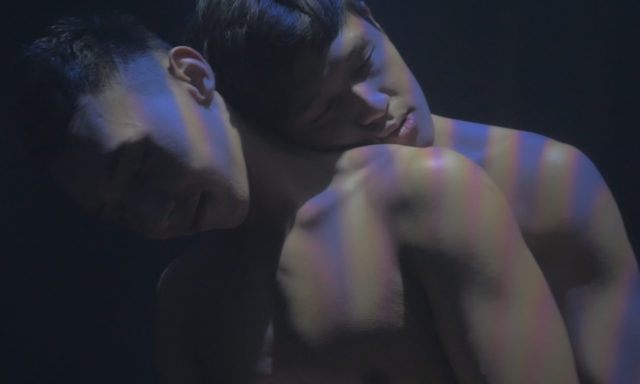 In addition, Outfest will also screen a GagaOOLala original in their Skin section, the edgy Sodom's Cat, The film, about a gay orgy that opens window into the gay life and love of Taiwan, makes a comeback to the film festival circuit after screening in some of the most important queer festivals around the world last year.
All thre films showcase the individualistic voices of Taiwanese filmmakers that mirror the country's unique, diverse cultures and respect for LGBTQ rights. Reflected in their filmmaking is their aim to explore cross-cultural, universal human experiences and to connect with not only LGBT audiences but also non-Taiwanese and LGBTQ allies as well.
"Taiwan has a long history of supporting LGBTQ films," said Barney Cheng, a Taiwanese-American filmmaker whose gay-themed feature film Baby Steps was supported by the Taiwan Ministry of Culture. "In many parts of Asia, gay images and stories can't even be shown on film, where gay people have to hide and live in secrets, some even publicly whipped and executed for who they are. I'm proud of Taiwan for respecting LGBTQ rights as human rights."
Full program: https://www.outfest.org//fest2018/sections/
Source: Outfest