Classic lesbian film Mulholland Drive was released worldwide in 2001 but it did not pick the interest of many international distributors at the time. Directed by David Lynch and starring with Naomi Watts and Laura Herring, Mulholland Drive has been recently praised as the best feature film of 21st century by BBC and has finally gotten a released in Taiwan and other countries after 16 years: September 29, 2017. The passionate bed scene between the two leading actresses was chosen as the best lesbian moment in 21st century cinema by fans.
Director David Lynch played with the barriers between reality and illusion to create a glamorous yet mysterious dream world, which has generated a lot of buff and questions during many years. David Lynch defined this film as "a mysterious event, a sad dream, a love story." And "a love story" is implied in the ambiguous relationship between Betty and Rita…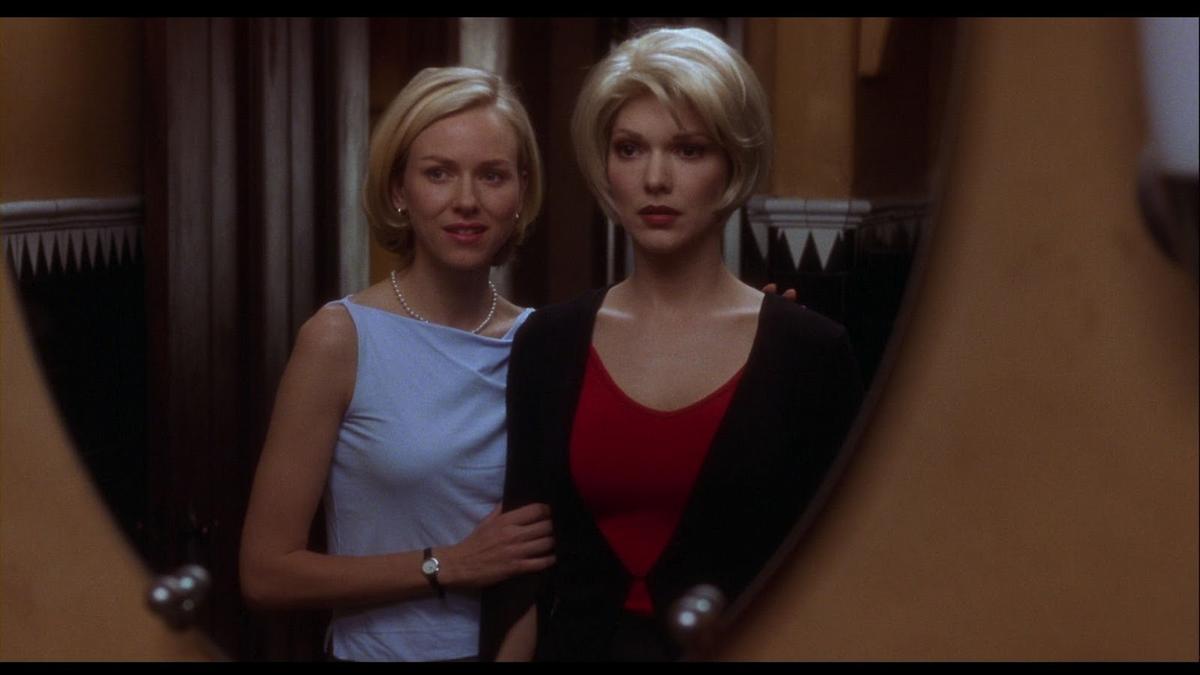 Source: Andrew Films
"A mysterious event, a sad dream, a love story."
Mulholland Drive deals with the aftermath of a car crash in Los Angeles that brings together a mysterious dark-haired lady and an aspiring actress. These two women experience a series of strange events and which brings them closer together. As the plot unfolds, they share two exciting bed scenes that we do not want to spoil here ? Their chemistry is so palpable that their story was praised as the best romance of 21st century by the fans. It is also one of the top achievements in both Naomi Watts and Laura Herring's careers.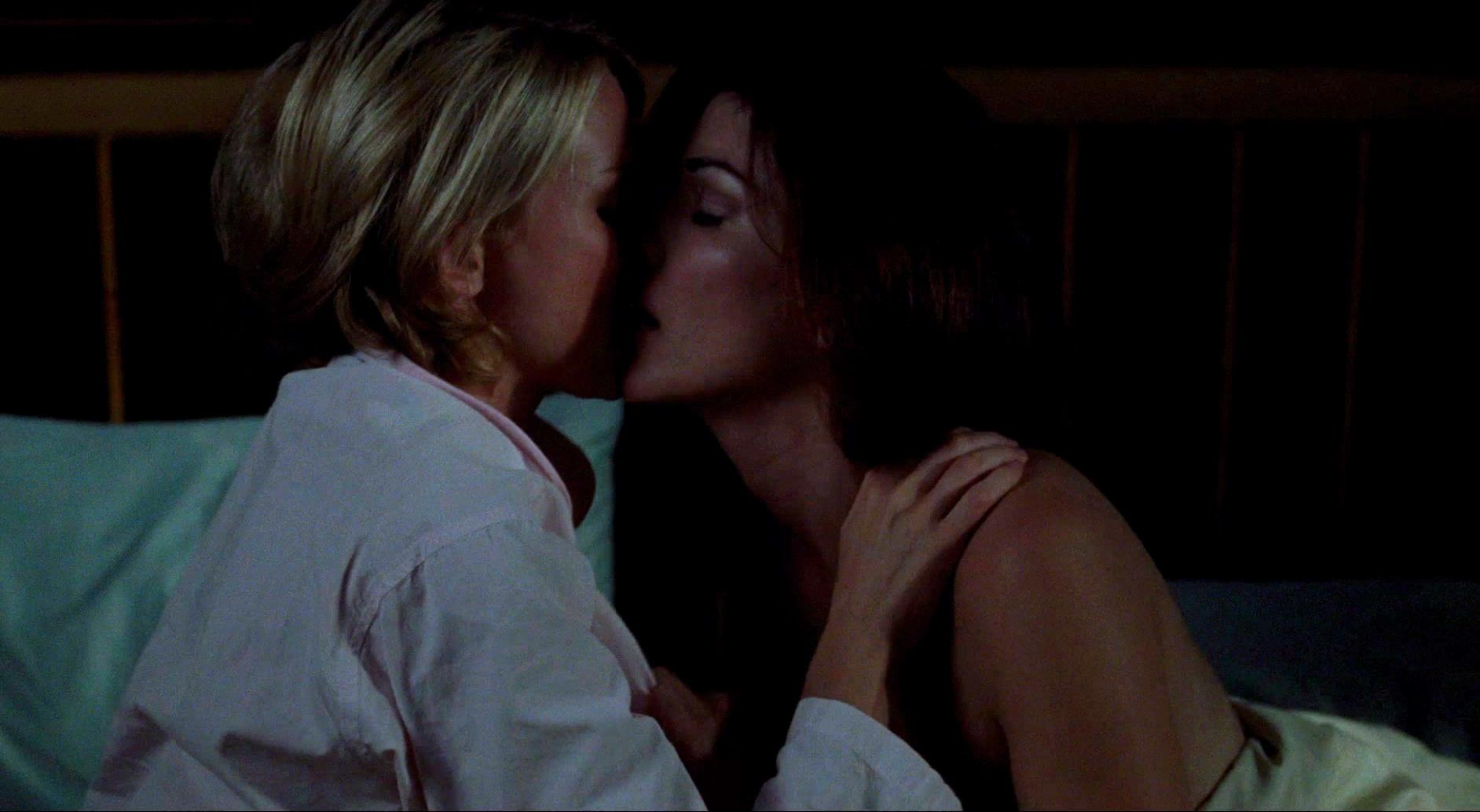 Source: Andrew Films
In an interview Naomi Watts stated that: "I used to think bed scenes were hard because they could create a tense relationship with your co-star. But since my partner was also an actress, it made the tension you could expect between opposite sexes disappear, and I was more comfortable with it." She was glad that she could collaborate with David Lynch, "because I was able to completely give in to a director I trusted. That is how you get a great performance." After the release of the film, Naomi Watts received several acting awards for her dual performance as Betty/Diane.