The 30th Hong Kong Lesbian & Gay Film Festival (HKLGFF) will take place during September 7 to 21. As the oldest gay film festival in Asia, HKLGFF keeps offering brilliant gay movies and short films from all over the world! Here are 6 highly recommended lesbian movies that you must watch in this year's edition!
1. How I Felt When I Saw That Girl


How I Felt When I Saw That Girl / (Source: HKLGFF)
Born in a traditional Indian family, Sweety is expected to marry a man, and her family is eager to introduce new men to her. Annoyed by her prospective arranged marriage, Sweety has already found her partner. However, she still needs to keep the secret from her family while ignoring her suitors. When, out of nowhere, a young male author appears, will he help carry on her secret or is he just another annoying suitor? The cast is spot on featuring well-known Indian Anil Kapoor and his goddess-like daughter Sonam Kapoor.
How I Felt When I Saw That Girl trailer:
2. The Daughters of Fire


The Daughters of Fire / (Source: HKLGFF)
Argentine movie The Daughters of Fire says goodbye to taboos, challenging the audience with the most sensual lesbian experience. The movie depicts the story between two friends, that have not met each other for a long time, as they start an unforgettable road-trip. They will encounter-majestic views and beautiful people that will make them understand not only more about themselves but also their limitations.
The Daughters of Fire trailer
3. Between the Seasons


Between the Seasons / (Source: HKLGFF)
Korean movie Between the Seasons follows Hae-soo, a woman who strives to conceal her past, moving to a new town for a fresh start. She opens a café and hires high school student Ye-jin as a part-time. Fate binds them together. The friendship between them also light sparks in Hae-soo's life. However, both of them have been keeping some secrets which they don't want to share with each other. A trans woman and a lesbian, this encounter quietly depicts how love makes us willing to accept each other.
4. Billie and Emma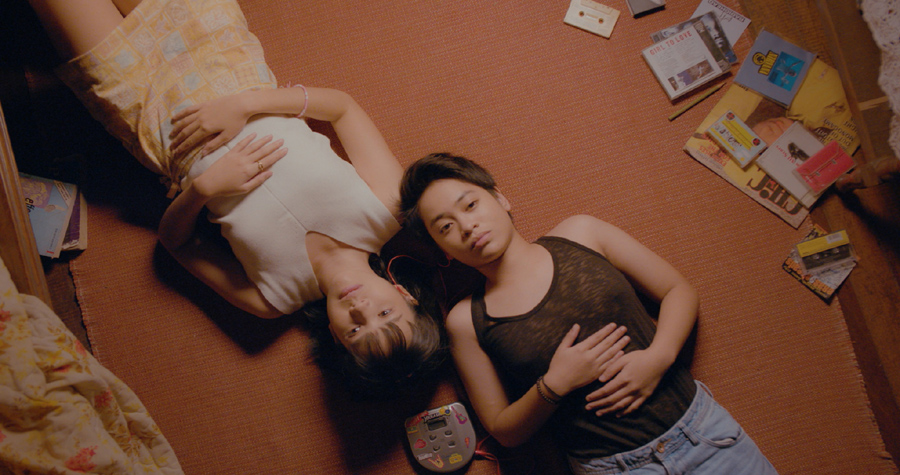 Billie and Emma / (Source: HKLGFF)
Asian queer cinema rising star Samantha Lee's second feature film puts its eye on campus love. In mid 90's Philippines, rebellious high school girl Billie is exiled by her family to San Isidro, a town 413 km away from Manila. In San Isidro, Billie meets Emma, her first love. Director Samantha Lee explained that the film's goal is to make queers know that we don't have to be sorry for who we are!
(Further reading: Interview with Samantha Lee: "I never thought that I would become a director")
Billie and Emma trailer
5. Tell It to the Bees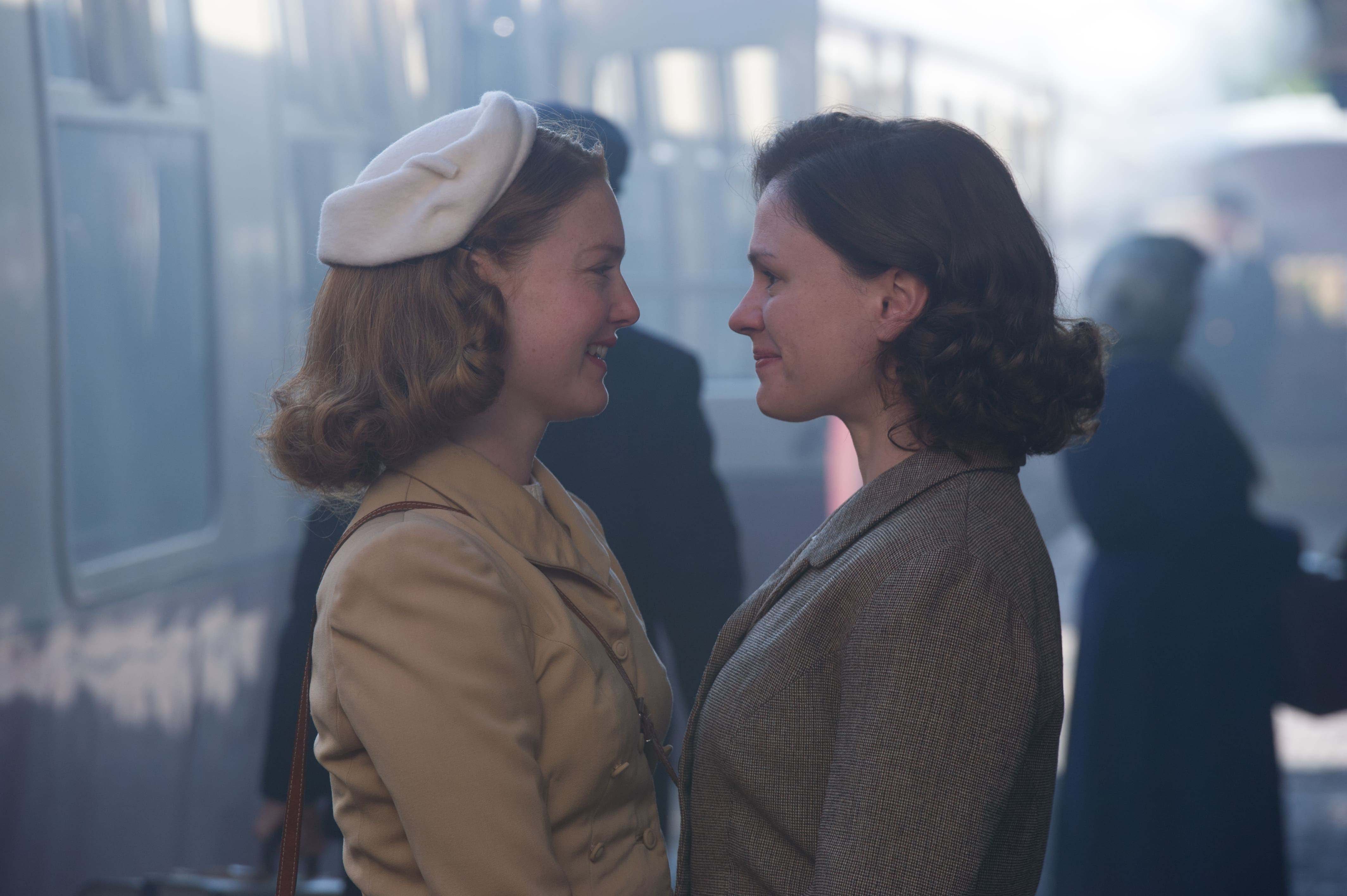 Still from Tell It to the Bees / (Source: HKLGFF)
The tender love in Tell It to the Bees is much more carefully depicted than in Carol. It is a full-on investigation about the essence of love. This film stars Anna Paquin, who not only receives Best Actress from the Golden Globe Awards, but is also openly bisexual. After her father passes away, Jean (Paquin) returns to her countryside hometown, to work as a doctor at her father's clinic. In her hometown, single mother Lydia raises her young kid Charlie all by herself. The two meet each other because of Charlie. The film invites the audience to observe the love between two women from Charlie's perspective, exploring the world with curious eyes.
Tell It to the Bees trailer
6. MOM+MOM


Still from MOM+MOM / (Source: HKLGFF)
Italian lesbian couple Karole and Ali are determined to become mothers. Unfortunately, none of their relatives and friends support them. Moreover, they are forced to deal with the social reality, much more cruel than what they had thought. However, their love and unyielding will eventually lead them to overcome all their difficulties, and to realize their dream!
MOM+MOM trailer