How courageous must a transgender person be to establish themselves in the society? Starring the phenomenal Filipino singer and songwriter, Ice Seguerra, "Trans-Sit: A Transgender Situationer" is the finale of GagaOOLala's three-part docuseries Queer Asia – Philippines.
Back in 2014, Ice Seguerra was still Aiza Seguerra, a household name in the Philippines and an all-round talent who has made appearances in more than 30 movies and TV shows, launched 11 albums, sold more than 2 million records around Asia and won several musical awards. Coming out as a lesbian in 2007 didn't even pose a threat to Seguerra's career. "She" was still the beloved once-child star who has won the entire country over with that heaven-sent voice. However, it all changed in 2014 when Aiza Seguerra found "his" new identity.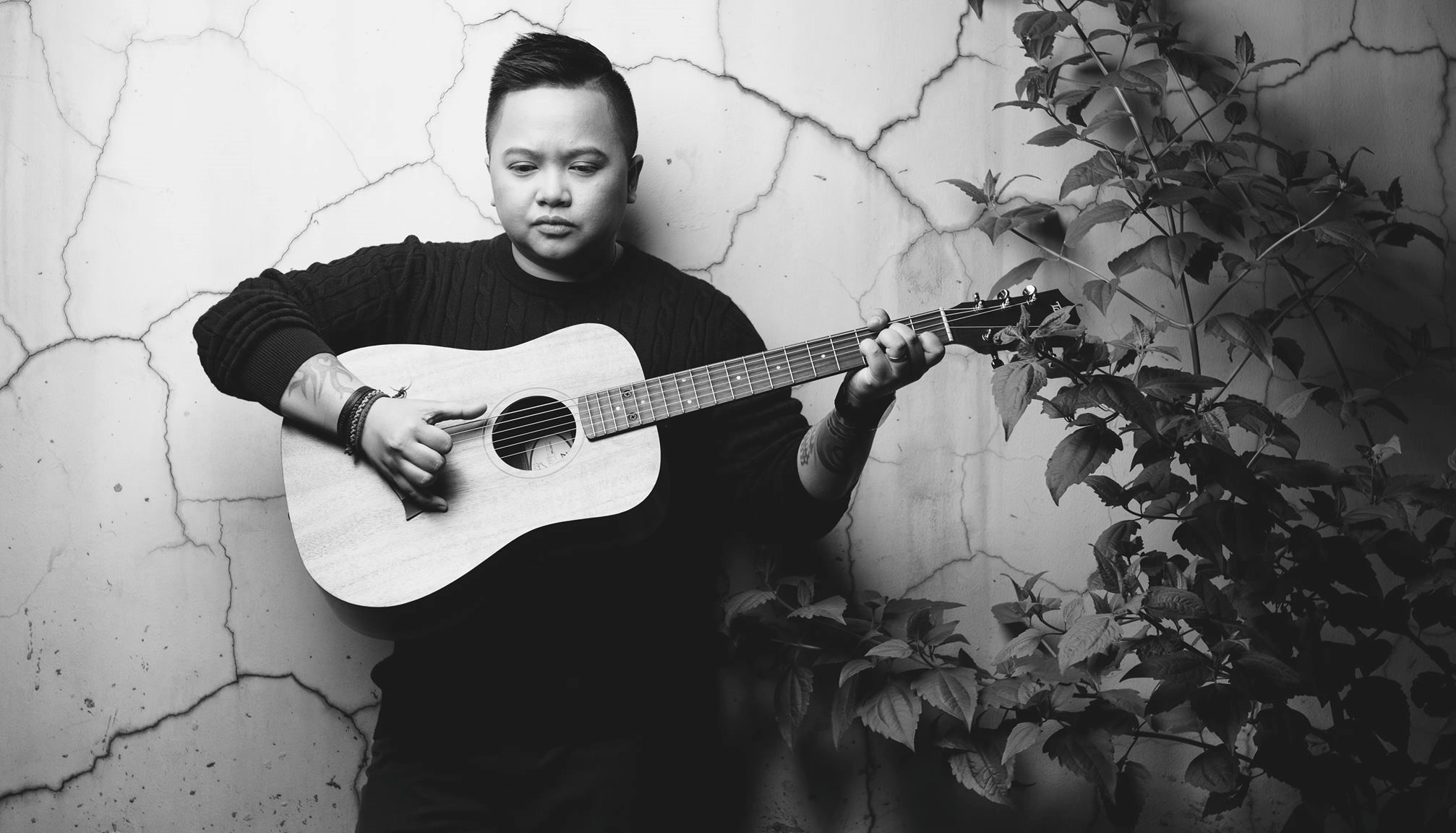 On August 2014, Aiza Seguerra spoke about his new identity as a female-to-male (FTM) transman in an interview on national television. Same year December, Aiza Seguerra and Filipino actress Liza Diño became a legally wedded couple in the United States. Him being a transman AND a husband have finally crossed the line to the mass Filipinos. Their marriage cost the couple numerous endorsements, gigs, and opportunities. Shows got canceled and no concert tickets were sold. Diño couldn't land any part since the producers were concerned that being Seguerra's wife, her portrayal of a heterosexual mother figure would never be "believable" enough. The showbiz power couple hit rock bottom and were even once in debt. On top of that, the Seguerra couple's marriage has since been constantly challenged by the conservative Catholics. "Some basher would say that we should get raped or we need to try a penis, so we'd become women," said Diño.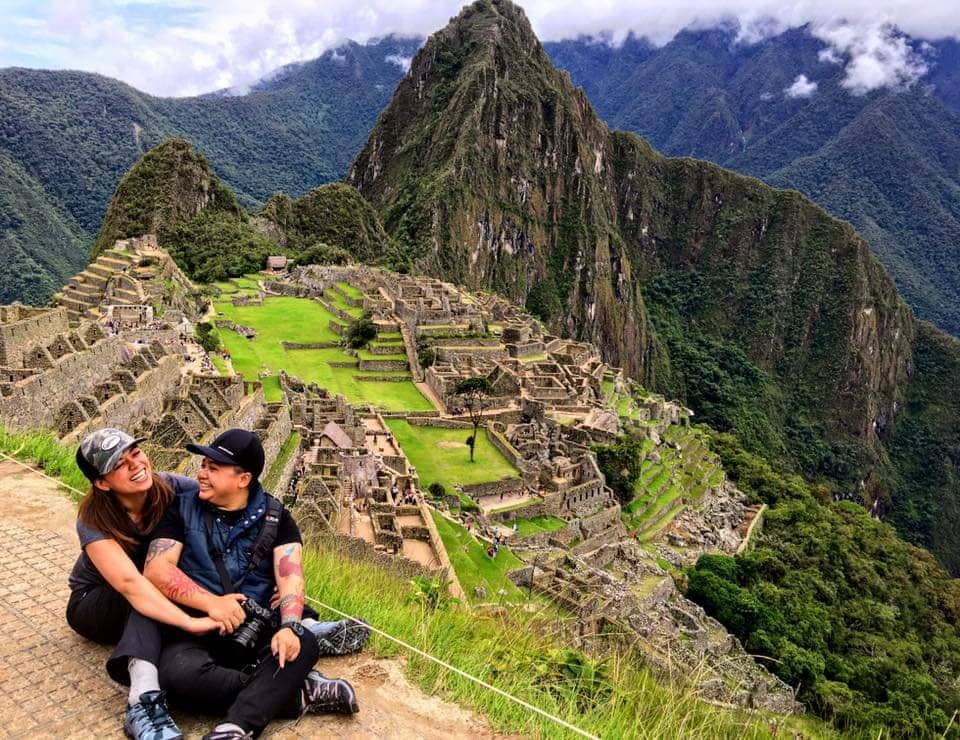 Fortunately, they survived the turbulence and made a comeback. Seguerra reclaimed his stage with a new name Ice Seguerra. Diño is now the chairperson of Film Development Council of the Philippines. They plan to have a baby through IVF (In vitro fertilization) by 2019.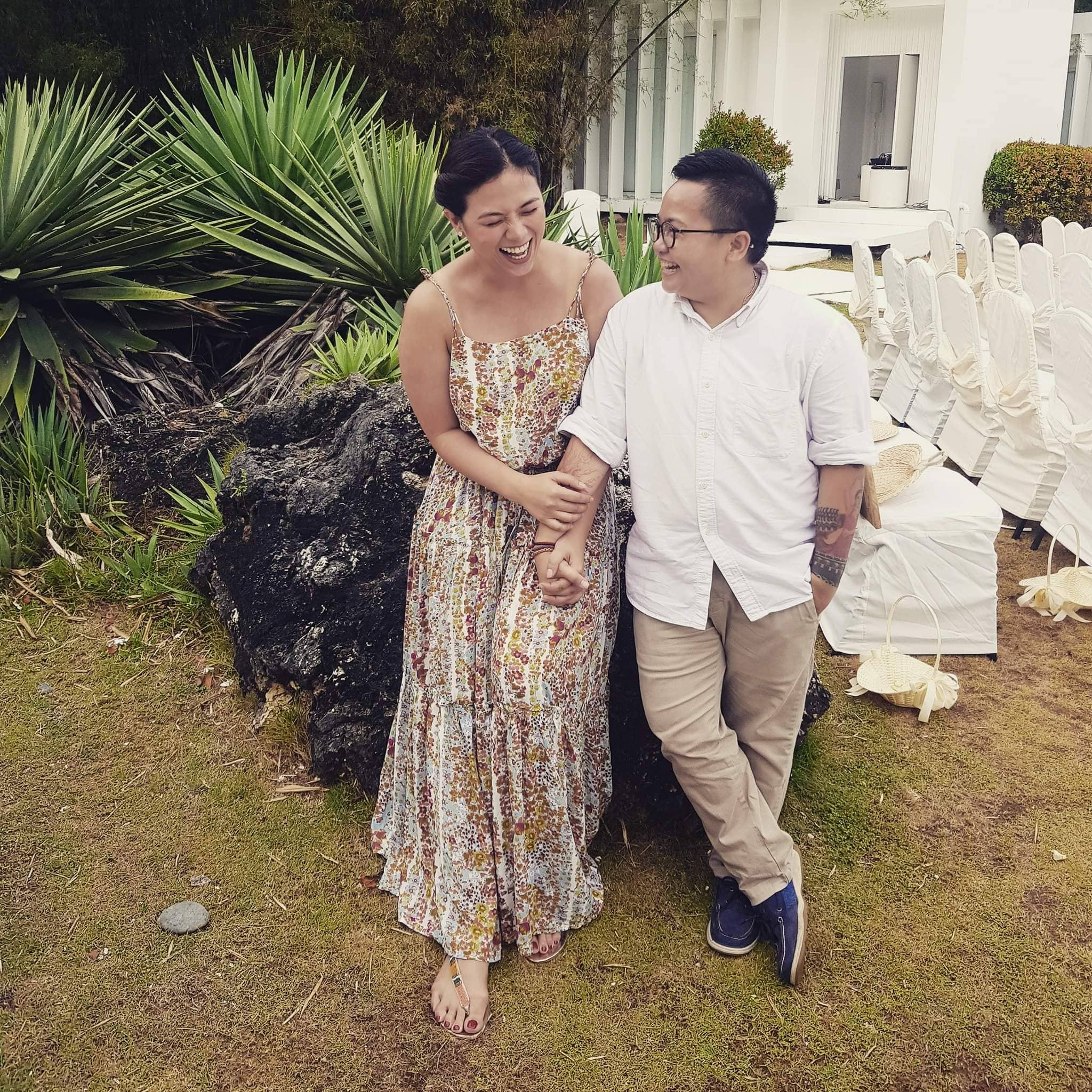 "Trans-Sit: A Transgender Situationer" not only reveals the rarely visited territory of the Seguerra couple, but also documents the injustice that trans community is still facing to date. Even though the Philippines has always been one of the most LGBTQ-friendly countries in Asia and the parliament now has a trans lawmaker for the very first time, discriminatory behaviors towards trans still happen on a daily basis. In "Trans-Sit: A Transgender Situationer," Bunny Cadag opened up about her uphill battle against Fast-food giant Jollibee Foods Corporation (JFC). Because of an anonymous tip, Cadag was no longer welcome to work inside the office premises since JFC was NOT ready for a transwoman like her. Instead, she was advised to work remotely. As a result, Cadag filed several complaints via email as well as on Jollibee's website, Facebook page and JFC's customer service but all went in vain. It wasn't until Cadag took her complaint to the Human Capitol Development (HCD) that she received a public apology from JFC one month later.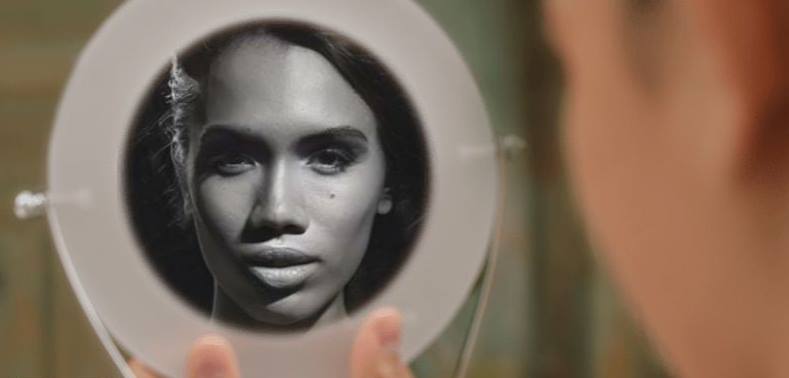 Perhaps we'd never know how courageous a transgender person must be to establish themselves in the Philippines. But why be courageous if it's as simple as one said at the end of "Trans-Sit: A Transgender Situationer?" "The ultimate dream is your being transgender doesn't matter anymore. No need to say, 'I am transgender.' You're just you."
"Trans-Sit: A Transgender Situationer," the last episode of Queer Asia – Philippines, premieres on December 7th on GagaOOLala for free. The platform is available on Hong Kong, Macau, Taiwan, Indonesia, Malaysia, Philippines, Thailand, Singapore, Brunei, Cambodia, Laos, Myanmar and Vietnam.
《Trans-Sit: A Transgender Situationer》