GagaOOLala - LGBTQ Movies Online, Asia's first gay video streaming OTT platform was officially launched in Hong Kong and Macau on May 1st, joining Taiwan and the ASEAN territories (Brunei, Cambodia, Indonesia, Laos, Malaysia, Myanmar, Philippines, Singapore, Thailand and Vietnam). The platform features a LGBTQ-related catalog with around 400 titles from all over the world, including feature films, short films, documentaries, TV shows, and original content. The platform updates weekly with new titles.
Among the films immediately available in Hong Kong and Macau are: the winner of the 2016 Berlin Film Festival Teddy Bear Audience Award, a French movie with a jaw-dropping 20-minute sex scene, Paris 05:59 (Olivier Ducastel, Jacques Martineau, 2016); winner of the Taipei Film Festival International Jury Award, a Hungarian story that reflects on closeted societies, Land of Storms (Ádám Császi, 2014); the American film Retake (Nick Corporon, 2016), a love story between a gay men and his escort in a plot filled with twists; winner of the 2015 FilmOut San Diego Gay Film Festival Audience Award to Best International Feature, the Thai film How to Win at Checkers (Every Time) (Josh Kim, 2015); Taiwan's pioneering director Chen Min Lang's first feature film, Tomorrow Comes Today (2013), starring Taiwanese actor Huang Shang-Ho; Hong Kongese director Scud sexually exploratory films, City Without Baseball (2008), Permanent Residence (2009), Amphetamine (2010), Love Actually Sucks (2011), Voyage (2014) and Utopians (2016); and the lesbian film series by director Michelle Allen Butch Jamie (2007), POP-U-larity! (2012) Heterosexual Jill (2013) and S&M Sally (2015).
GagaOOLala Originals include the international co-production between Taiwan and the Philippines Tale of the Lost Boys (Joselito Altarejos, 2016). The film narrates the friendship between two men as they embark on a journey towards self-discovery. It was screened in some of the most important queer film festival around the world and recently won the Best Picture, Best Editing, Best Screenplay and the Box Office Awards at the Sinag Maynila Film Festival. GagaOOLala's second original venture, Sodom's Cat (Huang Ting-Chun, 2016), revolutionized the Asian queer film circuit through its exploration of gay hook up culture and with some of the most explicit images in Asian queer cinema. The film was shortlisted for the Iris Prize Award, the most prestigious LGBT short award in the world. More recently, the platform's first original series, Queer Taiwan (Gan Li Ling, 2018), has already become a timely document in the history of LGBT rights in Asia. The series recorded the Same-Sex Marriage legalization process that Taiwan experienced last year, as well as other phenomena related to Taiwanese LGBT culture. A second season is already in the works, this time the focus will be in other Asian territories (Hong Kong, Japan, Philippines and Vietnam) and explore the cultural and historical background of the different LGBT communities. It will be released at the end of this year.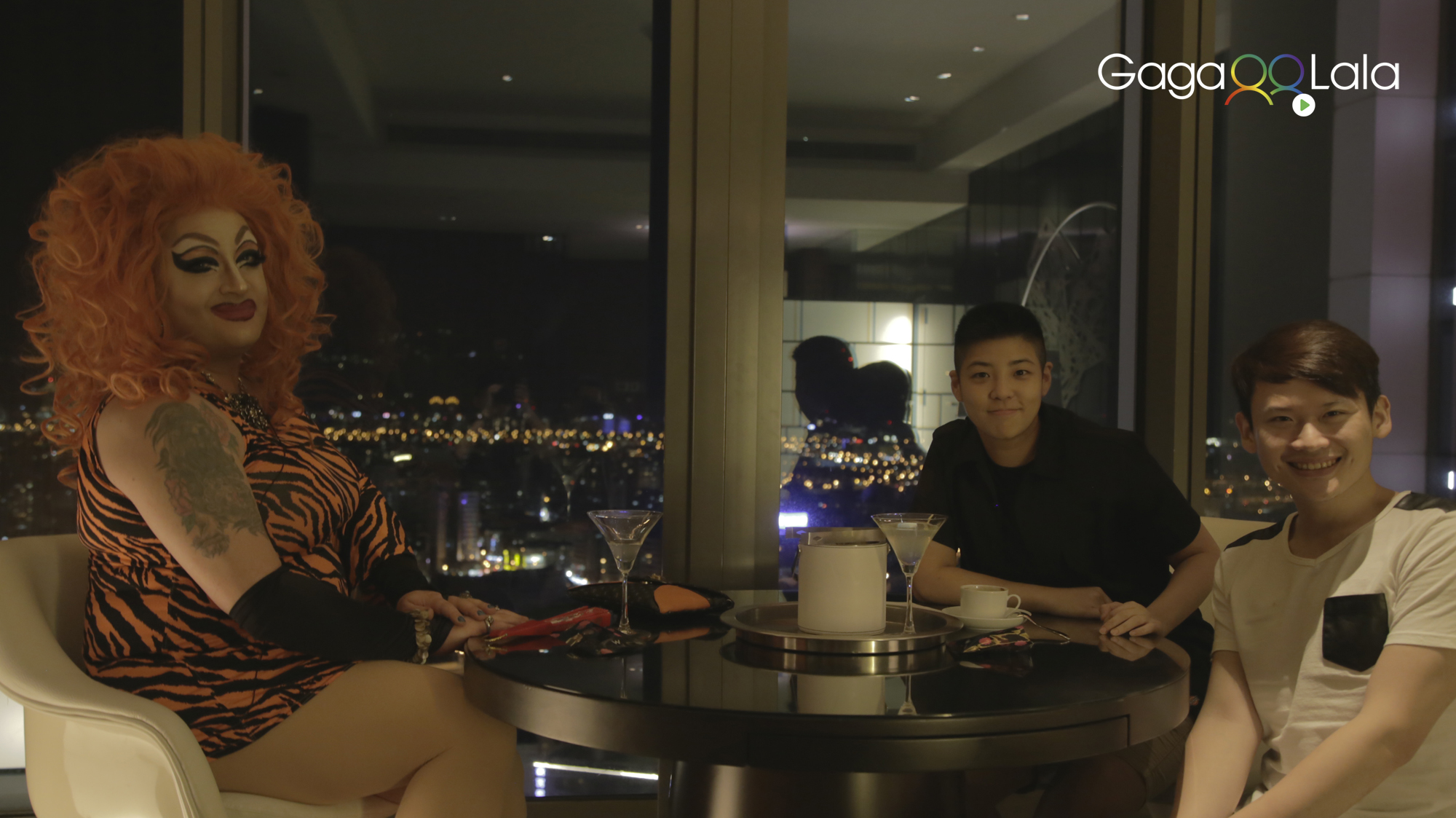 Queer Taiwan
The X-rated Unfaithful (Claude Pérès, 2009), I'm a Pornstar (Charlie David, 2013), I'm a Pornstar: Gay4Pay (Charlie David, 2016) and the inspiring Edie & Thea: A Very Long Engagement (Susan Muska, Gréta Ólafsdóttir, 2009) have already become must-watch films from the documentary section. The same can be said of the series My Husband's Lover (Dominic Zapata, 2013) and The Rich Man's Daughter (Dominic Zapata, 2015), the first two Filipino series to deal with queer relationships.
This first month, GagaOOLala will be launching several critically acclaimed features such as Family Commitments (Hanno Olderdissen, 2015), Heartstone (Guðmundur Arnar Guðmundsson, 2017), The Cakemaker (Ophir Raul Graizer, 2018), and The Ornithologist (João Pedro Rodrigues, 2017), do not miss out!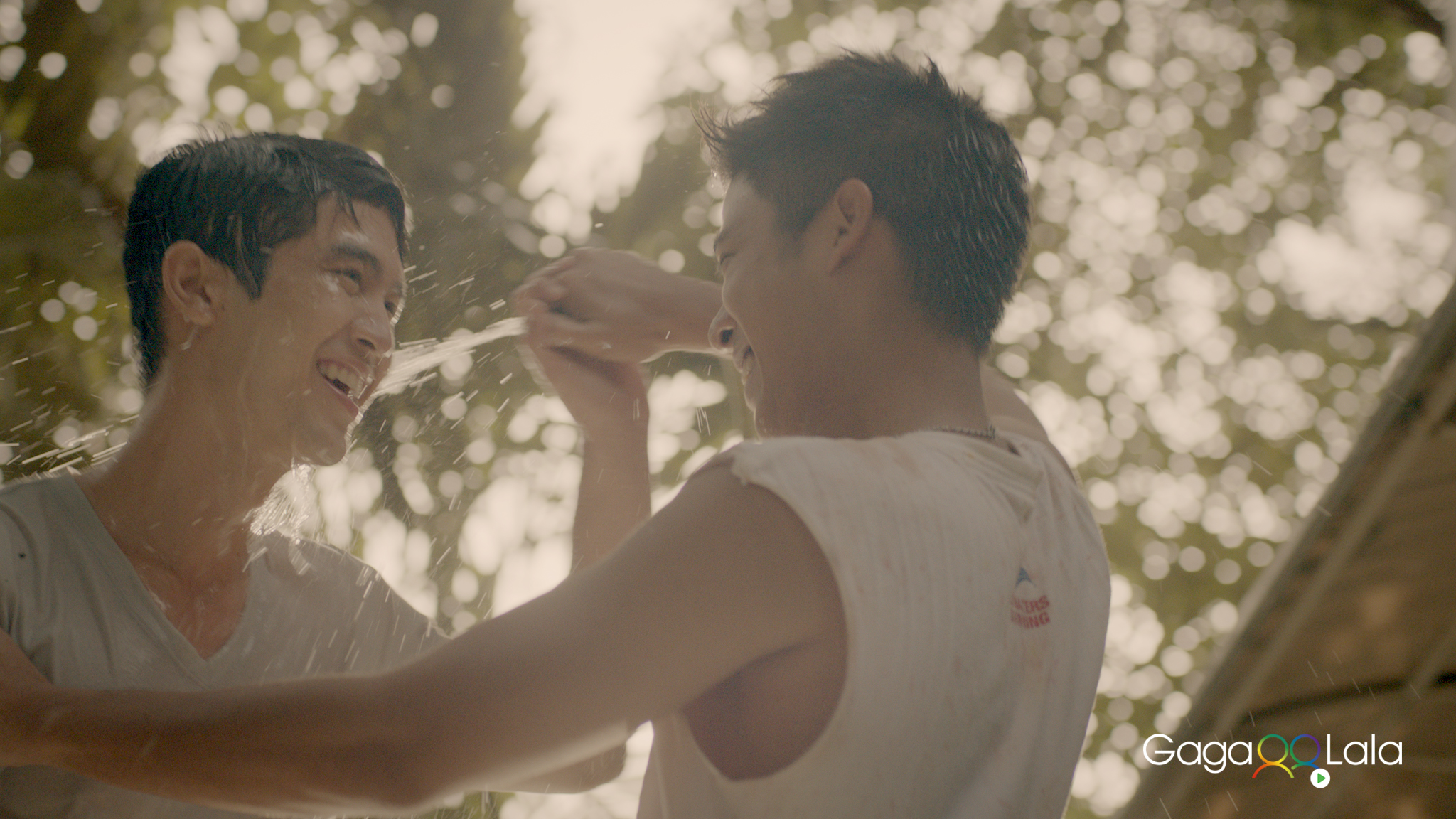 How to Win at Checkers (Every Time)
GagaOOLala – LGBTQ Movies Online was made officially available on Hong Kong and Macau on May 1st, via web browser and iOS and Android APP. Subscription cost is of NT$199 (around HK$52) or HK$68 if registering through iOS APP. There is also a free membership available with a limited film selection. Come join us!